The Whānau Mārama NZ International Film Festival is back and bringing us another season of International movie magic. Adding more sparkle to this dazzling event is Spy Valley Wines, the official wine sponsor, back for another year.
Spy Valley are truly a team of movie buffs, with some Spy Valley staff even having worked in the biz. We thought who better to ask for movie recommendations! We also got their perfect wine pairings to accompany each film.
So, set back, grab your popcorn, raise your wine glasses, and lets celebrate the magic of cinema and the perfect blend of film and fine wine at the NZIFF!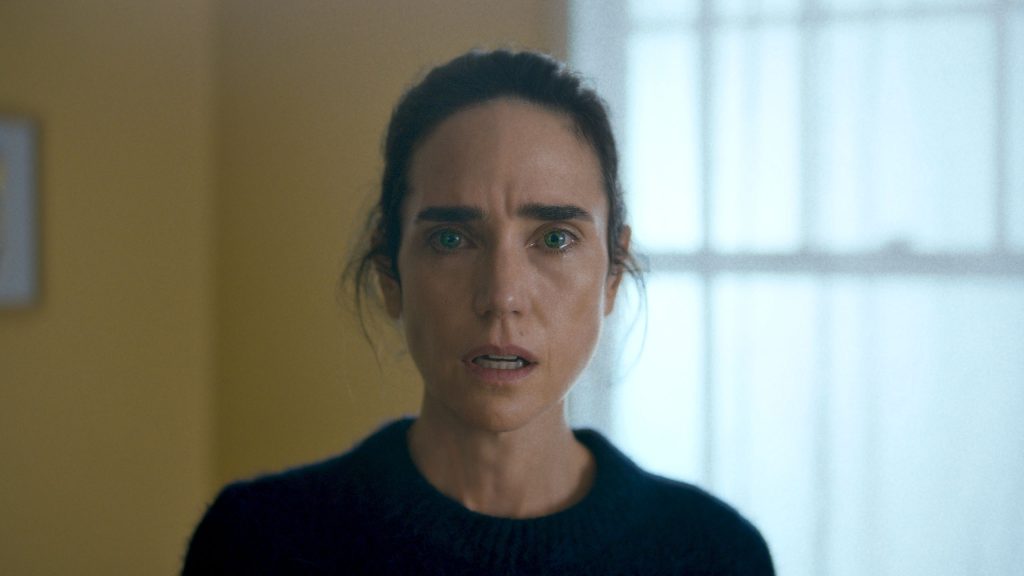 Bad Behaviour
The New Zealand-shot dark comedy Bad Behaviour tells the story of Lucy (Jennifer Connelly), a former child actress who seeks enlightenment at a retreat led by spiritual leader Elon (Ben Whishaw) while she also navigates the close yet turbulent relationship with her stunt performer daughter, Dylan (Alice Englert).
Try matching this funny, flinty, and intriguing dark-comedy with: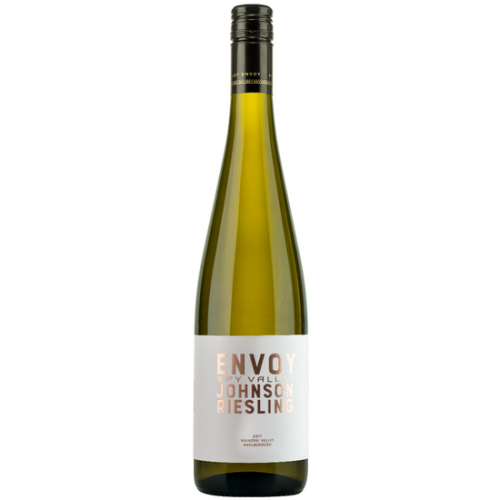 2017 ENVOY Johnson Vineyard Riesling
Bright, light and tense with refreshing residual sugar balancing a tight acid line. Behind the obvious is a firm fine structure and considerable aromatic complexity.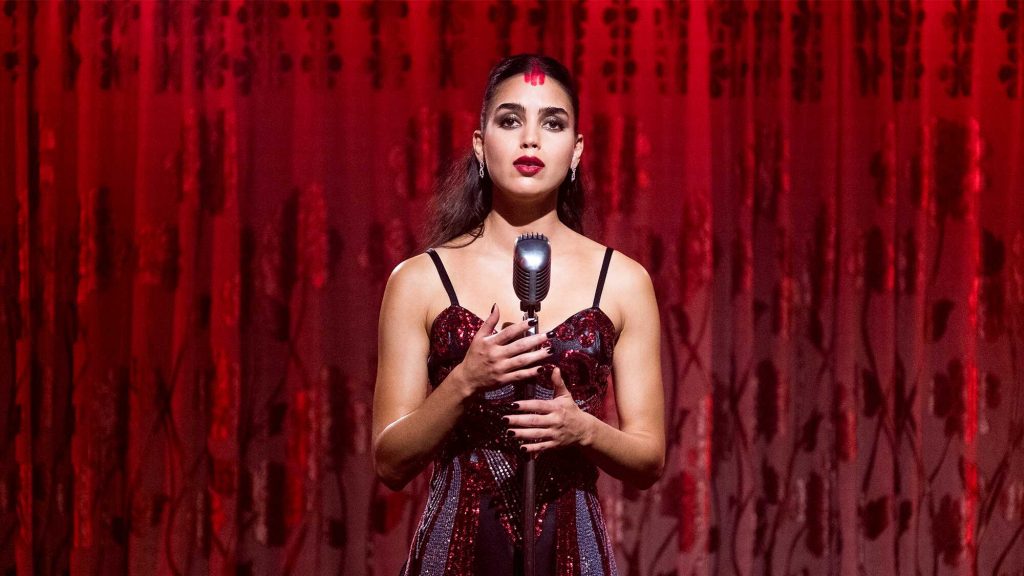 Carmen
Just when you might have thought the Paul Mescal hysteria may have calmed post Normal People and Aftersun, Paul is back in this simmering, dreamlike reimagining of the classic opera Carmen. Directed by Natalie Portman's husband, Benjamin Millepied, who choreographed 2010's Black Swan, and starring Mescal and Elsa Pataky, Carmen charts a woman's desperate journey to escape a murderous cartel into America.
Try matching this avant-garde musical with: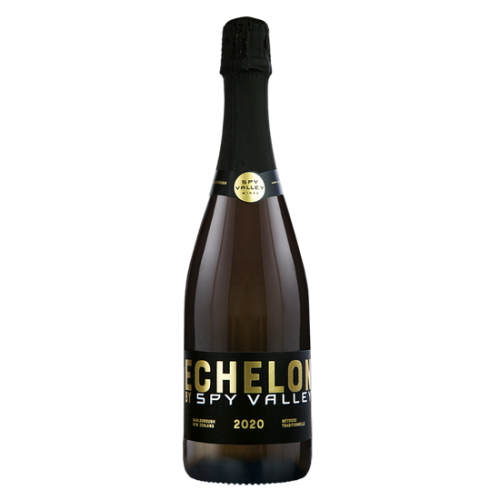 Echelon Méthode Traditionnelle 2020
Master Sommelier Cameron Douglas awarded the Echelon 94 points and described it as; "Youthful, fresh and lively on the palate with a plump soft mousse texture. The acidity carries the flavours of apple and citrus through the palate seamlessly leading to a persistent, lengthy and very tasty finish."
NZIFF 2023 will take place in 17 towns and cities from 19 July – 10 September 2023 across Aotearoa. Prepare to be whisked away on a delightful journey that combines the magic of international cinema with the indulgence of world-class wine – a match truly made in heaven!
Check here for all the films playing in your region and here for Spy Valley's finest vintages.