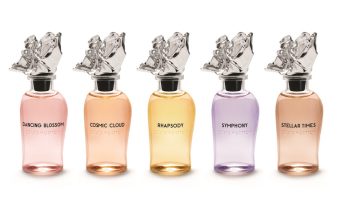 His iconic buildings are seen all over the world, from the Guggenheim Museum in Spain to the Walt Disney Concert Hall in LA. Known for his unusual and experimental work, Canadian architect, Frank Gehry, is considered one of the most important designers of his generation. And now he has turned his talents to designing outside...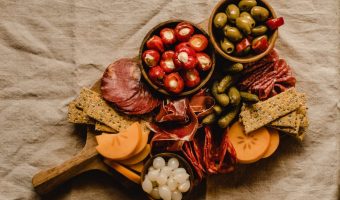 We spoke to Annabel Langbein to get a few platter tips and we've pulled together everything you need to throw the most talked-about dinner party. One of the easiest ways to entertain and at the same time make everyone feel relaxed and comfortable is to serve a big platter of yumminess. It's so easy to […]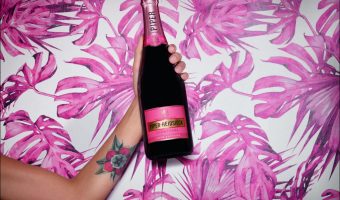 When decades of dedication and a profound passion for the elaboration of champagne reaches a heady height, in the case of Piper-Heidsieck's then Chief Winemaker Régis Camus, such a moment epitomising the maison's history, philosophy, style and their heart and soul, would be the composing of their Rosé Sauvage. The expression of Rosé Sauvage […]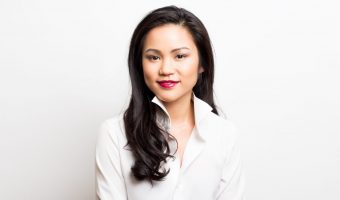 We caught up with wine geek and entrepreneur Anong Klinyoo to talk about culture, wine, and how she got started at being a sommelier. Anong Klinyoo founded A-LLURE, a wine distributor that has made it possible for Kiwis to have an authentic Thai wine experience. When you're done reading the interview check out Klinyoo's Fusion […]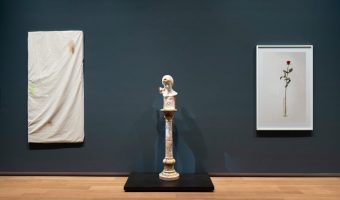 All That Is Solid Melts is currently closed, but will reopen once Auckland comes out of lockdown. Opening its doors for the first time in 1888, Auckland Art Gallery has always been a mixture of the historic, the modern and the contemporary. Known proudly as New Zealand's largest and most inspiring gallery, the old and […]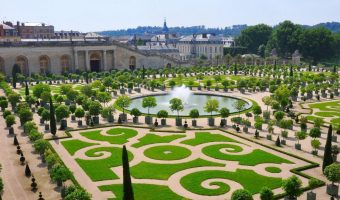 Being a Queen may be a life reserved for a few, however one of the world's most famous palaces is soon giving visitors the opportunity to live like one, if only temporarily. The Palace of Versailles will soon be welcoming guests to stay at its new resident hotel, Airelles Château de Versailles, Le Grand Contrôle. […]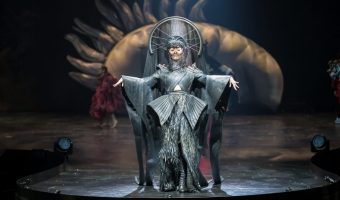 While our conception of normalcy might have been shaken to the core over the last year or so and heightened our need for escapism, it has certainly not muted the ability of fashion to inspire and evolve. Fortunately for us, the ultimate in escapist joy from this ever-dynamic realm can be appreciated right at our […]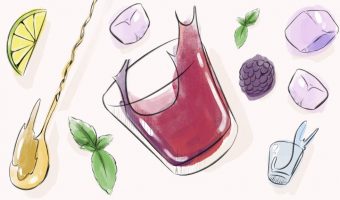 The Bramble cocktail was developed by innovative and infamous British bartender (he allegedly invented the Espresso Martini), Dick Bradsell in the 1980s after he set out to create a classic British cocktail. Dick Bradsell used his memories of going blackberry picking on the Isle of Wight in the UK as the inspiration for this tasty […]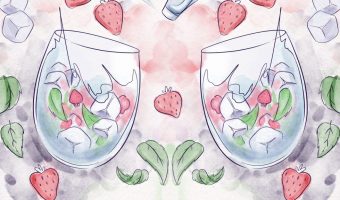 Now that Spring has finally sprung, it's time to embrace all that comes with this season of new life. Think fresh berries, fragrant herbs and sipping bubbly drinks at a garden party. While some of us may still be confined to home for the time being, with the marvels of modern technology, there is no […]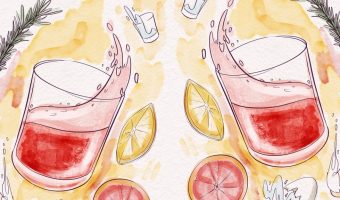 We're officially halfway through spring – which means summer is just around the corner! And what better way to celebrate this very important milestone that with a refreshing citrusy drop. Our pick for a cocktail this Friday is a spin on a classic – a Blood Orange Rosemary Negroni. Transporting you directly to a summer […]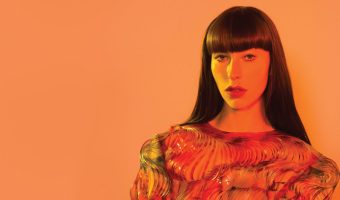 Kimbra is an artist that's hard to define – she makes pop music with a rare concoction of jazz, electronic, and even classic R&B elements. Her debut album Vows was an instant success as was her collaboration with Australian musician Gotye on his track 'Somebody that I used to know'. Her second album, The Golden […]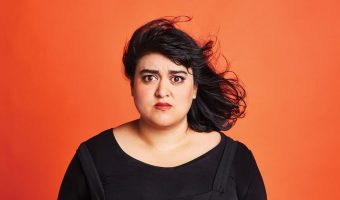 New Zealand has always been a strong contender when it comes to comedy. From The Laughing Samoans to the Topp Twins, to Flight of the Conchords and more recent successes like Madeleine Sami and Melanie Bracewell, the deadpan and self-deprecating charm of Kiwi comedy has always enchanted audiences both at home and abroad. One such […]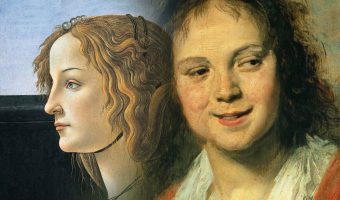 It's one thing to see how beauty standards have changed over 100 years via commercial advertising and newspaper clippings. It's entirely another to see how visual creative licence has played with the female image over the last 500 years. From the large eyed pale waifs, to buxom maids, all the way to abstraction in the […]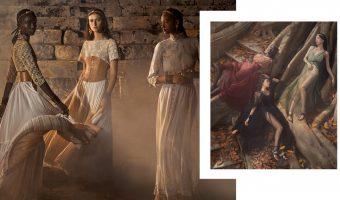 Those who have been to the Italian region of Puglia will have their memories forever seared with images of historic towns, the azure colour of the water at the sandy beaches, olive orchards and the divine food made from the fresh local produce. Considered one of Italy's crowning jewels, Puglia's beauty will hit the mark […]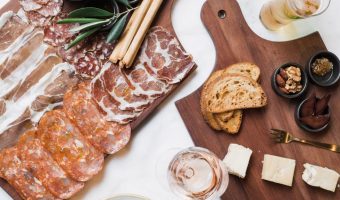 L'Americano transports guests to the Italian Riviera with inspired interiors and a relaxed menu, set adjacent to the Coco Republic showroom at Westfield Newmarket. A welcome addition to the inner Auckland coffee and dining scene, L'Americano is an exciting partnership between leading design brand Coco Republic and one of New Zealand's finest hospitality operators, Antonio […]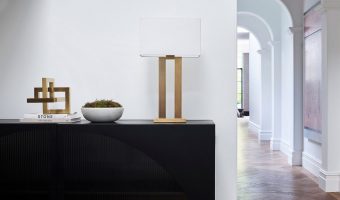 Winter is coming, and so are winter collections, in the world of design and fashion that is. In true Coco Republic fashion, their latest drop of tables, cabinets, and other homewares are stylishly chic, tasteful, and consistently second to none. Their new winter collection called the Isabella, designed by Anthony Spon-Smith, features an understatedly simple […]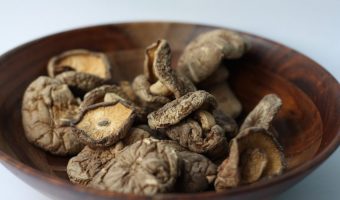 You could be forgiven for thinking they might have fought during the siege of the Hydrax Plateau. And to be fair, the autobots involved may well have benefited greatly from this buzzy wellness ingredient with all the heightened levels of stress and anxiety heading into battle would ordinarily cause. But Adaptogens, in spite of their […]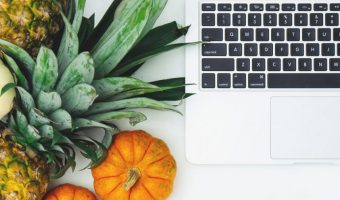 The government's Wellbeing Budget has promised investment into the mental health and wellbeing of kiwis across the country. How can the private sector get on board, and work to support the wellbeing of their corporate teams? We've pulled together a list of simple strategies to help you do just that – whether you're in HR, […]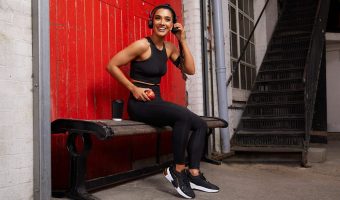 Anyone who has a regular fitness regime will know it takes a bit of organising and effort to get out of your oh-so-warm bed every day and commit to a brisk early morning workout. And while the health benefits in terms of cardiovascular endurance, muscular strength, flexibility and an enviable body composition are undeniable, it's […]
Receive trending stories, news, and features as well as special offers and giveaways from M2woman and our luxury clients, straight to your inbox once a week.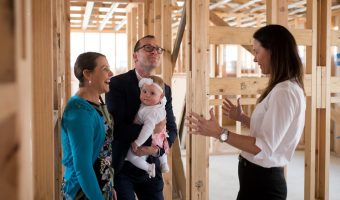 It is often assumed that purchasing an existing home is cheaper than building new. Building your own space uniquely designed to your needs is often thought of as an expensive dream, rather than a potential reality. International research shows that twice as many people would prefer to live in a new home, however, often don't […]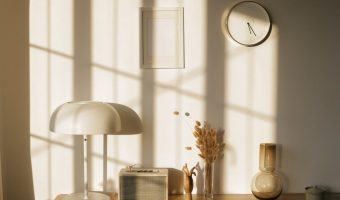 Following Mother Nature's lead in incorporating natural elements into your home is one of the most powerful ways in which to create that much-needed sanctuary to help keep us cool, calm and connected with the natural world indoors. Even the smallest, simplest of touches that mimic and incorporate the natural world can make all the […]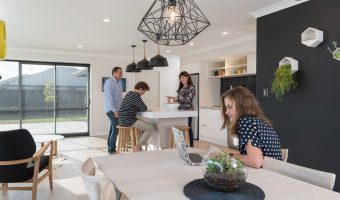 Home is where the heart is, so ensuring your home is right for your heart, lifestyle and personality is important. When looking at existing houses it's really important to consider your lifestyle and future needs. A new build can easily be designed for your current and future needs, whereas an existing property may entail compromise […]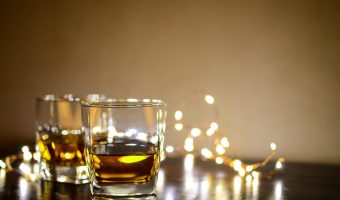 Like with any popular drink, whisky comes with some common-believed myths that end up shaping some unfortunate misconceptions. We feel the need to do due diligence and inform our readers of the misleading falsehoods that surround discourse on the famous Scottish liquor that we enjoy so much. Here are some common myths around whisky and […]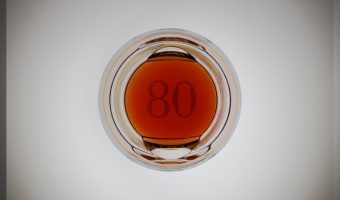 Eighty years ago there really was only one gig in town, certainly in Europe anyway – as World War Two ended its Phony War pretensions and in early 1940 matured into a real, nasty, proper war with the Nazi Panzer tanks Blitzkrieging their way through Norway, the Low Countries and France. A disaster in more […]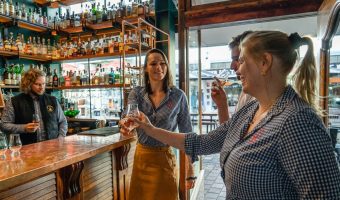 To many, whisky is seen as the ultimate "man's drink"; a true sign of masculinity. However, more recently, the market for this tipple has opened up as more and more women are proudly expressing their love for the beverage. Those in the know will point out that there has always been women working behind the […]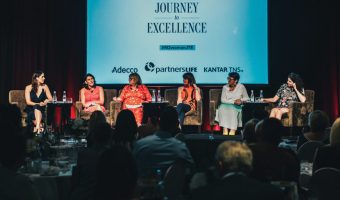 Companies and individuals need to take the lead, we can't simply wait for the government to make reforms and acts. During our Journey to Excellence forum, our panelists and audience discussed numerous ways in which we can create change, from speaking out about gender diversity and pay equity, starting education first and foremost in the […]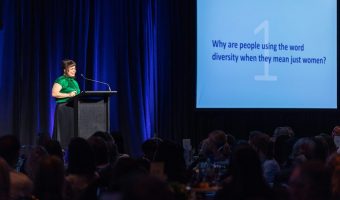 Most of our large corporates are appointing Heads of Diversity & Inclusion, they're implementing D&I programmes left, right and centre. Bringing in external consultants, writing strategies, making major public statements about what they're doing in the D&I "space", where they're at on their D&I "journey"..! We're doing this because it's the right thing to do, […]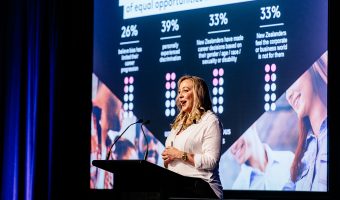 With a population comprising of more than 200 ethnic groups, New Zealand now has more ethnicities than the world has countries. These figures, which were released by Statistics NZ in 2013, are proof of what most Kiwis already know to be true — that diversity in New Zealand is on the rise. In fact, New […]