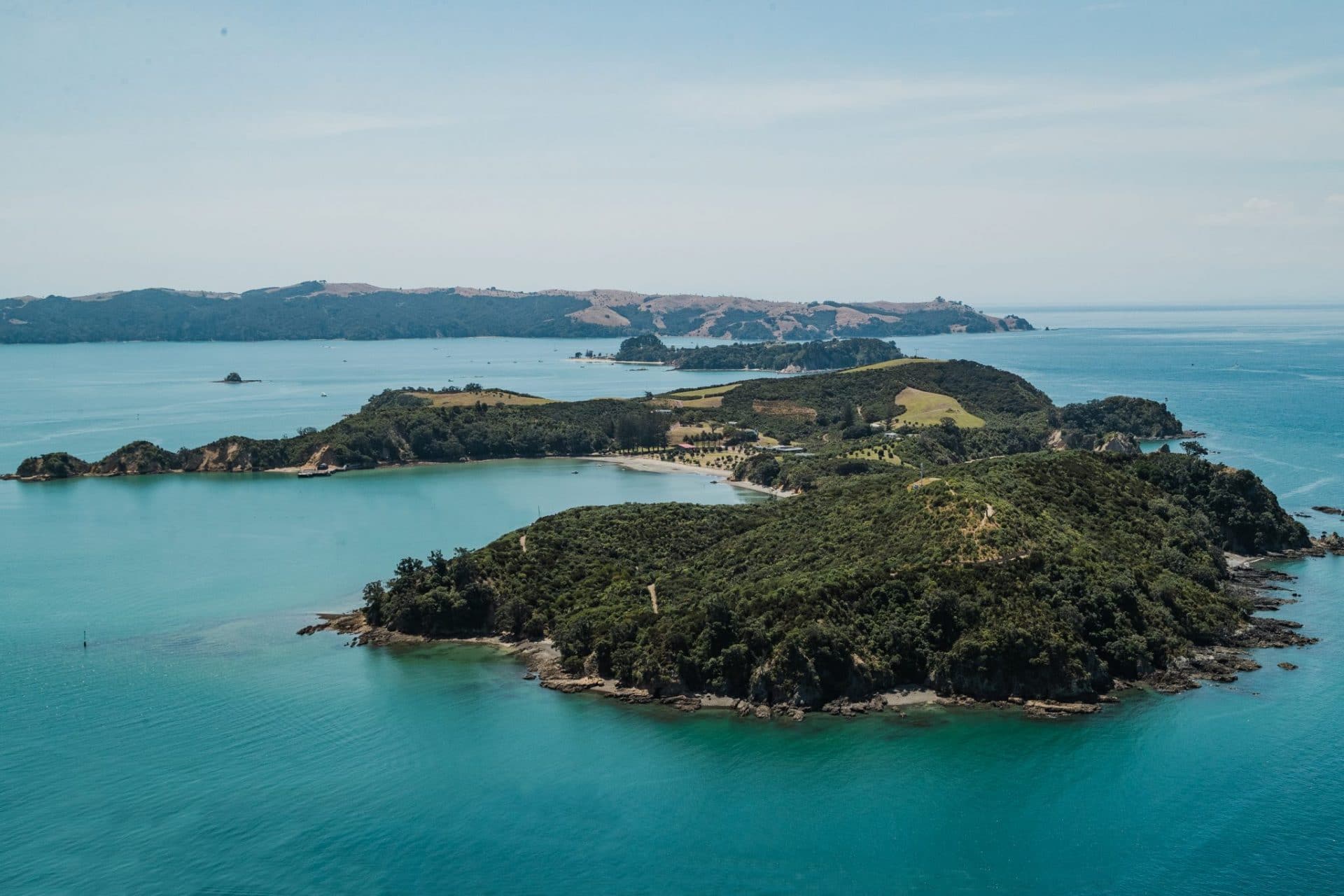 While this summer like no other is still holding strong, Fullers360 Experiences and Cruises sees to it that you don't…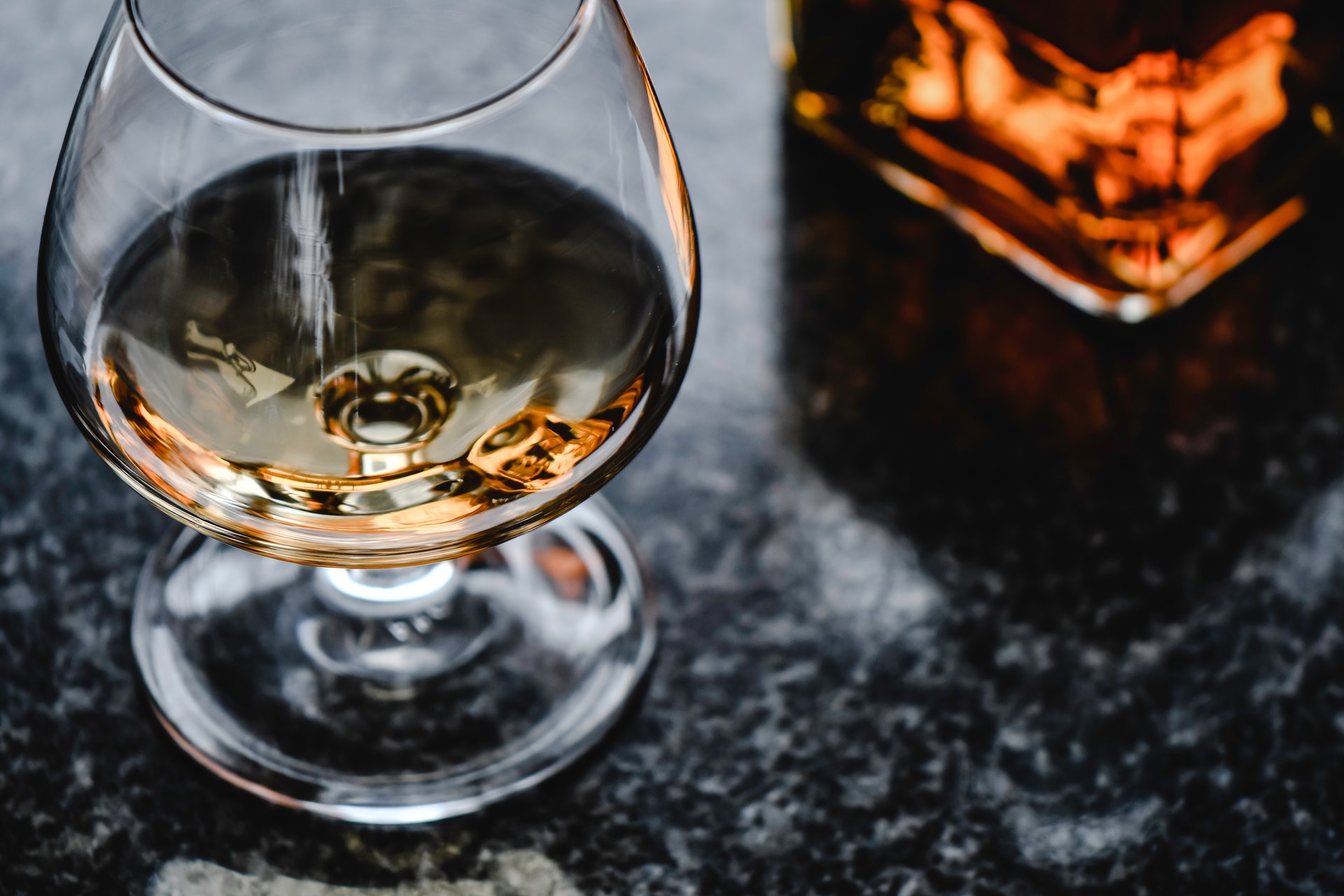 The world of whisky is truly vast and diverse with countless different brands and expressions let alone blends, age statements,…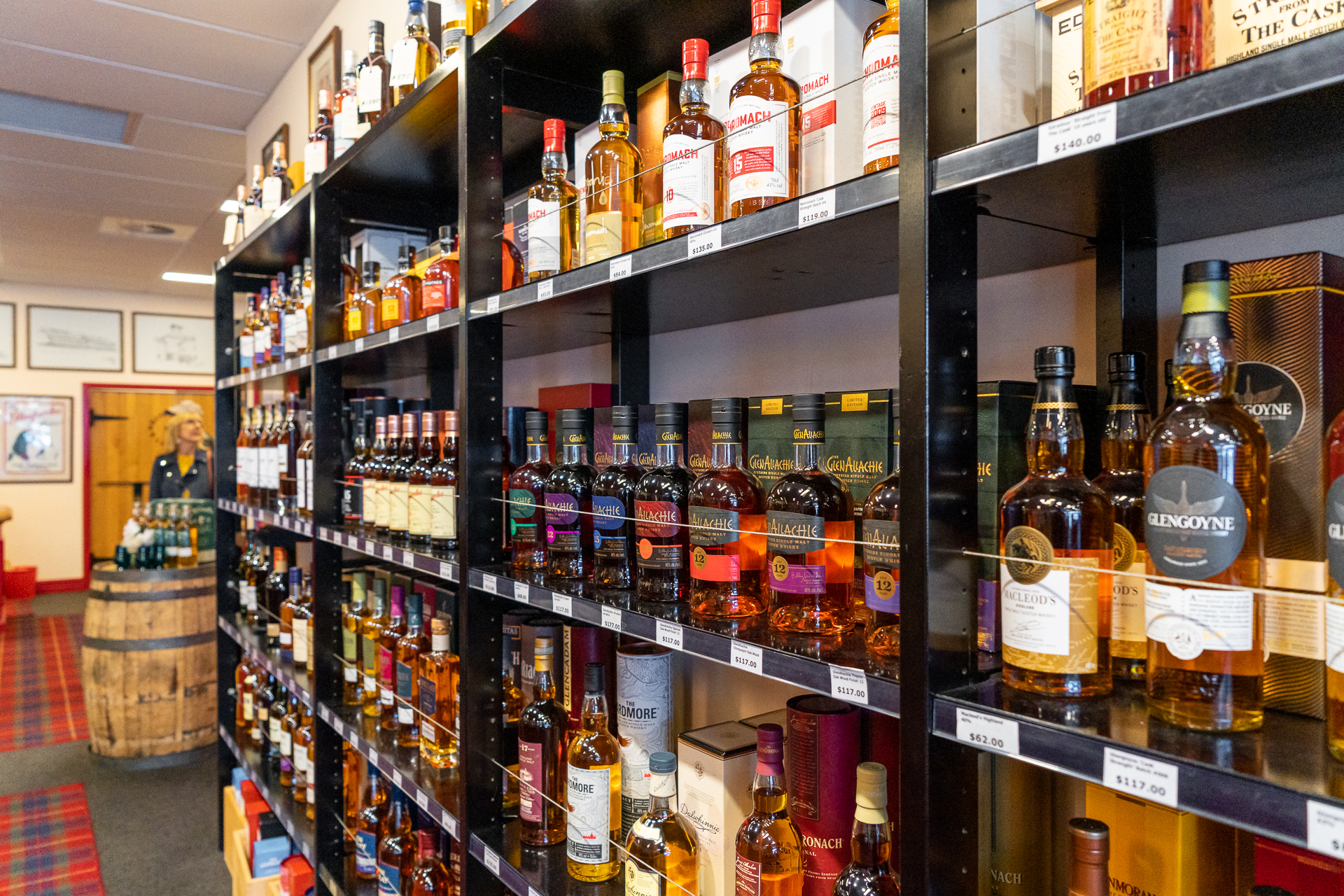 Those who are partial to a fine whisky will know it is more than just a drink, and like a…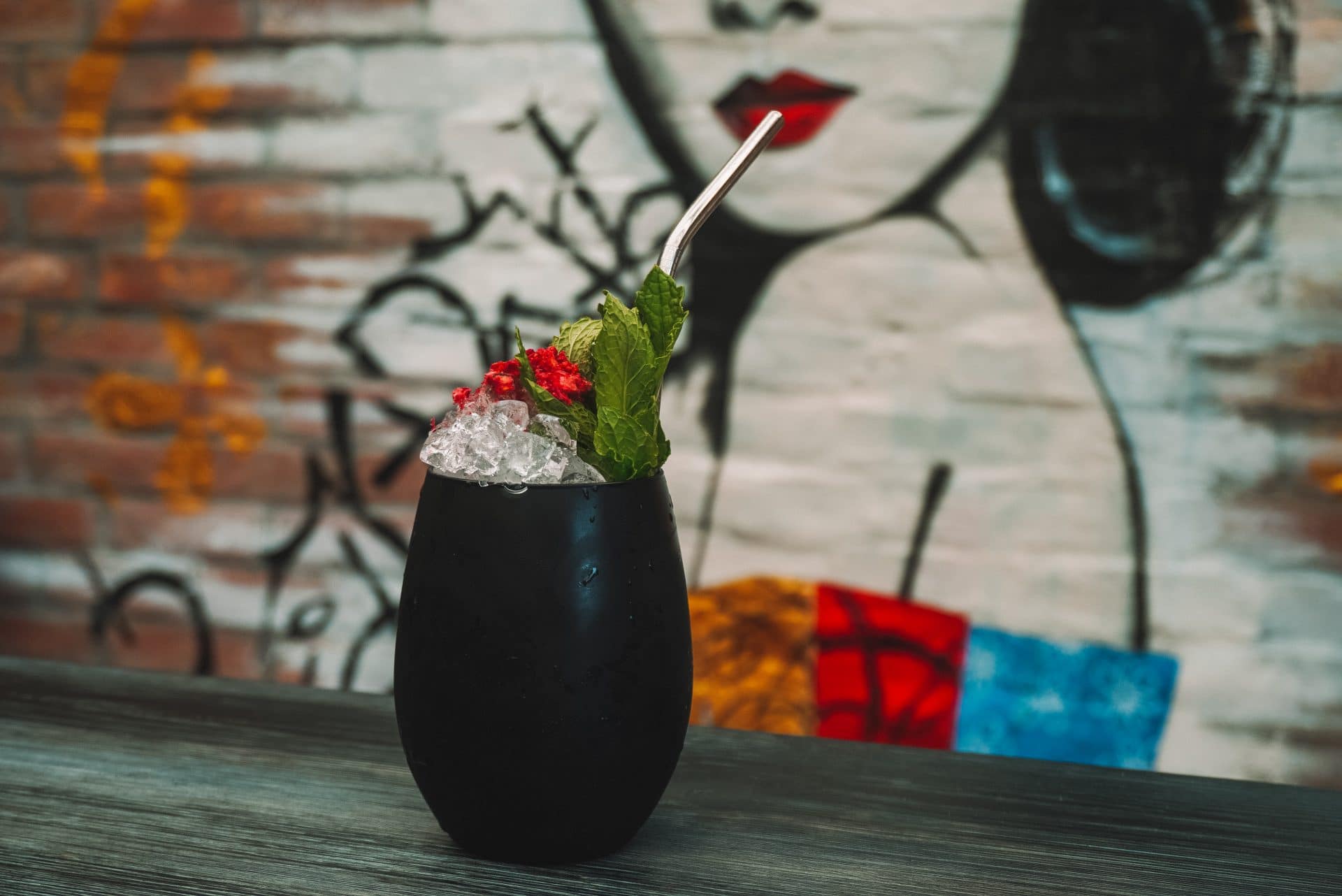 When I say to people, "I'm a bourbon gal," the response is usually a unanimous, "Really?! Didn't picture you for…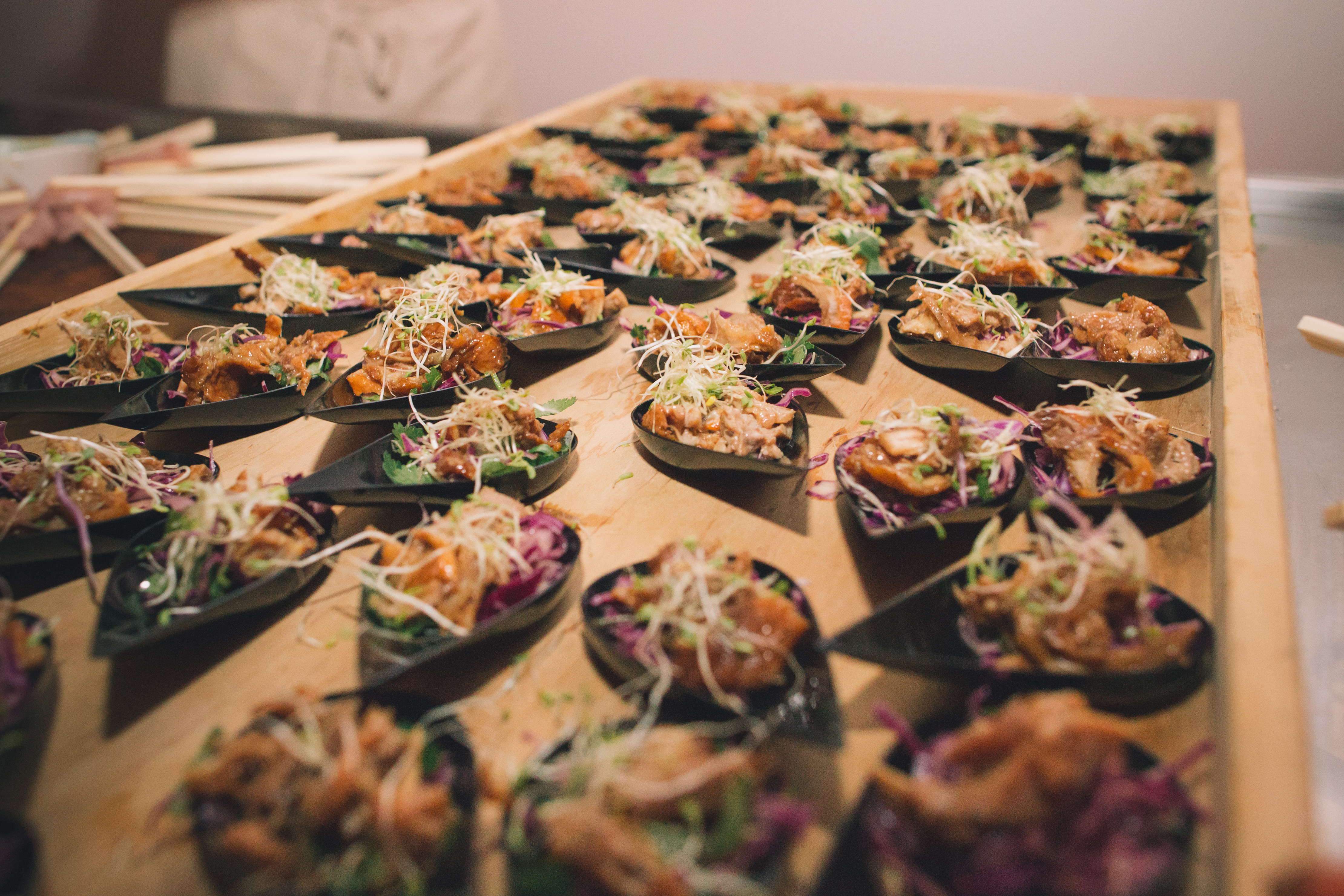 Recently I had the honour of talking to sommelier Anong Klinyoo who founded A-LLURE, a wine distributor that has made it possible for…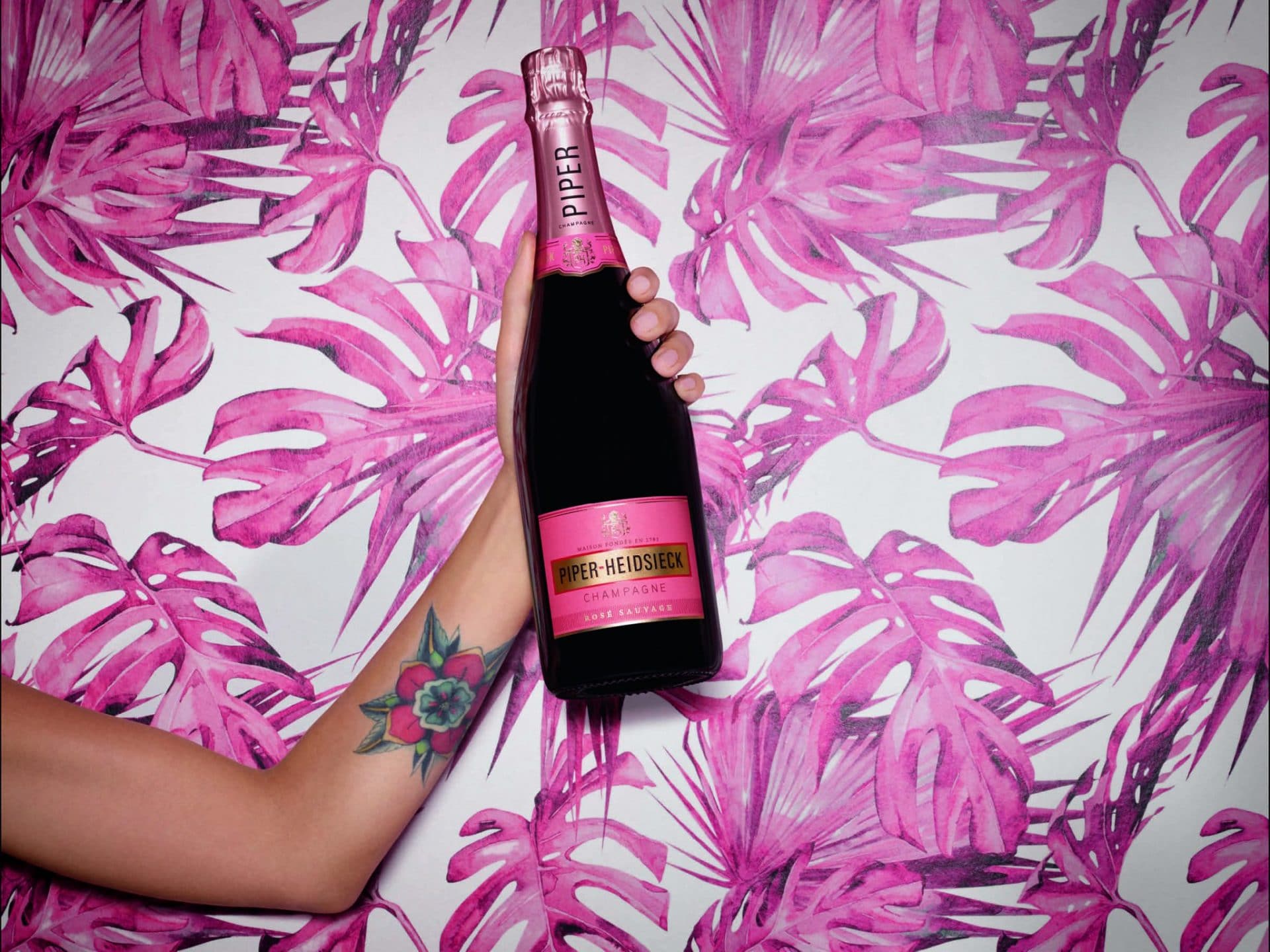 When decades of dedication and a profound passion for the elaboration of champagne reaches a heady height, in the case…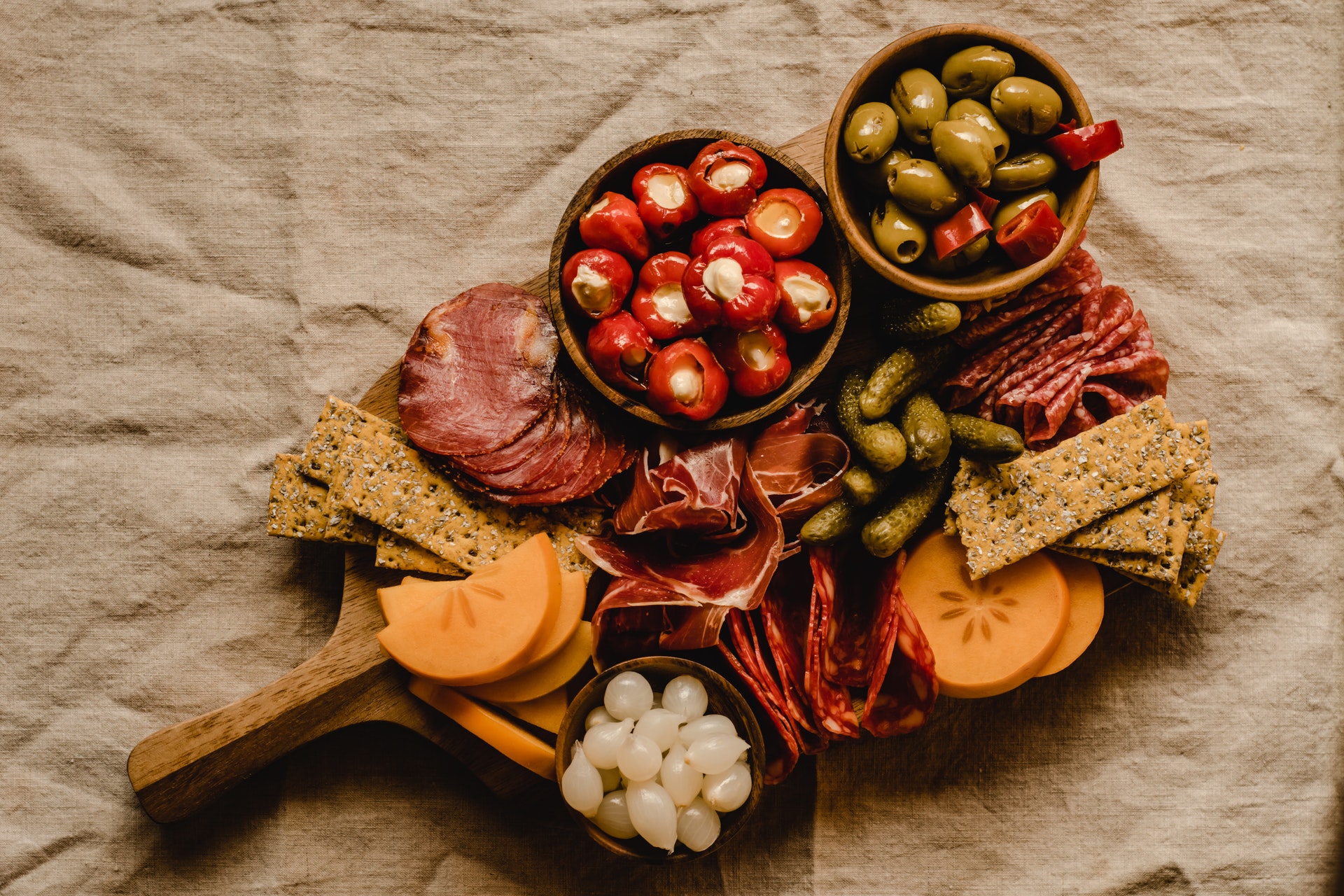 We spoke to Annabel Langbein to get a few platter tips and we've pulled together everything you need to throw…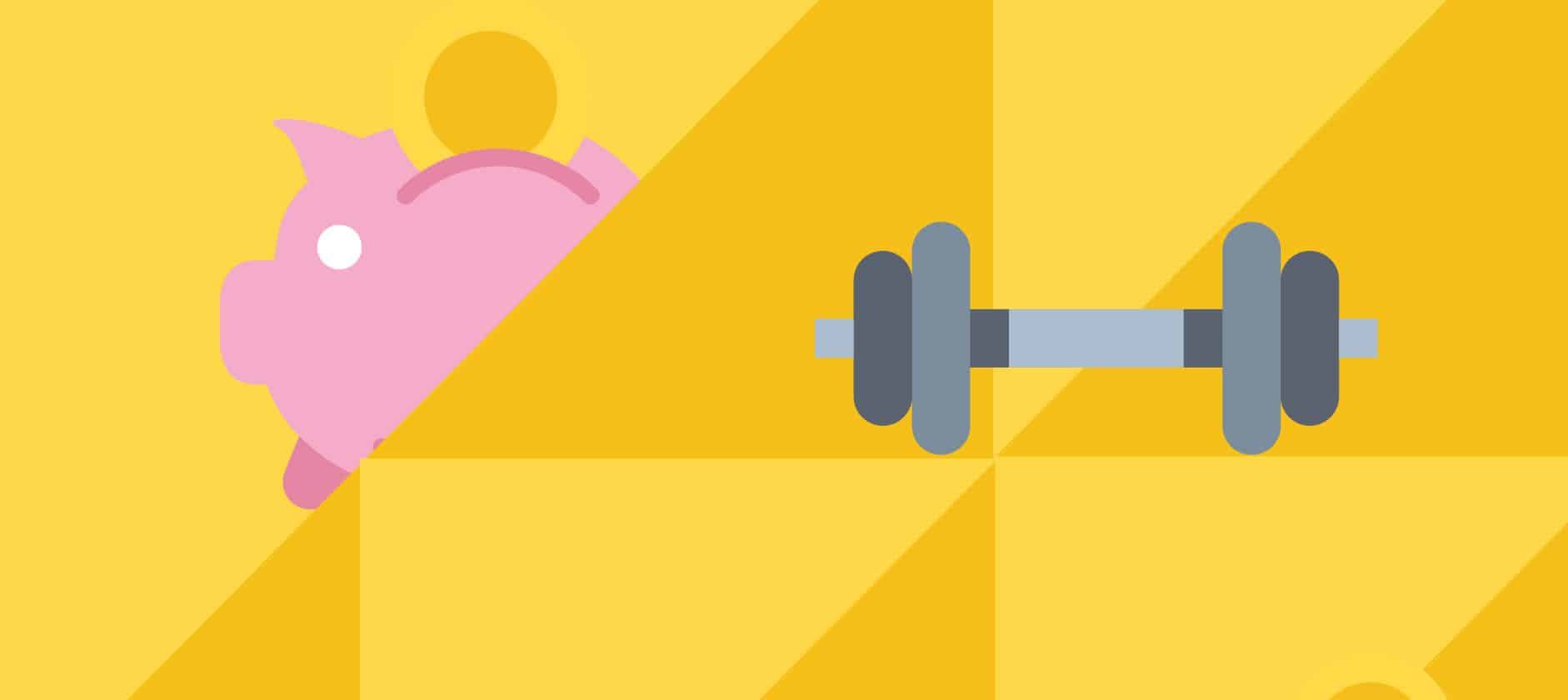 I have read a lot of published material on women and men's differences in business. In my opinion, I have…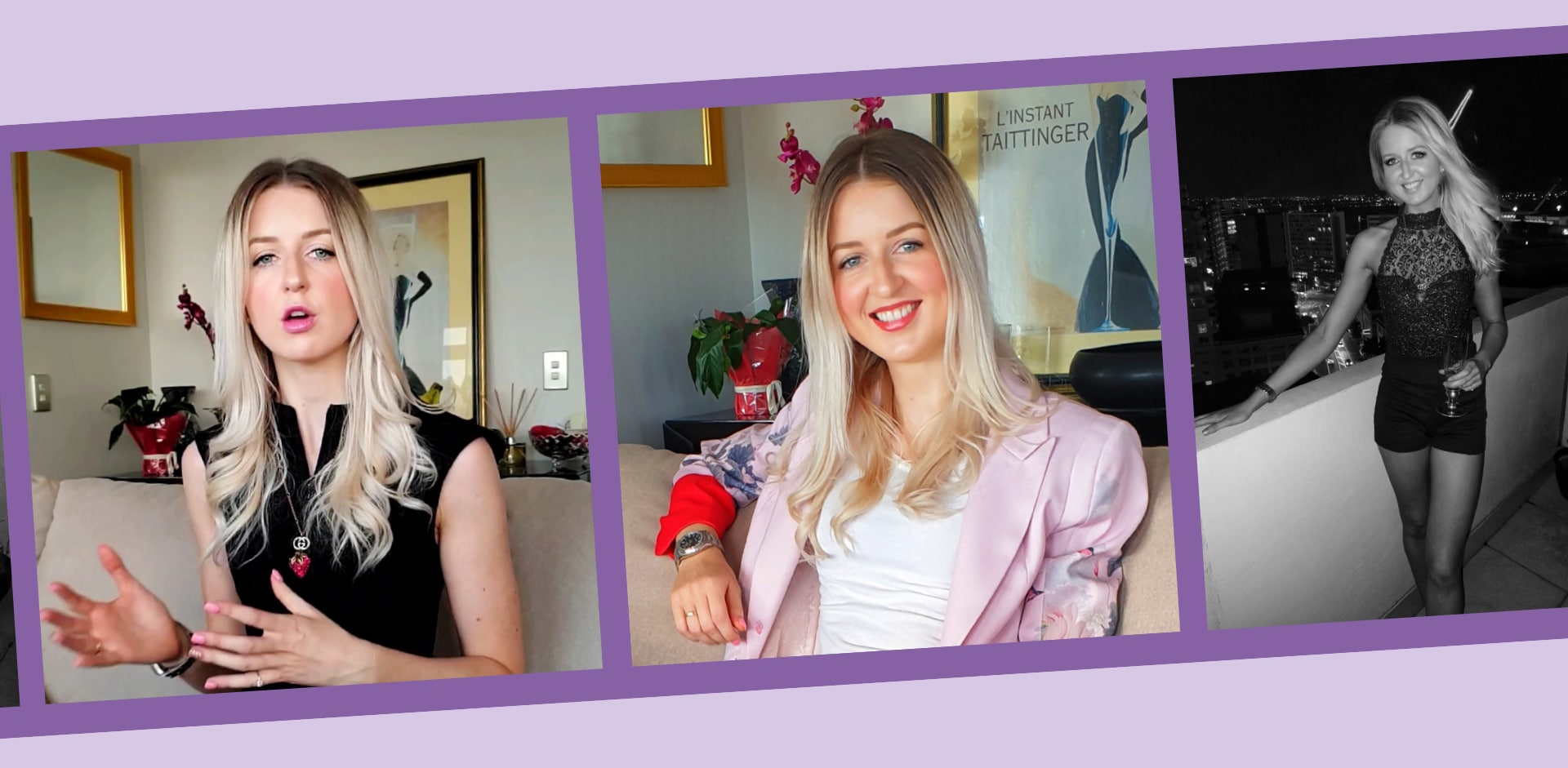 Lani Fogelberg left her role at one of New Zealand's pre-eminent commercial finance brokerage firms to take a step back…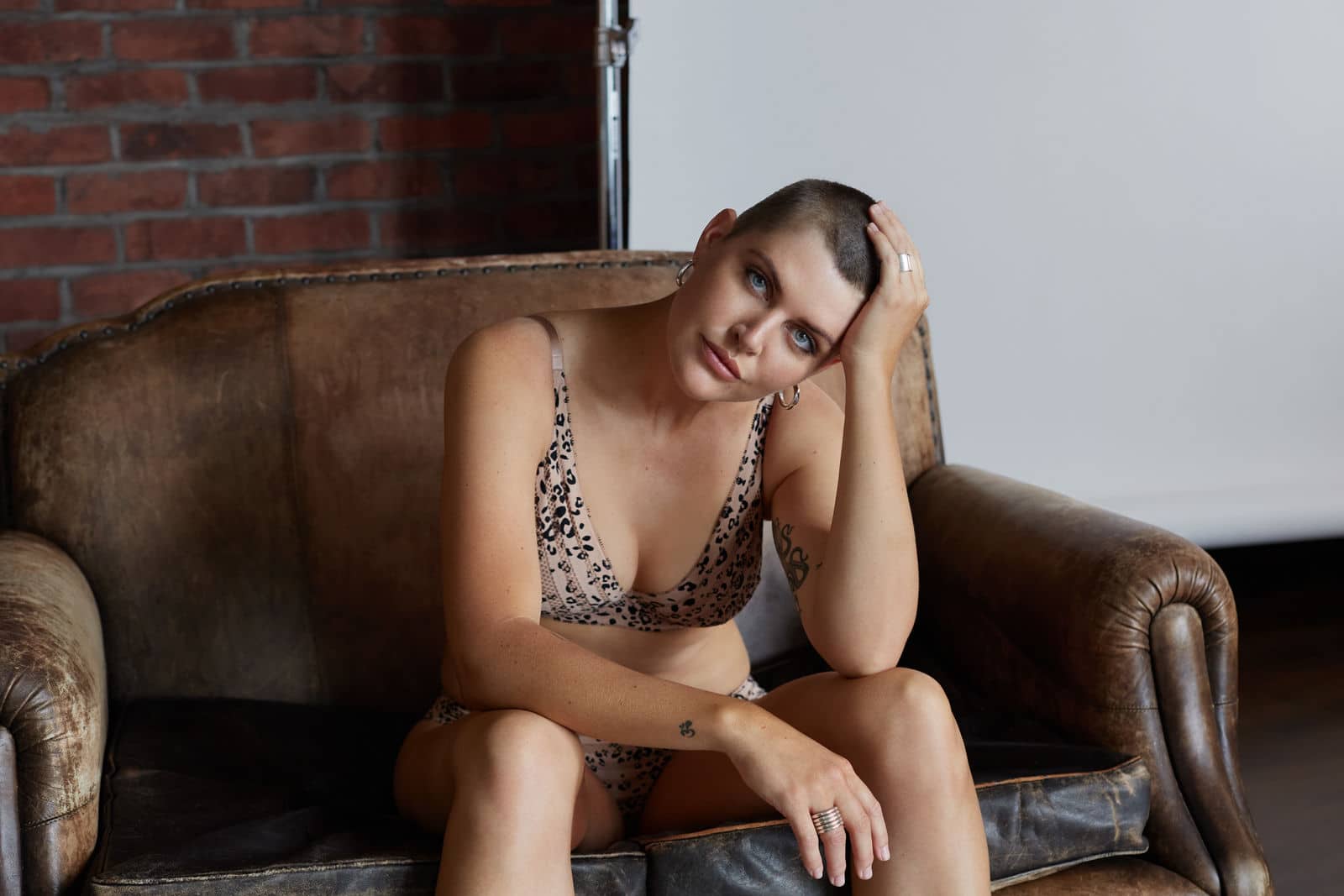 It is a compelling challenge for one of the world's largest intimate apparel companies to balance the delicate dichotomy between…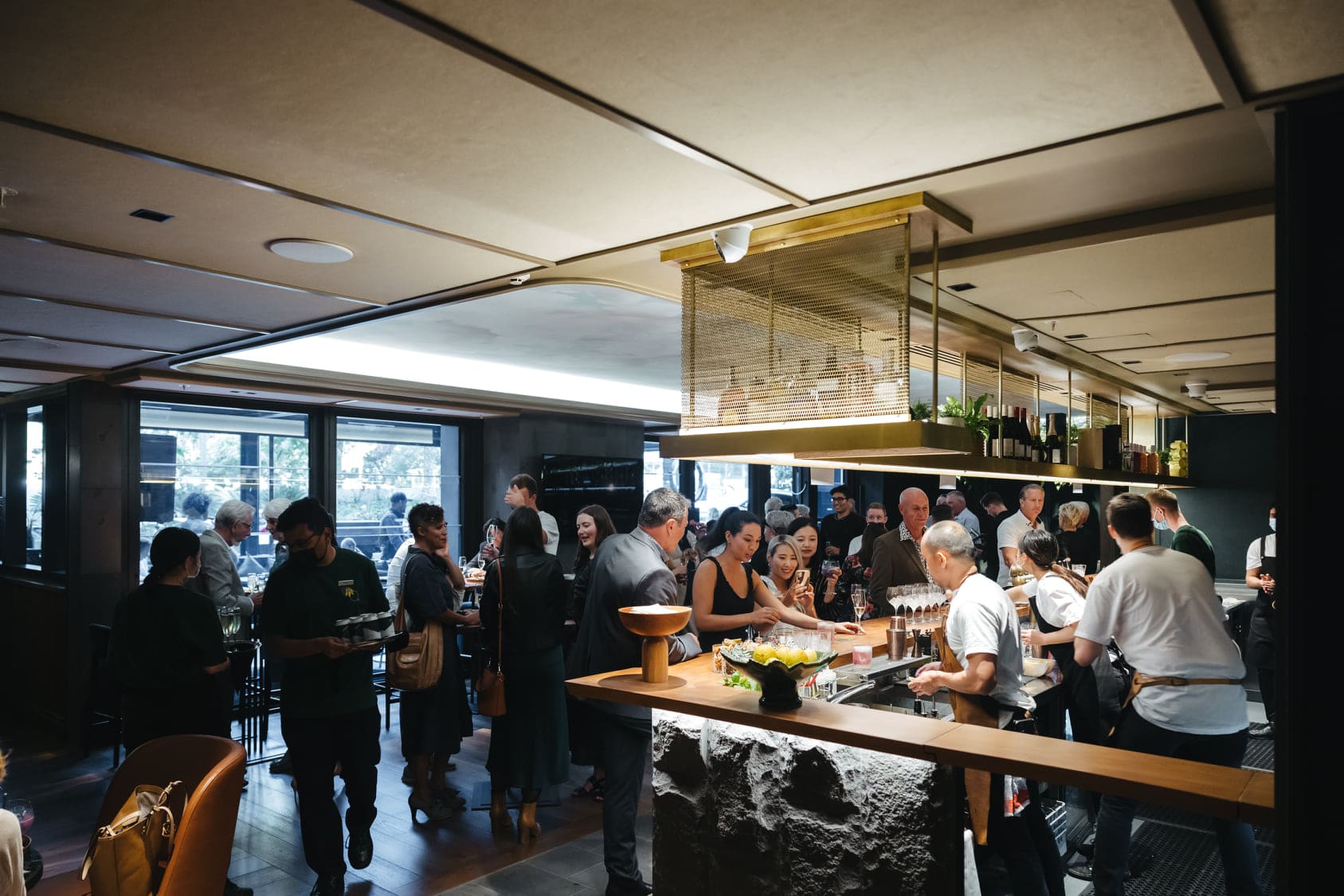 New restaurants opening in what shall be known as the "post covid era" is a rare occurrence. In fact it's…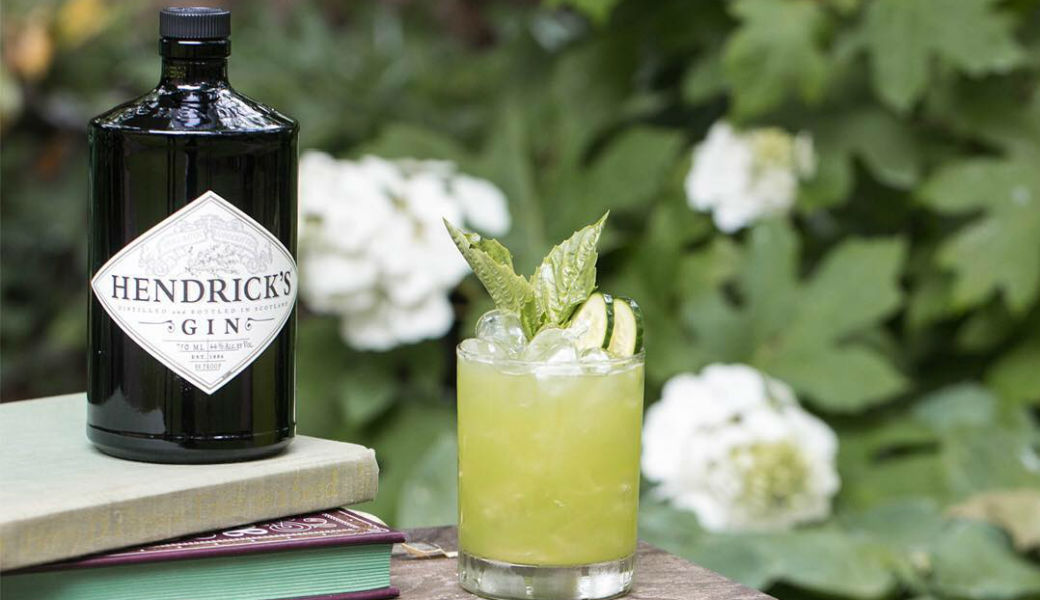 There's nothing quite like a good refreshing cocktail on a beautiful day. When it comes to creating alcoholic drinks of…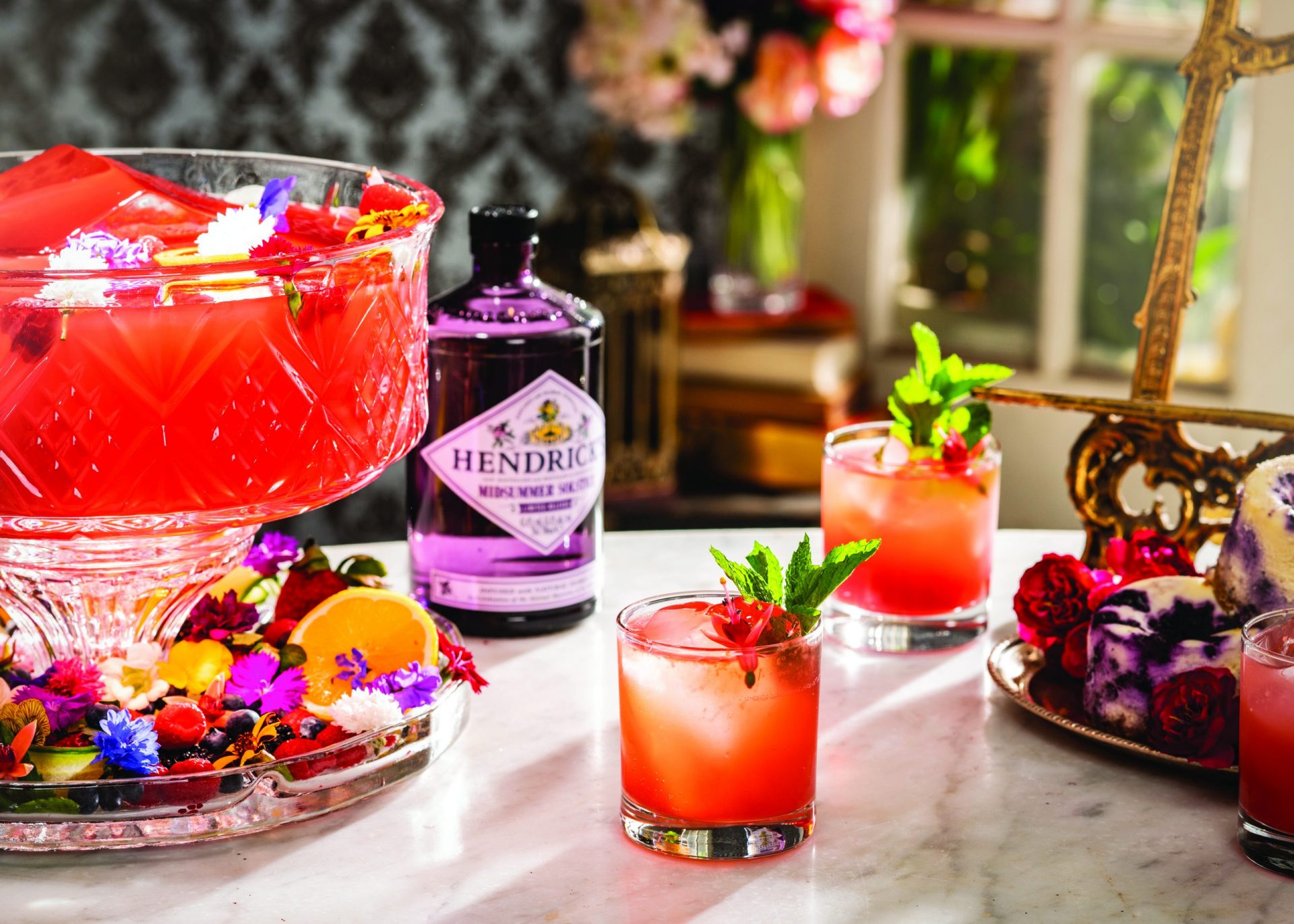 As the sun crests to its highest point in the sky, culminating in the longest day of the year, we…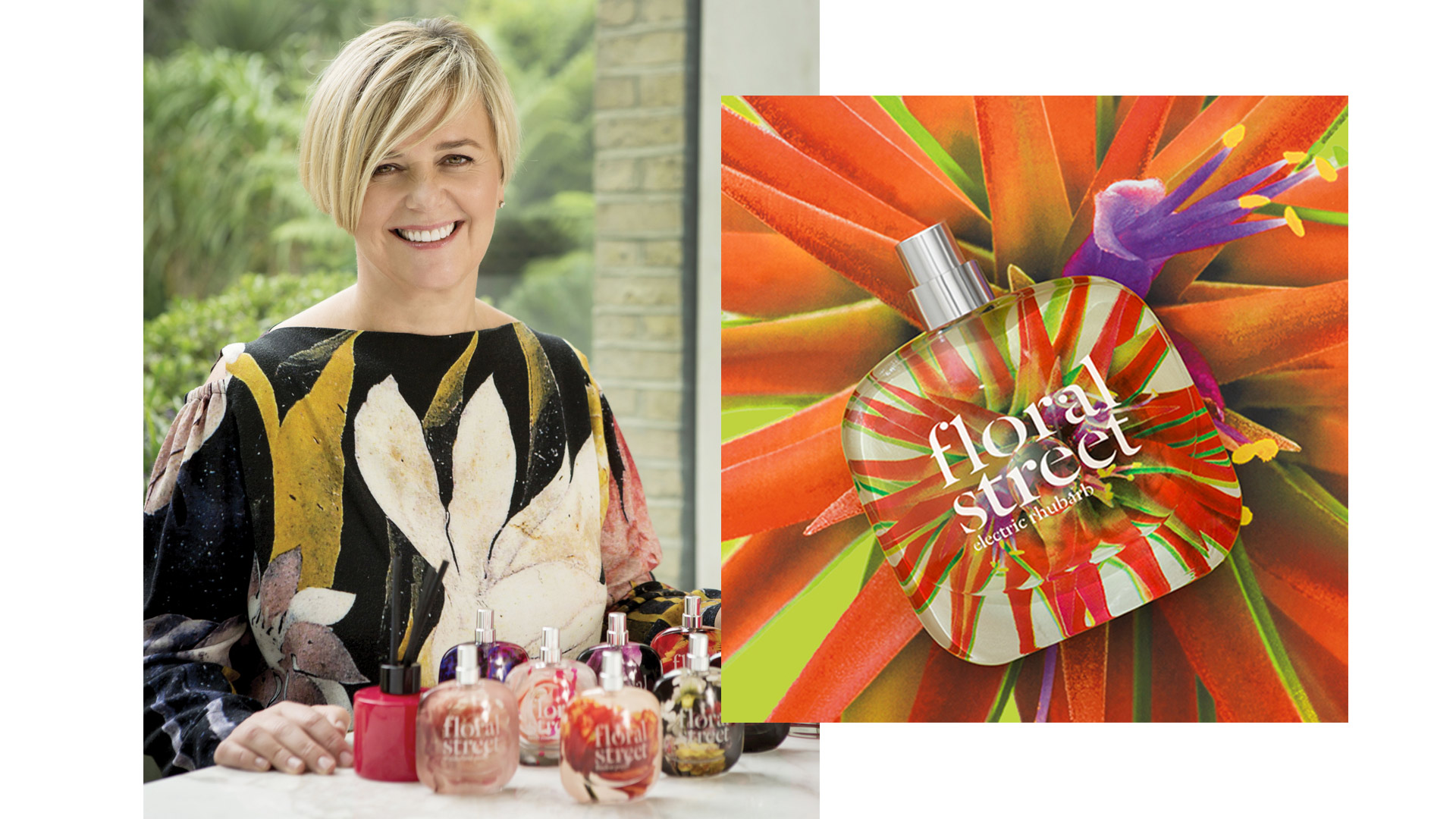 Cool, edgy and sustainable, Michelle Feeny is pushing boundaries in the cosmetic industry with her latest venture – Floral Street….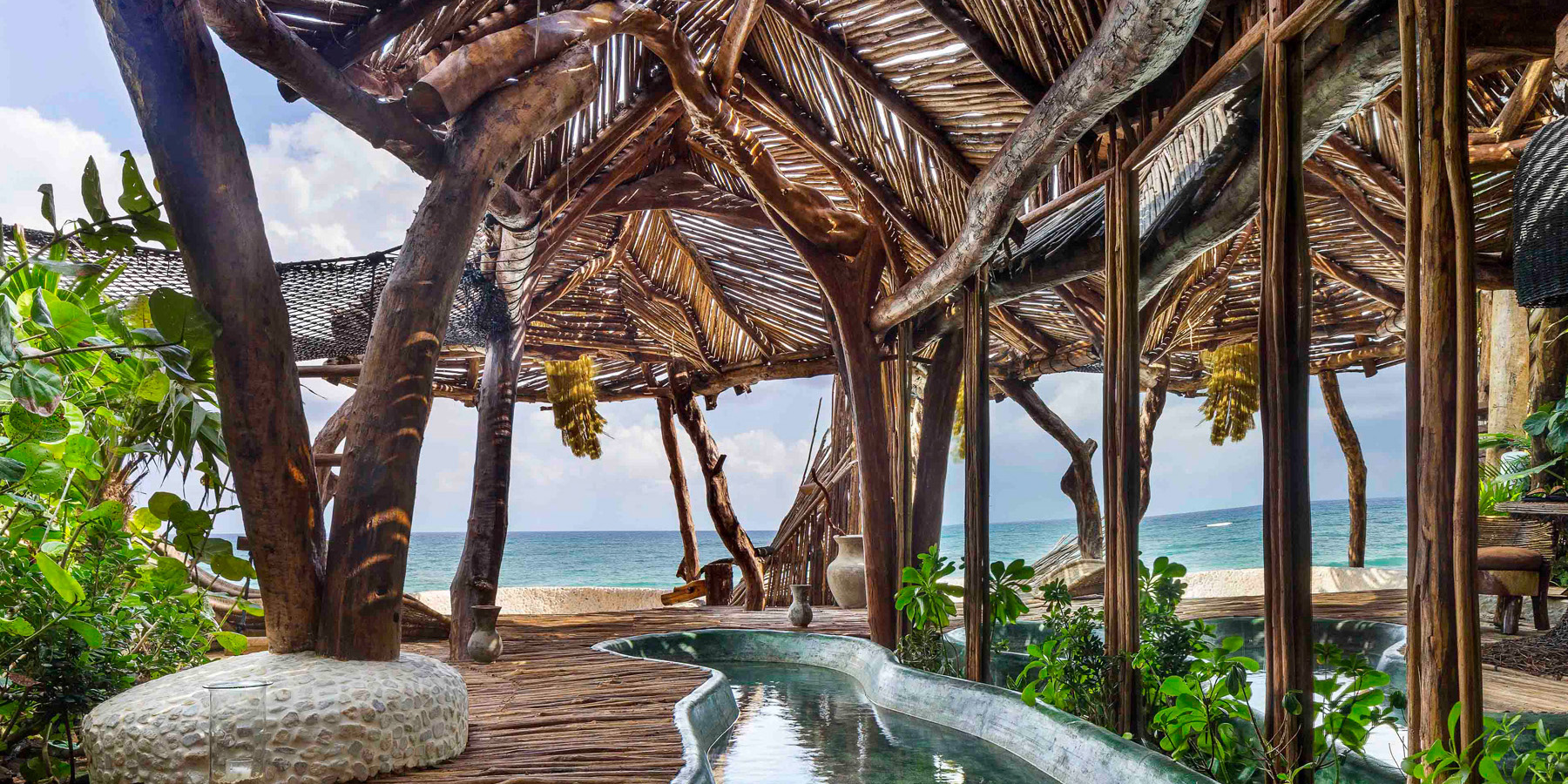 South Beach, Tulum feels otherworldly. The entire stretch of unpaved road is lined with palm trees, fashion boutiques and health-oriented…
Lucy Vincent Marr is a renowned beauty icon in New Zealand who has truly mastered the art of luxury natural…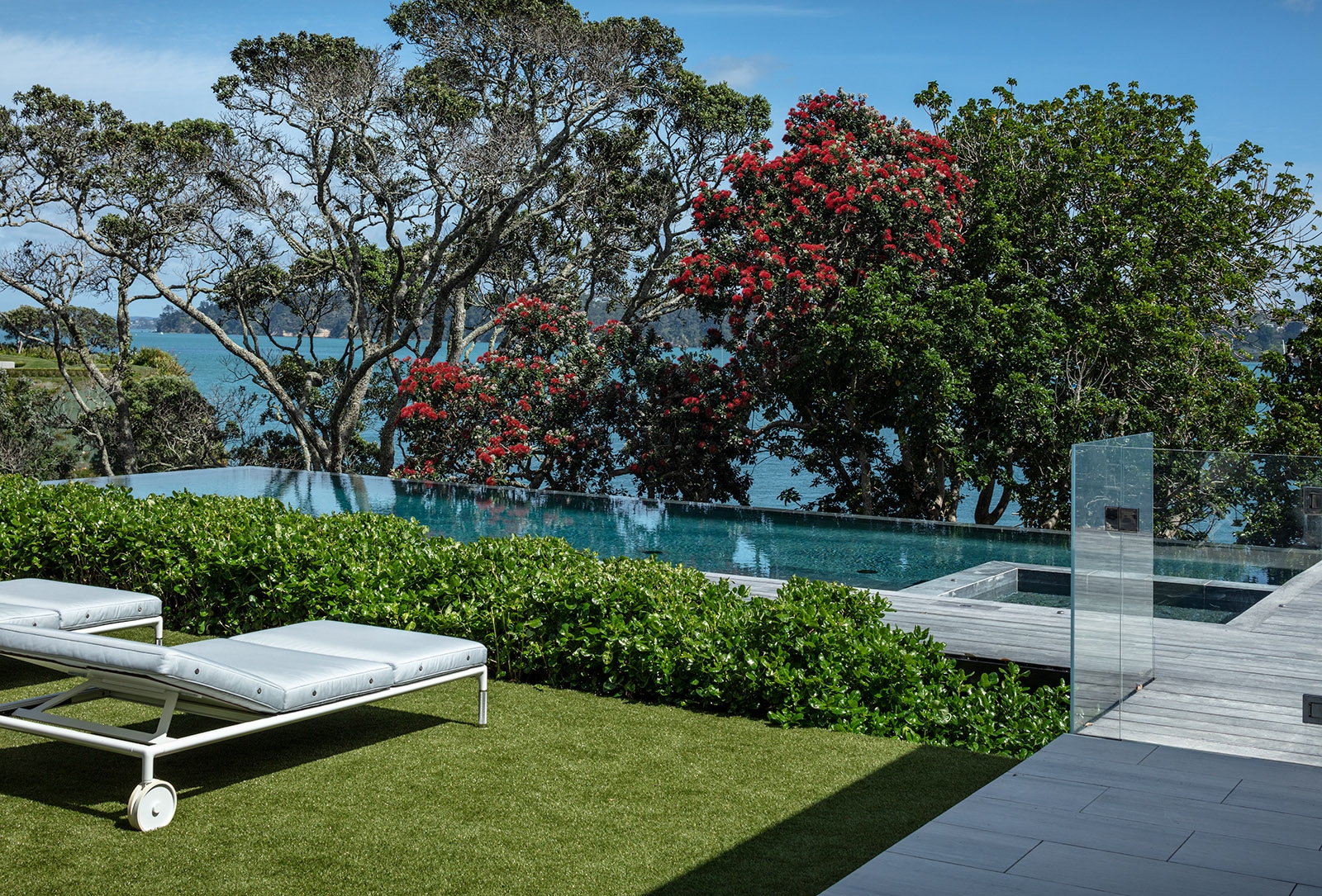 The Registered Master Landscapers have recently announced the winners of the 2021 Landscapes of Distinction Awards, which showcase the outstanding…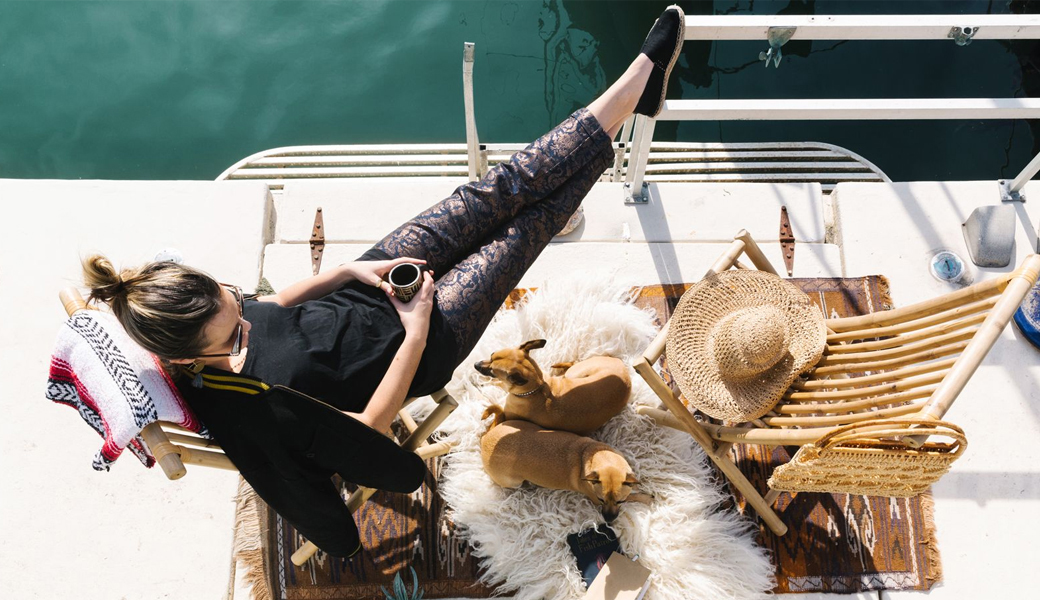 Have you ever dreamed of living on a boat? Well designer and model, Kyleigh Kuhn does. She lives the idyllic…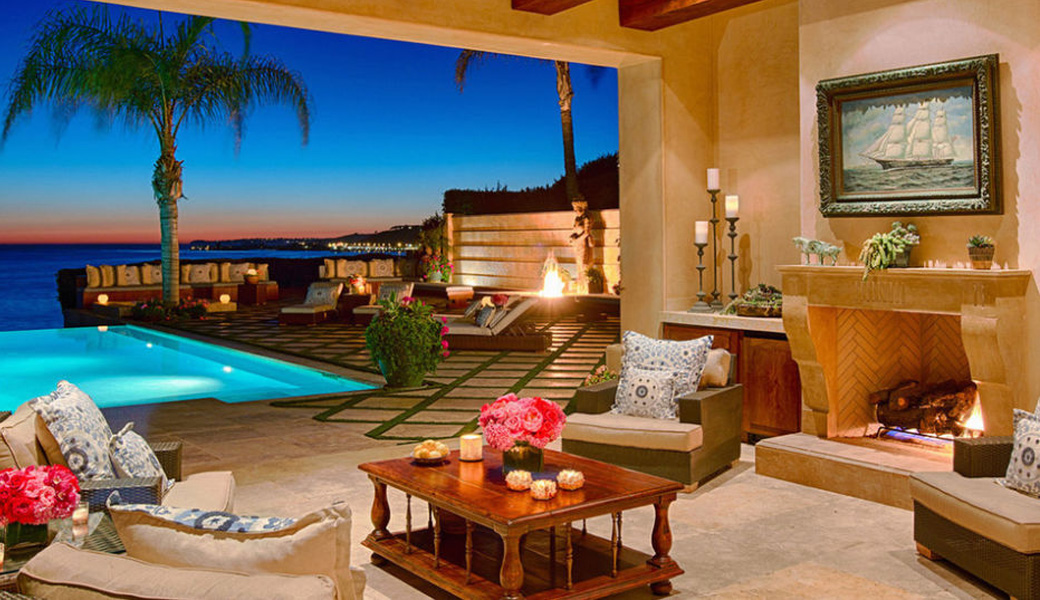 What more is there to say. Scroll down to see all the images of this 3.25-acre, six-bedroom estate with a pool,…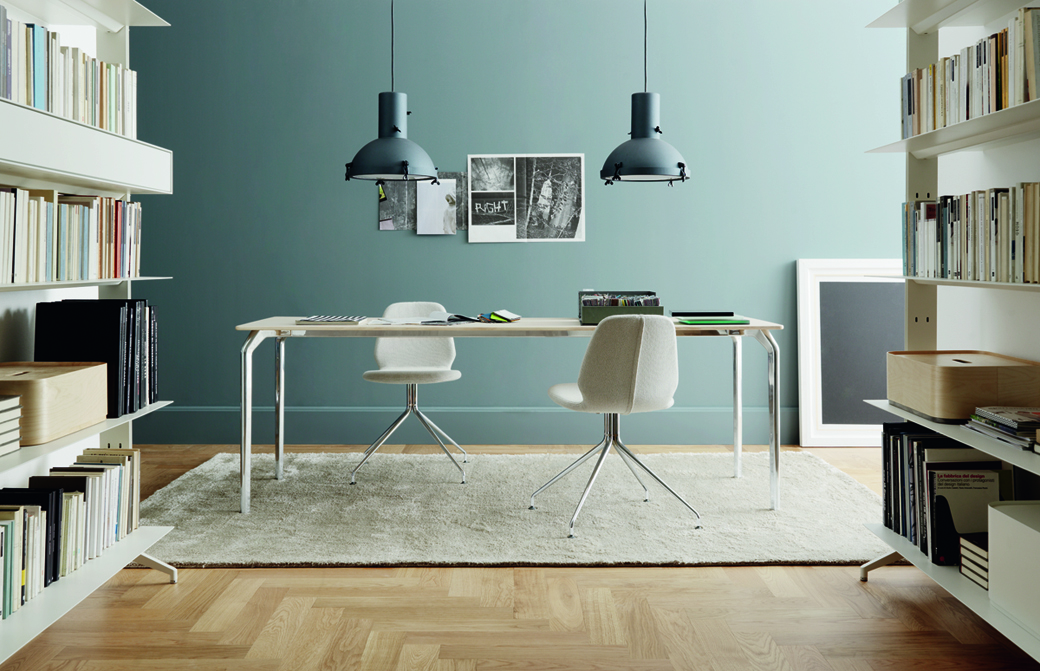 Oscar Wilde once said in one of my favourite quotes "Fashion is a form of ugliness so intolerable that we…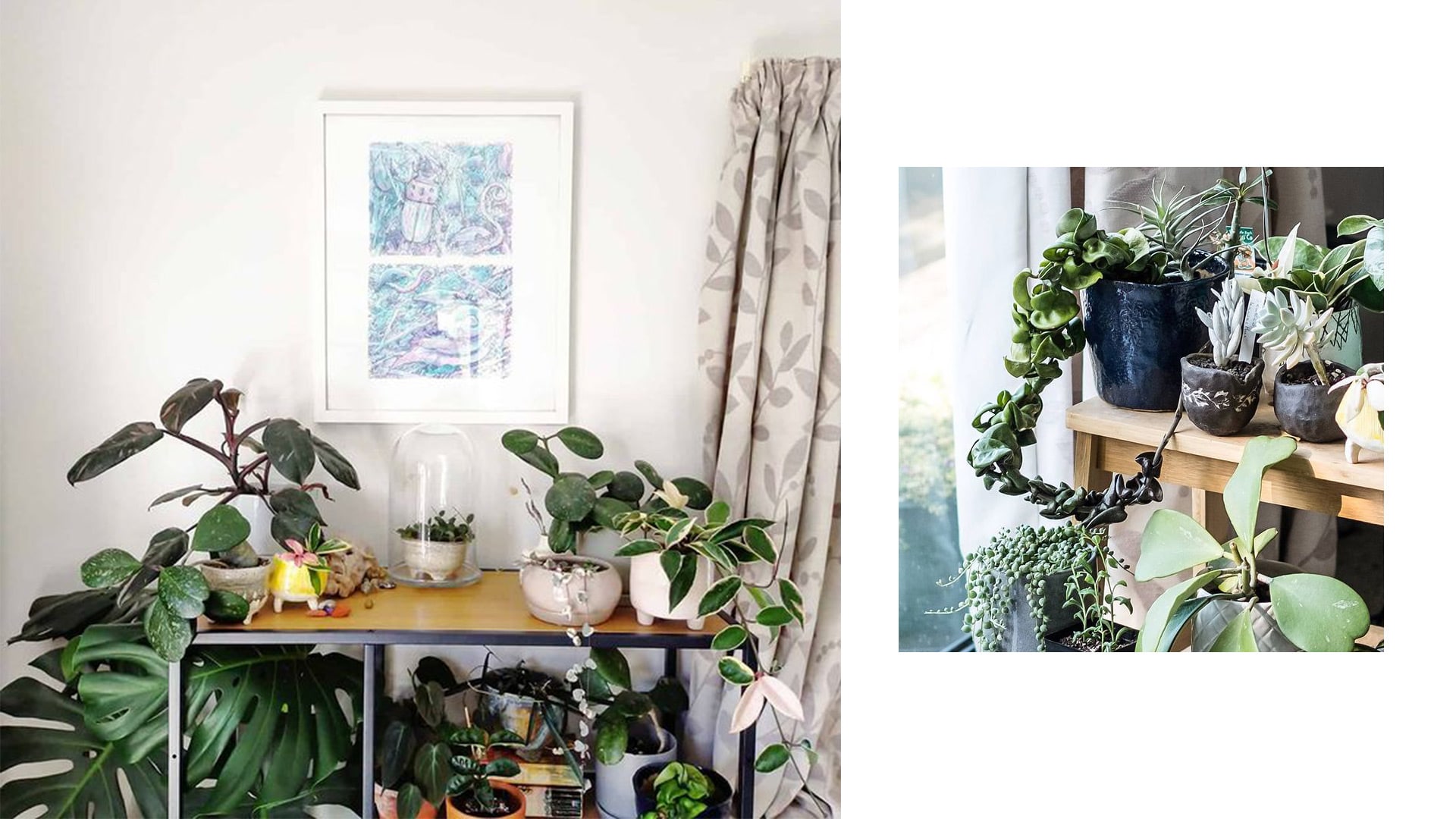 A few months ago, my partner and I stood in line as a bouncer at the door waited for people…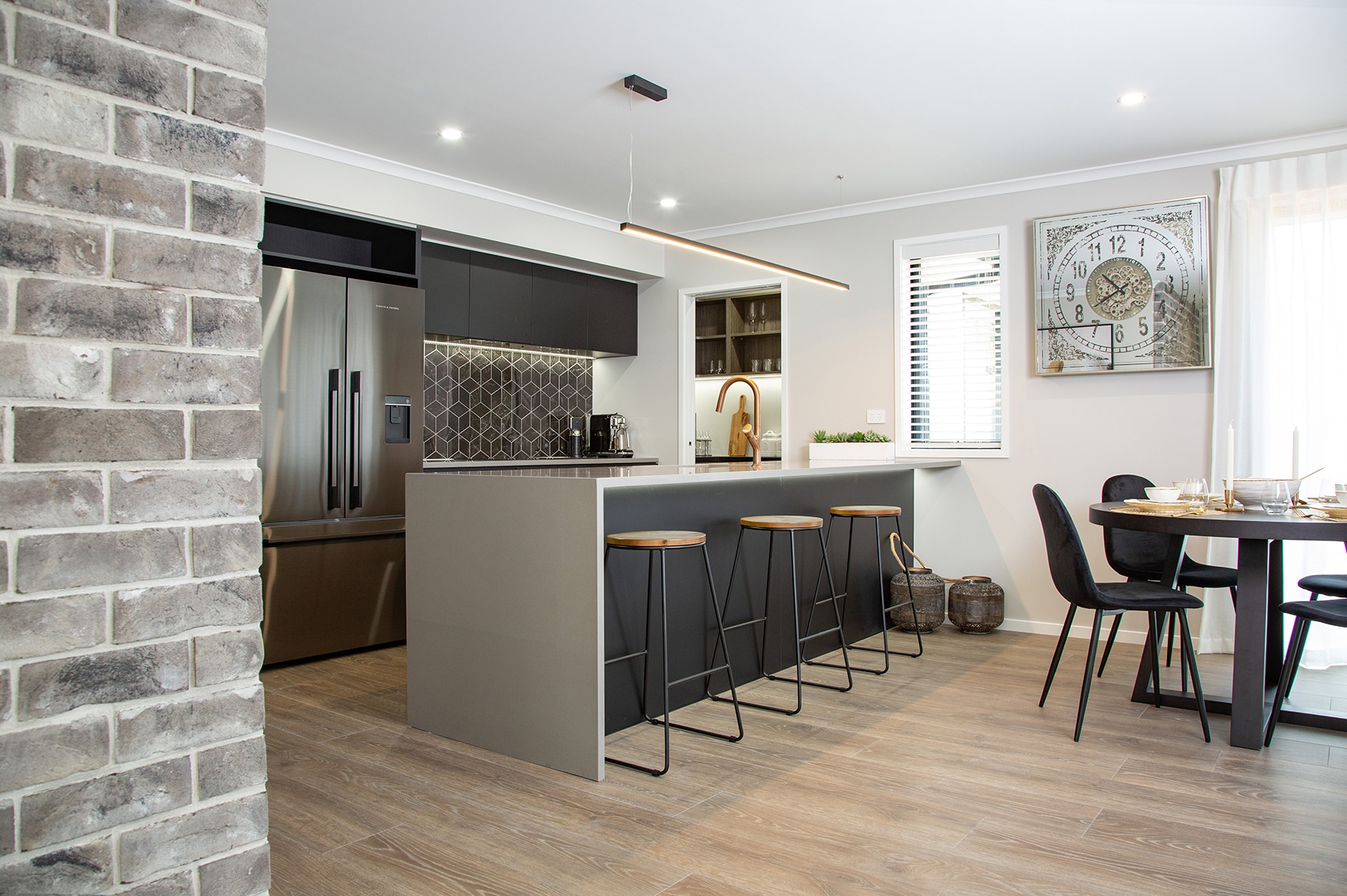 Your G.J. Gardner Home can be anything you want.  We have many architecturally designed concept plans to help you easily…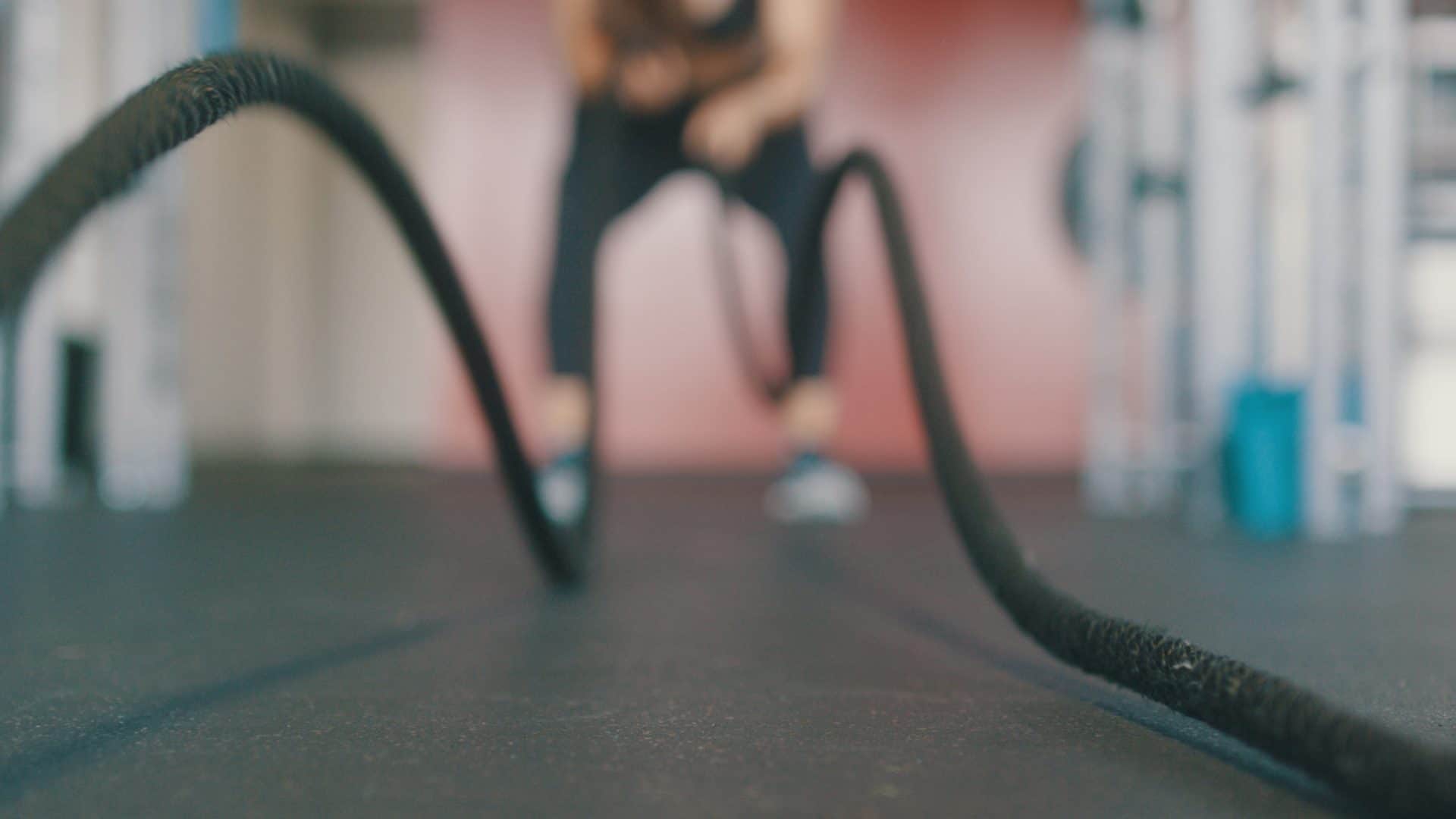 It wont be long until we are able to head back into the gym. Don't wait… Start now with this…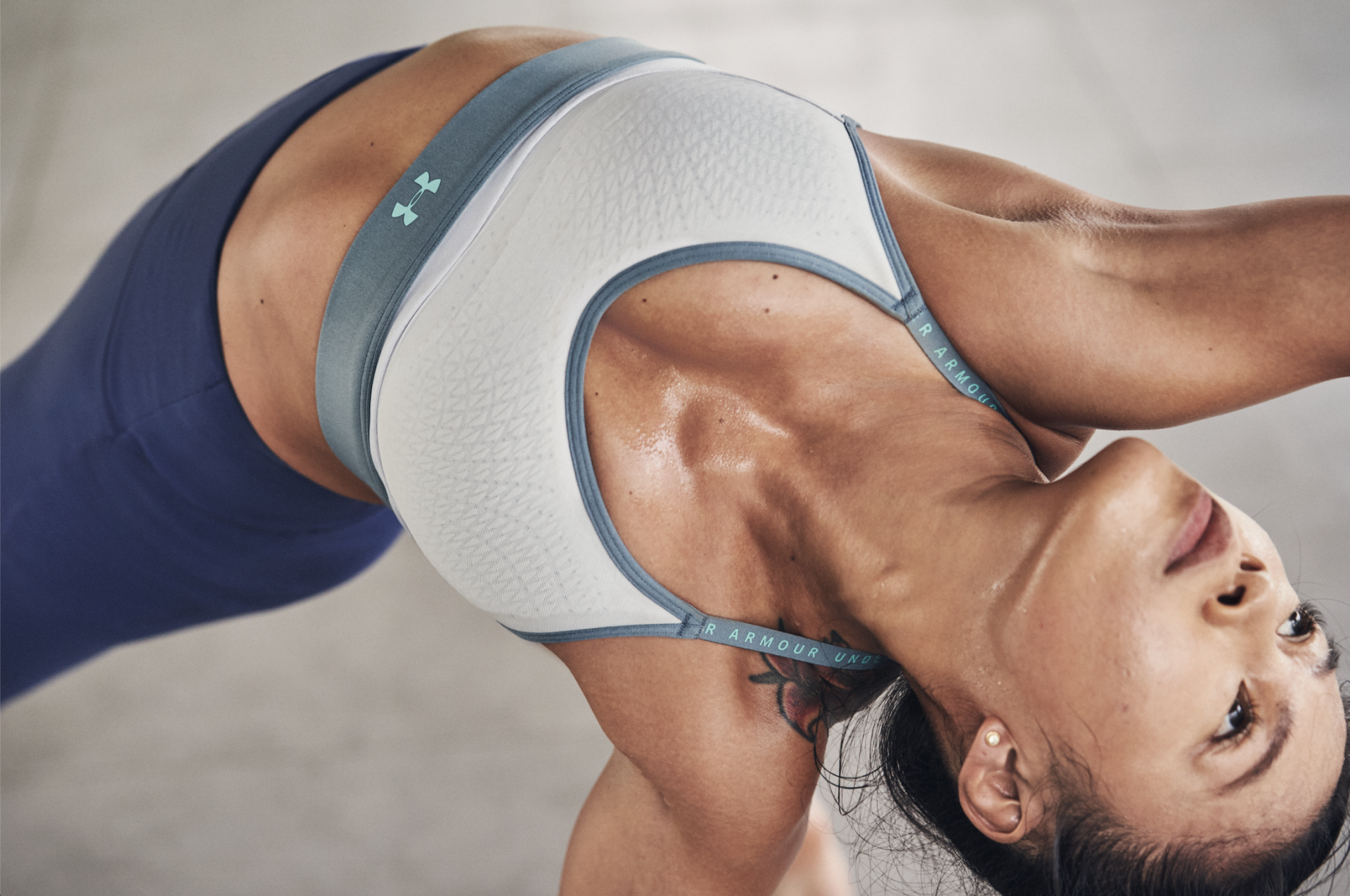 There is an endless array of fitness and wellness methods and therapies out there to satiate our seemingly constant desire…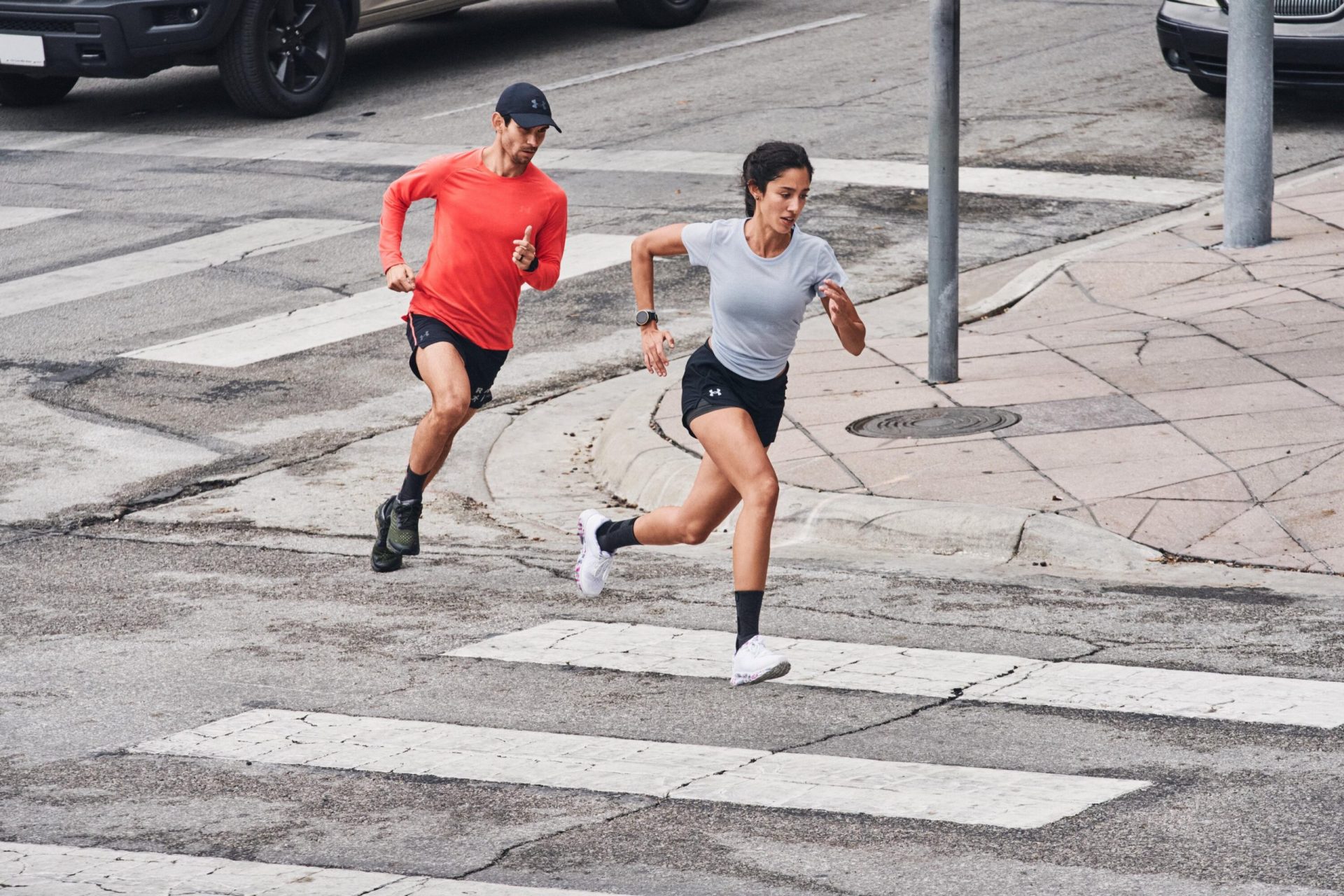 It is not surprising Under Armour remains ever ahead of the curve when it comes to solving practically all the…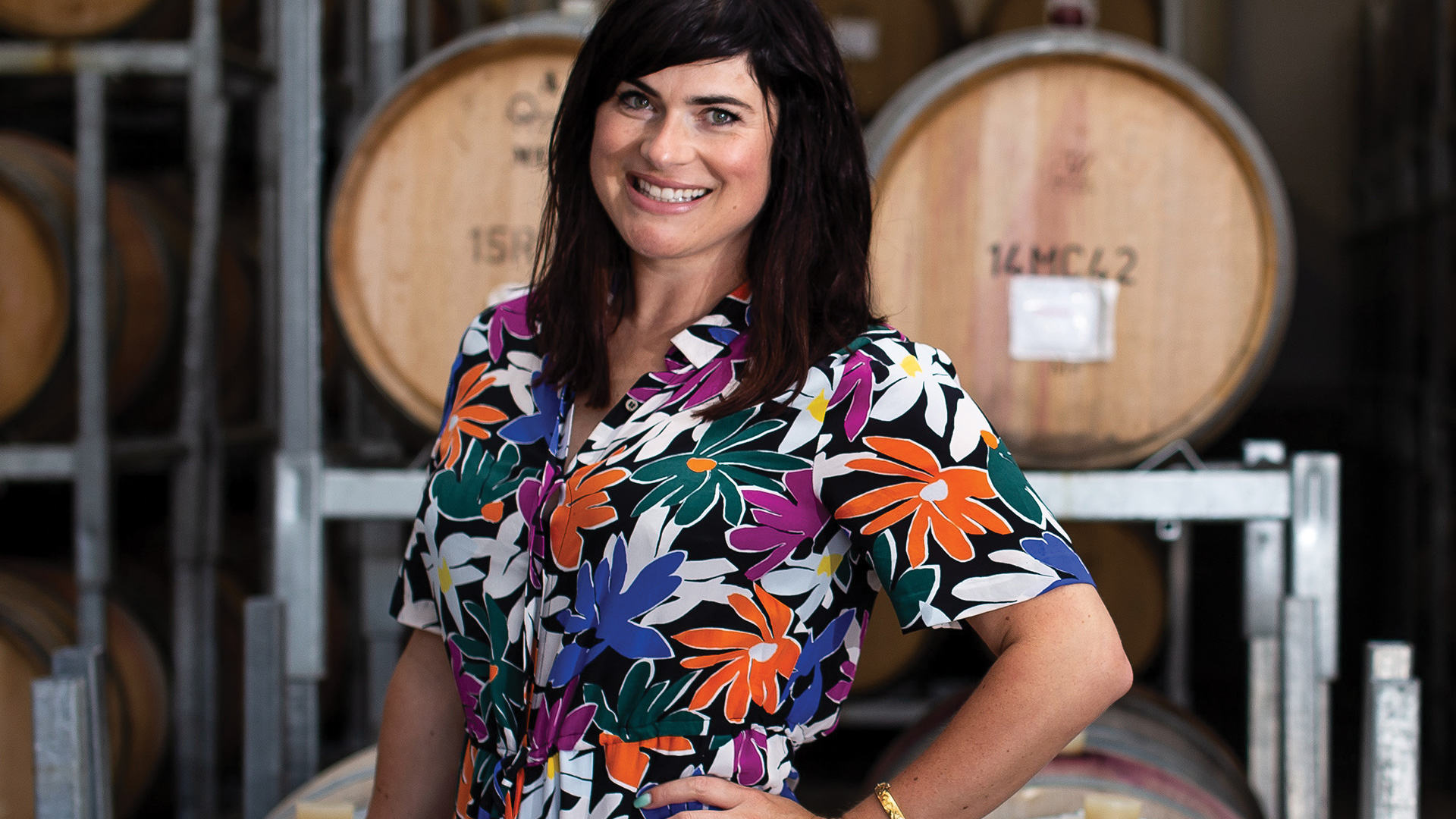 New Zealand has amazing winemakers in every wine region of our beautiful country and many of them are women. From…
Most of our large corporates are appointing Heads of Diversity & Inclusion, they're implementing D&I programmes left, right and centre….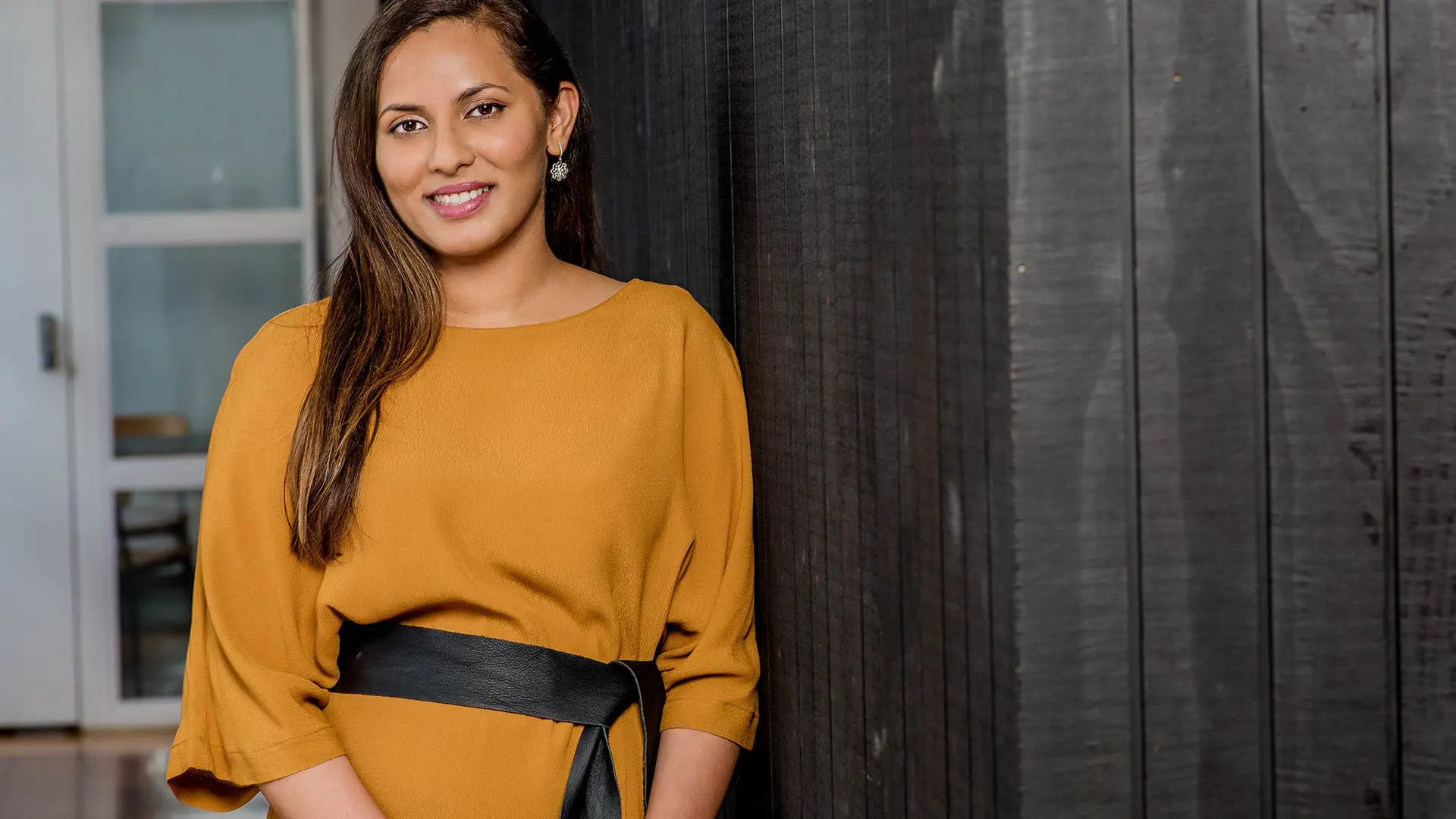 After moving to New Zealand from the island country of the Maldives at a young age, Nurain Janah grew up…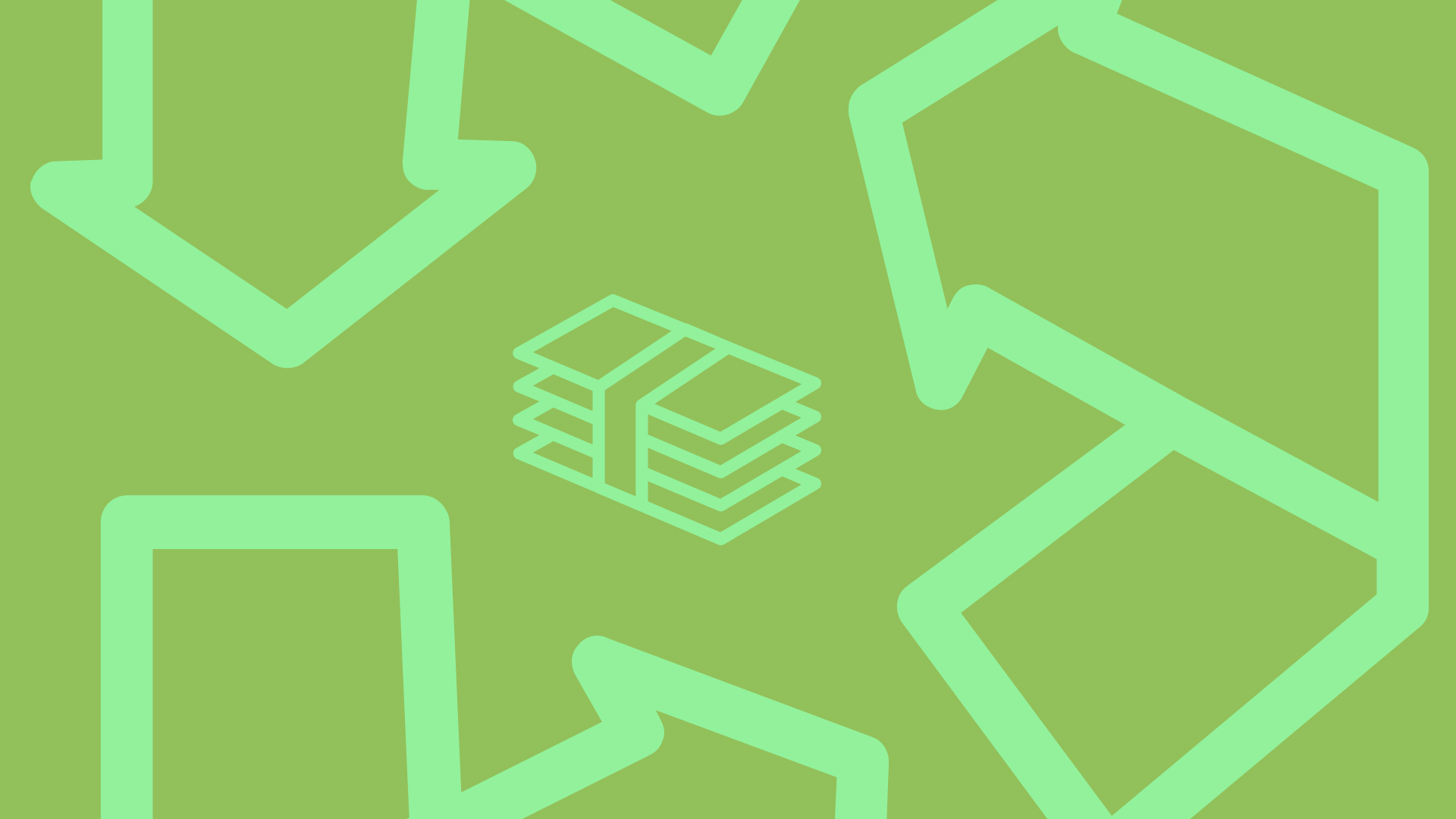 I believe every business is a sales and marketing business. Even with the best product in the world, if no…...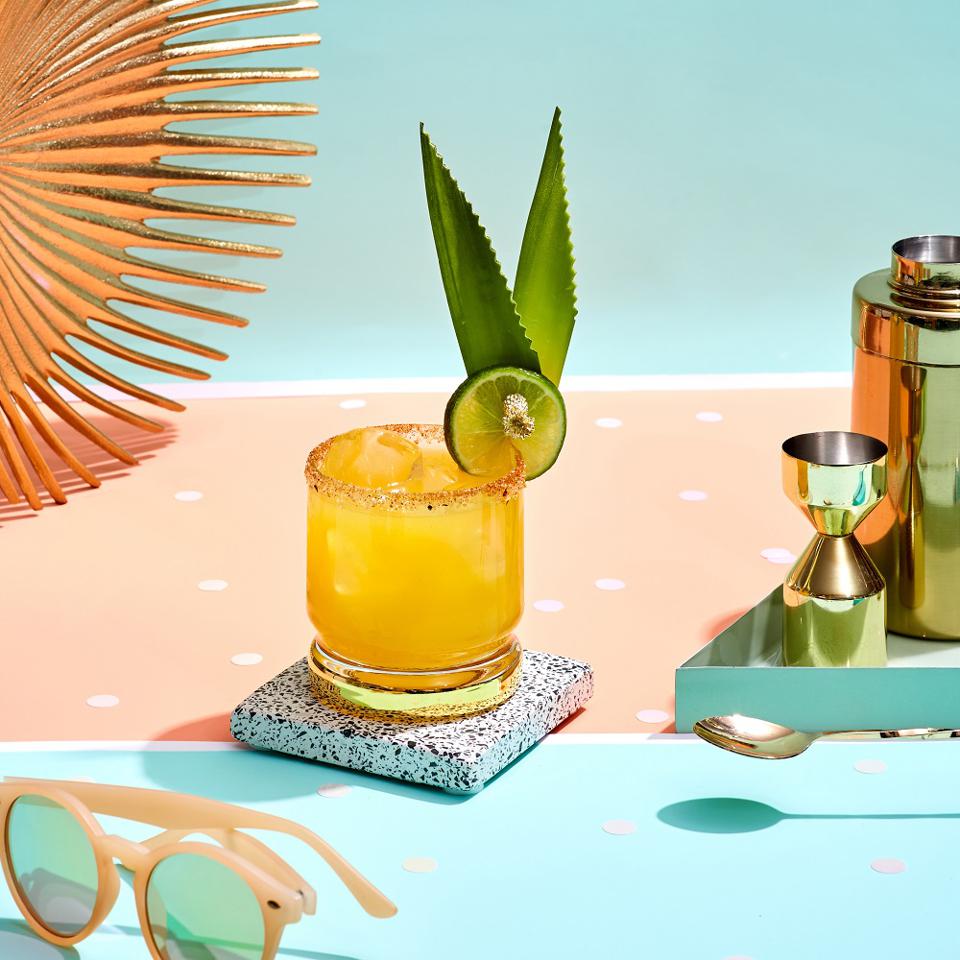 Cointreau is quite the aficionado when it comes to unique twists on the classic margarita for those partial to kicking…...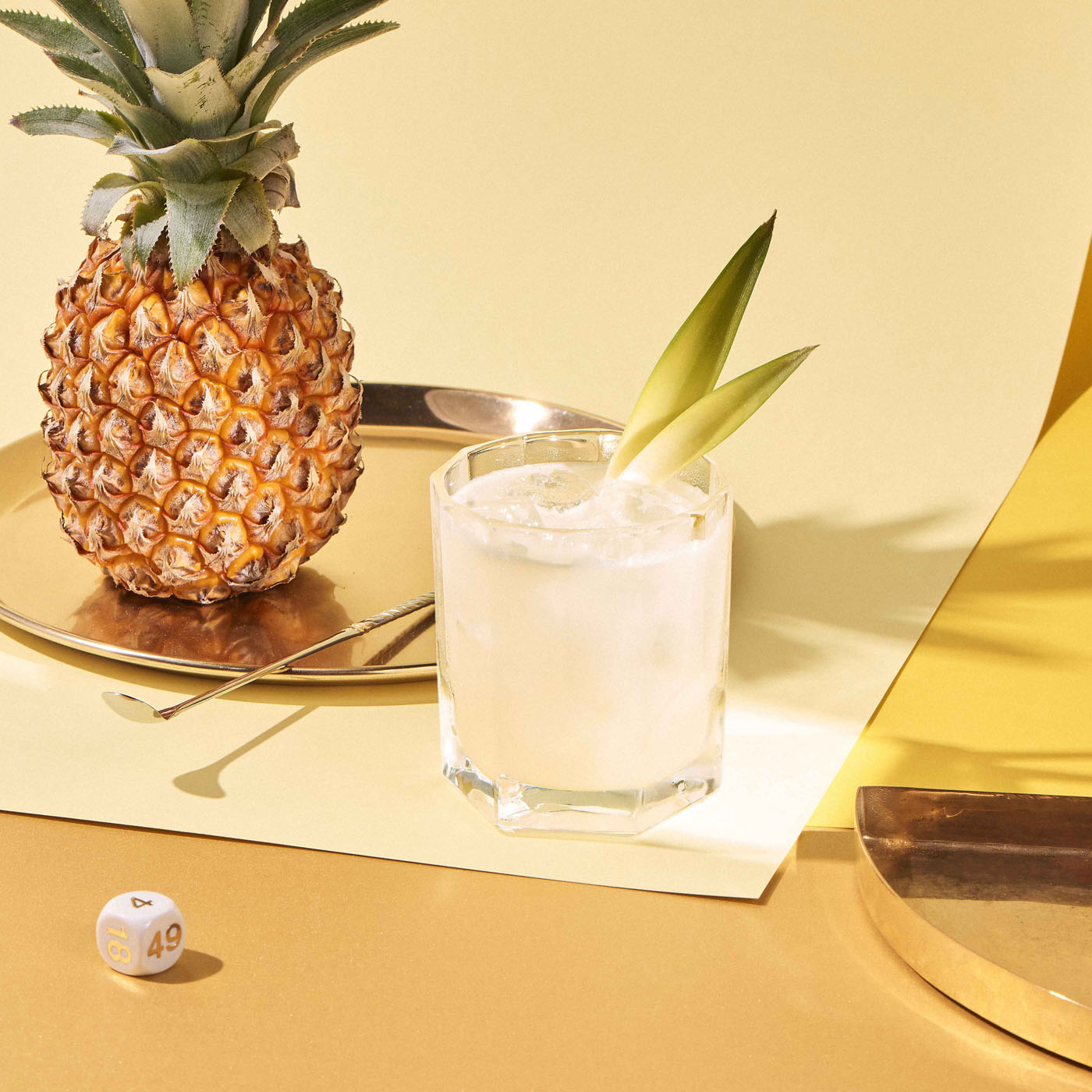 We can probably do with a little extra inspiration these holidays, sans the overseas travel, with things that evoke the…...