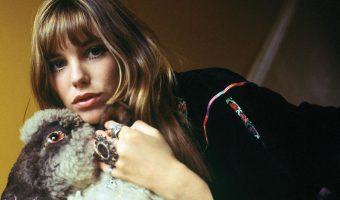 Inside the enigmatic world of Jane Birkin – the style maven who redefined French chic and left behind a legacy that transcends generations. From her illustrious film and music career to the eponymous Birkin bag, we look at the life of a woman who turned simplicity into luxury. Amidst the […]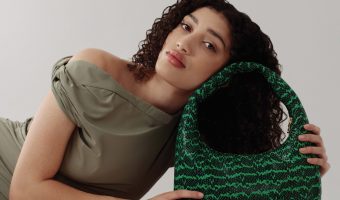 We sat down for a chat with the founder and Creative Director of Deadly Ponies, Liam Bowden, to get the latest behind their fresh Spring Summer 2023 collection and what's next for the tastemaker. What is the story behind the SS23 collection? The story behind the SS23 collection […]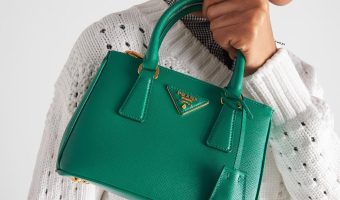 "A girl's handbag is her secret treasure trove," Sonia Rykiel once opined. Indeed, a handbag transcends its mere functional role, becoming an emblem of one's tastes, memories, and even aspirations. This intimate accessory, held close, offers both a peek into its carrier's soul and a testament to timeless fashion. […]
Sharing the secrets of the most exclusive experiences. Sponsored by Spy Valley.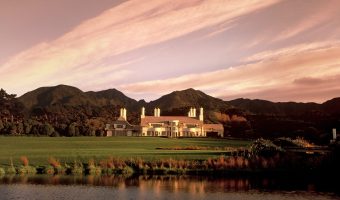 Nestled amidst the breathtaking landscapes of Wairarapa's Palliser Bay, Wharekauhau Country Estate embodies a dreamy fusion of luxury, relaxation, and nature. The 3,000-acre property, named "place of knowledge" in te reo Māori, provides discerning travelers with the ultimate Kiwi getaway, combining a warm, personalized service with the untamed beauty of […]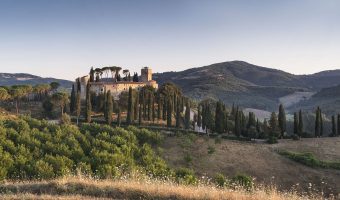 While we have a pretty awesome range of cultural sites and monuments down here in New Zealand, one thing you sadly don't see a lot of is castles. That might be due to the fact we've never had our own kings or queens (just a stab in the dark guess), […]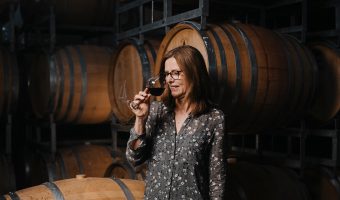 Widely respected winemaker, Wendy Stuckey has spent years honing her craft and refining her gifted palate around the globe, and today can be found championing the Spy Valley Wines style deep in the Waihopa Valley as their Chief Winemaker. M2woman sat down with Wendy to get an insight into the […]
The inspiration you need for your next home. Sponsored by G.J. Gardner.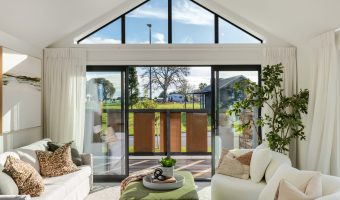 Your home should be your own oasis designed as a sanctuary for you to relax, unwind and enjoy. Therefore ensuring you're home reflects yourself both in practical needs and aesthetic is highly important. While you can do many things to alter and adjust your home to work for you, […]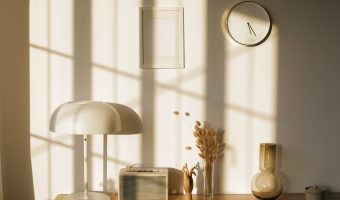 Passive design is a concept that has been gaining popularity in recent years as people become more conscious about their impact on the environment. It is a way of designing buildings that maximises the use of natural light, wind and temperature to reduce the need for artificial heating and cooling […]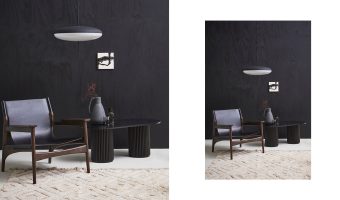 Set the tone for sophistication with a restrained palette of monochrome. Far from dull, Resene's sleek tones of ebony and chalk enhance natural textures for a dramatic and timeless feel. Wall in Resene Colorwood Pitch Black, Floor in Resene Half Gin Fizz. Artwork is painted with Resene Gin Fizz and […]
Travel the world the way you want. Sponsored by YOU Travel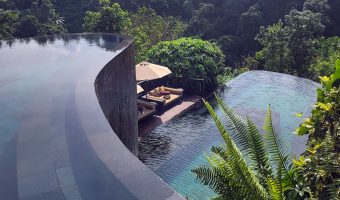 A visit to Bali has been a must-do for decades for anyone who appreciates nature and culture, fabulous food, the serenity of yoga at sunset plus sunshine, sandy beaches, and the sea. Many things have stayed the same for Bali since the borders reopened, but there has been a noticeable […]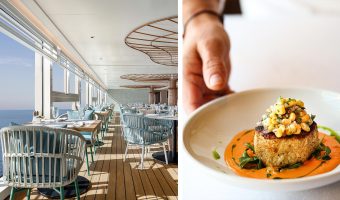 There's something about the notion of sailing the seas and visiting exotic destinations that will move us in ways that local travel simply can't replicate. And what better way to do this than in the company of world-class hospitality? Luxury cruises of the modern age are far more than just […]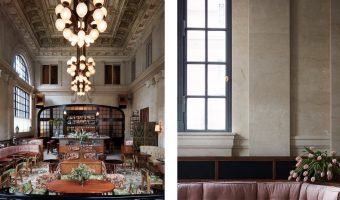 At Nine Orchard, history and modernity seem to have intertwined seamlessly, creating an enchanting time warp where the essence of New York's charm resides within four walls. Here, dreams come alive, and guests find themselves living the quintessential New York experience they've always longed for. What was once the […]
Staying on the pulse with the best the city has to offer. Sponsored by Cordis Auckland.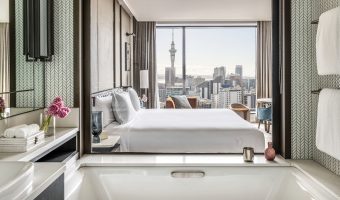 I have a strange pastime of standing at a location and imagining what was happening there at certain points throughout time. This kind of temporal daydreaming doesn't make for the best social interactions, especially when out and about with friends, but it amuses me. Think about it for a moment. […]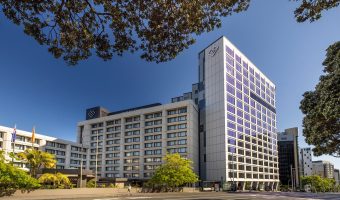 In the world of business, the concept of sustainability is ubiquitous with ESG practices forming the bedrock of most modern business strategies. Being seen to adopt a sustainability-first approach  is one thing, but it's another to translate that ambition into measurable results – for business leaders to make a material […]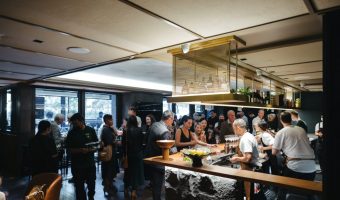 Our Land Is Alive is located at the base of the luxurious Cordis Hotel on Symonds Street and makes the best of everything locally sourced. This means its menu is seasonal and made up of sustainably caught local seafood and ethically farmed meats. The menu doubles down on what can […]
A new way to live. Sponsored by Ecovacs.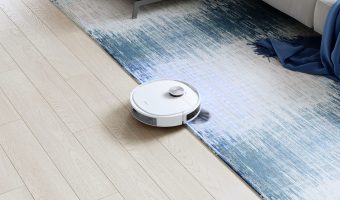 Sixty-odd years ago, the animated TV sitcom The Jetsons posited a template for a shiny technology-driven future, which may not have been a wholly serious work of futurology but fast-forward to today, and it actually wasn't too far off. While the likes of Rosie the robot maid aren't hitting the […]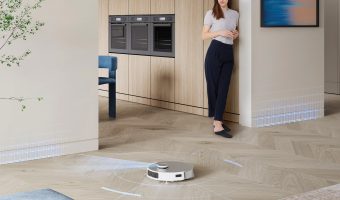 Ah, Springtime… As the chill of winter fades and we start to feel the growing warmth of the sun on our skin, in the words of comedian Robin Williams, it's "nature's way of saying, 'Let's party!'" but amidst the resurgence of life outside, a familiar ritual beckons – spring cleaning. […]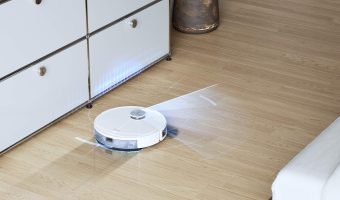 The so-called Fourth Industrial Revolution has ushered in a bold new era of AI, machine learning, robotics, and nanotechnology – of cutting-edge cyber-physical systems tasked with forging new ways of integrating technology with human life and society at large. While we can all appreciate the potential a new civilisational storyline […]
Giving your mind and body what it needs. Sponsored by SRW.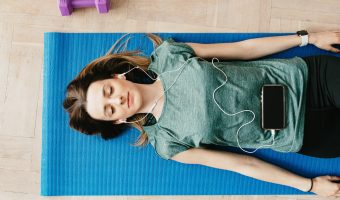 From intense workouts to gentle yoga and Pilates sessions, with the endless exercise options and advice available, it can be tricky to determine which type of activity our body truly needs. We asked holistic wellness expert, Chek practitioner and Pilates master trainer, Sandy Leo, to explain the intricacies of the […]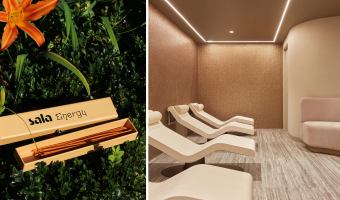 Breath – The New Science of a Lost Art By James Nestor No matter what you eat, how much you exercise, how skinny or young or wise you are, none of it matters if you're not breathing properly. There is nothing more essential to our health and […]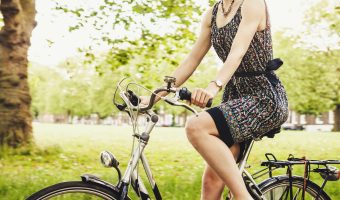 With so many of us remaining ensconced for the most part in our homes these past couple of years, taking a forced hiatus from travel, it's likely for more Kiwis than ever, visions of balmy sun-kissed island getaways have never felt more visceral. But with restrictions easing and borders around […]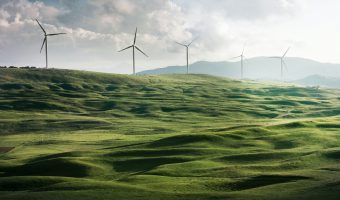 More and more consumers are becoming conscious about the environmental, social and governance (ESG) impact of their purchases, creating opportunities for companies to create sustainable long term businesses whilst having a positive impact on the world. It's not just consumers either. Stakeholders and investors are increasingly factoring in a company's […]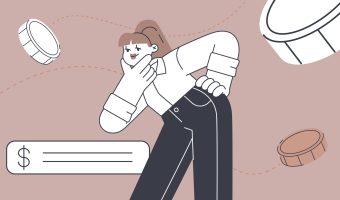 It's 2022 and most of us are carrying devices around that give us an almost instantaneous gateway to nearly all of the content that has ever been generated by humankind. We can watch videos about making resin coffee tables, join in on a Harvard lecture, we can access NASA satellite […]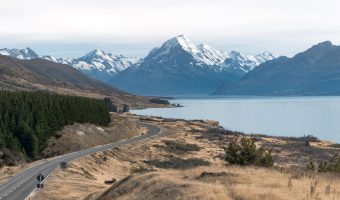 How a New Zealand company is disrupting giving Business profits and philanthropic pursuits might seem diametrically opposed, but lately there have been some business pioneers that are proving that business in itself doesn't have to be a Gordon Gekko-style 'greed is good, profit at all cost' affair. Yvon Chouinard, the […]
Get the latest M2woman articles of the week in your inbox.
(We don't like spam either, unsubscribe anytime)