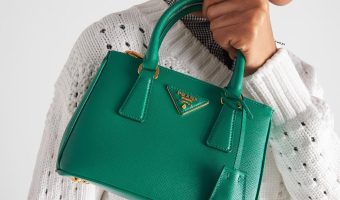 "A girl's handbag is her secret treasure trove," Sonia Rykiel once opined. Indeed, a handbag transcends its mere functional role, becoming an emblem of one's tastes, memories, and even aspirations. This intimate accessory, held close, offers both a peek into its carrier's soul and a testament to timeless fashion. […]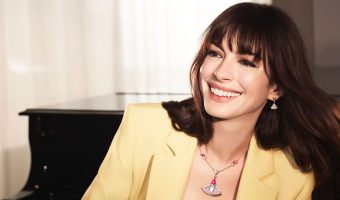 If anyone can rock art deco inspired jewellery by Bulgari it's Anne Hathaway. Debuting this year are new pieces within the Divas' Dream jewellery collection. The collection's graceful openwork design returns with three new 18 kt rose gold necklaces where a diamond pavé is enlivened by a precious […]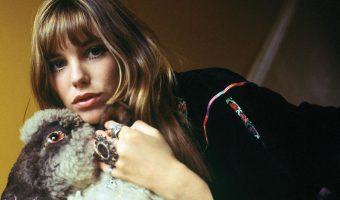 Inside the enigmatic world of Jane Birkin – the style maven who redefined French chic and left behind a legacy that transcends generations. From her illustrious film and music career to the eponymous Birkin bag, we look at the life of a woman who turned simplicity into luxury. Amidst the […]
Sharing the secrets of the most exclusive experiences. Sponsored by Spy Valley.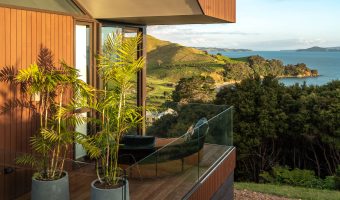 If you've ever gone to Waiheke during any of the peak seasons, you might be overwhelmed at how popular this sleepy little getaway has gotten over the years. It's now a thriving tourist hub with beautiful beaches and vineyards all just a stone's throw from one another. It has a […]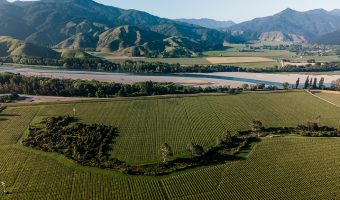 It's important to step back every once in a while and look at the bigger picture. Even a cursory glance highlights the state of modern technology and our consumerist society buoyed by the fetishization of high-end gadgets as social status. Set against this insatiable cycle of: desire, consume, replace and […]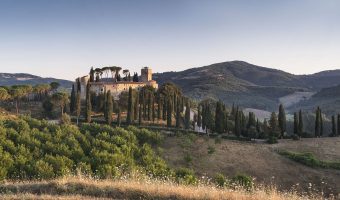 While we have a pretty awesome range of cultural sites and monuments down here in New Zealand, one thing you sadly don't see a lot of is castles. That might be due to the fact we've never had our own kings or queens (just a stab in the dark guess), […]
The inspiration you need for your next home. Sponsored by G.J. Gardner.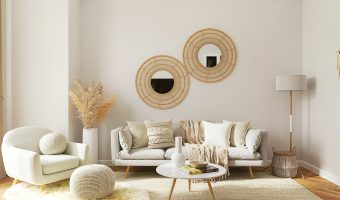 Whether you find inspiration in the Mediterranean for your décor or lean towards a Scandinavian palette, the design trends found in Europe are simply irresistible. Cosiness and personalisation are the pillars, and European homes prioritise comfort, practicality and liveliness. From flooring to furniture and lighting, everything has its significance and […]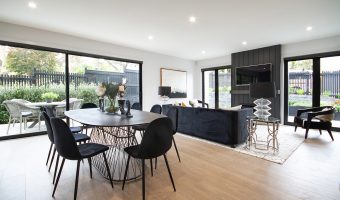 Maybe you love where you live, but not the home you live in. This is the dilemma for many people with older homes in developed locations. For those people, the option to either subdivide or remove and rebuild can be the perfect solution, a new home on the site that […]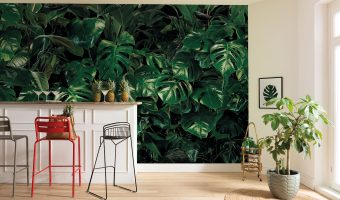 Wallpaper is an aspect of interior home decorating that has passed in and out of vogue over the years, however 2022 looks to continue its recent revival with homeowners embracing bolder aesthetics for their decorating choices. This year's trends brings an abundance of flora- and fauna-inspired patterns, exotic prints, scenic […]
Travel the world the way you want. Sponsored by YOU Travel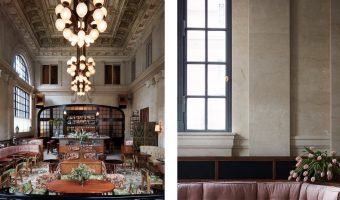 At Nine Orchard, history and modernity seem to have intertwined seamlessly, creating an enchanting time warp where the essence of New York's charm resides within four walls. Here, dreams come alive, and guests find themselves living the quintessential New York experience they've always longed for. What was once the […]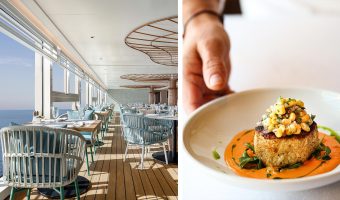 There's something about the notion of sailing the seas and visiting exotic destinations that will move us in ways that local travel simply can't replicate. And what better way to do this than in the company of world-class hospitality? Luxury cruises of the modern age are far more than just […]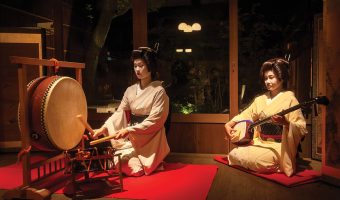 Japan is a country of two extremes; modern and ancient. So for most visitors, Tokyo is the premier destination for the modernity and Kyoto has long been the go-to place to absorb all the centuries of tradition. But the problem is; so many tourists have caught onto that fact so […]
Staying on the pulse with the best the city has to offer. Sponsored by Cordis Auckland.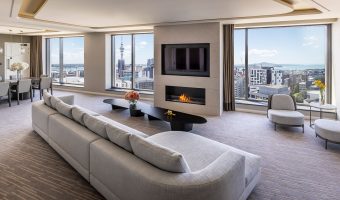 While most businesses have now had a taste of adopting new ways of working, including functioning through a surge of virtual meetings, ultimately it's those regular in-person business meetings and functions that remain crucial for creating new strategies to truly grow, evolve and expand, and for building meaningful partnerships and […]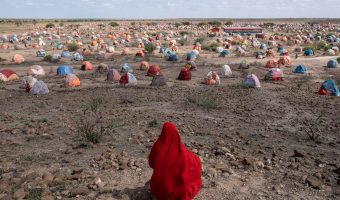 After a three-year absence due to COVID-19 the World Press Photo Exhibition is coming back to Auckland  from  22 July – 20 August 2023. The World Press Photo Contest is recognised as the best photography competitions by professional press photographers, photojournalists and documentary photographers from all around the world. These […]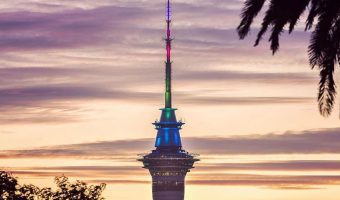 If you're looking for a way to fall back in love with the city of sails this weekend look no further. Auckland has a lot of stunning scenery around it just waiting to be viewed and photographed. So if you're feeling like an adventure this weekend why not take a […]
A new way to live. Sponsored by Ecovacs.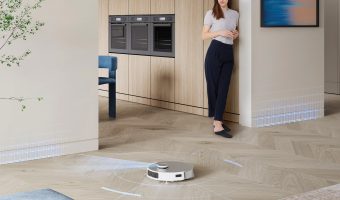 Ah, Springtime… As the chill of winter fades and we start to feel the growing warmth of the sun on our skin, in the words of comedian Robin Williams, it's "nature's way of saying, 'Let's party!'" but amidst the resurgence of life outside, a familiar ritual beckons – spring cleaning. […]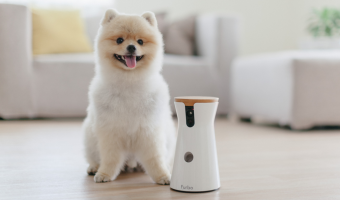 Furbo for Furry Friends The fluffy members of our family are sometimes left to themselves for much longer than we intend. With Furbo, your pets will no longer be left alone. The 1080p Full HD camera with night vision capabilities allows you to keep an eye on them during the […]
The stories we've brought you so far have all been forward looking, this one is no exception as BMW looks ahead at the features their future cars will be packed with at the latest CES 2023. The vehicle of change as it were is the BMW I Vision DEE which […]
Giving your mind and body what it needs. Sponsored by SRW.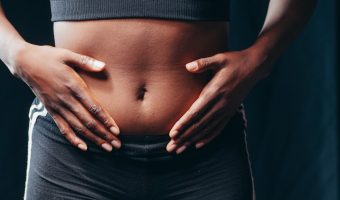 As women, we are often led to focus on appearance-based health metrics such as weight, BMI, caloric intake and calories burned, but these aren't necessarily the metrics that are going to leave us feeling like healthier, more vibrant versions of ourselves. Instead, we should pay more attention to ovulation and […]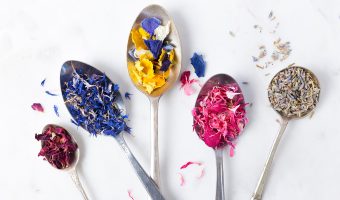 In the farmhouse where I grew up, my mother had a pantry filled with a jumble of odd jars she'd collect for bottling our fruit. In summer, she would send my brother and I out to the abundant blackberry bushes that ravaged the paddocks, with a bucket each to harvest […]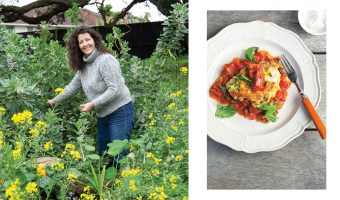 Bri DiMattina is a second-generation Italian-Kiwi, a home gardener and trained chef who inherited her love of good food from her chef mother and her Italian nonna. After a career in the food industry, Bri moved to Māngere Bridge with her son and partner. There she began growing a […]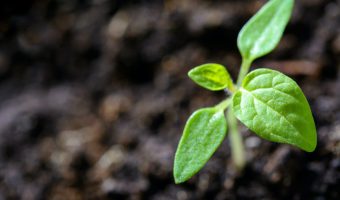 It's often not a subject that makes for everyday conversation, but savings, investments and superannuation have a fundamental bearing on our quality of life for ourselves and our families for the future. In spite of the introduction of KiwiSaver and an increase in education, there are still hurdles for many […]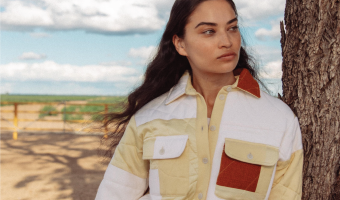 Over the course of the past three years, designer Maggie Hewitt has been a vanguard in New Zealand's sustainable luxury industry. Her brand, Maggie Marilyn, exudes a casual yet opulent feel and is creative in its way of remodelling very classic silhouettes. The combination of these characteristics makes each piece […]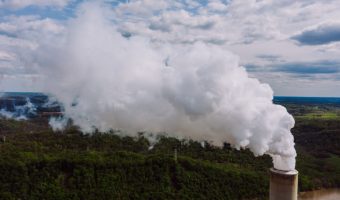 Environmental, Social and Governance factors are becoming increasingly important for companies, investors and stakeholders, but sometimes it can be hard to see the wood for the trees. Our Journey to Excellence expert, Mark Lister, Investment Director at Craigs Investment Partners talks us through the ABCs of ESG and why it […]
Get the latest M2woman articles of the week in your inbox.
(We don't like spam either, unsubscribe anytime)