If you are in need of some Autumn wine-pairing inspiration for your next celebration, look no further than the wines that we, and Spy Valley, are most excited about…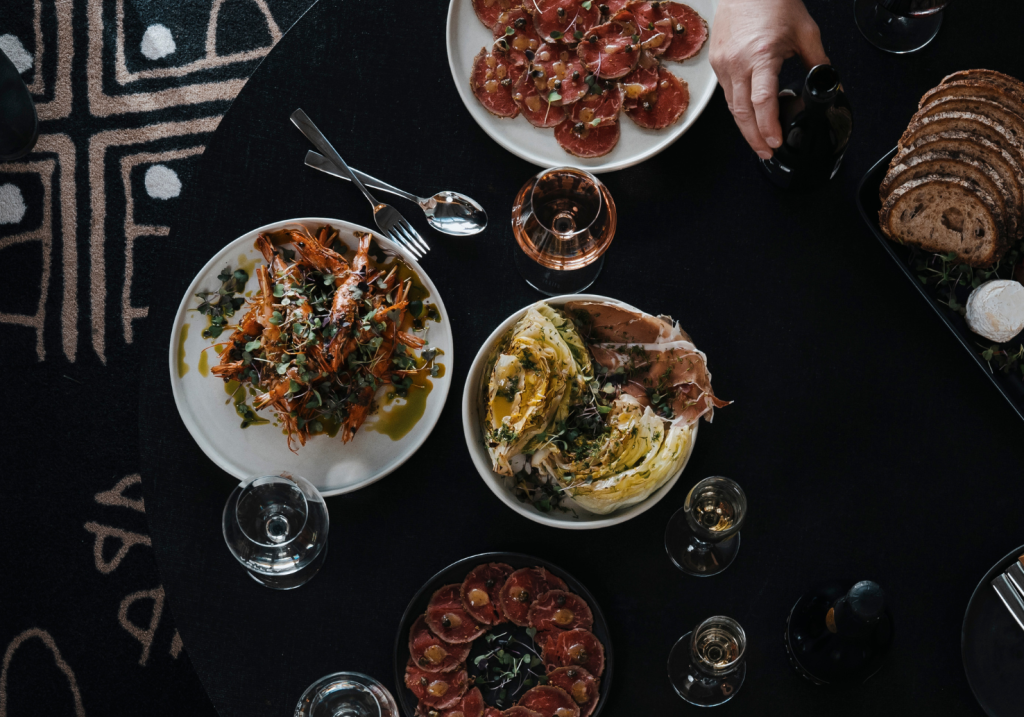 Whatever you put on the table for your next special occassion, whether it's a Champagne brunch, a sit-down three-course affair, or something a little bit indulgent, it would be remiss not to pair your delicious food with some equally tasty wines. For finding those centrepiece-worthy celebration wines sure to hit the spot, Spy Valley has hand-selected some superb wines, which can be ordered via their site with complimentary shipping to ensure your special gathering with friends and family is a memorable one when it comes to sipping, savouring, and enjoying the moment.
Echelon Méthode Traditionnelle 2020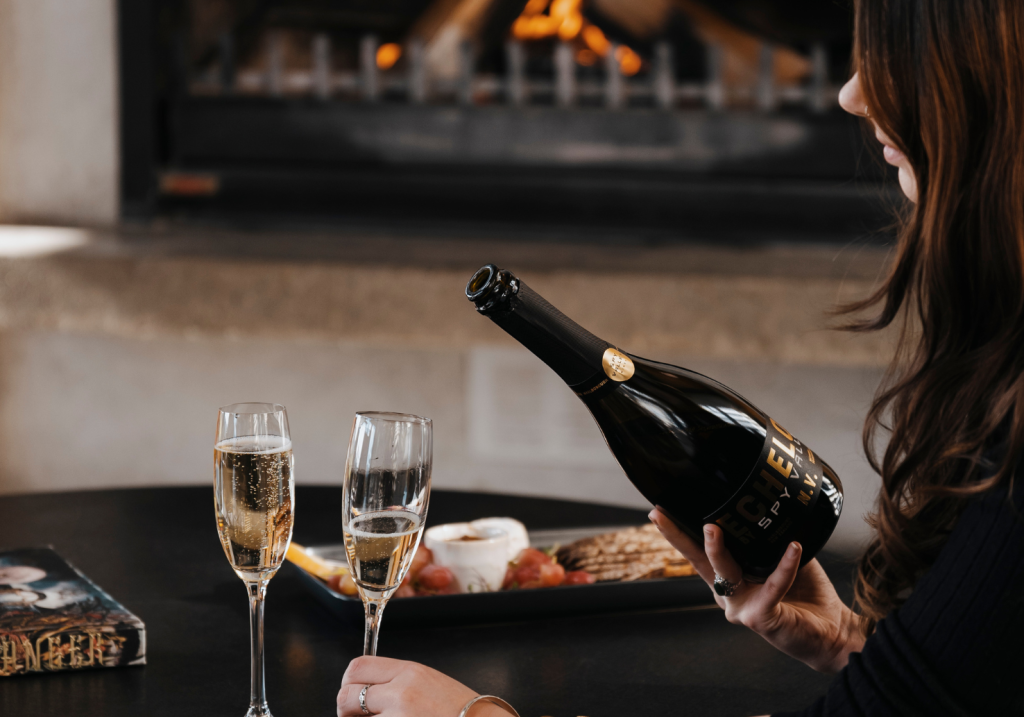 Raise your glasses with friends and family with a sparkling wine that exudes some serious individuality with Spy Valley's classic Echelon 2020. This beauty sports classic flavours of citrus and pear lifting the delicate palate while intertwined with subtle creamy notes of fresh brioche. Perfect sipped on its own or with smoked salmon for a special brunch.
Striking the perfect balance with the cooling Autumn temperatures, Spy Valley's full-bodied 2021 Pinot Gris expresses concentrated flavours of red apple and spice belying a supple underlying structure that promises a fresh and vibrant finish. This aromatic beauty, boasting poached pear and spiced cloves on the nose. Pairs well with roasted pork or chicken dishes. 
2017 Spy Valley Handpicked Single Estate Pinot Noir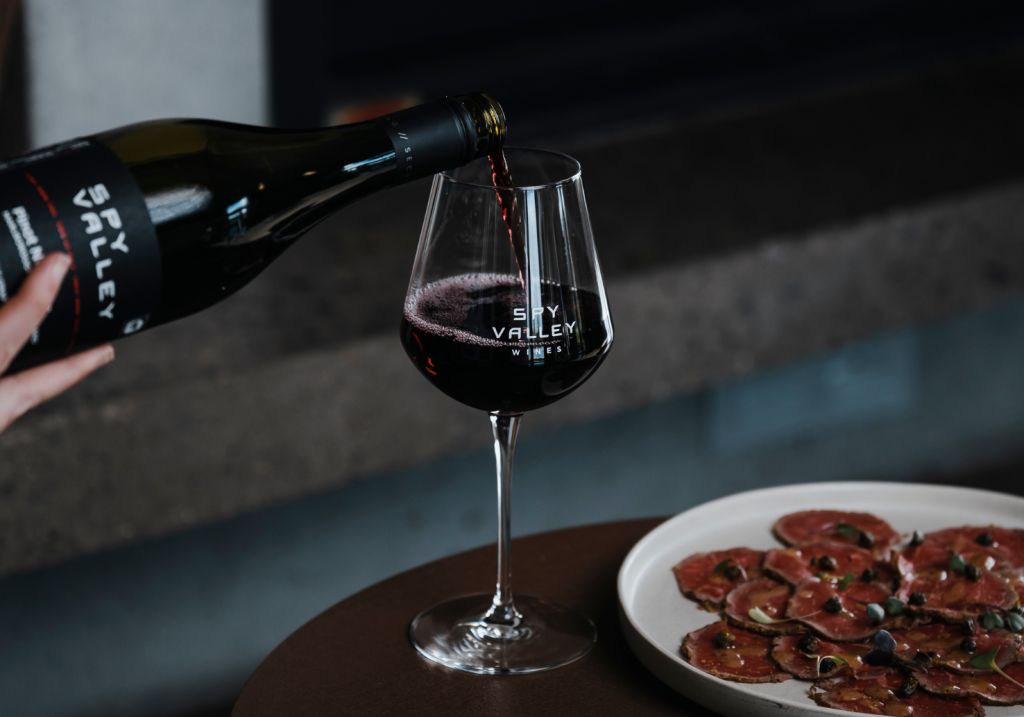 Perfect for celebrating by the fire, Spy Valley's elegant 2017 Pinot Noir is the ultimate centrepiece wine for your special sit-down dinner. Showcasing delicate aromas of maraschino cherry and cloves with an overlay of spice, its fresh and vibrant palate with hints of vanilla and spice will elevate any beef or lamb dish, as well as substantial fish dishes such as tuna served cool.
Spy Valley's ultimate pairing for indulging in some rich desserts is their renowned S Block Syrah. This full-bodied pick imparts aromas of liquorice, black berry and cracked black pepper with sweet chocolate cake notes which are also great with lamb. On the palate, this elegant Syrah is a celebration of red berry with vibrant cherry and black pepper flavours culminating in an engaging bright finish.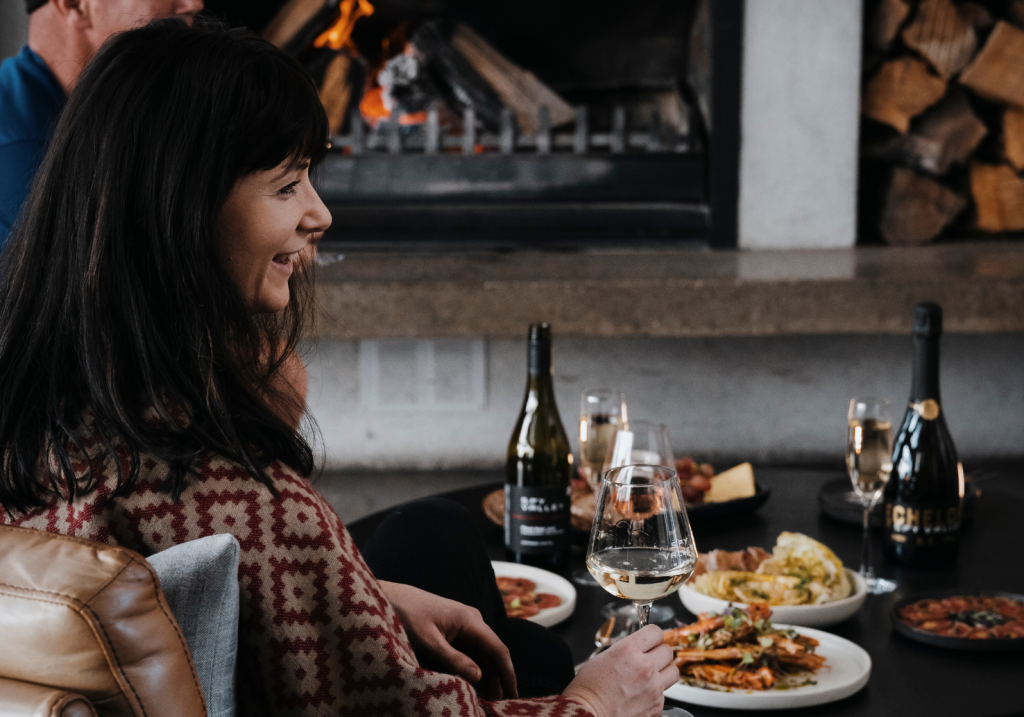 2016 ENVOY Johnson Vineyard Riesling 
A decadent array of delicious food is even better when artfully arranged as a charcuterie board. Complete the picture by pairing with the ever versatile riesling whose high acidity, fruity flavours, and varying levels of sweetness see it matching well with a wide range of food. 
Pair your cheese board with Spy Valley's poised and bright 2016 Envoy Riesling with a captivating aroma of sweet lime alongside floral notes with hints of ginger. This Spy Valley gem has a surprisingly dry balance as its acidity and structure counters the residual sugar, while imparting subtle citrus flavours and minerality.