As the quickening pace of modern life unfolds, so too has the meaning of the term "work-life balance" evolved. Achieving an equal 50/50 balance of personal and business life every day isn't so much the point as striving for work-life effectiveness – finding that healthy equilibrium across work and life; a rhythm if you will, that fulfils both sides.
While the juggle of work-leisure priorities will differ for everyone, there is usually nothing better than a change of scenery to maximise whatever aspect of life is in need of a touch more TLC, be it simply unwinding, focusing on work, or spending quality time with loved ones – the key being not to worry about perfecting an equal 50/50 balance of personal and business life, but rather allowing each day to fluidly skew in a different direction if need be.
Purveyors of hospitality, Cordis Auckland have made a fine art out of recognising the importance of this often tenuous balance, and have taken the concept to new heights in the luxurious haven located on the fourteenth level of their Pinnacle Tower that is the Cordis Auckland Club Lounge.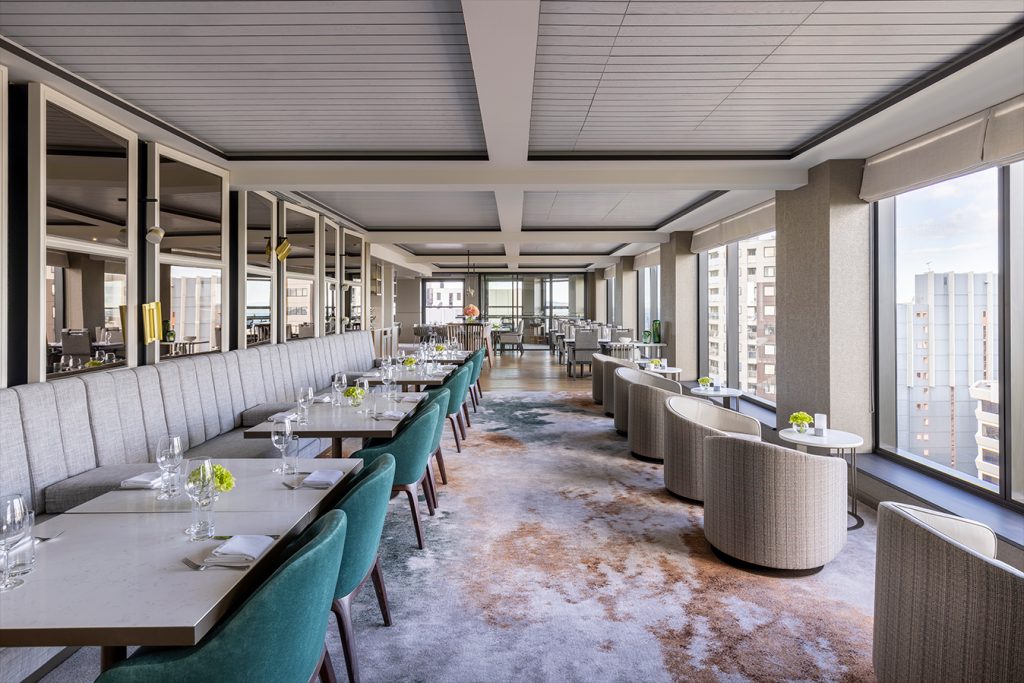 Offering breathtaking views of Auckland city alongside some rather exceptional services, the Cordis Club Lounge provides guests who book a Suite or an Executive Room with bespoke benefits and amenities designed to help you find your healthy equilibrium during your stay.
From a hearty breakfast paired with fresh-brewed coffee at Eight Restaurant on weekdays and in the Club Lounge on weekends, to pressing of three garments per room per stay and shoe shine service, the Cordis Club Lounge crafts an experience designed to make every guest's staycation a memorable one.
As the day progresses, should you be feeling peckish, guests are spoilt for choice with the selection of afternoon tea treats offered from 2.30 pm to 5 pm – perfect for tête-à-têt – followed by pre-dinner drinks and canapés at-the-ready between 5.30 pm and 8 pm as you wind down into the evening. 
At the top of the list on the downtime front is the use of Cordis Auckland's heated rooftop pool and Jacuzzi, saunas, snail shower, ice experience, and unique herbal steam room at the upscale Chuan Spa. These amenities are a perfect answer for taking a quality break from work, practicing some self-care, and enjoying some serious relaxation and rejuvenation.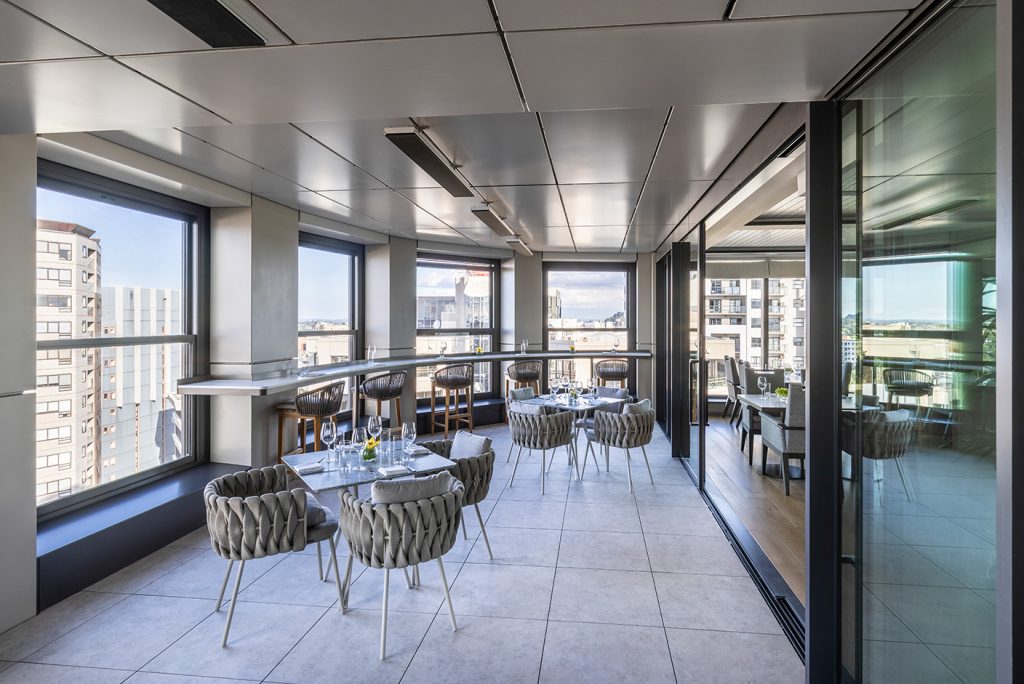 Not one to skimp on the details, The Club Lounge also comes with a dedicated Butler Service, which is available from 7 am to 8 pm over the weekends, and between the hours of 1 pm and 8 pm from Monday to Friday. This exclusive service is again, all about going above and beyond to create a tailored experience that allows guests to delegate tasks and free up time for business or leisure activities as they arise.
If you feel like your work-life dynamic could do with an upgrade, this is one very special inner city haven that makes setting boundaries, prioritising, and delegating tasks in the name of finding your equilibrium, effortless.