Behind every pretty picture is a harsh reality. Of the tens of thousands of photos that were submitted from 128 countries around the globe for the Siena Creative Photo Awards 2022, the overall winning shot was taken by Portuguese photographer André Boto. The businessman in the image hangs a mountain river vista in front of dirty smokestacks spewing pollution into the air in Montijo, Portugal.
Across 17 categories, we catch a glimpse of a sliver of what the world had to offer over the last year. This ranges from conceptual shots taken by Tania Barrenetxea illustrating the struggle they have with anxiety, all the way to the Wedding category where Damiano Salvadori caught a completely different anxiety on the face of the groom waiting for his bride to arrive.
Other photographers included Pedro Jarque Krebs who won the Animals / Pets category for the third year in a row with "hope", a shot of a small baby gorilla born at the Madrid Zoo, thanks to a European programfor the protection of endangered species.
The winning photographs from the event will be on display in Siena, Tuscany, and feature additional shots by Danish Siddiqui who was killed while documenting the fighting between Afghan troops and the Taliban, among others. The exhibitions will be available from October 1st to November 20th, but for everyone not nipping over to Italy we have a selection of the category winner's work for you here today.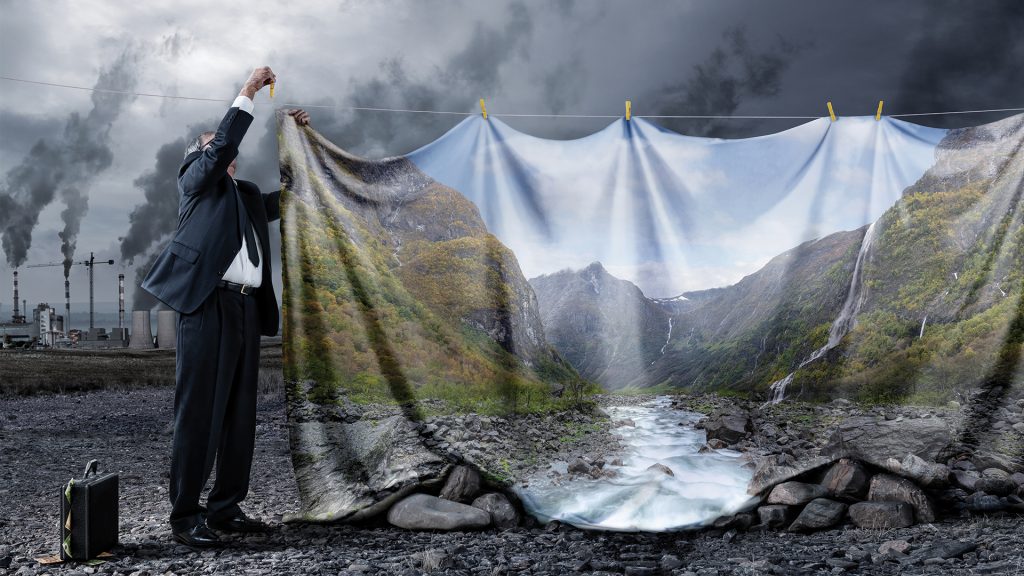 Photographer: Andre Boto | Location: Montijo, Portugal | Image Description: Pollution is a real problem that affects us all. There are often attempts to camouflage or minimize this problem. The big manufacturing companies and the powers that be try to hide an issue that is real and brings sequels, creating the illusion that it is a distant problem, but in fact we are already facing it today and leave with a great disadvantage to solve it at this moment.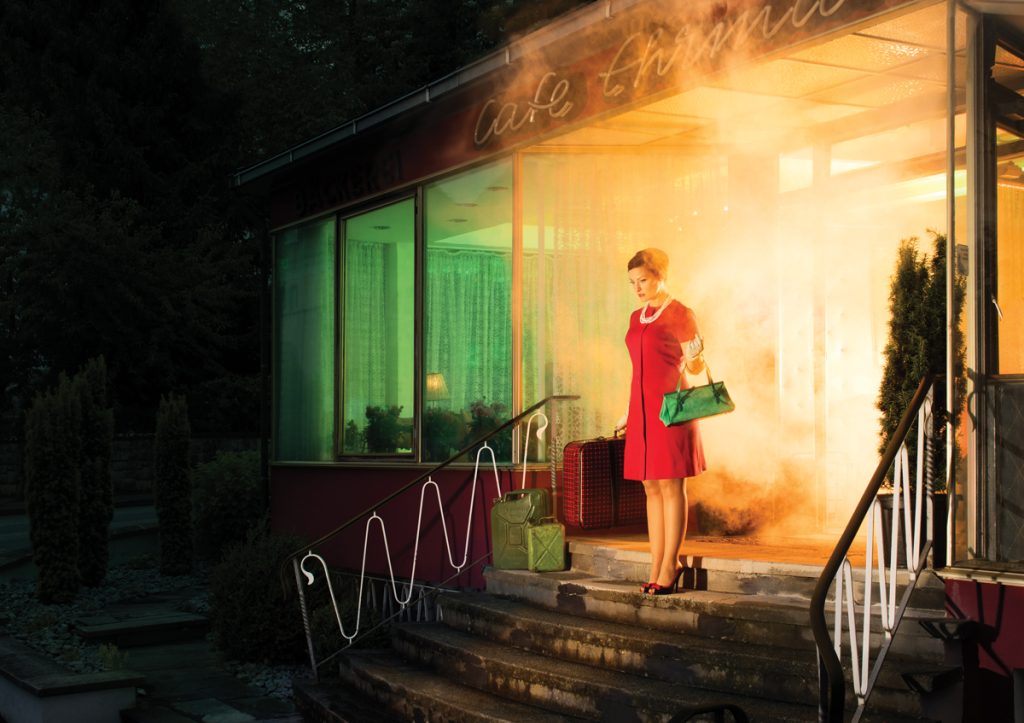 Photographer: Horst Kistner | Location: 'An Old Coffee House' | Image Description: Edward Hopper (The nighthawk) meets Gregory Crewdson, one of my favourite photographers. Something has happened — an open-ended story.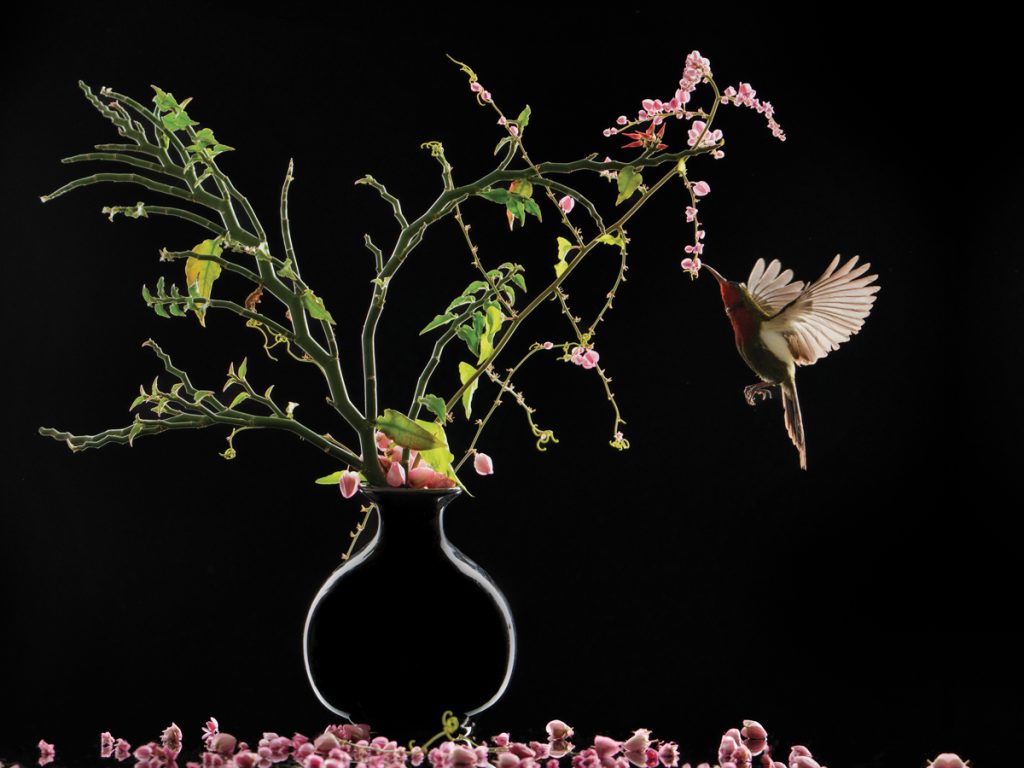 Photographer: Budi Gunawan | Location: West Java, Indonesia | Image Description: This photo, taken
on the 15th of April 2022, shows how beautiful a bird and vase full of flowers could be when taken in a frame.
The image is a conceptual photo which shows a gorgeous sunbird flying towards a vase full of flowers.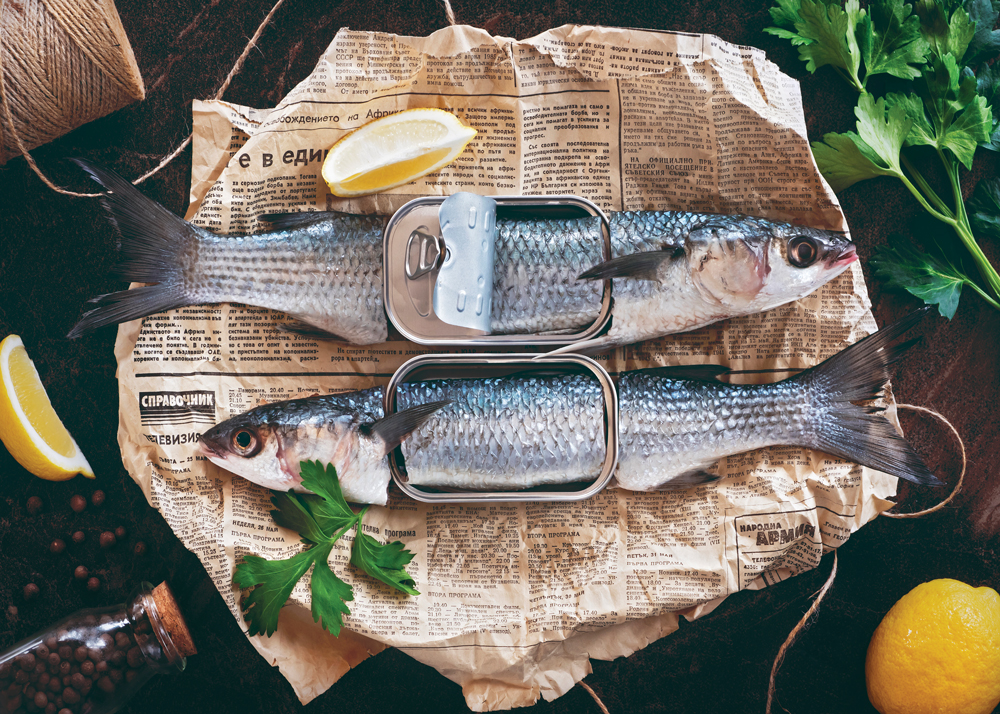 Photographer: Yuliy Vasilev | Location: Plovdiv, Bulgaria | Image Description: "Fish, you Can!" is the
pilot picture of a project, about going back to using real and fresh products instead of canned and
manufactured/processed ones.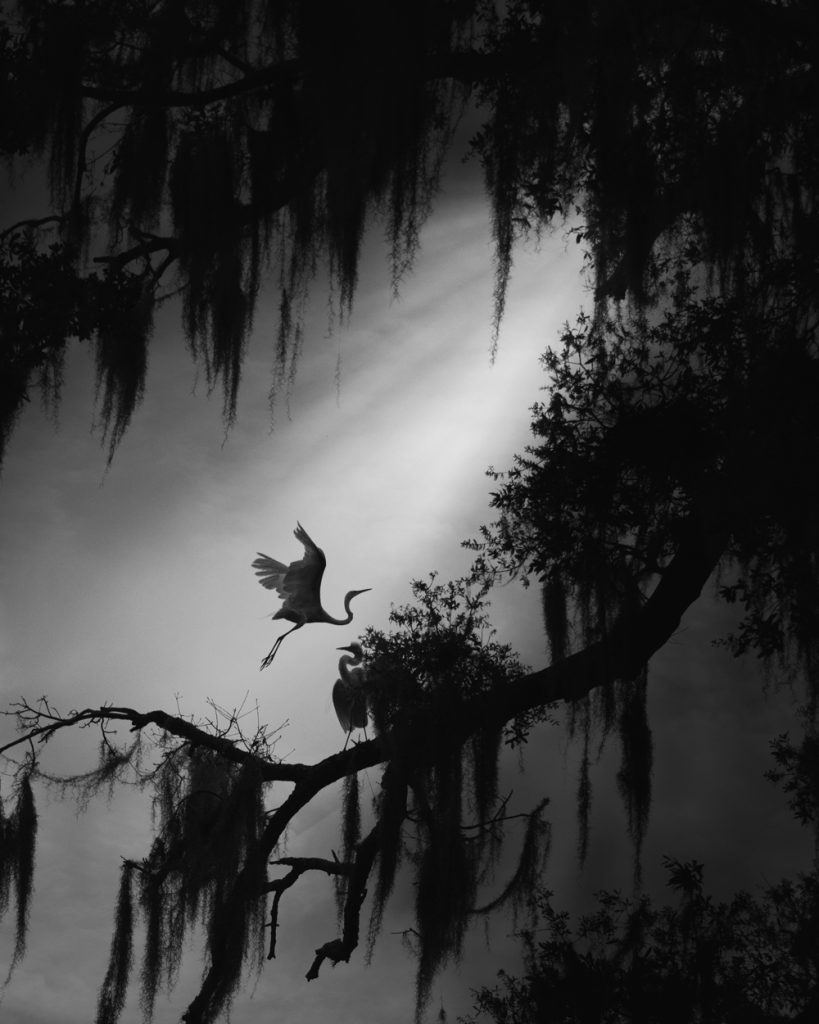 Photographer: Fenqiang Liu | Location: Kraft Azalea Garden; Florida, USA |
Image Description: One day in the Spring of 2020, I was lucky to have captured the Great Egret and the oak tree before the city removed the tree due to its unhealthy condition. The oak branches and hanging Spanish moss framed the egret while I waited for it to take off. Finally, I was able to capture this exquisite moment.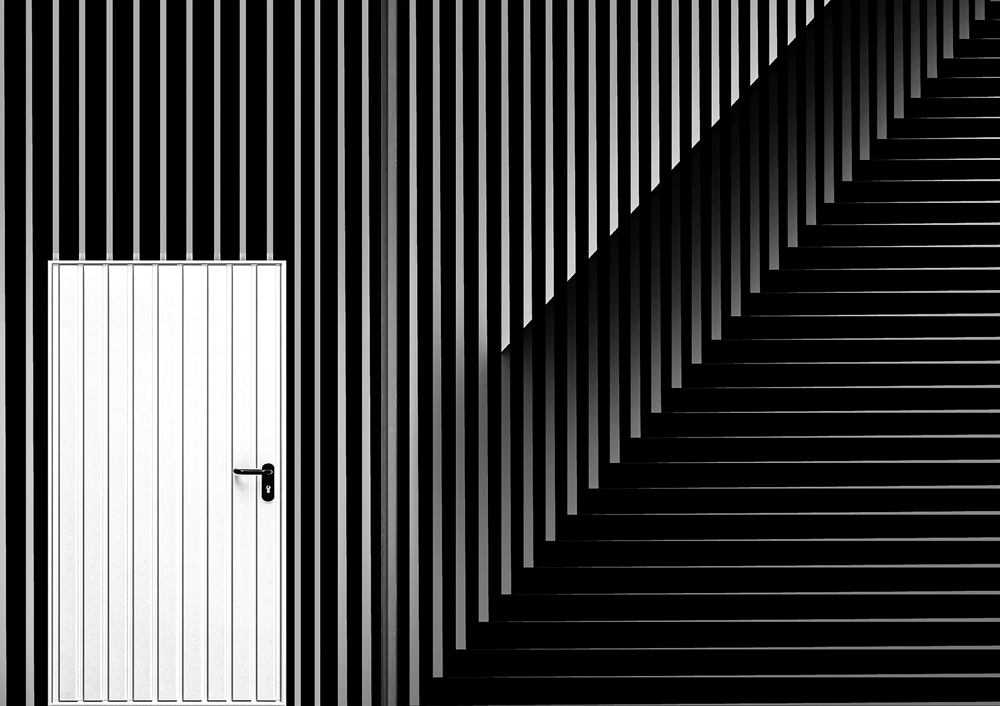 Photographer: Ahmad Kaddourah | Location: Abu Dhabi, UAE | Image Description: 'DOORS' are a universal symbol of entry and exit in all the cultures around the world. Geometry and patterns are closely related. They appear everywhere. They interact because the eye is able to pick out patterns. Spotting them is about having an eye
for lines and curves.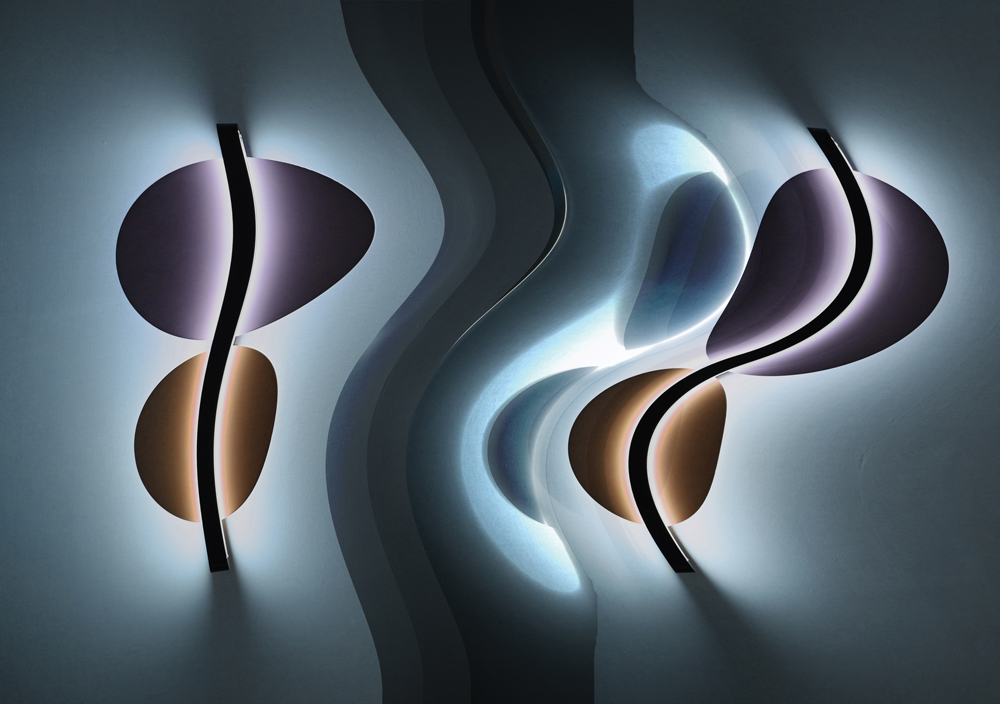 Photographer: Ana Joveva | Location: Abu Dhabi, UAE | Image Description: There is no stronger relationship connection in this world… mother, motherhood, child, woman… Each day, each moment, day, night… endless emotions with deepest tenderness, love and love, power, and more power. Back on where it happens,
back where everything happens.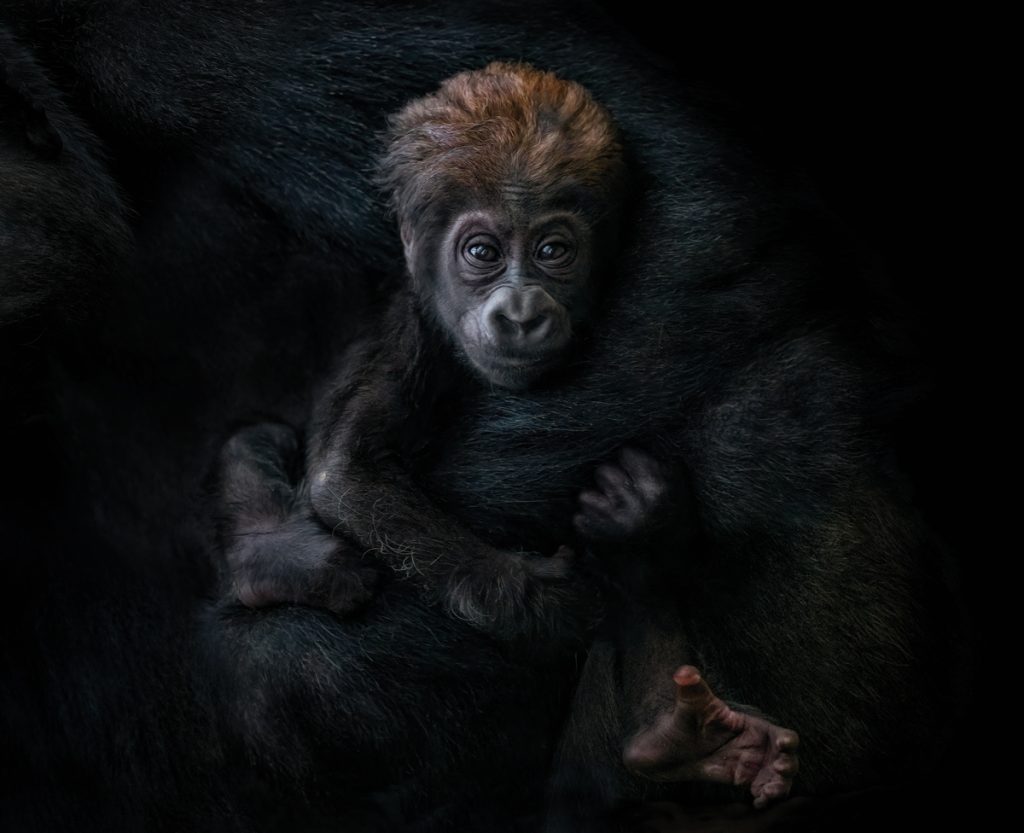 Photographer: Pedro Jarque Krebs | Location: Madrid, Spain | Image Description: There is still hope. This handsome boy was born just 2 months ago in the breeding group of the Madrid Zoo which is part of the European Endangered Species Programme. These Western lowland gorilla are in serious danger of extinction, and every birth is a ray of hope for the survival of the species. Conservation programmes are more necessary today than ever before.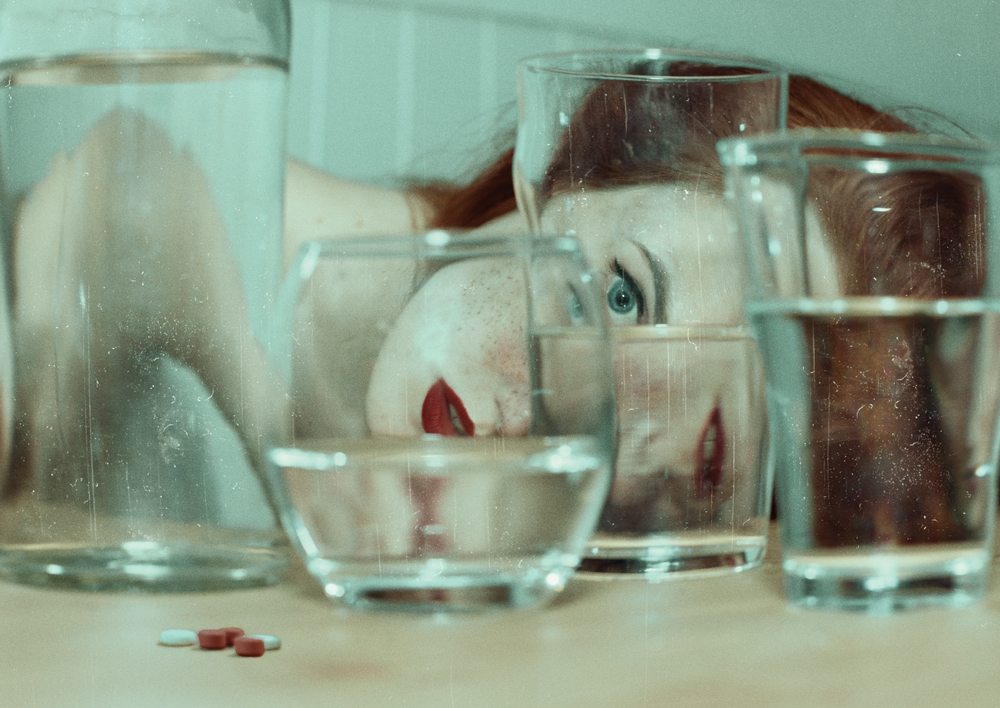 Photographer: Tania Barrenetxea | Location: Spain | Image Description: The number of people struggling with mental health conditions have been rising steadily in the last decade. This image was created in a period of my life when I was struggling with anxiety and an all-consuming feeling of emotional overwhelm.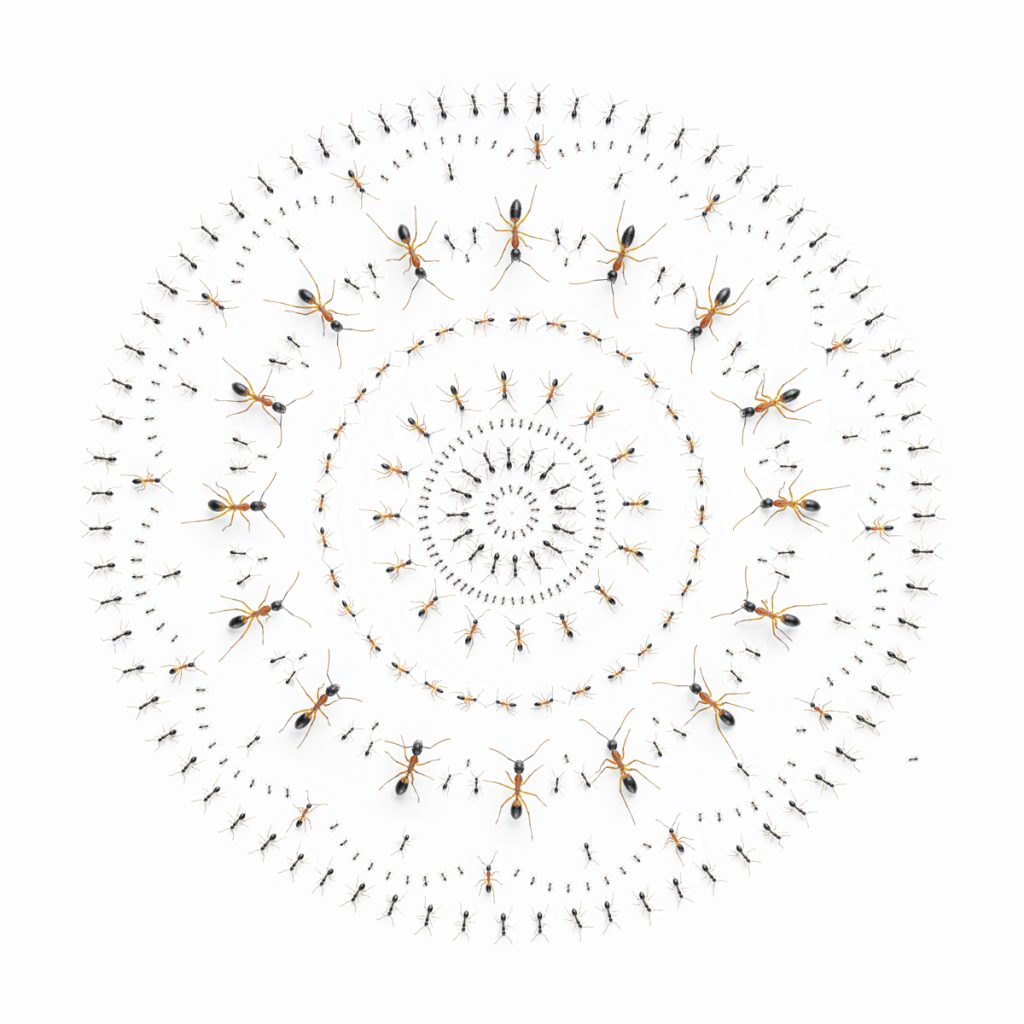 Photographer: Jo Howell | Location: Melbourne, Australia | Image Description: An ant colony can consist of several million individuals. Yet they all play their role to ensure the success of the continuation of their community as a whole. This image is my attempt to show the intricate relationship that the littlest of creatures share, and how everyone plays an important role, even the little guy who is last to arrive. The creation of this image required an amount of patience I didn't know I possessed!