While summer may typically be the season of festivals, Auckland is set to host an exciting lineup of both local and international acts this autumn. From getting your annual dose of comedy gold to taking in a world-renowned art collection, there's plenty to look forward to. Don't let the end of summer dampen your spirits, as we've compiled a guide to some of the best events not to be missed this autumn in the City of Sails.
2023 NZ International Comedy Festival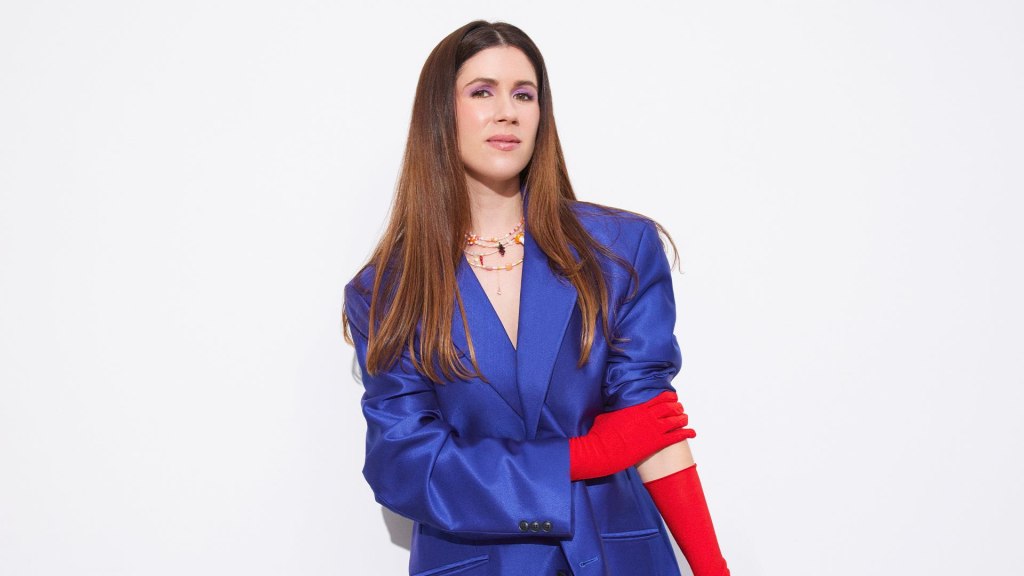 The 2023 NZ International Comedy Festival with Best Foods Mayo is celebrating its 30th anniversary this year from May 5 to May 28, bringing together more than 150 local and international comedians in over 600 performances across Auckland and Wellington. The festival will be jam-packed with big laughs and epic live comedy experiences, featuring some of the biggest names in comedy, including Joe Lycett, Sara Pascoe, Becky Lucas and Ed Gamble. Head to comedyfestival.co.nz for more info and tickets.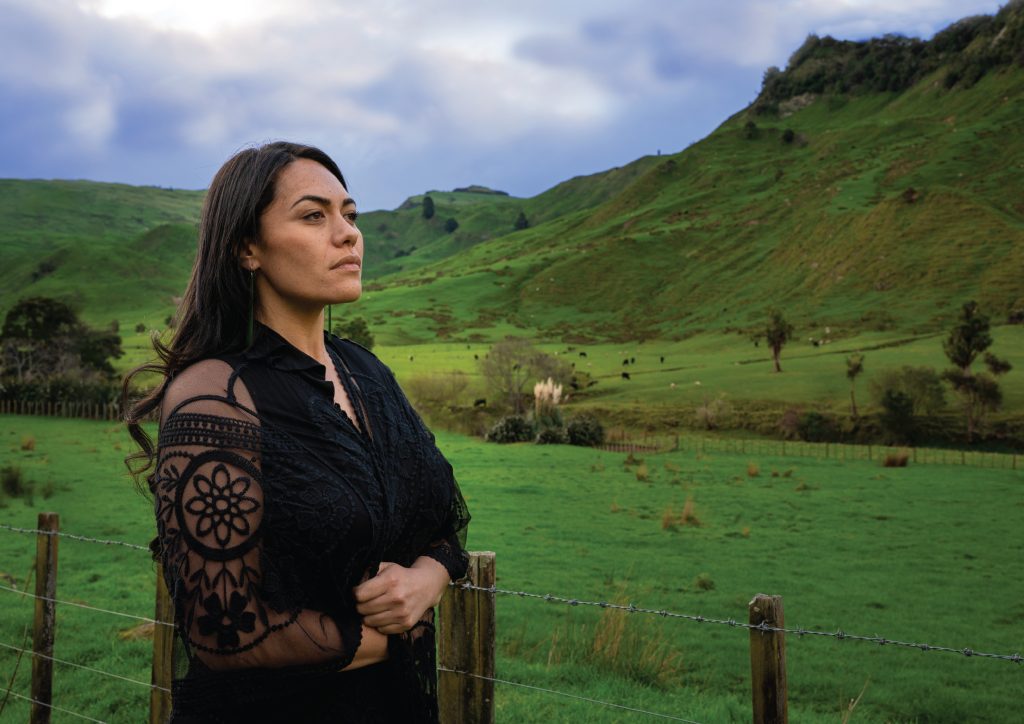 Witi's Wāhine, presented by the Auckland Theatre Company, is a celebration of the incredible women of Witi Ihimaera's writing. The play takes us on a journey through the universe of Rongopai, where we are introduced to the powerful and distinct wāhine of Ihimaera's works including The Whale Rider, Pounamu Pounamu, and The Matriarch, among others. Written by Nancy Brunning, the play is a tribute to these women, placing Māori wisdom and wāhine at the centre stage. Join this unflinching, uplifting, and affectionate love story at the ASB Waterfront Theatre in Auckland from 2 – 20 May 2023.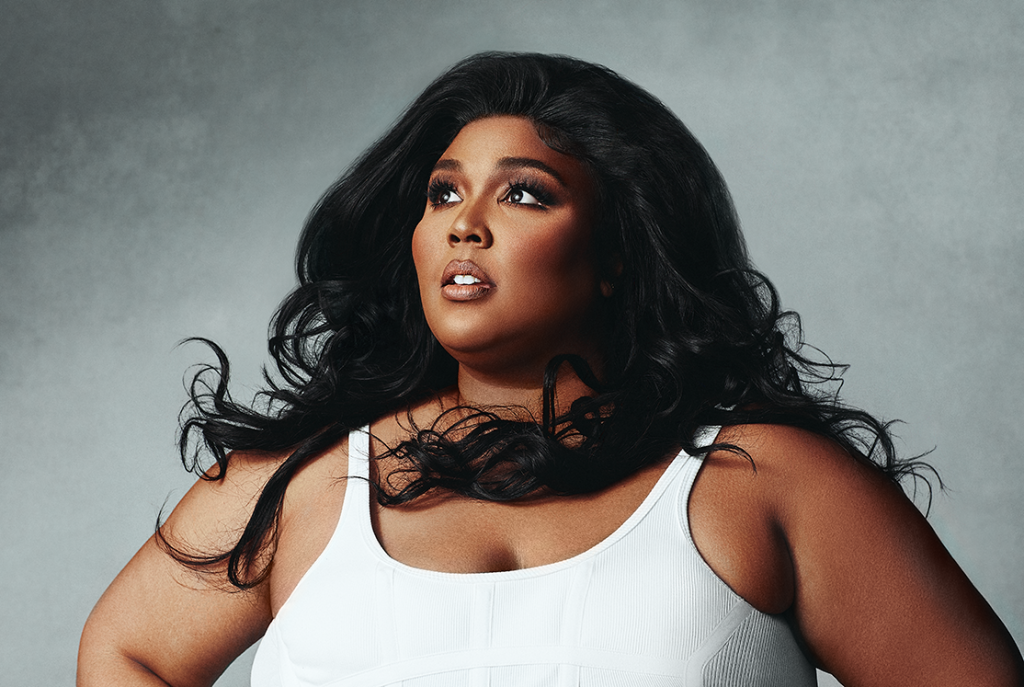 The four-time Grammy Award-winning artist, songwriter, rapper and flautist, will be bringing The Special Tour 2023 to New Zealand with special guest Zimbabwean-born Australian singer-songwriter and rapper, Tkay Maidza. The tour will take place on July 26 at Auckland's Spark Arena for one show only. Lizzo has been making waves in the music industry, with her chart-topping hits and critically acclaimed albums, including her most recent album, Special whose chunky disco-funk anthems have been collectively described by Rolling Stone as "the most unabashedly joyous, sonically diverse, and emotionally profound album put out by a major label since Beyonce's Lemonade."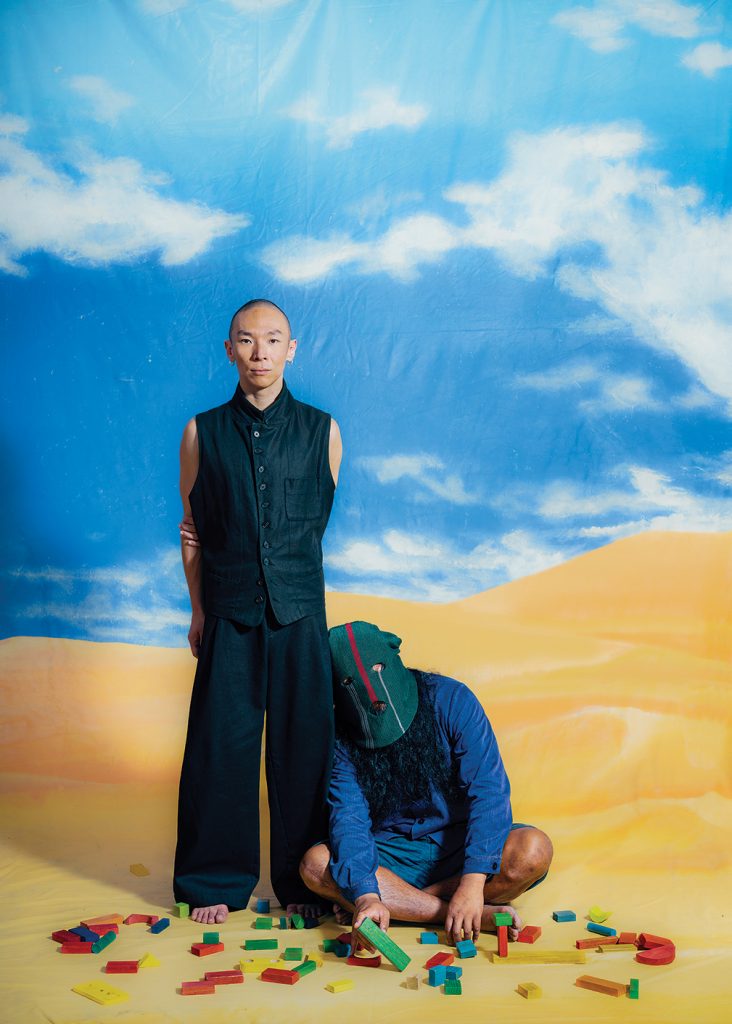 The New Zealand Dance Company (NZDC) will showcase their latest production, Stage of Being, at the ASB Waterfront Theatre on April 21 and 22. This double bill celebrates the artistry of Sāmoan and Chinese dance makers in Aotearoa. Made in Them, choreographed by Xin Ji and Xiao Chao Wen, examines how society shapes our ability to express our true selves. Tupua Tigafua's LittleBits and AddOns, a work for all, weaves childhood memories and new perspectives with his signature style of provocative yet uplifting dance theatre. Stage of Being presents diverse perspectives on identity, culture, and place, reflecting the beauty of contemporary dance in New Zealand.
Joanne McNally – The Prosecco Express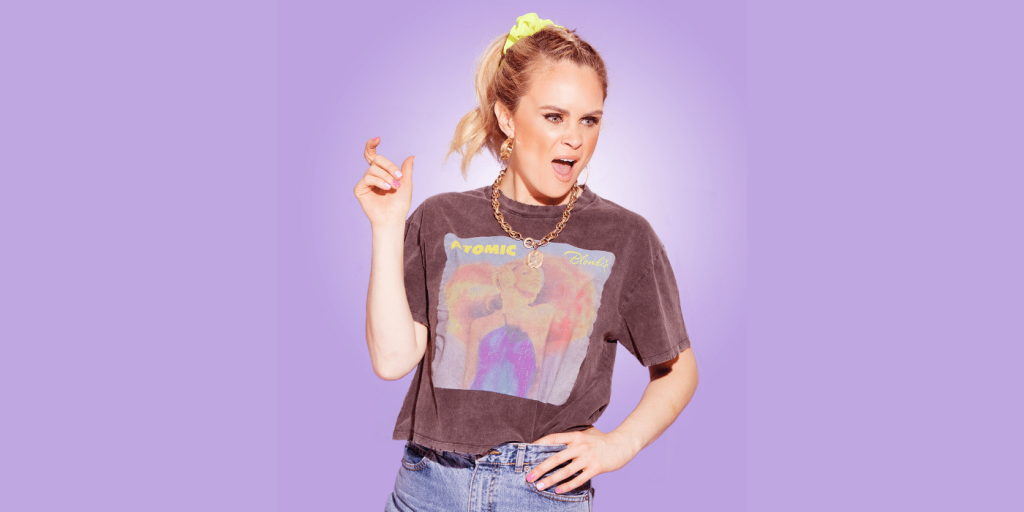 Irreverent and critically acclaimed comedian, Joanne McNally brings her stand-up show, The Prosecco Express, to New Zealand for the first time in 2023. Described as "joyously nuts" by The Examiner, Joanne's show explores the challenges of being a single woman in her late 30s without a husband, kids, pension or plan. She tackles tough questions, like who will watch her die if she doesn't birth anything, and whether drinking in the bath counts as self-care. Don't miss Joanne's hilarious insights at Auckland's Bruce Mason Centre on April 14.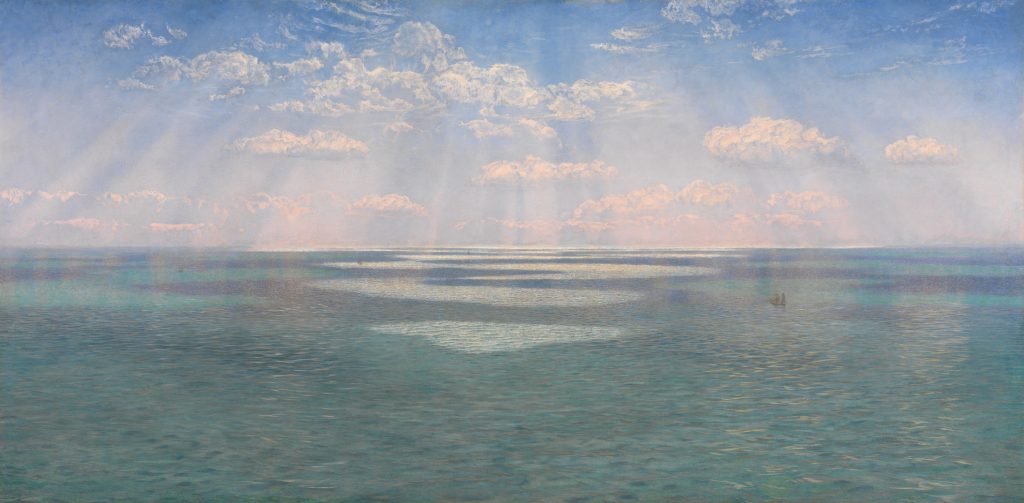 Experience the transformative power of light at Auckland Art Gallery's Light from Tate exhibition, from March 1 to June 25, 2023, as part of the Auckland Arts Festival. Featuring works from the world-renowned Tate collection, the exhibition showcases visionary artists such as J.M.W. Turner and John Constable, whose paintings have influenced generations of artists. From impressionist brushstrokes to mesmerising installations, the exhibition explores how light has captivated artists for over two centuries. Be inspired and entranced by the magical beauty of light at Light from Tate.