Metabolic Makeover
As we become older, our body composition and shape changes and that fast-burning metabolism we used to have in our youth dwindles too.
Kiwi biotech company SRW Laboratories have been working on nutraceuticals to deal with these very changes and have just launched Msc¹ Tone which supports muscle tone, fat metabolism in cells and ketosis, and is also very good at combating the changes in ageing bodies.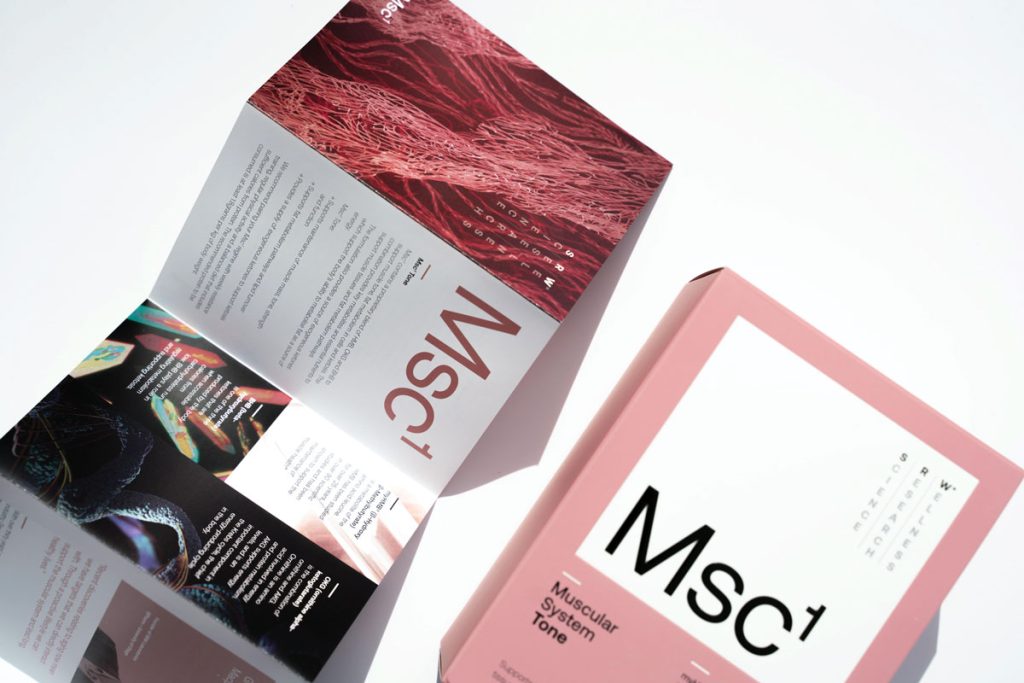 Msc¹ Tone is a synergistic formulation consisting of HMB, BHB and OKG which provides key metabolites and essential nutrients to support muscle tissues and fat metabolism pathways. HMB – or beta-hydroxy beta-methylbutyrate as it's known in the labs – is a completely natural substance your body produces when it wants to break down the amino acid leucine and is often used for the enhancement of strength and lean body mass in resistance training. BHB is also made by your body when accessible calories from carbohydrates run low and is involved in regulating metabolism and supporting ketosis. Meanwhile OKG is both an amino acid involved in energy and protein metabolism, and a supporter of the chief energy-producing cycle in the body.
If you're older, or even if you're younger but with a low or sluggish metabolism, Msc¹ Tone has been designed very much with your body in mind.
Skin Saviour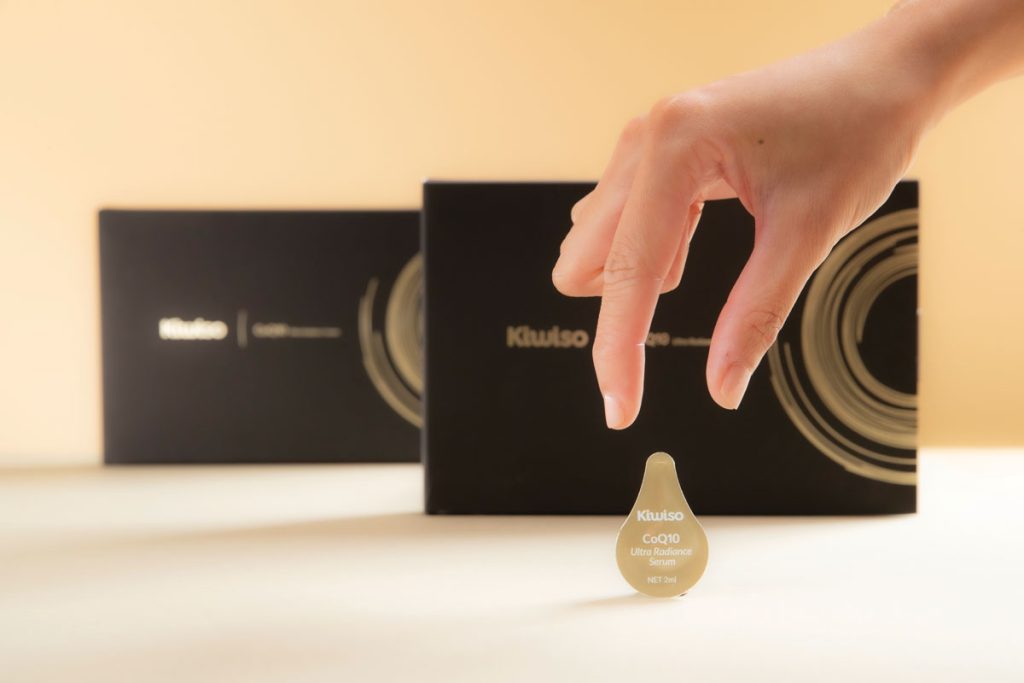 As a country, we've fast becoming known for the unique ingredients to be discovered amidst the flora and fauna when it comes to the formulation of premium wellness products. One company who has harnessed the power of these native ingredients for effective, high quality skincare is locally-founded Kiwiso for their CoQ10 Ultra Radiance Serum.
The basis for this feather-light yet deeply-moisturising serum is a patented formula utilising New Zealand Native Red Seaweed, Black Fern, Greenshell Mussel Peptide and a special Coenzyme Q10 Nano Emulsion, which has been developed in partnership with Massey University's Riddet Institute.
Co-Q10 Nano Emulsion is an antioxidant specialist and a deft hand at replenishing collagen and accelerating the rejuvenation of keratin to improve the overall appearance of skin. The certified organic New Zealand Native Red Seaweed and Black Fern works to increase and bind moisture within the skin while promoting collagen synthesis. The multifaceted formula also helps protect against UV rays while allowing the potent technologies to penetrate the skin effectively. The Greenshell Mussel Peptide furthermore promotes the skin's metabolism in tandem with helping to improve the repair of skin inflammation and oxidative stress, which is bolstered further by the addition of Hyaluronic Acid to help repair skin keratin and keep the outer layers of the skin hydrated.
Blonde not Brass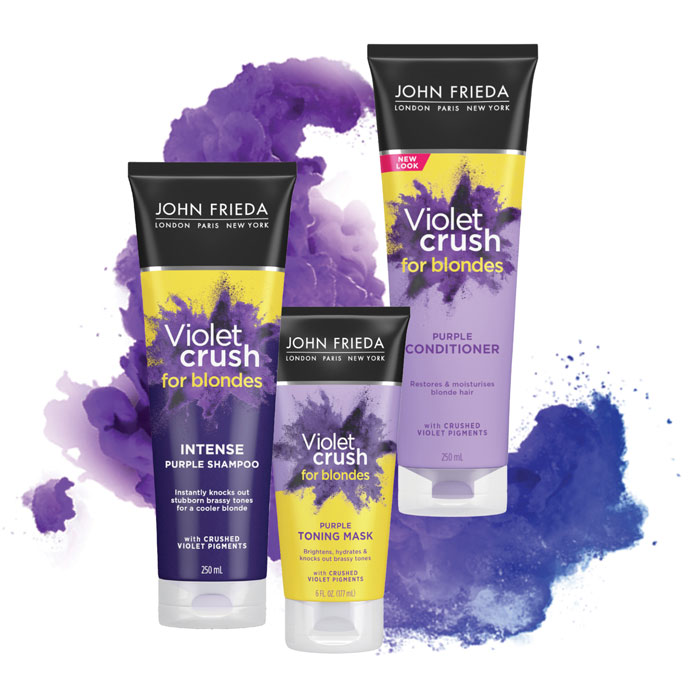 For those of us with light coloured hair, we know all too well the infamous battle against the brass when in-between salon visits. Purple shampoo is usually the go-to hair product when trying to rid our hair of orange and yellow tones, however not all purple shampoo is created equal.
John Frieda's new Violet Crush range – the Intense Purple Shampoo and Toning Mask – helps to create a cool ashy look in blonde hair, without the dreaded brassiness. Intense Purple shampoo is a highly pigmented shampoo with purple and blue pigments and crushed violet to neutralise unwanted stubborn orange yellow tones, while the Toning Mask gives an intense treatment and ashy look in just one minute. These formulas are also designed to replenish moisture and restore suppleness to establish normal balance and hydration. SLES Sulphate and Paraben-free, cruelty-free and vegan friendly, they are safe for use on natural and colour treated blonde, while also being peroxide and ammonia free.
All RRP 19.90. Available at Chemist Warehouse, Countdown, Farmers, Bargain Chemist, New World and selected Pharmacies.