Sober AF
Boasting about getting plastered over the weekend is so 2019. It's all about being sober curious these days. Impact entrepreneur wunderkind Lisa King, the founder of AF Drinks, noticed this trend and saw an opportunity to provide sophisticated, high-quality non-alcoholic beverages that cater to this market. She started AF Drinks as a way to fill this gap and offer an alternative to traditional alcoholic drinks. AF Drinks' first pop-up bottle shop in July was a huge success, selling out of many product lines and receiving an overwhelming number of requests to make it permanent. Following this success, Lisa King opened the Curious AF Bottle Shop, the only bricks and mortar retail space in the country that's solely dedicated to selling alcohol-free drinks. Located at 5 Crummer Road (cnr of Crummer and Vinegar Lane), Ponsonby, Auckland, the store offers a one-of-a-kind shopping and socialising experience, and will be a great opportunity for sober curious people to discover and explore new alternatives to traditional alcoholic drinks with a curated selection of the finest non-alcoholic beverages from around the world, as well as AF's own range of pre-mixed cocktails, specialty ice moulds, garnishes, glassware and accessories. The store design encourages customers to taste all of AF's ten drinks and featured products for the week, and also offers unique events such as garnishing masterclasses, food-matching nights and beverage-themed sessions.
Super Fast Supermarket Shopping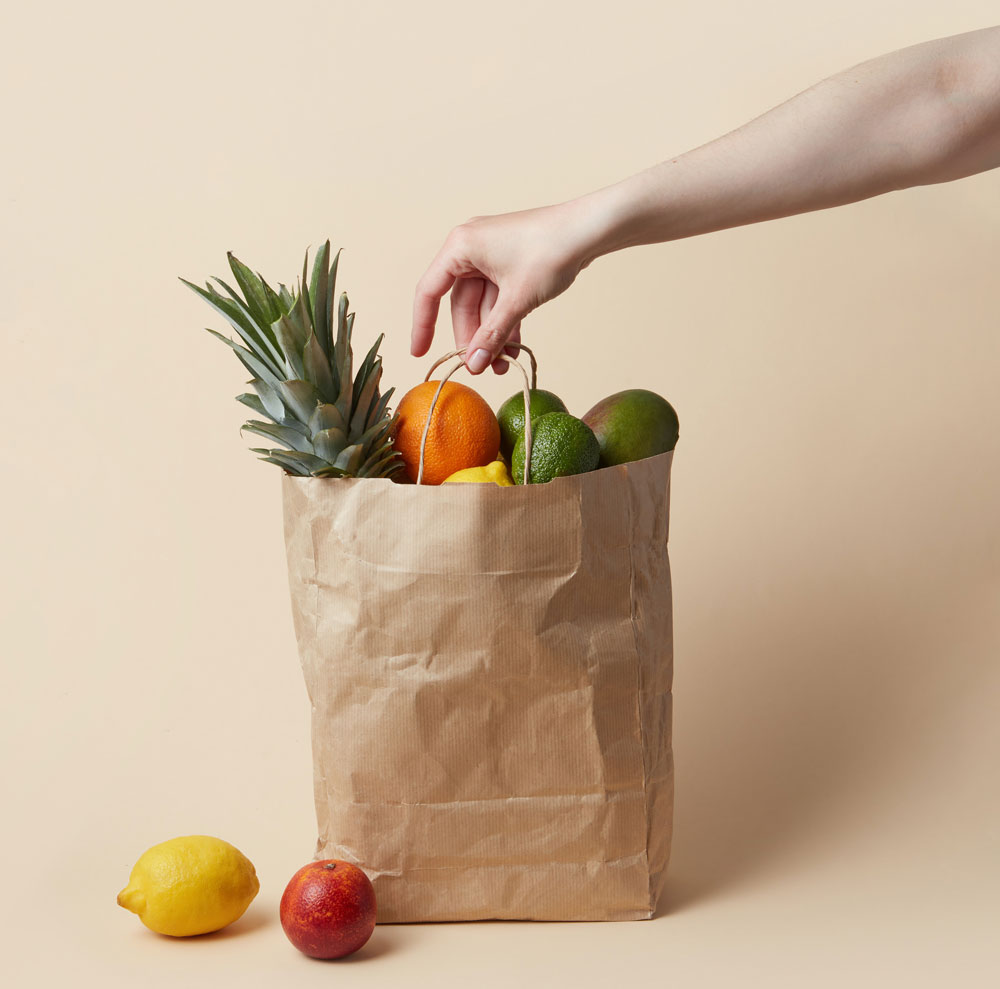 It's 2023 and not only do we not want to go shopping ourselves for our groceries anymore but we also don't want to wait long for them. Here to help us and our supermarket shopping move with the times is Teddy, a new grocery delivery service that aims to bring your essentials straight to your door in just a few minutes. Founders and co-owners Chaz Savage and brothers Ricki and Daniel Taiaroa have designed a service that uses an app, two dark stores, and a fleet of electric motorbikes to fill your pantry, cellar or fridge at breakneck speed. The inspiration for Teddy came from successful brands like Getir in the UK, Gorillas in Europe, and Milk Run in Australia, all of which prioritise speed in their delivery promises. The Teddy team believes that the New Zealand grocery landscape needs a disruptor, and they're up for the challenge of taking on the big players while supporting innovation and local businesses. They're starting in Queenstown and Auckland, and plan to expand to Christchurch and Wellington soon. The Teddy team is also environmentally conscious and has partnered with Ubco, one of New Zealand's most innovative start-ups, to operate with a reduced carbon footprint.
Plant Power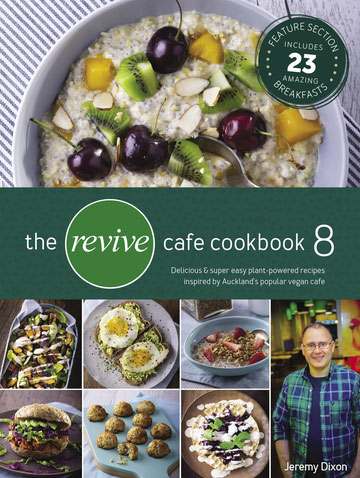 Not only is veganism better for the environment and animal welfare, but it has also been shown to have numerous health benefits such as reducing the risk of heart disease and certain cancers, so it's a bit of a no-brainer right? Although if you still really like the odd steak, you can use the excuse that it's so hard to find good recipes. Unfortunately for you, The Revive Café Cookbook 8, the newest addition to the highly collected series of cookbooks by Jeremy Dixon is out, the book features delicious and super-easy plant-powered recipes inspired by Auckland's popular vegan cafe, Revive. The book is filled with whole grains, plant-based protein, fresh produce and virtually no processed sugars or flours, all while being dairy and egg-free and most being gluten-free. The book is divided into six sections, including salads, hotpots & stir fries, main meals, sides & flavour boosters, breakfasts, and sweet things. The book also includes secret recipes for three of their most popular selling mueslis!