Music, in every sense, allows a means to travel. To move from one place to the next, recover and reconcile, revisit past relationships and transport both physically and mentally through the narrow corridors of the mind. Music is an intensely powerful thing, to say the least. So if a listener were to fall, graciously, into a song that connects with them to their core, it is a journey that will never be questioned or taken advantage of. San Francisco-born, Christchurch-raised and Auckland-based, award-winning Kiwi singer/songwriter, Reb Fountain creates music that offers the most honest journey a listener can travel on. It's soul-searching, poetic, rich, honest and true. Listening to one of her songs makes a listener feel like they're being transported to another safer, truer,
more unique place.
Born in San Francisco to a nurse and professor of economics, Fountain spent her earliest years as part of a very liberal Christian community centered around music. It was in 1979 that she and her family moved to the small South Island town of Lyttelton. She acquired her first guitar at age six and started putting chords alongside quite melancholic poetry. Her poetry was the spring-board that started her own lyric writing. Fountain has always had a distinctive voice too. The path of finding her own voice was paved by her parents, whose devotion to music was deep.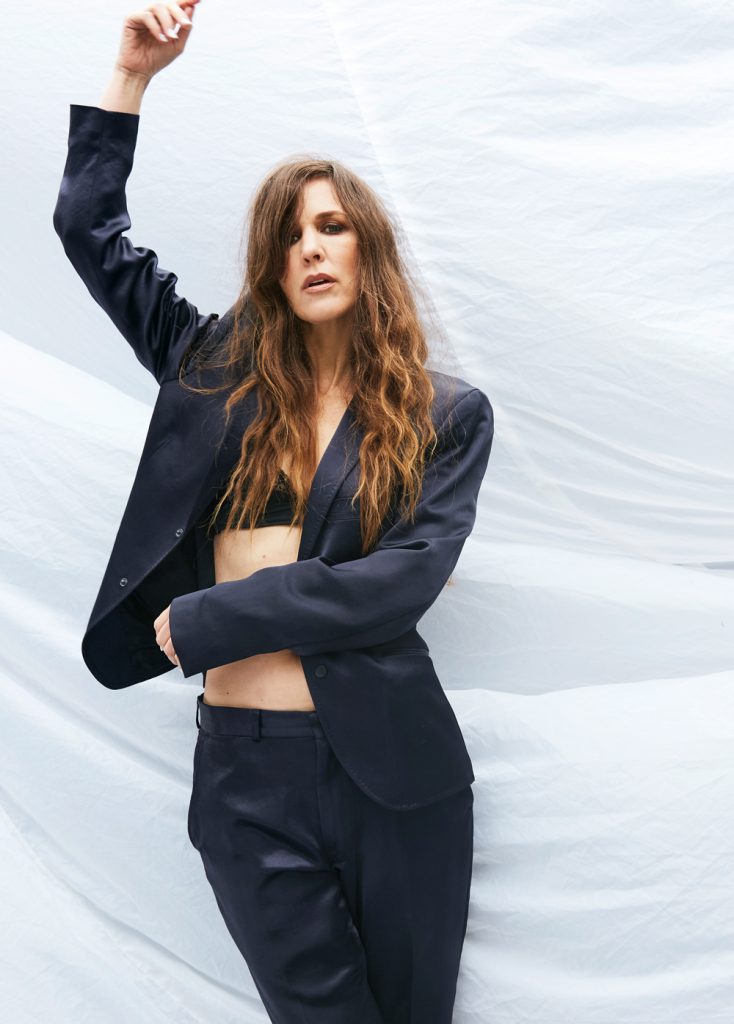 Whilst competing in the Battle of the Bands, it was even said that she had 'the best voice to come out of Christchurch in 10 years'. An amazing accolade for someone so young in the game. From that point onwards, over the years, she has achieved more than most musicians can ever dream of. She's released a handful of critically acclaimed albums, is a five-time NZ Music Award nominee, a coveted Taite Music Prize winner and Tui winner and continues to travel to great lengths and successes with her music. She's played sold-out venues extensively, performed at multiple music festivals, joined Crowded House on their 'To The Island' tour and honoured the great Nick Cave at sold-out tribute shows around Auckland.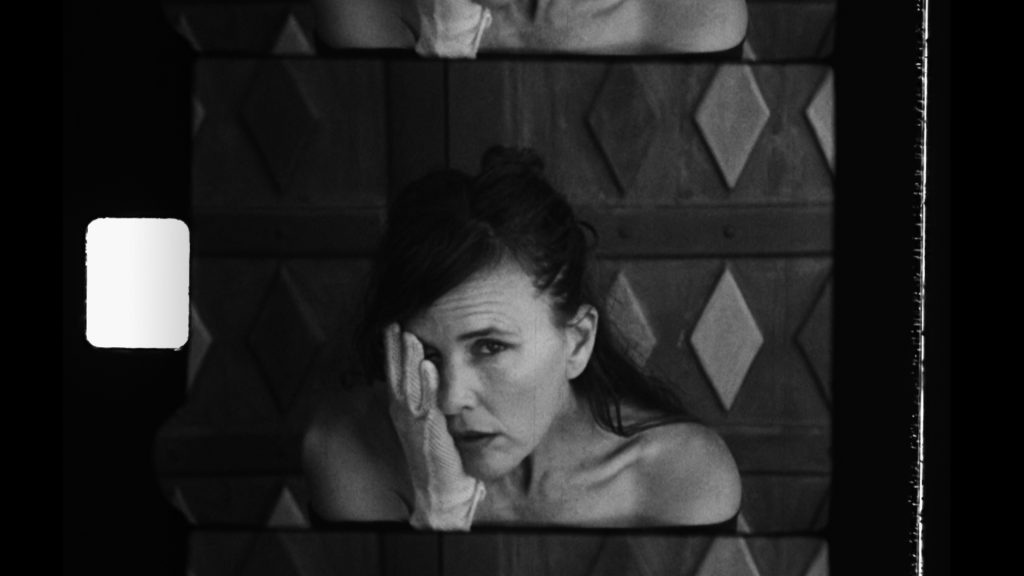 A year after releasing her highly-anticipated self-titled album in 2020 whilst in COVID-19 lockdown, to cope mentally, Fountain took to writing a song a day with no plans on creating an album. Little did she know, IRIS would soon eventuate into her latest gift to the world. The album—named after the god of the sky—is gentle and ballad-filled with stunning choruses sitting alongside rich violin strains. It was released to the masses in October last year, but with Covid curtailing any tour plans, her team decided to cancel for the safety of fans.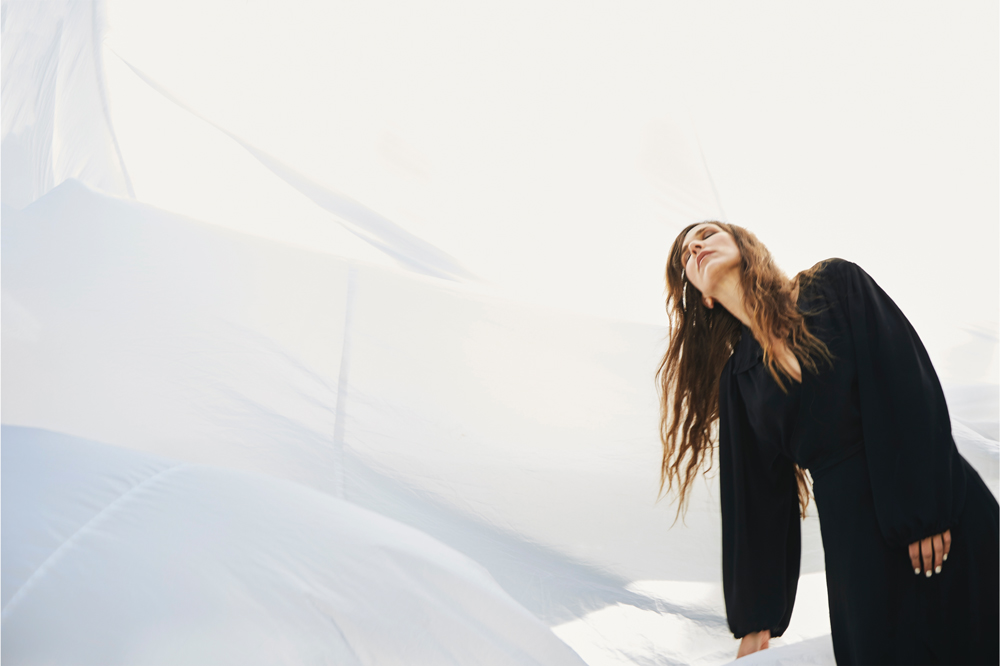 Starting in mid-July, in association with Auckland Live, an exclusive concert series, Elemental Nights will showcase well-known national and international acts, such as Nadia Reid & APO, Jungle, Mura Masa, Reb Fountain and many, many more is going to hit Auckland's Town Hall. Bringing her trademark folk sound at the Town Hall, Reb will finally be able to bring IRIS to life. Alongside Elemental Nights, Reb has booked a nationwide tour for IRIS, joined by Tāmaki Makaurau Neo-Folk Artist Jazmine Mary.
From growing up in Lyttelton, to traveling across the world and creating several big contacts along the way, to gracing big stages around the country, Reb Fountain continues to travel and soul-search. She's bringing her listeners with her for the ride. And it will certainly be a joyful journey. M2woman got the opportunity to talk with Reb about her music, her art, IRIS, the albums' tour and the upcoming Elemental Nights.
Top image by Maegan McDowell