In this day and age, it is not enough for a company to simply satisfy the expectations of its key stakeholders and call it a day. The modern business enterprise has well and truly entered the Age of Sustainability, which demands a new gold standard of business imperative to source and produce responsibly, minimise one's footprint, innovate around the life cycle of a resource, and display transparency – all with a view to increasing human well-being and protecting our planet. Not a small ask, but vital, and if you happen to have history on your side, looking to the future with a reinvention such as this has the potential to drive change in terms of sustainability and social good that is the stuff of global movements.
Piper-Heidsieck is such a case in point, whose historical fundamentals since their very foundation have been on point in wielding a raison-d'etre imbued with audacity, innovation and continuous improvement that produces some of the most loved and lauded Champagnes in the world today. With a view to finessing their entire wine-making system to a whole new level in terms of performance, accountability and transparency, Piper-Heidsieck is already familiar with driving change within the Champagne industry, being a member of International Wineries For Climate Change and holding a dual certification of VDC (Sustainable Viticulture in Champagne) and HVE (High Environmental Value) in its vineyards since 2015. This year is proving no exception – and a testament to their belief that there is always an opportunity to use business as a force for good – with the pioneering Champagne house attaining the highly coveted B Corp Certification, representing "a crucial step in the House's evolution towards a positive and purpose-driven model."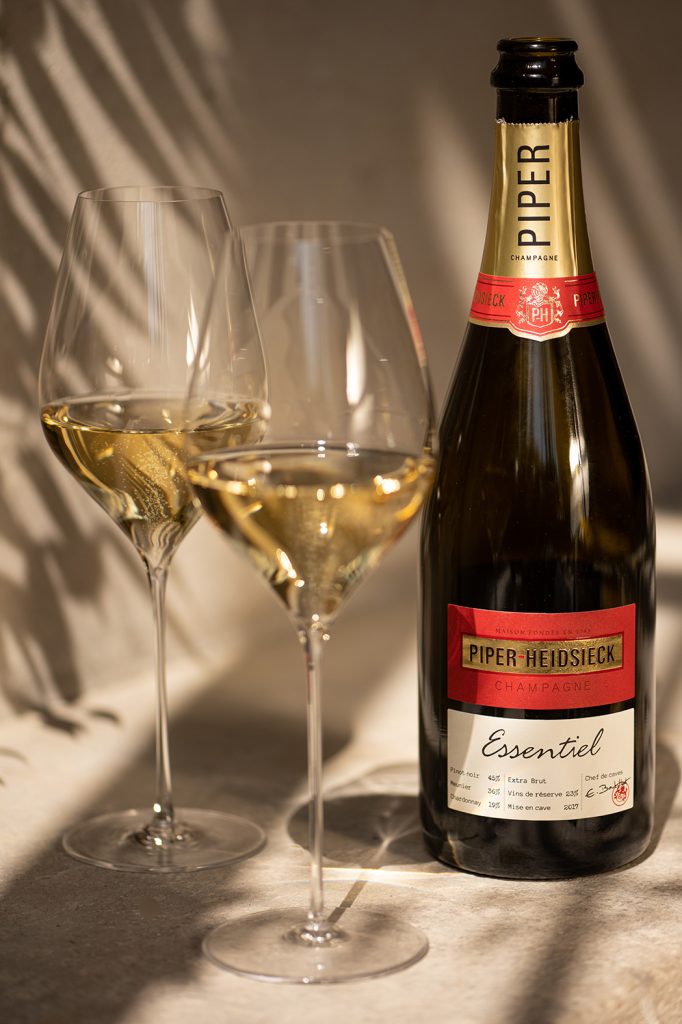 Wearing the B Corp badge is not a designation that is given out lightly by any stretch, and is only awarded to businesses that meet "the highest standards of social and environmental performance, public transparency and legal accountability to balance profit and purpose." While any business can operate sustainably and to a high degree without being B Corp certified, this verification offers customers the ultimate peace of mind that a business is legitimately delivering change to make a material positive impact on society and the environment. "This process began with an energetic spirit from our Chief Winemaker Émilien Boutillat, which propelled our entire team on a journey to work together towards a shared mission, and I am immensely proud to see this remarkable achievement brought to life," says Piper-Heidsieck CEO Benoit Collard. 
The rigorous B Corp certification process analyses a business from all angles, verifying its performance, accountability and transparency by allowing information to be measured against the independent non-profit network, B Lab's criteria – an extensive process involving the holistic assessment of each of Piper-Heidsieck's brands' social and environmental influence with in excess of 200 questions covering governance, employees, communities and the environment. Not surprisingly, Piper-Heidsieck has obtained a score of 91.9 points with the commitment to undergo the verification process every three years in order to recertify with continuous improvement viewed as a defining focus for long-term resiliency.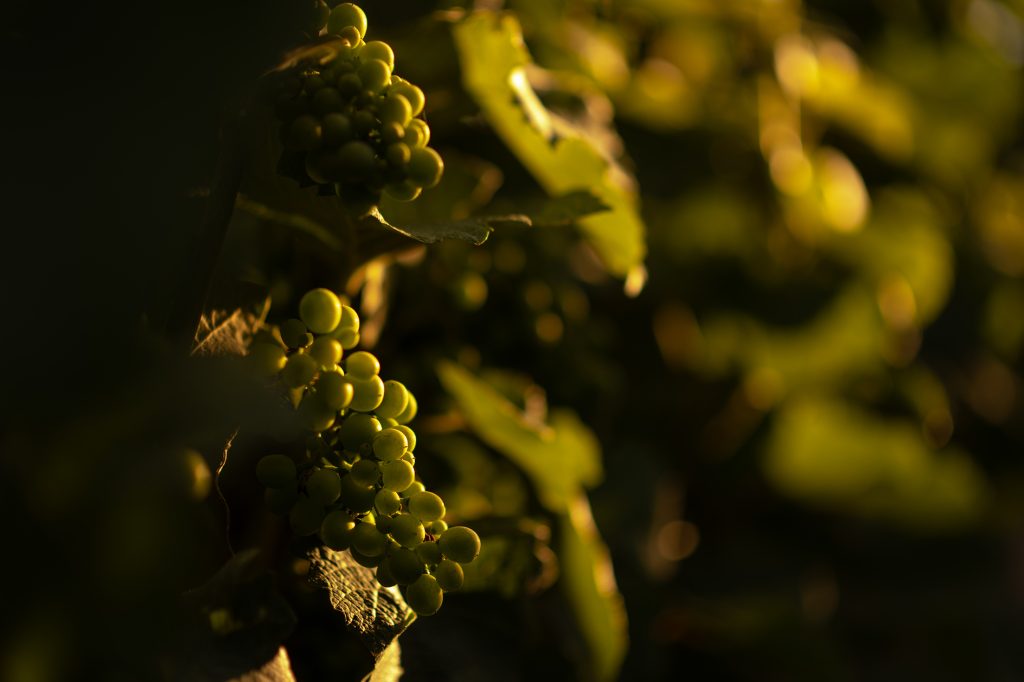 In addition to the obvious potential commercial and marketing benefits of such an accreditation with Generation Z and Millennials making their stance clear on supporting sustainable products, the ultimate prize in looking to the future is the ability to create a movement out of all of this. Viewing it as the first milestone in the reinvention of the Champagne House towards a "positive and purpose-driven business model", in the words of Piper-Heidsieck CEO Benoit Collard as a leader in a global movement for an inclusive, equitable and regenerative economic system, "Now more than ever, we believe in taking inspired action to pave a new path forward by constantly adapting to enforce strategies that better our Champagne production, whilst having a positive impact on the world." Here's to the beauty of history helping us to think innovatively and sustainably, and the future of some pretty exceptional Champagne.
Find out more about Piper-Heidsieck here.