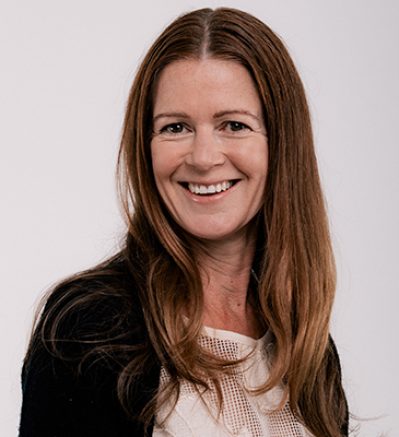 Jacinta FitzGerald
Chief Executive of Mindful Fashion
Jacinta is a sustainability activator, passionate about the power of business to create positive impact. Building on more than 20 years experience in the clothing and textiles industry, in 2015 Jacinta founded Make.Good, a consultancy that works with innovative global and local businesses to drive forward the sustainability agenda. Jacinta is currently Chief Executive of Mindful Fashion New Zealand, the peak body for sustainable fashion and textiles in Aotearoa, an organisation on a mission to create a thriving and full-circle future for New Zealand's clothing and textiles ecosystem.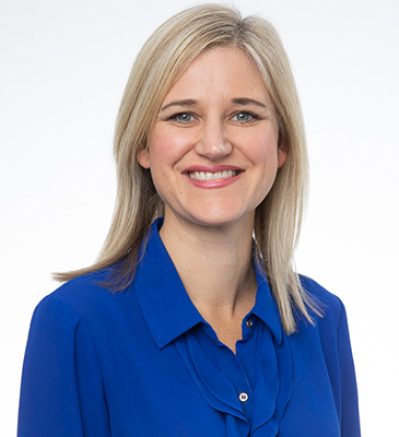 Bindi Norwell
Group Chief Executive, ProCare
Bindi is a visionary leader with more than 25 years' experience working across a range of sectors including health, property, professional services and telecommunications. Bindi brings extensive commercial leadership and governance experience, is highly strategic, and has proven expertise in leading organisational diversification and growth strategies, leveraging technology and innovation, transformational change, and organisational redesigns, to enable successful, thriving and sustainable businesses. Bindi is currently the Group Chief Executive of ProCare, a leading healthcare provider. She is passionate about health and wellbeing, and relishes the opportunity to utilise her strategic and leadership strengths to improve equitable health outcomes for all New Zealanders. Prior to ProCare, Bindi was Chief Executive of REINZ and she has also held various executive roles across New Zealand, Australia and the UK. Bindi is currently a Director for CareHQ, Chair of the Fresh Minds Board and Deputy Chair of the Auckland Branch of the Institute of Directors. Prior to this she has held various governance roles including with Whakarongorau Aotearoa, EMA, Marketing Association and Warehouse Group.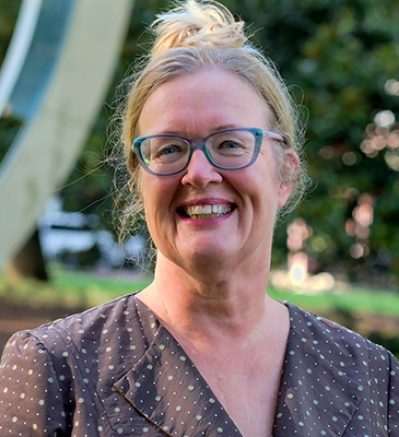 Professor Marjo Lips-Wiersma
Professor of Sustainability and Ethics leadership at Auckland University of Technology
In her role as Professor of Sustainability and Ethics leadership at Auckland University of Technology, Marjo aims to reach people with the sustainability message in ways that create hope and agency and strengthen the will. To that end she has also co-created the Map of Meaning International charity which supports meaning makers globally. In her teaching and research she combines academic insights with practical experiences from a variety of sources, including being a qualified permaculture practitioner.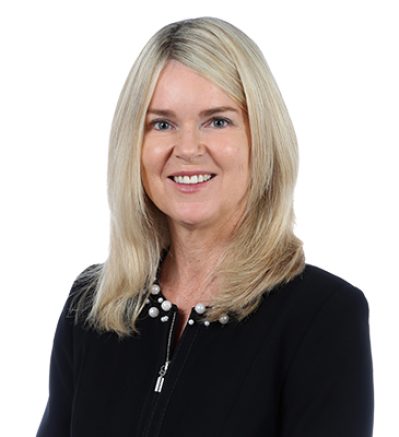 Susan is an experienced business leader with a particular interest in helping companies to drive growth through technology, innovation, and organisational culture.
Susan is currently the chair of Vista Group International and a director on the boards of Mercury Energy, Xero, Arvida and Craigs Investment Partners. Susan is also a member of the Board of Global Women.
Susan's past directorships include ASB Bank, Trustpower, Property for Industry, The NZ Merino Company Limited and Compac Sorting Solutions. Susan is also a past member of the New Zealand Financial Markets Disciplinary Tribunal, the IHC board and the National Advisory Council for the Employment of Women. Susan was a finalist in the 2014 Westpac New Zealand Women of Influence Awards.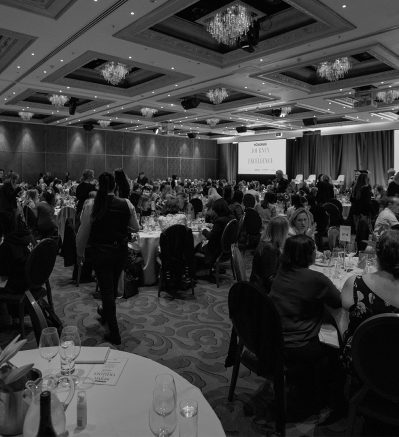 Panel Discussion
Professor Marjo Lips-Wiersma, Rawinder Singh, Sharon Harrison and Susan Peterson