Destination Unknown
No one can deny the power travel has on expanding the mind. Being able to see and experience other cultures and environments first hand can give you a new perspective like no other experience could.
However, the issue of "overtourism" has gained more awareness in recent years, where the large swaths of tourists have had a negative environmental impact on some of the world's most beautiful places. Because of this, certain countries have been encouraging tourists to travel beyond the typical hotspots, with some even restricting access to particular national parks in order to preserve them.
With this in mind, Intrepid Travel has compiled a list of places to avoid travelling 2023 to combat the issue of overtourism and offer alternative destinations to visit instead. Each of these places are similar, yet lesser known than their popular alternatives, and are just as worthy of traveller's time.
Top Travel Switch-Outs for 2023
1. Botswana over The Serengeti and Masai Mara
2. Kyrgyzstan over Switzerland (Pictured at the top of this article)
3. Kanazawa over Kyoto
4. Uzbekistan over Iran
5. Oman Wahiba Sands over Sahara
6. Quarry Trail over Inca Trail
7. Corcovado National Park over Manuel Antonio
8. Naxos instead of Mykonos
Reset Retreat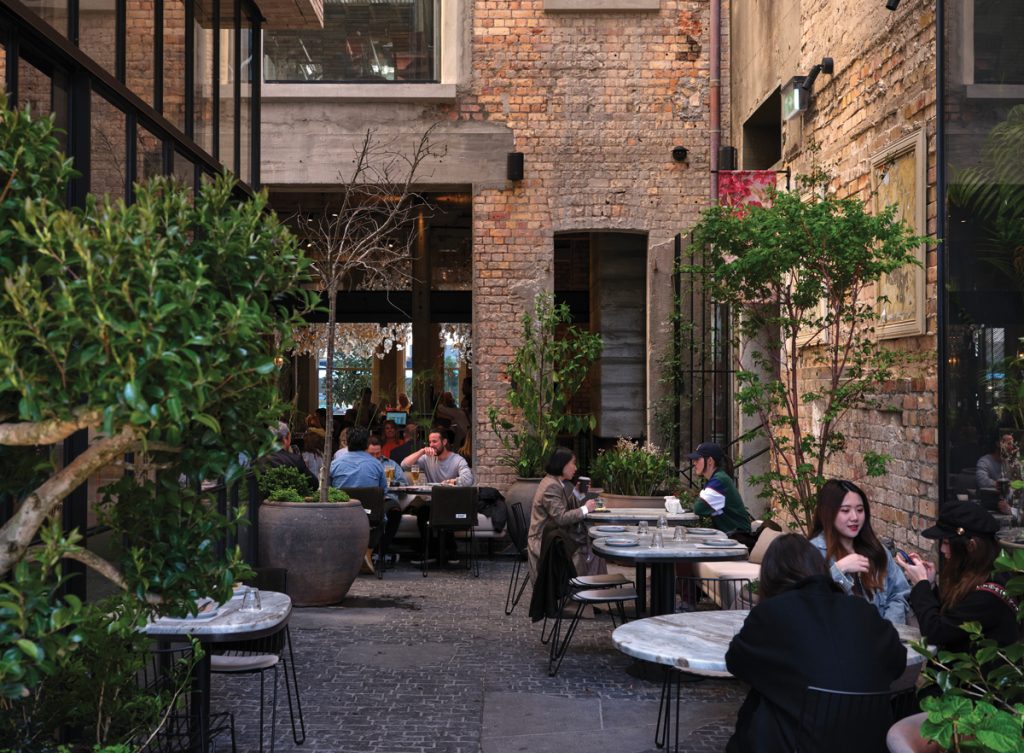 While we may be out of holiday mode and back into the swing of the work year, it's important to still treat ourselves to some luxury mini-breaks throughout the year to maintain a clear mind during those busy periods.
Sustainable, luxury, 5 star boutique hotel, The Hotel Britomart, understands this need and are offering the perfect getaway package to experience their impeccably-designed space and superior service right in the heart of Auckland city. Giving you the chance to treat yourself to their luxury accommodation in downtown Britomart's vibrant waterfront neighbourhood, with the best of the city right outside your door, the Britomart Black Card Package is the ultimate stylish stay.
The package includes breakfast for two at the Hotel's own kingi, a complimentary upgrade to the next available guest room type and a $100 Britomart Black Card for each night of your stay that can be used in kingi, towards in-room dining, valet parking or in any of the 65+ restaurants, cafes, salons, bars and boutiques in the nine-block Britomart neighbourhood.
From $489, visit thehotelbritomart.com/packages/ for more information.
Location Location Location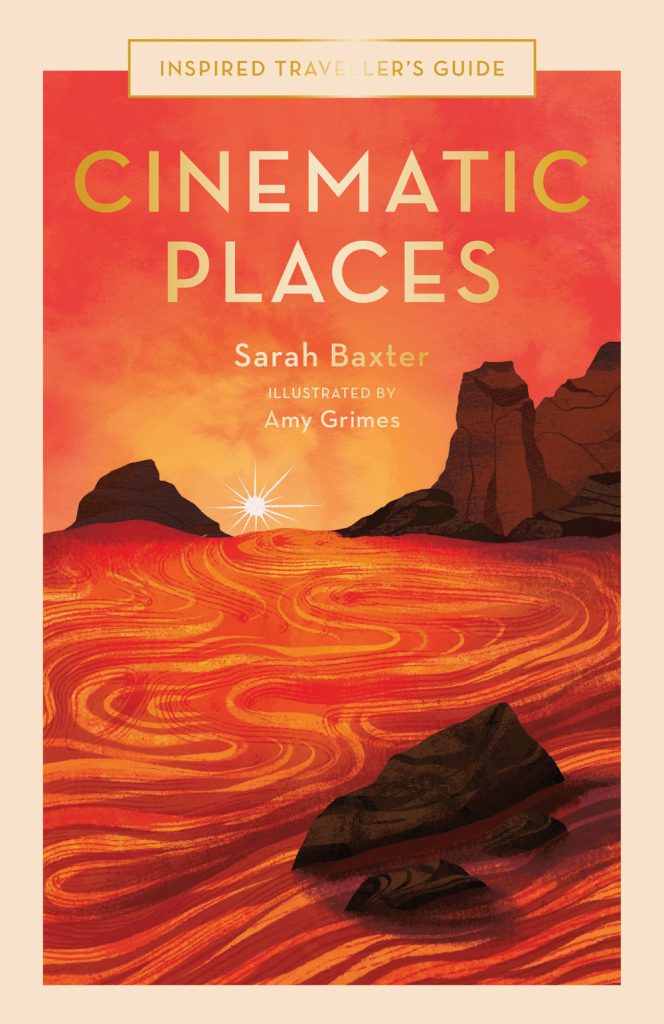 For the cinema-lovers among us, the filming location of our favourite movies are often just as mesmerising as the screenplay, acting or directing. The latest volume in the Inspired Travellers Guides series showcases some of cinema's most iconic filming locations from around the world, spanning different decades, directors and movie genres.
Cinematic Places goes beyond the big screen and explores the real places that inspired some of the greatest films of all time – brought to life through comprehensively researched text and stunning hand-drawn artwork. From the sweeping deserts of Jordan, as featured in Lawrence of Arabia, to the cobbled lanes of In Bruges, and even NZ's own vast and rugged Karekare Beach, as seen in The Piano, Cinematic Places will have you dreaming of these stunning backdrops and transport you beyond the silver screen.
Cinematic Places (Inspired Travellers Guide) by Sarah Baxter and illustrated by Amy Grimes. Published by White Lion Publishing. On sale March 2023. RRP $32.99