Juicy Fruits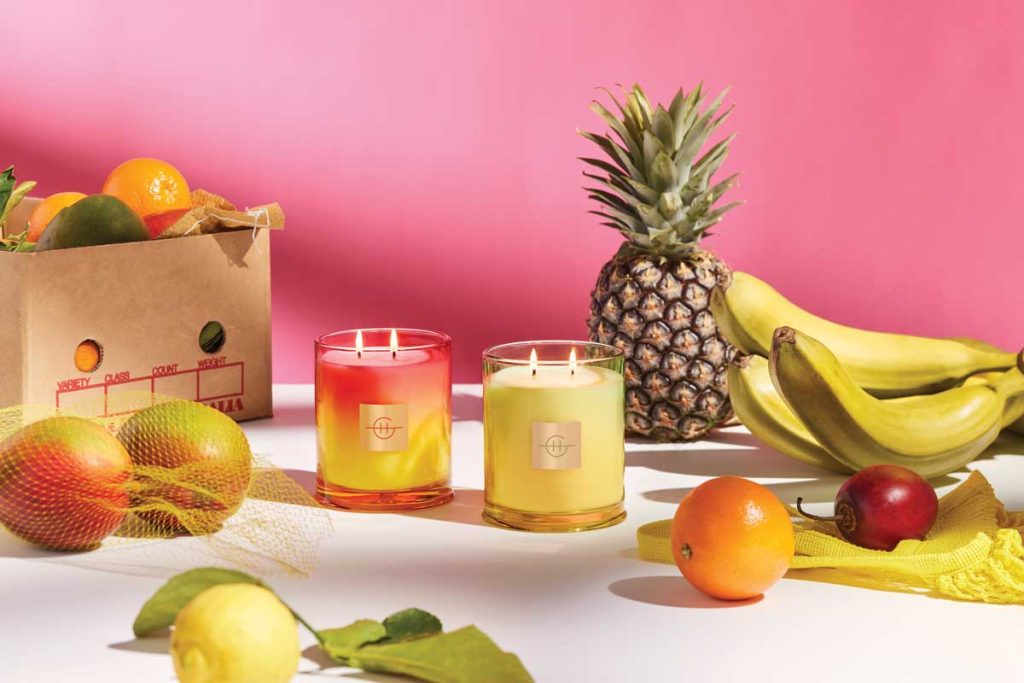 A limited edition collection to extend the summer season, the Glasshouse Tutti Frutti duo, $64.95 each, is reminiscent of a tropical holiday. A romantic night-time scent, Jubilant Haze is like a lychee lime fizz with creamy coconut, vanilla and rhubarb; while Neon Rays layers fresh berries with mango and peach to emulate a thirst-quenching bellini.
Glow & Go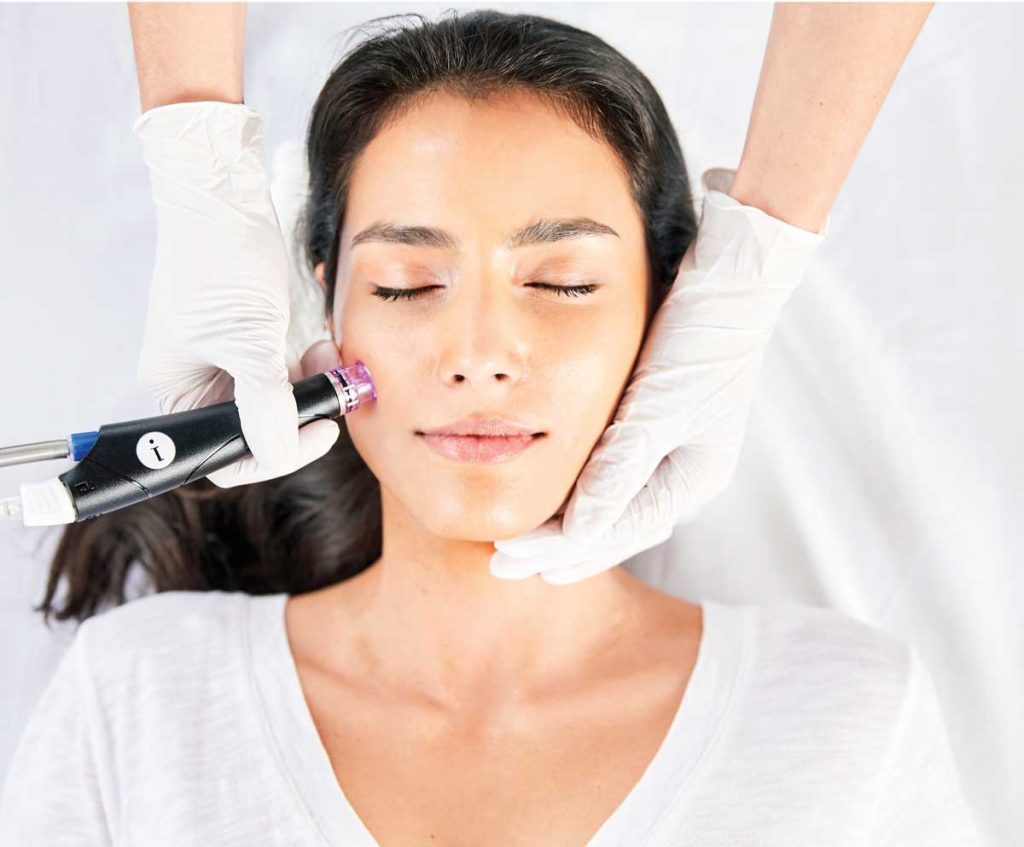 There's a reason why the Clear Skincare HydraFacial, $259, is favoured by celebrities. A non-invasive speedy half-hour treatment, it consists of a three-step process to gently exfoliate the skin, draw out impurities from pores and saturate the skin with medical-grade antioxidant and peptide serums. The ultimate party prep facial, you can expect immediate rejuvenation – the skin simply radiates with youthful energy and reflects light as if you've rewinded the clock back twenty years.
Polished Pearls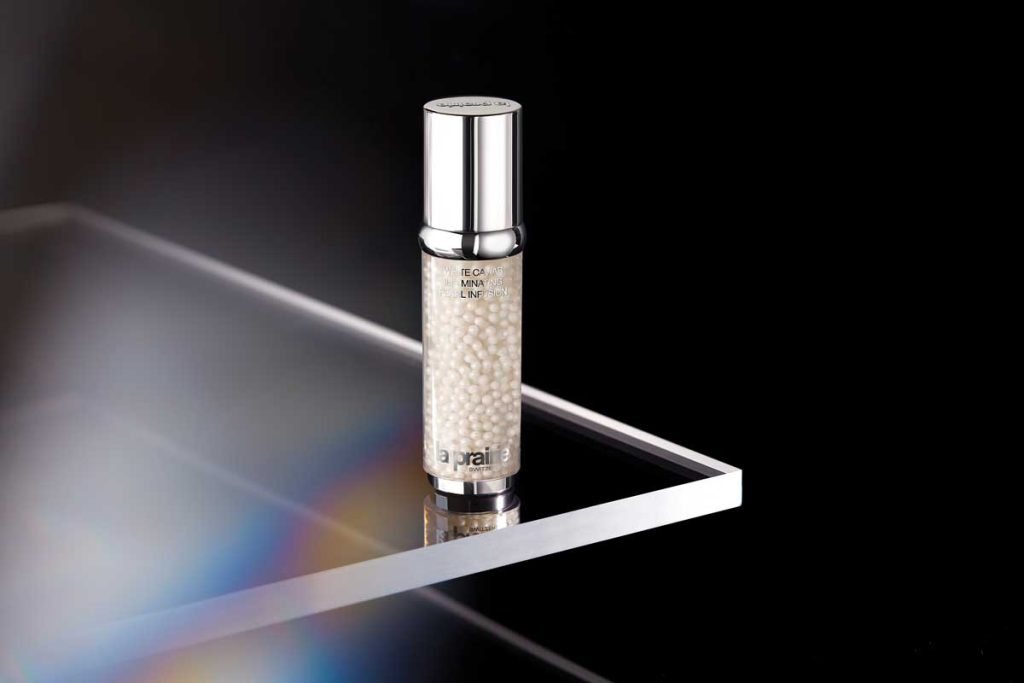 Formulated with golden caviar extract and La Prairie's exclusive Cellular Complex, the new White Caviar Illuminating Pearl Infusion, $1,020, recaptures the luminosity and elasticity of youth. An anti-pollution matrix prevents greyness while vitamin C brightens the appearance of pigmentation and age spots.
Fantastical Florals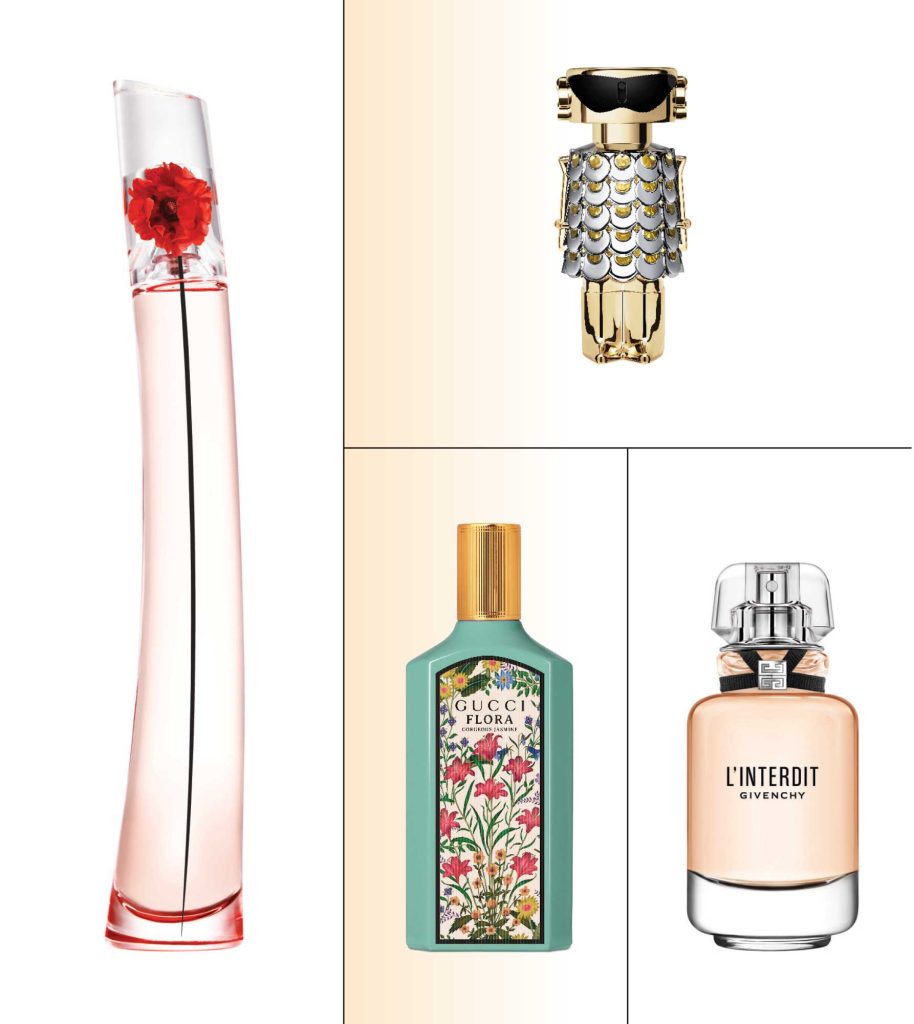 Irresistibility and desire is this season's new olfactory theme with jasmine being the quintessential star. Reflective of the confident and feminine Parisian woman, Paco Rabanne FAME, EDP, 50ml, $195, is an audacious scent with mango, incense, sandalwood, vanilla and jasmine water extracted with micro-liquid technology. A floral bouquet of tuberose, grandiflorum jasmine, orange blossom in Givenchy L'Interdit, EDT, 50ml, $155, is met with a musky leather to unveil a deeply carnal temptations. A true ode to flower, Gucci Flora Gorgeous Jasmine, EDP, 50ml, $190, is a joyful and dream-like fragrance that is boosted with magnolia, sandalwood and benzoin for a soothing and surreal feel.
Silky Fresh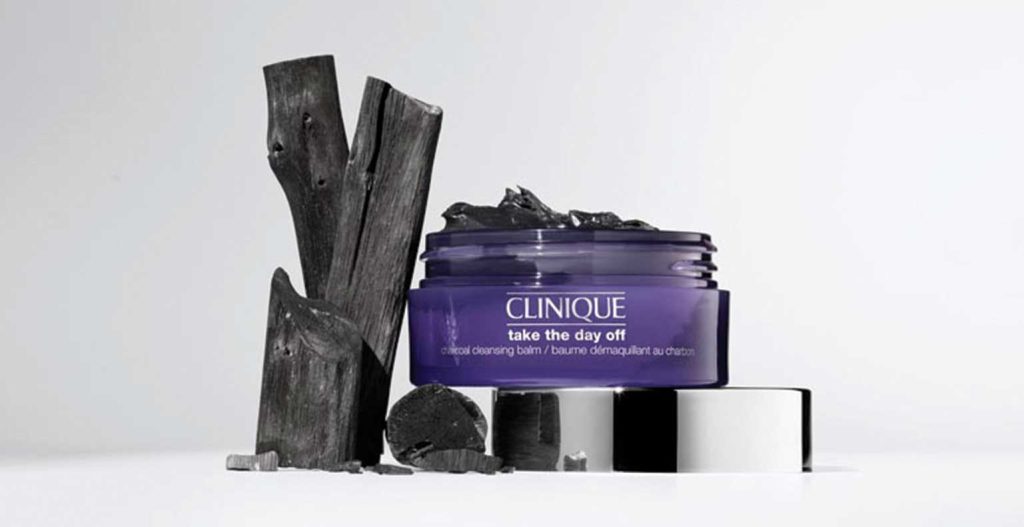 The next generation of Clinique's best-selling cleansing balm formula, the new Take The Day Off Charcoal Balm, $76, combines the detoxifying powers of finely milled Japanese charcoal with linoleic acid -rich safflower seed oil. Dissolving hard-to-remove makeup such as long-wearing foundation and SPF, the skin is left supple and nourished with no greasy residue.
Vital Signs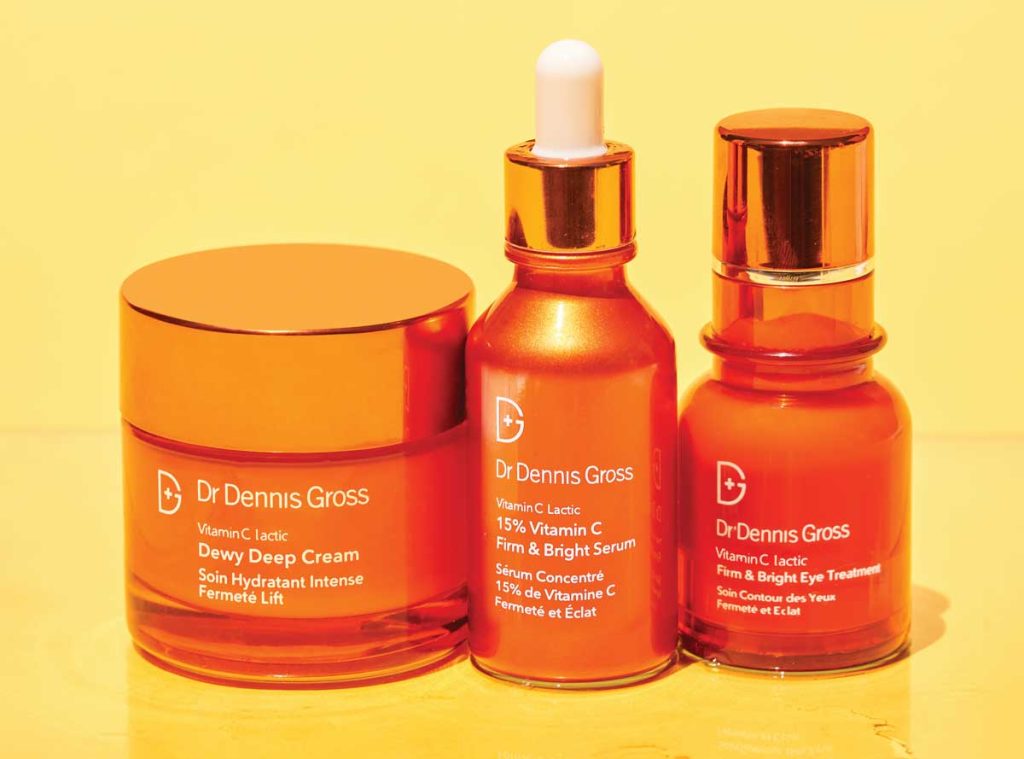 Following a season of intense sun exposure, Autumn is the time to work on skin repair and work on dialing up our skin tone and brightness. Dr Dennis Gross has a VitaminC Lactic range that has replaced their original C+ Collagen Serum. Infusing powerful vitamin C with lactic acid, the trio works in harmony to boost the skin-replenishing process and reduce dark spots, improve dullness, enhance elasticity and strengthen the moisture barrier.
Dr Dennis Gross 15% Vitamin C Firm & Bright Serum, $145; Firm & Bright Eye Treatment, $116; Dewy Deep Cream, $128.
Bare Skin Quality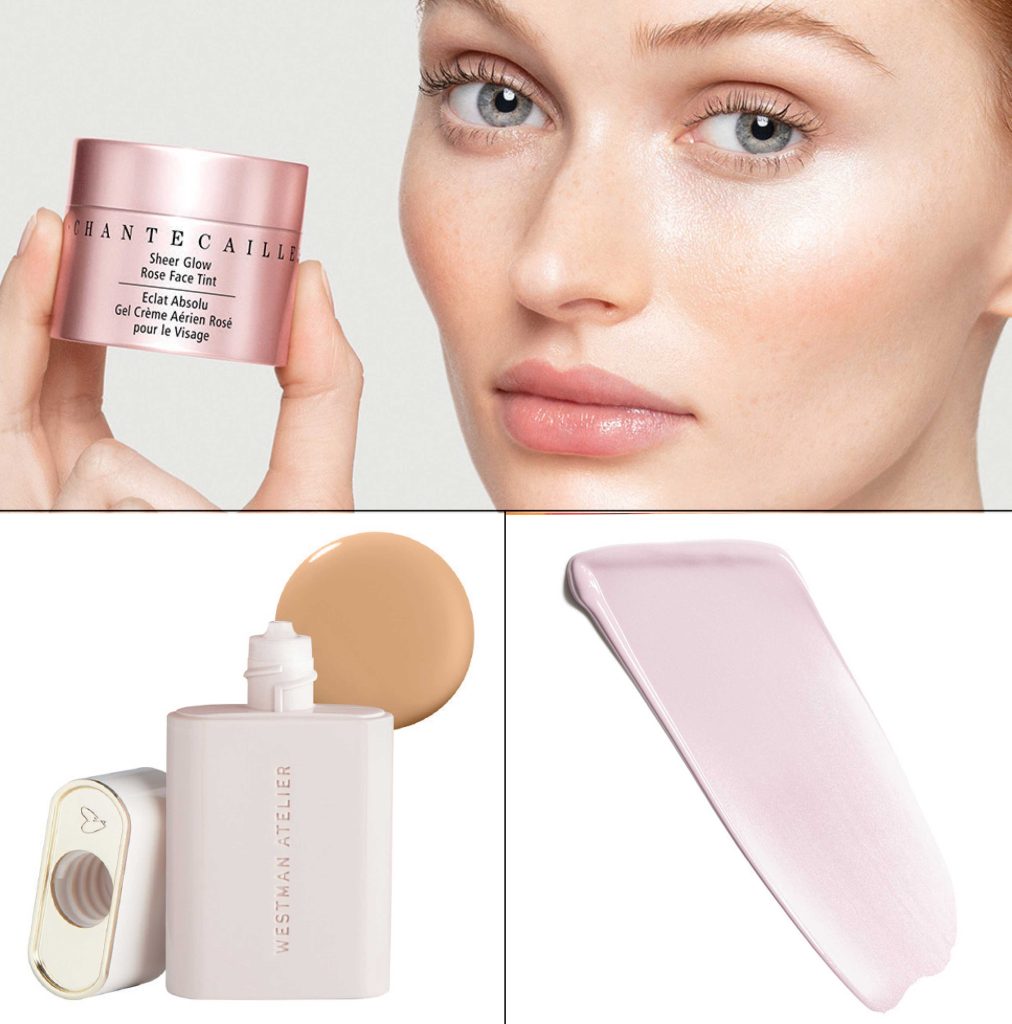 To cater for our body-loving attitude that is embracing of our natural skin, complexion-focused glowy formulas are what we're yearning for. A gel-cream formula that instantly blurs the skin into a soft-focus, Chantecaille Sheer Glow Rose Face Tint, $131, can be used as a highlighter or primer to create a smoothe lit-from-within radiance. Sporting the strength of a serum, Westman Atelier Vital Skincare Complexion Drops, $116, is a cushiony oil that gives you a facial-fresh effect.
Skin Ecology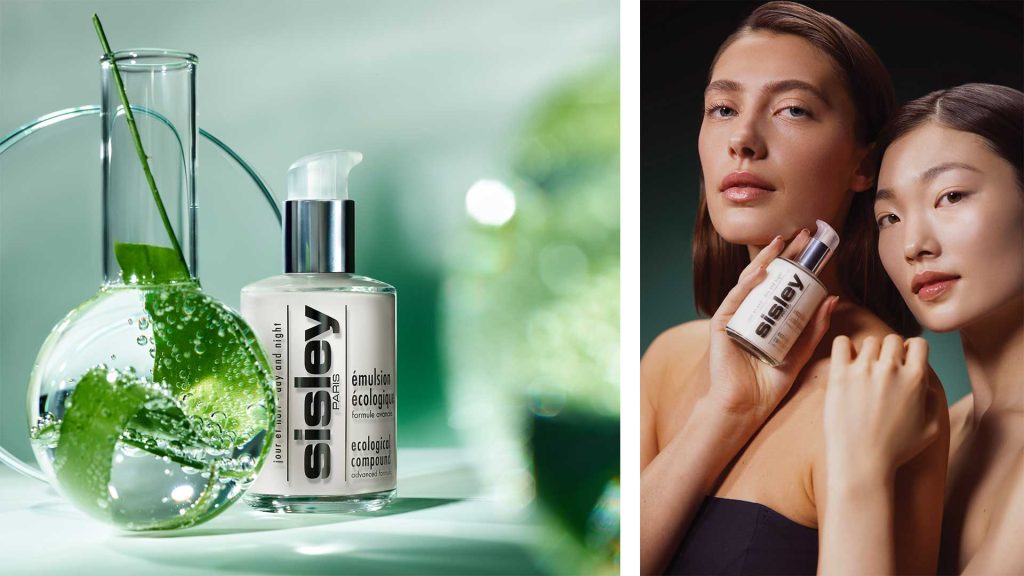 An international success since its creation in 1980, with one being sold every 5 seconds, the iconic Sisley Ecological Compound is reimagined this year. A universal product for every complexion, the new Advanced Formula, $235, strives to maintain the delicate balance of the skin's microbiome and support its vital functions.
Flat to Flushed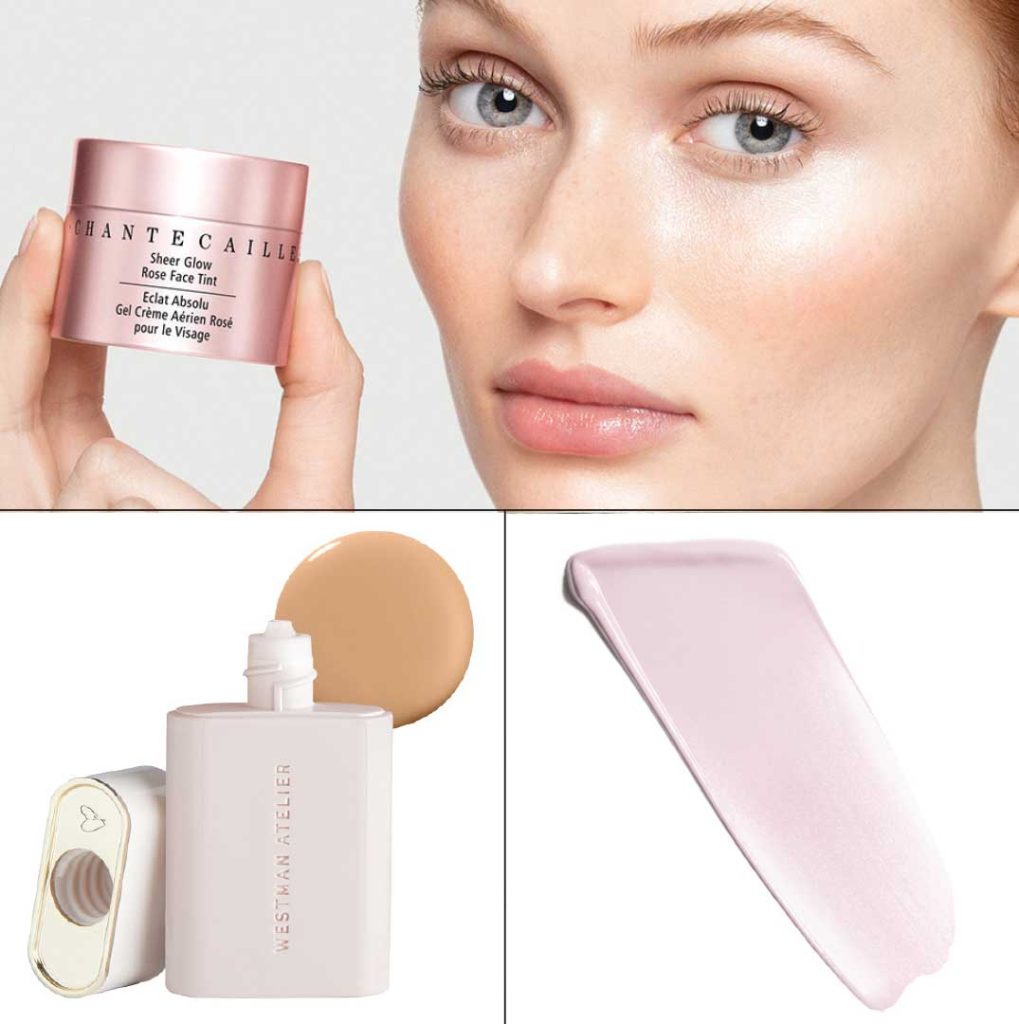 Natural and lively is the current internet it-girl flushed look that's taking over Tik Tok. Espressoh Glassy Blush by the Glass, $45, reacts to the natural pH of your skin to create the perfect, dewy flushed look. Enriched with lanolin and natural waxes, Lanolips Bronze Gold 101 Ointment, $22, is an extra-thick and dense multi-purpose beauty balm with bronze gold pigment for a wash of colour on dry and sensitive skin. A glowy cream formula, Rare Beauty Stay Vulnerable Melting Blush, $42, glides and blends on the skin effortlessly for a seamless and weighless wash of colour.
Prime & Protect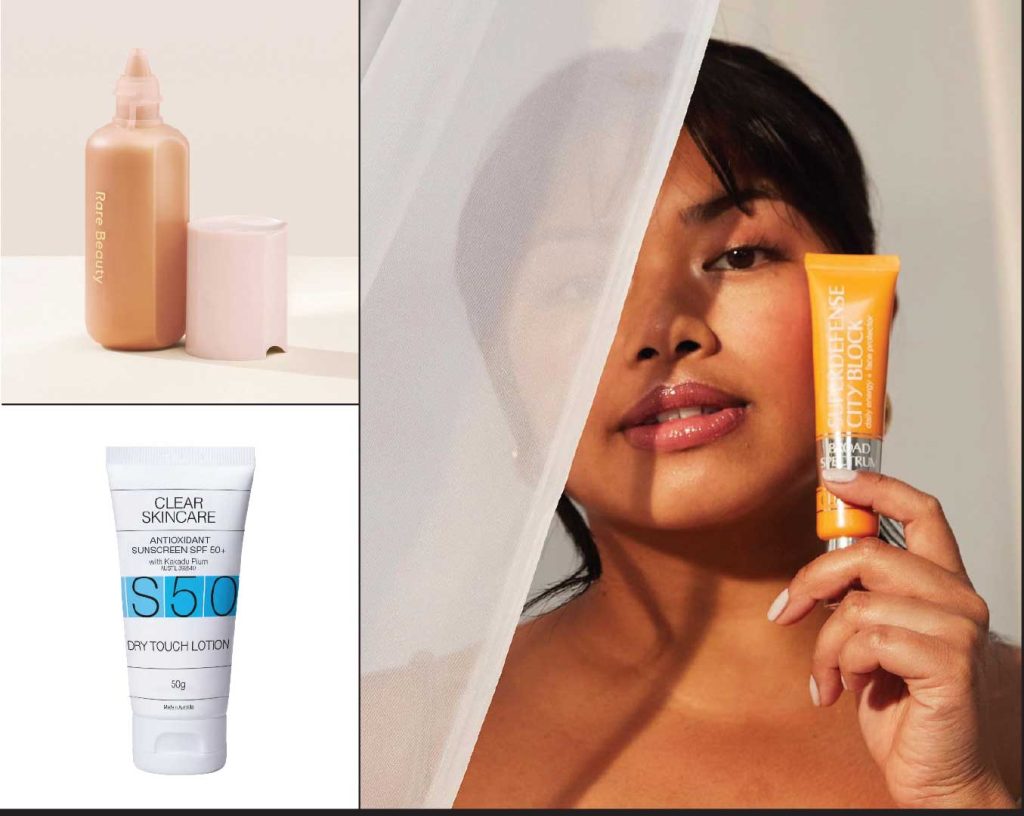 To suit all tiers of coverage needs, here are the top three picks to try this fall. A dry touch formula that doesn't pill under makeup, Clear Skincare Antioxidant Sunscreen SPF50+, $40 is packed with the superfood kakadu plum to fight free radical damage and prevent dark spots. For a hint of tint, Clinique Superdefense™City Block SPF 30 Daily Energy + Face Protector, $72, is a sheer and weightless formula that combats environmental aggressors. The ultimate no-makeup makeup tint that provides the perfect amount of long-lasting coverage, Rare Beauty Positive Light Tinted Moisturizer Broad Spectrum SPF 20 Sunscreen, $57, creates a hydrated and smoothe finish that's incredibly covetable.