Wellness news is here to ensure you're healthy, well and good from head to toe, and inside out.
Silky Slumber
Getting enough sleep is an essential part of our physical and mental health. Assisting with cognitive ability, alertness and helping to starve off diseases, the benefits of getting our regular kip each night cannot be praised enough.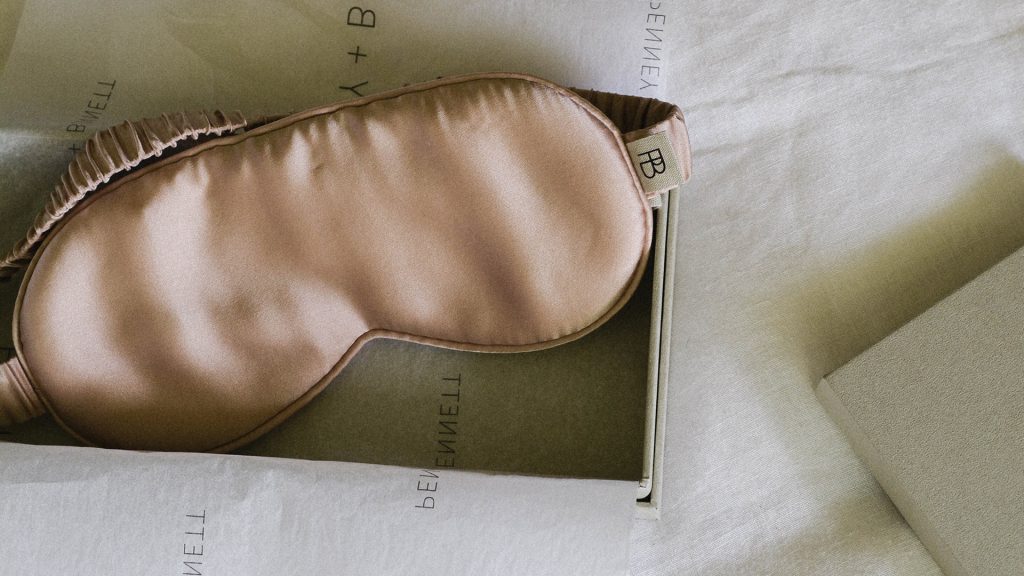 A great way to ensure you fall soundly asleep is with an eye mask, helping to block out light and creating a calming effect around the eye area. New Zealand loungewear brand, Penney & Bennett have created a range of beautiful silk eye masks, giving you the perfect accompaniment for a restful night's sleep. Designed to completely block out surrounding light, the eye masks apply gentle pressure to the eyes, resulting in a relaxing effect. They're made from 100% silk with 100% silk filling, which helps to reduce friction on the skin, helping to prevent dryness and damage to the eye area. The masks are also finished with a silk-covered elasticated band for comfort and to further prevent friction against your hair.
Available at penneyandbennett.co.nz and selected stockists
So Fresh & So Clean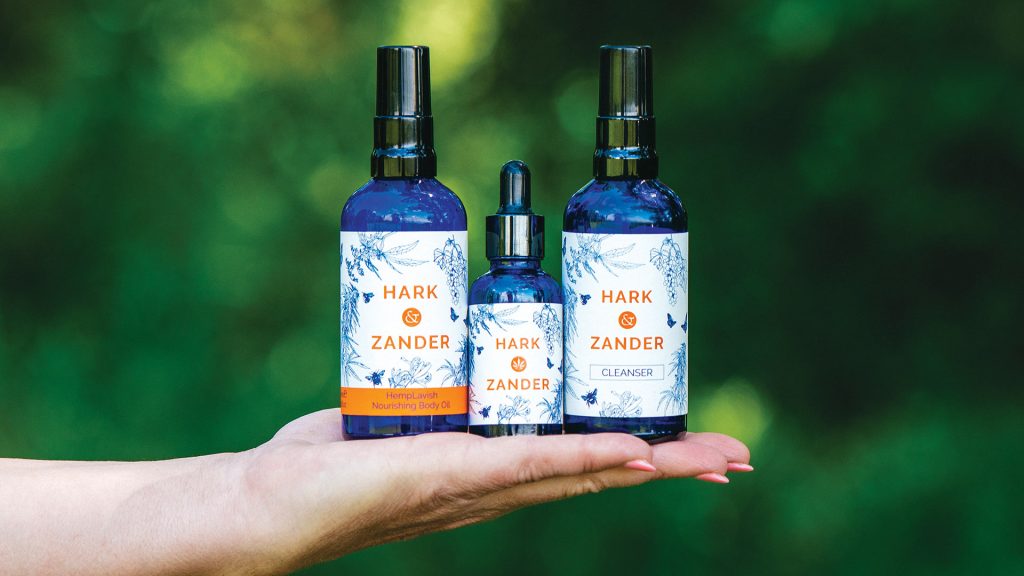 It goes without saying that regularly cleansing your skin is a must to remove impurities and leave your skin feeling clean and fresh. However, with a myriad of options out there, those who are more naturally-inclined with their skincare routine can have a hard time finding something that fits their ethos.
Hark & Zander's amazing new HempPurify Emulsifying Oil Cleanser ($89) is a must have for those looking in this space. It feeds the skin with twelve natural botanicals including organically grown hempseed oil from Hawke's Bay, and joins their already well known HempTonic Face Oil ($89) and HempLavish Nourishing Body Oil ($79). The concentrated formula means a little goes a long way, making it the perfect addition to your summer skincare routine.
Hark & Zander is 100% natural, NZ made, vegan, cruelty free and of course sustainable!
Available from harkandzander.com
Pout Protection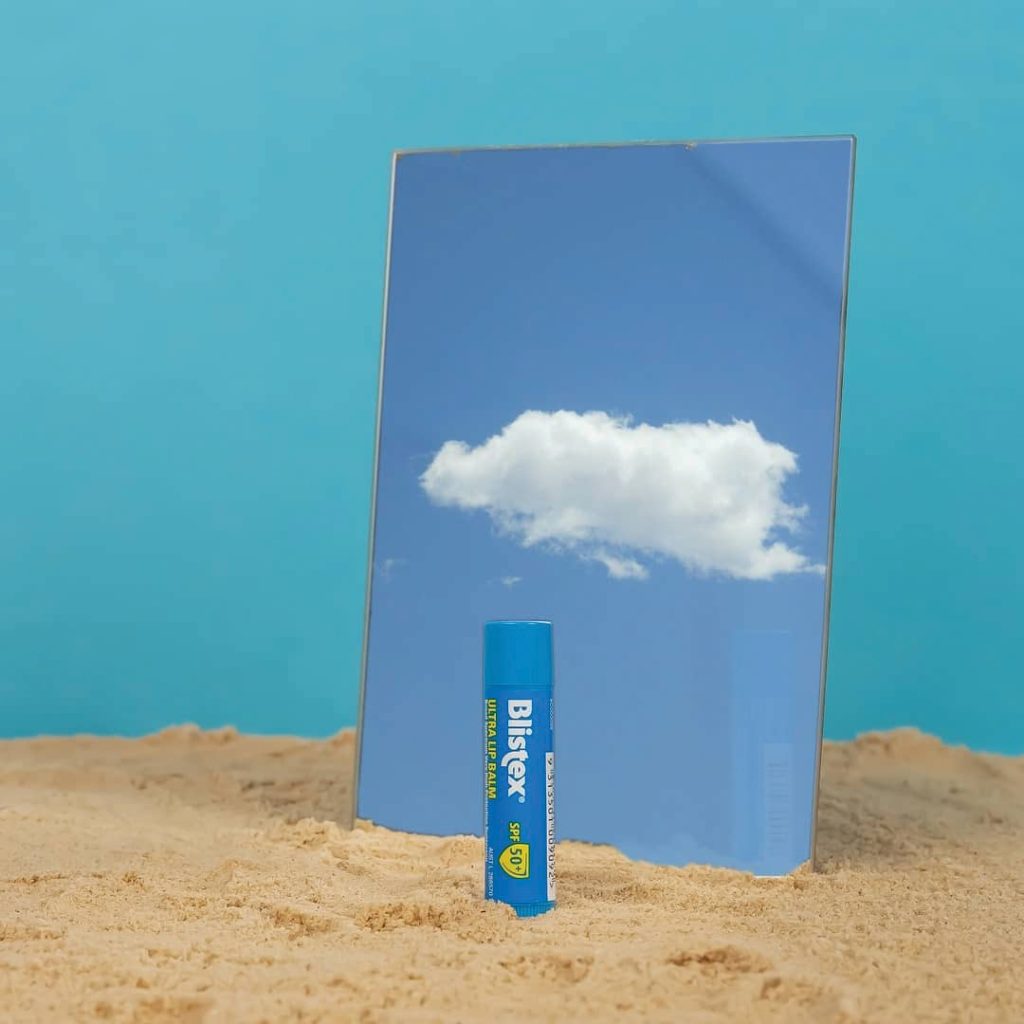 It's high summer and we all know the importance of the age-old slip, slop, slap and wrap. Protecting your skin from the damaging UVA and UVB rays can not only prevent sunburn and premature ageing, it is also a vital defence against skin cancer. And while I'm sure I'm preaching to the choir when it comes to sun protection for our bodies, there's one often-missed area that needs just as much care and attention – our lips. Usually bypassed during sunscreen application (and let's face it, no one wants the taste of sunscreen on their lips), our lips also require protection from those harsh rays.
But luckily the infamous lip care brand, Blistex, has got just the ticket to make sure our lips are well looked after. Blistex Ultra SPF 50+ provides broad spectrum very high sun protection of both UVA and UVB rays and has SPF50+, giving you intensive protection. Helping to moisturise dry, chapped lips, it is infused with antioxidants and vitamins C and E to seal in the hydration in both the summer and during those ski trips in later cooler months. Both PABA and paraben free, Blistex Ultra SPF 50+ will give you peace of mind when you're out and about, knowing your lips will have the ultimate protection from the sun, dryness and cold.
Available from supermarkets and pharmacies nationwide.
Have a look at other articles from the M2woman Summer 2022 Issue here