The amount of beauty and skincare brands on the shelves at the stores nowadays is positively dizzying, to the point where it's a wonder anyone is able to come away with a satisfying purchase. Rather than playing 'skincare roulette' and picking a random label, not really knowing what's in the bottle that you're buying, it can be incredibly reassuring to know that the company behind the product you're buying truly understands the ingredients they are working with. It is this priority that has been the backbone of New Zealand's own Hark & Zander from the word go, as it was the interest first in the merits of their signature ingredient, the hempseed, that long predated the desire to put a product on shelves for people to buy.
Founder Kirsty Harkness had long studied the therapeutic qualities of the underutilised plant and sought to find a way to let others in on what she had discovered. Years of meticulous research on hemp seed oil and its qualities, followed by an exhausting process of trial and error, have resulted in Hark & Zander's now massively popular range of oils. Like with any great skincare range, each of Hark & Zander's three oils are made completely absent of artificial fillers and toxins, employing only the finest gifts that Mother Nature has to offer.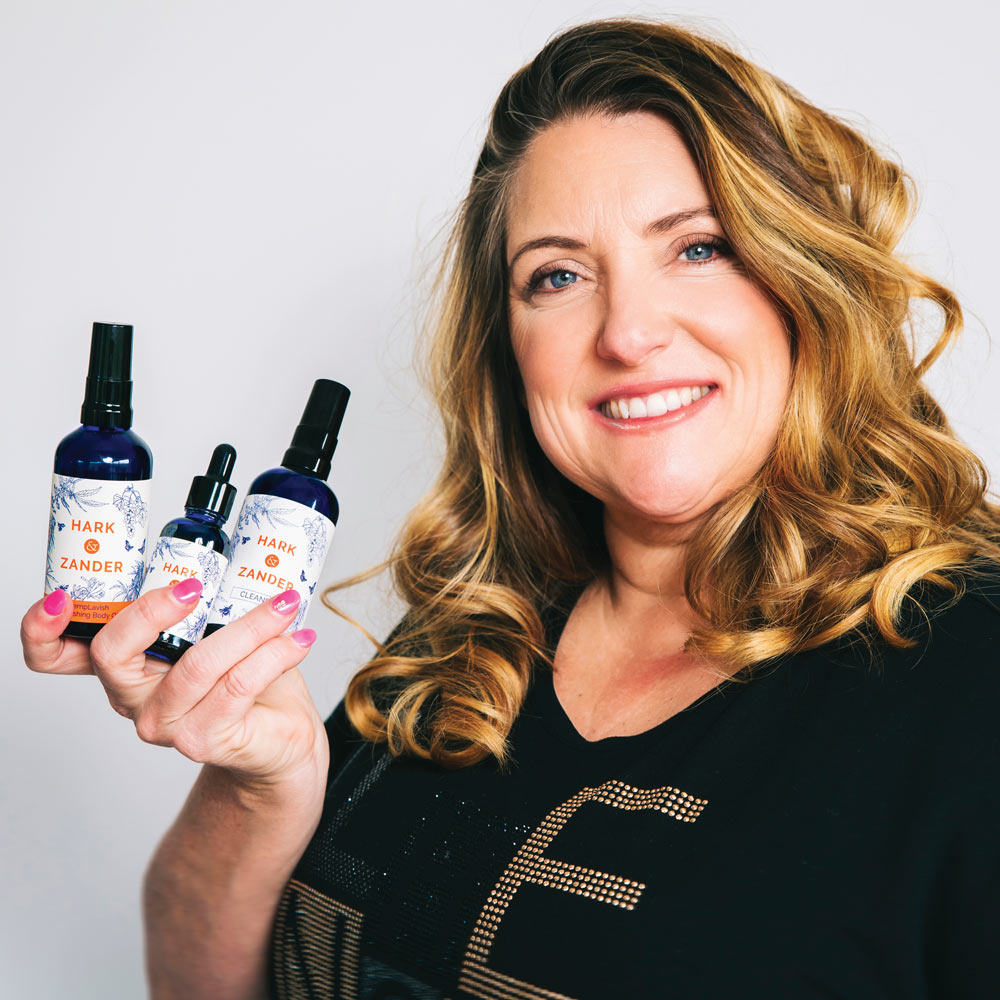 Along with the aforementioned hempseed which operates as the anchor in all of their products, Hark & Zander cast their net into places where few other skincare companies do when sourcing ingredients, looking to take advantage of a number of underutilised natural additions. Their three oils look to ensure every inch of your skin is looked after, each using a unique set of ingredients aimed at satisfying all of your body's needs. Their products are formulated for all skin types, but are especially loved by people with sensitive or problem skin.
The HempTonic Face Oil seeks to ensure that you're always feeling confident when facing the world. With 100% pure plant extracts and working as both an antioxidant and moisturiser, the Face Oil leaves you free from redness and blemishes.
Their body oil, HempLavish, utilises wonderous additions like macadamia nut oil, which is a key provider of Omega 7, helping hydrate your skin and dryness and irritation.
Finally, Hark & Zander's HempPurify Emulsifying Oil Cleanser acts as the perfect skincare all-rounder, working wonderfully as a make-up remover or just as a skin refresher in the mornings and evenings.
Though each is a fantastic product in its own right, the three oils combine for an outstanding comprehensive full-body skincare kit, ticking all of the boxes one desires when looking for help keeping their skin feeling vibrant and healthy. Receiving only five-star reviews, Hark & Zander are so confident in their product that they offer 100% money-back guarantee for those who may be hesitant to try a new product on their skin.
Available from harkandzander.com