Look no further if you are wondering what is on trend this summer, M2woman has you covered!
A Natural Feeling
There's something about cotton that just screams summer. Comfortable, light, breathable and durable, cotton really is the MVP when the warmer months come rolling around. One Kiwi brand who knows the merits of cotton all too well is sustainable maestro, Kowtow.
Always an advocate for eco-friendly dressing, the brand's summer range, Nature, explores its connection to the natural world with a range made entirely from Fairtrade Certified organic cotton. Borrowing shades from nature, the collection of dresses, shirts, pants and hats are composed of cyan, khaki, lemon and peony presented in soft jersey, crisp shirting and hardy ribstop.
Made to be lived in and designed with consideration, Kowtow summer collection is a celebration of nature and all it provides.
Available now at kowtowclothing.com
An Eye For Fashion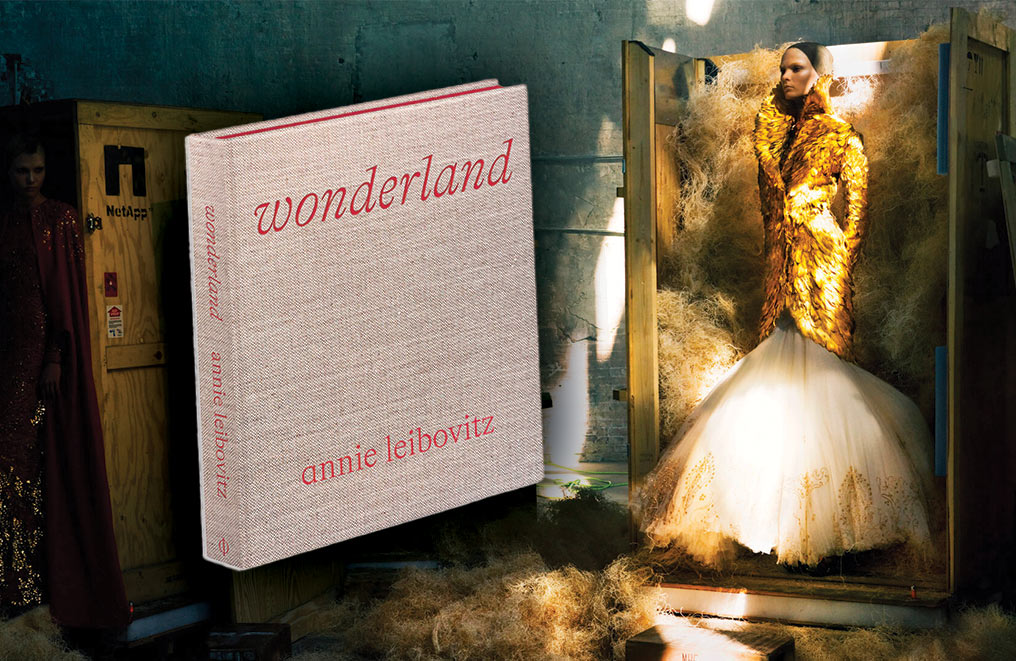 One cannot discuss the lasting impact the modern fashion industry has had on culture without mentioning the iconic photographer, Annie Leibovitz. Leibovitz portraiture spans decades and her subjects include some of the world's most significant figures of the past 50 years. From Serena Williams, Kate Moss, and Nancy Pelosi to Karl Lagerfeld, Queen Elizabeth and Lady Gaga, her beautiful photographs of cultural icons have graced the pages and covers of the likes of Vogue, Vanity Fair and Rolling Stone and she has even been officially named a Living Legend.
And now, her career-spanning work will be showcased in the form of a stunning coffee table book, named Wonderland. Showcasing many images for the first time, as well 90 that had not been seen since their original publication, the book outlines the untold backstories to the famous photographs and how her work and approach has evolved over the years. With a foreword by Vogue editor-in-chief Anna Wintour, Wonderland is a look into Leibovitz's creative process and is a celebration of the art of photography – a true delight for any sartorial or cultural maven.
Wonderland by Annie Leibovitz. Published by Phaidon.
RRP $140. On sale now.
Marine Magic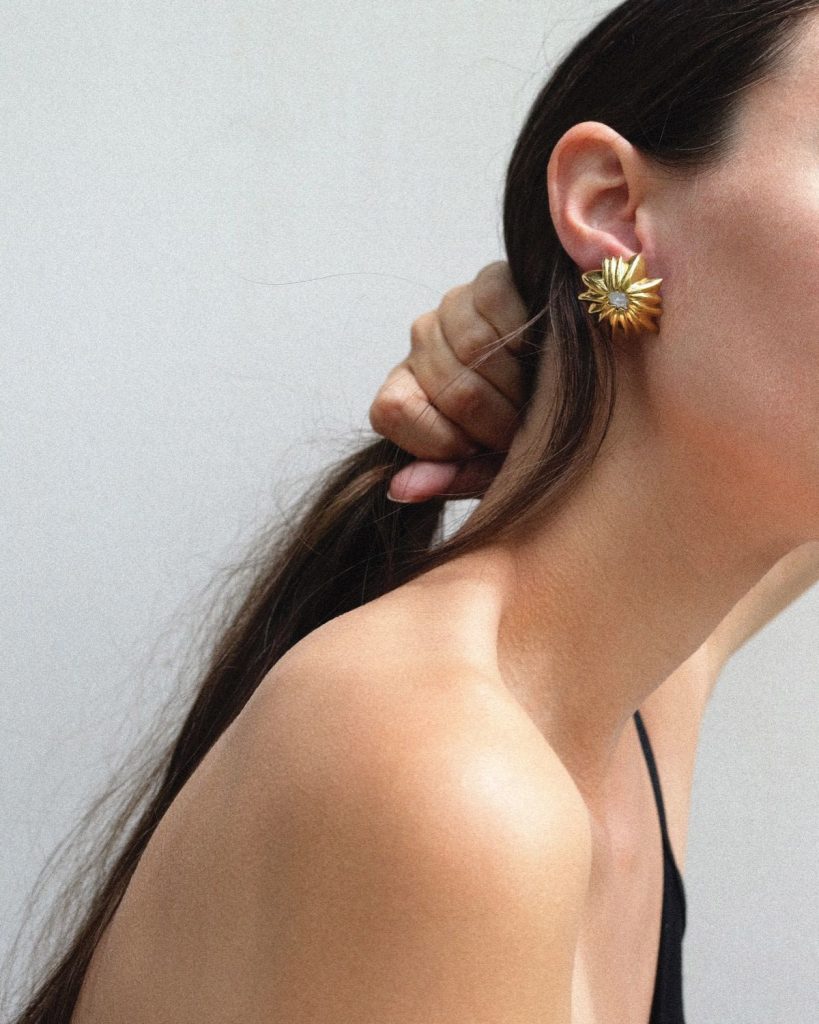 The oceanside has always played muse for those in the creative fields. The colours, textures, smells and sounds of the sea provides endless inspiration for an array of art and design in all its forms.
The latest collection from NZ-based jewellery brand, Jasmin Sparrow, looked to the ocean when designing their latest pieces, turning the raw and natural into the delicate and soft. Aptly named La Mer (French for 'the sea'), the collection continues "to investigate a fascination with natural elements and their dynamisms," with baroque pearls and conical limpet charms featuring alongside recycled metals and gold intersecting each other. Stand out pieces include large wave-inspired earrings that envelope the lobe in a whorl-like fashion, and delicate strings of pearl that drape lightly around the ankle.
Designed to be treasured and passed on through generations, Jasmin Sparrow's pieces are designed with the environment in mind by working with recycled metals and ethically-sourced stones. A show of gratitude to nature for all that it inspires.
Available now at jasminsparrow.com and selected stockists around NZ.