Hansel & Gretel Returns
This year The Royal New Zealand celebrate 70 years on the stage. In a fairy tale ending to the 2023 season, Hansel and Gretel sees out the year (26 October–9 December). Maybe you know the story of the two hopeless children, lost in the forest, who stumble upon an oasis of (all)sorts, too good to be true. But you will have never seen it performed like this – laughter and tears, sugar and spice, with a happy ending. It is a performance for all ages.
First Peoples Art of Australia opens in Auckland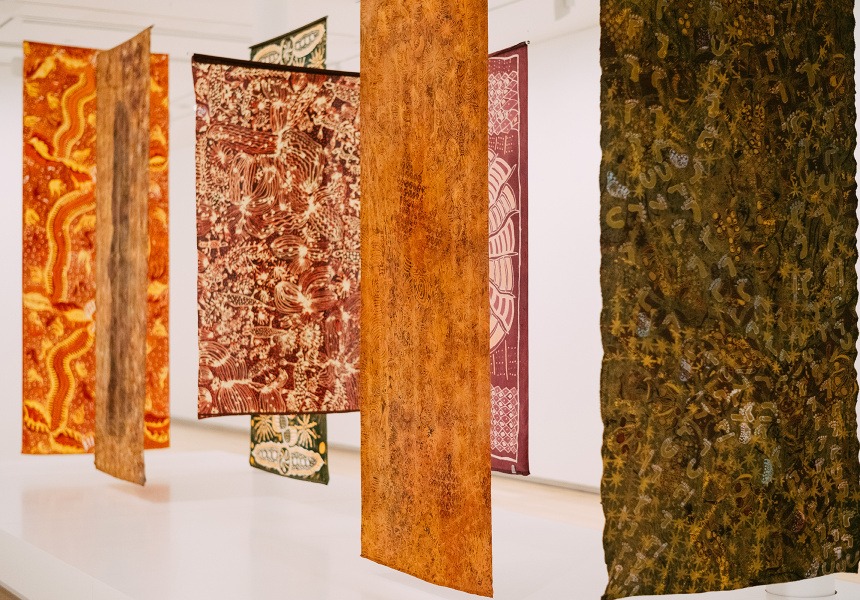 A new major international exhibition set to open at Auckland Art Gallery Toi o Tāmaki, Ever Present: First Peoples Art of Australia, will survey over 150 works by First People of Australia artists from 1890 to today.
Drawn from the collections of the National Gallery of Australia and The Wesfarmers Collection of Australian Art, the artworks bridge time and place and are interconnected through story and experience. Open till 29 October, the exhibition is the largest overview of art by First People of Australia artists to be presented in Aotearoa.
Auckland Theatre Company presents: Switzerland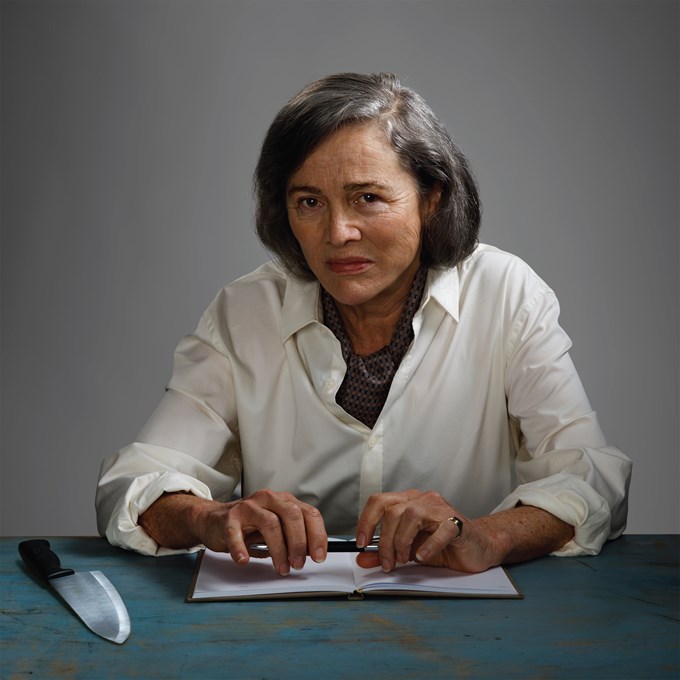 She was best-selling and she was brilliant. With The Talented Mr. Ripley, Patricia Highsmith once created one of the greatest literary characters of the 20th century: terrifying, enigmatic, complex, human. A bit like her really.
These days, she's living as a recluse in the Swiss Alps. She's done with writing, having firmly slammed the door on the Dead White Males of the American literary establishment. She fills her days with cats and show tunes, chain-smoking as she nurses her ever-growing collection of antique weapons.
But, now, there is a young man standing in her study. He's been sent by her publisher to convince her to pen one last Tom Ripley novel. And he's not going to take no for an answer.
A pitch-perfect thriller, underpinned with cunning twists and a knockout performance by the great Sarah Peirse.
19 September – 7 October 2023
SYNTHONY No.1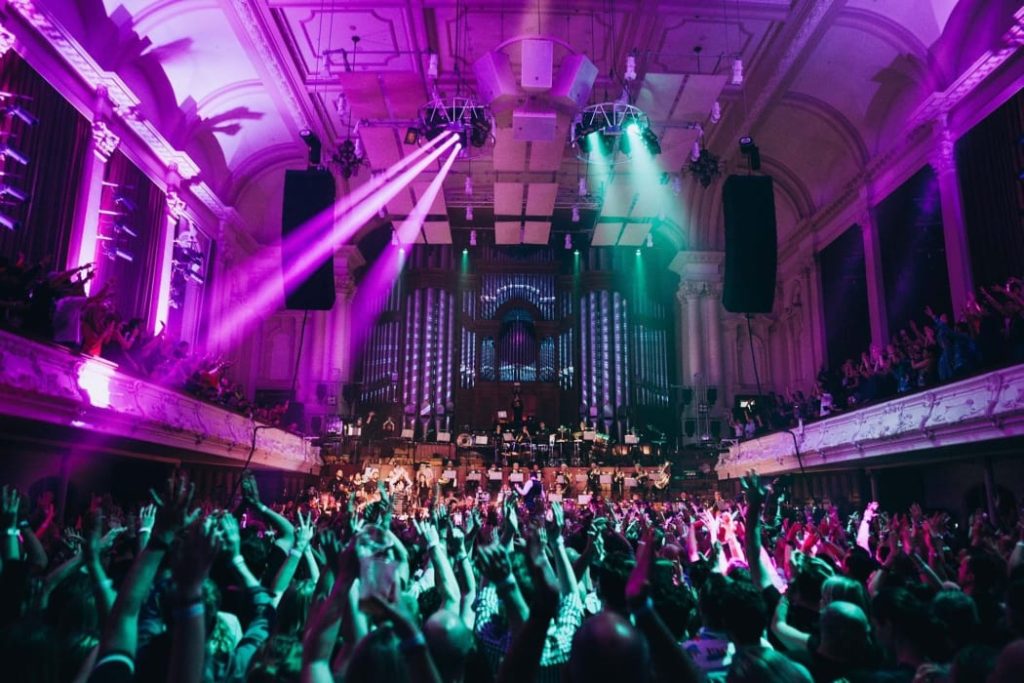 The SYNTHONY No.1 Auckland show is an absolute must-attend event for music enthusiasts, nostalgia seekers, and those in search of an extraordinary experience.
Imagine, the biggest global dance tracks of all time, performed by a full 60-piece orchestra, DJs and vocalists with a mesmerizing laser light show that transports you back to the dance floor.
Aptly titled 'In the Beginning', Synthony nostalgia hits an all-time peak by returning to the original home of the very first SYNTHONY No.1 show six years ago – Auckland's iconic Town Hall.
16 September 2023
International Artists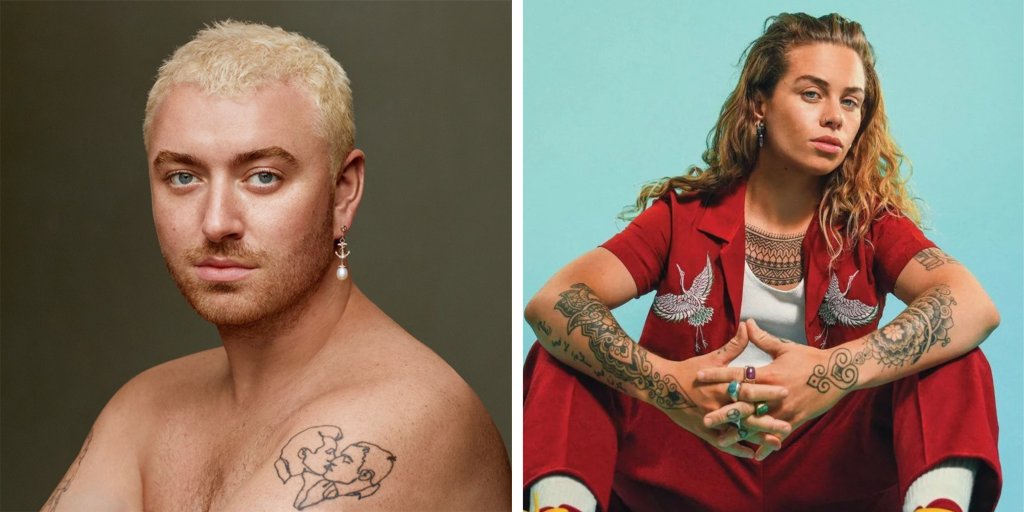 Sam Smith – Gloria the tour
Sam Smith's fourth studio album 'GLORIA', is out now and the hitmaker's heading to NZ on Saturday 11th November performing live at Spark Arena, which will feature all the massive tunes from their new album, including 'Unholy' featuring Kim Petras. The smash hit has surpassed 1.3 billion streams globally.
11 November 2023
Tash Sultana
To see Tash Sultana live is truly a hypnotic experience. The gender-fluid multi-instrumentalist, singer-songwriter, producer and engineer makes liberal use of loop pedals to achieve their mesmerising sound. Tash's rich mix of indie, soul, psych-rock, roots, reggae and hip-hop was honed and perfected on the streets of Melbourne as a busker, and they bring a raw, fresh energy to every single performance.
25 November 2023