Big Swiss
By Jean Beagin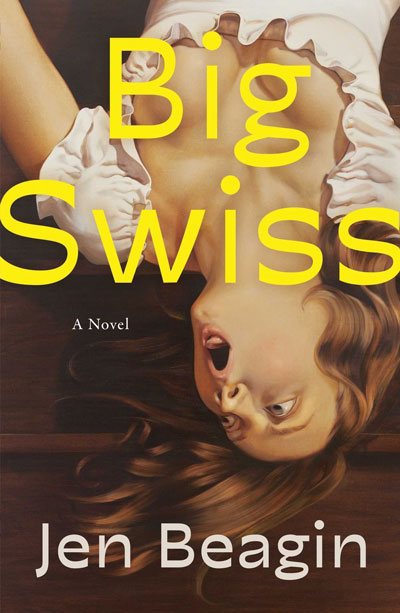 A brilliantly original and funny novel about a sex therapist's transcriptionist who falls in love with a client while listening to her sessions. When they accidentally meet in real life, an explosive affair ensues.
Bold, outlandish, and filled with irresistible characters, Big Swiss is both a love story and also a deft examination of infidelity, mental health, sexual stereotypes, and more—from an amazingly talented, one-of-a-kind voice in contemporary fiction.
Second Shelf
By Chloe Ashby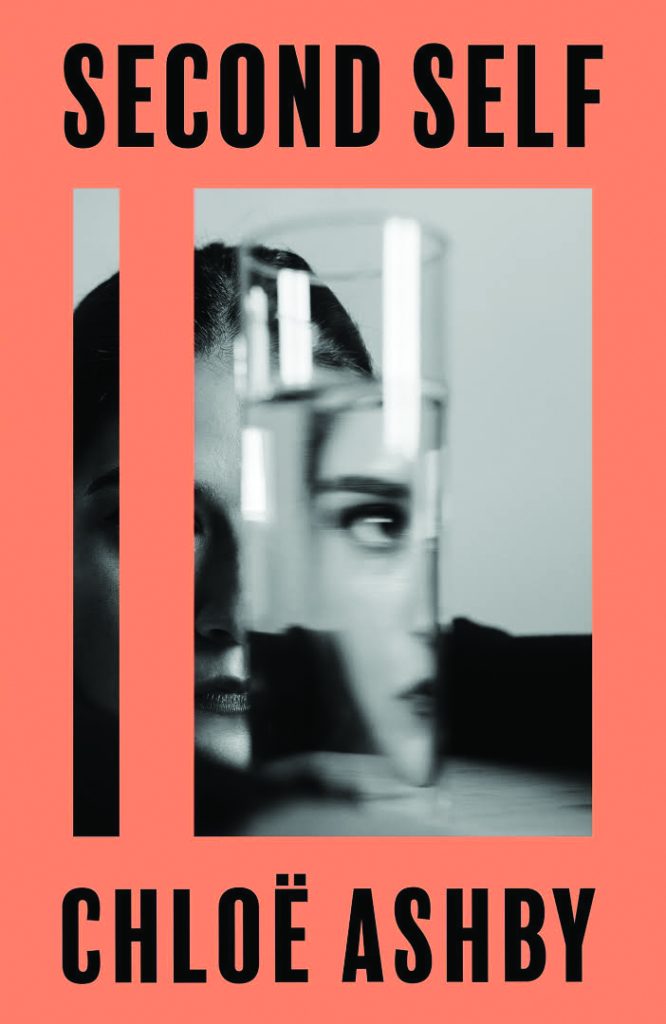 Cathy is one of the lucky ones. She has a job she loves, a happy marriage and strong relationships with her mother and close friends – that is, until a pregnancy scare causes her to question her long-standing decision not to have children.
When husband Noah makes it very clear his stance has not changed, the couple's eight-year marriage comes under threat.
A poignant second novel from the author of WET PAINT about the decisions that many women face. A beautifully nuance portrait of a woman at a crossroads.
The Late Americans
By Brandon Taylor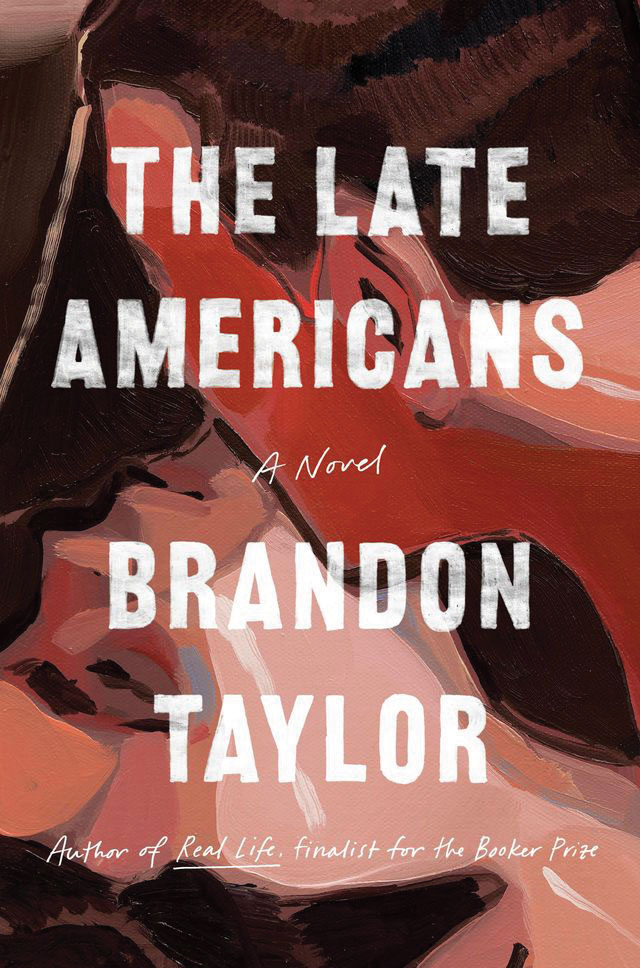 In a university town in the American Midwest a circle of lovers and friends try to work out what they want, and who they are, in the inimitable new novel from the Booker Prize-shortlisted author of Real Life.
On Women
By Susan Sontag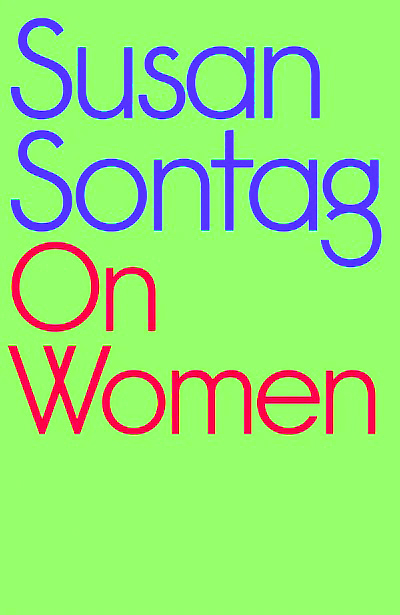 On Women brings together Susan Sontag's most fearless and incisive writing on women, a crucial aspect of her work that has not until now received the attention it deserves.
For the most part written in the 1970s during the height of second-wave feminism, Sontag's essays are strikingly relevant to our contemporary conversations. At times powerfully in sync and at others powerfully at odds with them, they are always characteristically original in their examinations of the 'biological division of labour', the double-standard for ageing and the dynamics of women's powerlessness and women's power.
One of Them
By Shaneel Lal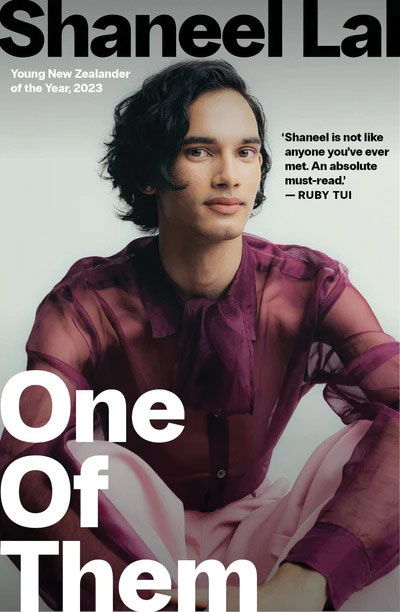 What would you do if you were told by the people you loved the most that the way you were born was evil and wrong? For Shaneel Lal, this was their reality from the time they were five.
This is a story of one person's fight for the right to live their life as they deserved — and their extraordinary work to protect other young New Zealanders.
A stunning, heart-breaking yet defiant memoir by activist, model and social media sensation Shaneel Lal.
The List
By Yomi Adegoke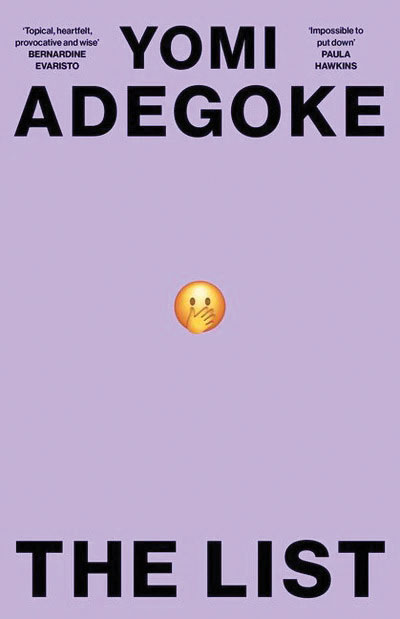 It's weeks before golden couple Ola and Michael's wedding and life is looking good. That is until Michael's name appears on an anonymous list of men working in the media who have been accused of sexual harassment begins to circulate online.
From award-winning journalist and bestselling co-author of Slay in Your Lane, Yomi Adegoke, comes The List, a sensational, page-turning debut novel about secrets, lies and our lives online.
Soon to be a major TV series.