To the majority of outsiders, the beautiful southern city of Queenstown is synonymous with thrilling, blood-pumping adventure filled activities. From the bungee jumps, jet boats, canyon swings and a whole lot more, there's a reason this town has earned the label of 'Adventure Capital of the World'. However, don't let this moniker fool you into thinking Queenstown is a 'one-trick-pony', it has far more going for it than just a few companies looking to give you a white-knuckle experience. Here are just a handful of the more mellow experiences you can add to your itinerary when you visit the southern gem.
SKYLINE & LUGE
Now, I recognise that for some people, heading up a giant hill on a creaky gondola and speeding halfway back down said hill on a go-kart is still pretty thrilling. But I'd argue that given that quite frequently the main occupiers of luge tracks in New Zealand are seven-year-olds (albeit ones with a serious need for speed), I'd say there's a pretty big difference between this and, say, getting thrown off a platform with just a rubber cord strapped to your legs. Skyline Queenstown is one of the country's finest, gently sweeping families up a 450m track to the top of Bob's Peak and providing sensational views of the surrounding mountain ranges. The luge offers a fun but cruisey ride that works for entertaining adults and kids alike and at a relatively modest price, this is a great way to fill in half a day.
LAKE WAKATIPU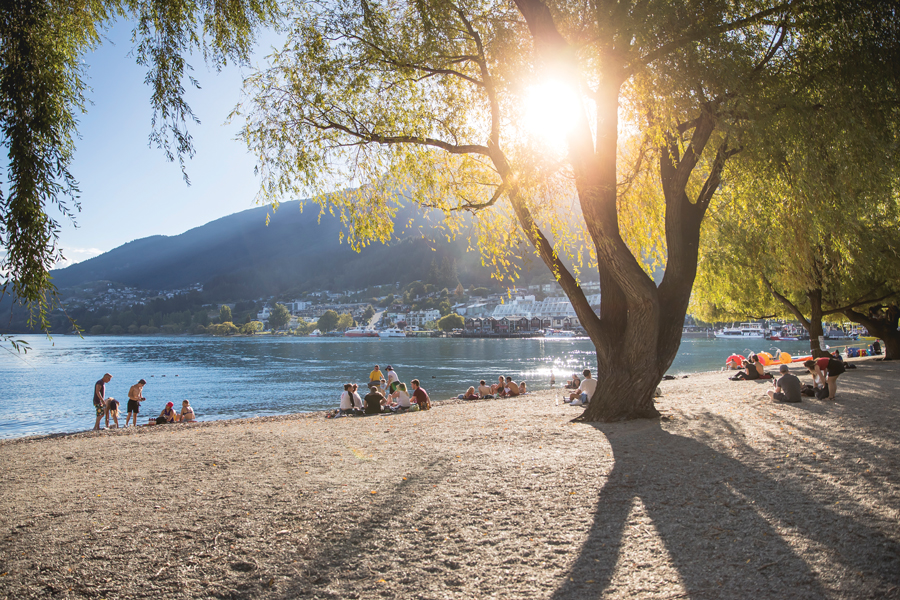 While there's plenty of terrific activities on the water to do in and around Queenstown, there's something to be said for the wonderful tranquility of Lake Wakatipu. Few spots in New Zealand offer more incredible ground level visuals of the Remarkables, whether experienced from the fringes on feet, bike or Segway or via one of the many boat journeys of various lengths that are available. There aren't many more relaxing ways to spend a day in the great southern town than by simply taking in the stunning surrounds of the area, which is truly one of New Zealand's most (no pun intended) remarkable natural experiences.
WINE TOURS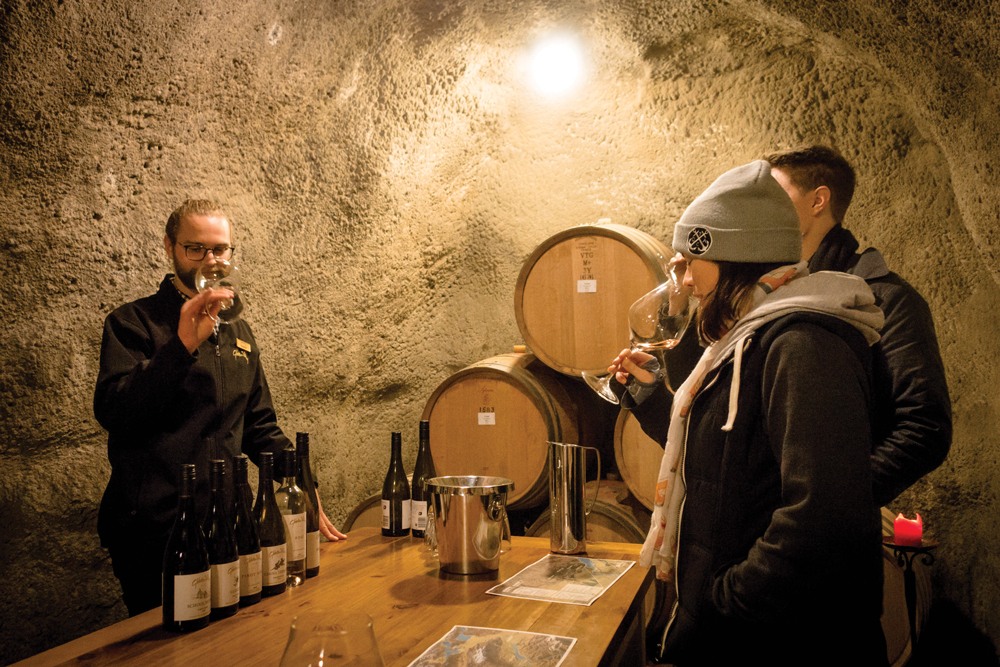 Who doesn't love a good wine tour? While other regions might be better known for their contributions to the viticultural arts, Queenstown is a formidable force in a country world renowned for its incredible wines. As a member of the Central Otago region, the various wine tours available beginning in the town offer trips to some of the country's finest producers of Pinot Noir and roll through some of Aotearoa's most esteemed wineries, from Gibbston Valley to Mt Rosa. Wine tours can be done via bus or, if you're willing to put in a bit of yakka, on two wheels via bicycle.
LORD OF THE RINGS TOUR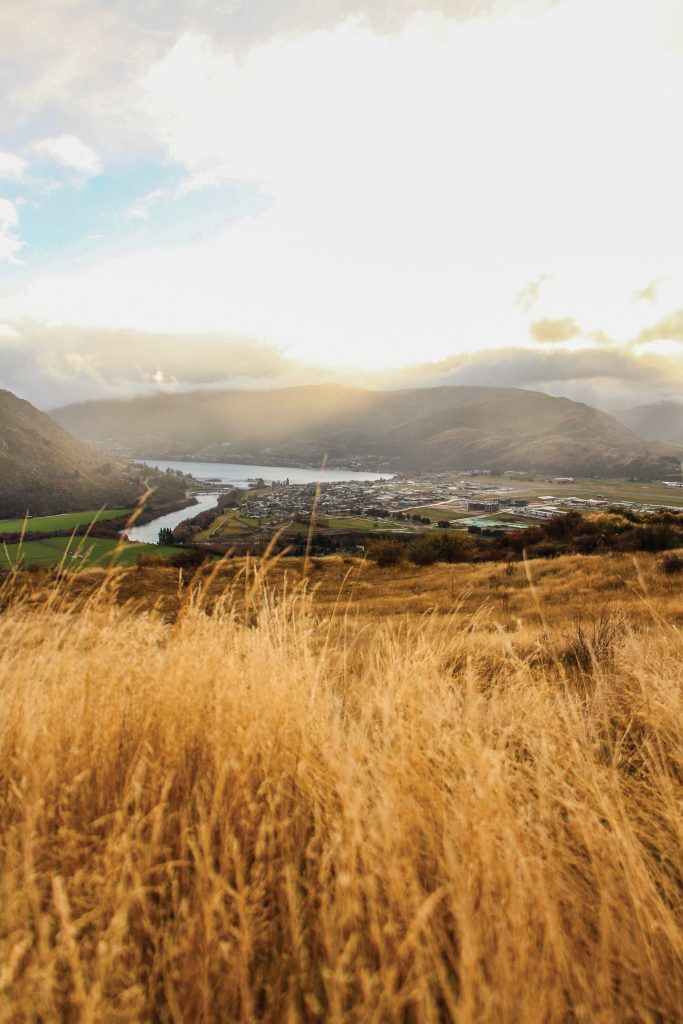 With our stunning landscapes, New Zealand has played host to a number of iconic film sets over the years, though few more hallowed then Sir Peter Jackson's iconic Lord of the Rings trilogy. The Lord of the Rings Scenic Tour offers an awesome half-day trip from Queenstown to Glenorchy, stopping at a collection of some of the series most famous filming sites. Led by an expert tour guide and driver, the tour is a must-do for any fan of the films and even for the uninitiated offers a fascinating trip covering one of the country's most storied artistic contributions.
Find more articles about Queenstown here