This Cocktail Will Take You Straight To The Beach This Summer
We can probably do with a little extra inspiration these holidays, sans the overseas travel, with things that evoke the feel of tropical ocean breezes and shimmering white sand beaches. We would respectfully submit that nothing says "chilled island time" quite like this cooling and ultra-refreshing version of the classic margarita, sweetened with fresh pineapple juice and a zesty dash of lime juice. Cointreau's Art of the Mix Piña Margarita is the ultimate poolside-party twist on the classic that shakes together in moments – perfect for imbibing as a summer aperitif or with your favourite Mexican cuisine.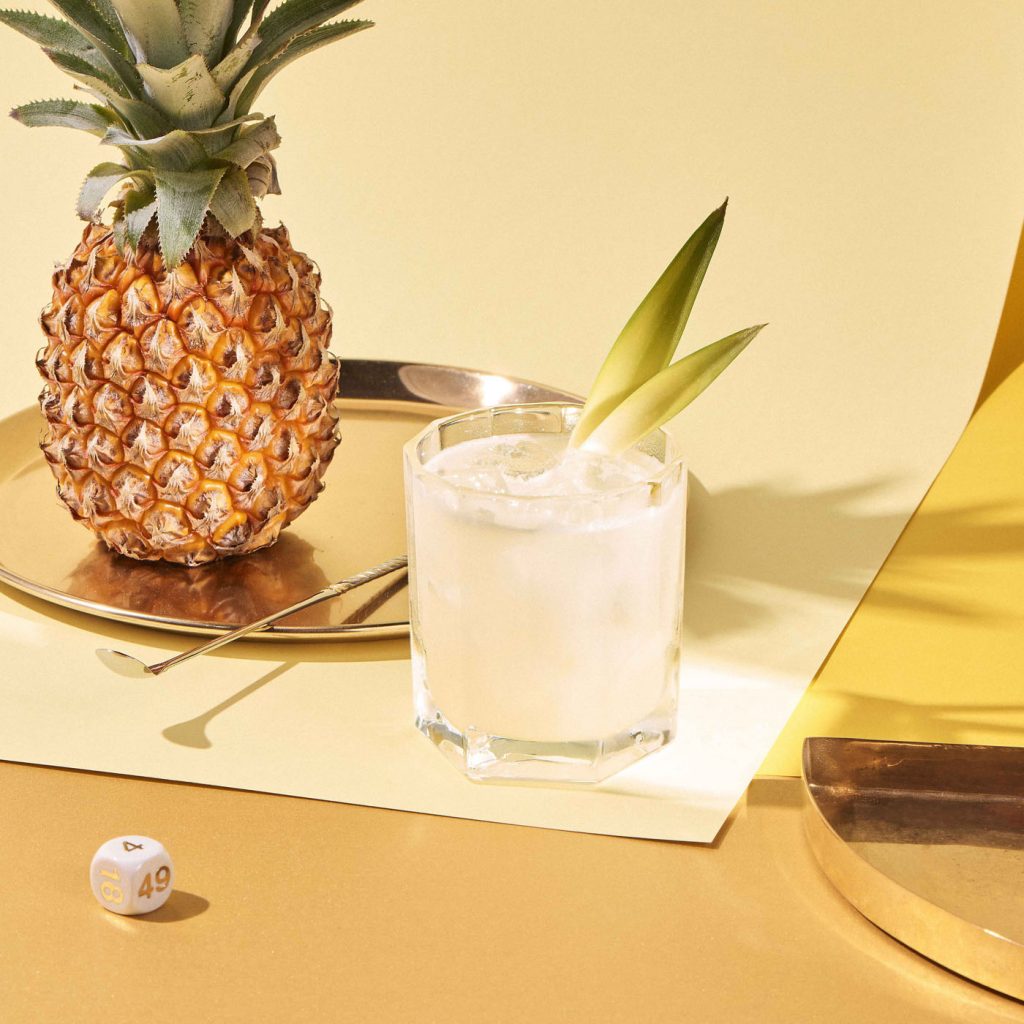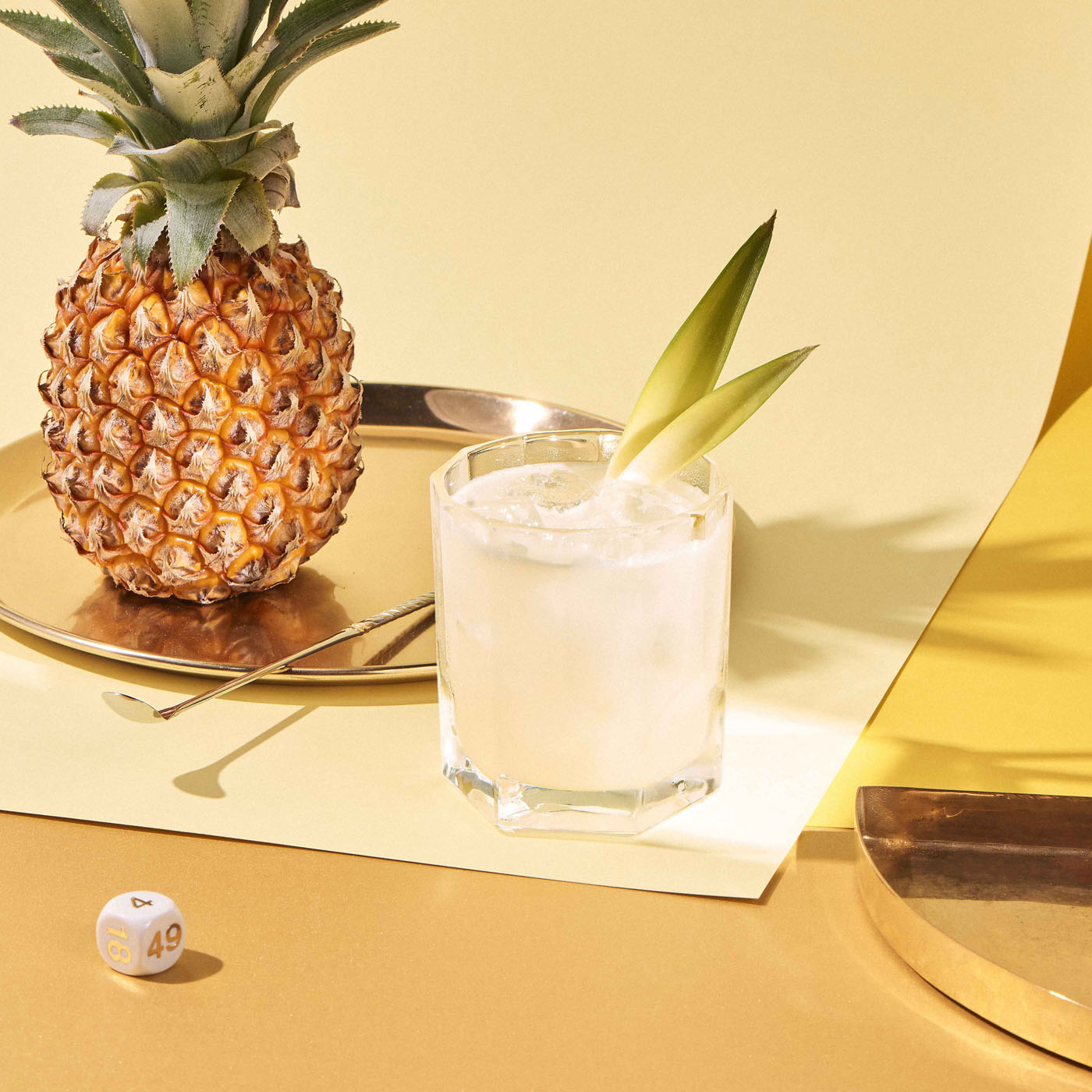 Piña Margarita
50ml el Jimador Blanco Tequila
30ml Cointreau
20ml Fresh Lime Juice
30ml Fresh Pineapple Juice
Step 1
Combine all ingredients in a cocktail shaker
Step 2
Add ice and shake until well-chilled
Step 3
Strain into a chilled Old Fashioned glass
Step 4
Garnish with a pineapple slice
Transport yourself with Cointreau this summer.
You'll also like: