M2woman's list of the things to watch and do this Autumn.
The Handmaid's Tale
Back for a fourth season, the TV series based on the disturbing book by Margaret Atwood is set to bring more terrifying stories of life in the bleak dystopian Republic of Gilead. The new season sees main character June (played by Elisabeth Moss) strike back against the totalitarian regime as a rebel leader in her quest for justice and revenge. An unsettling yet eye-opening watch, we suggest starting from season one if you're new to the series.
Streaming from 29 April on NEON.
The United State vs Billie Holiday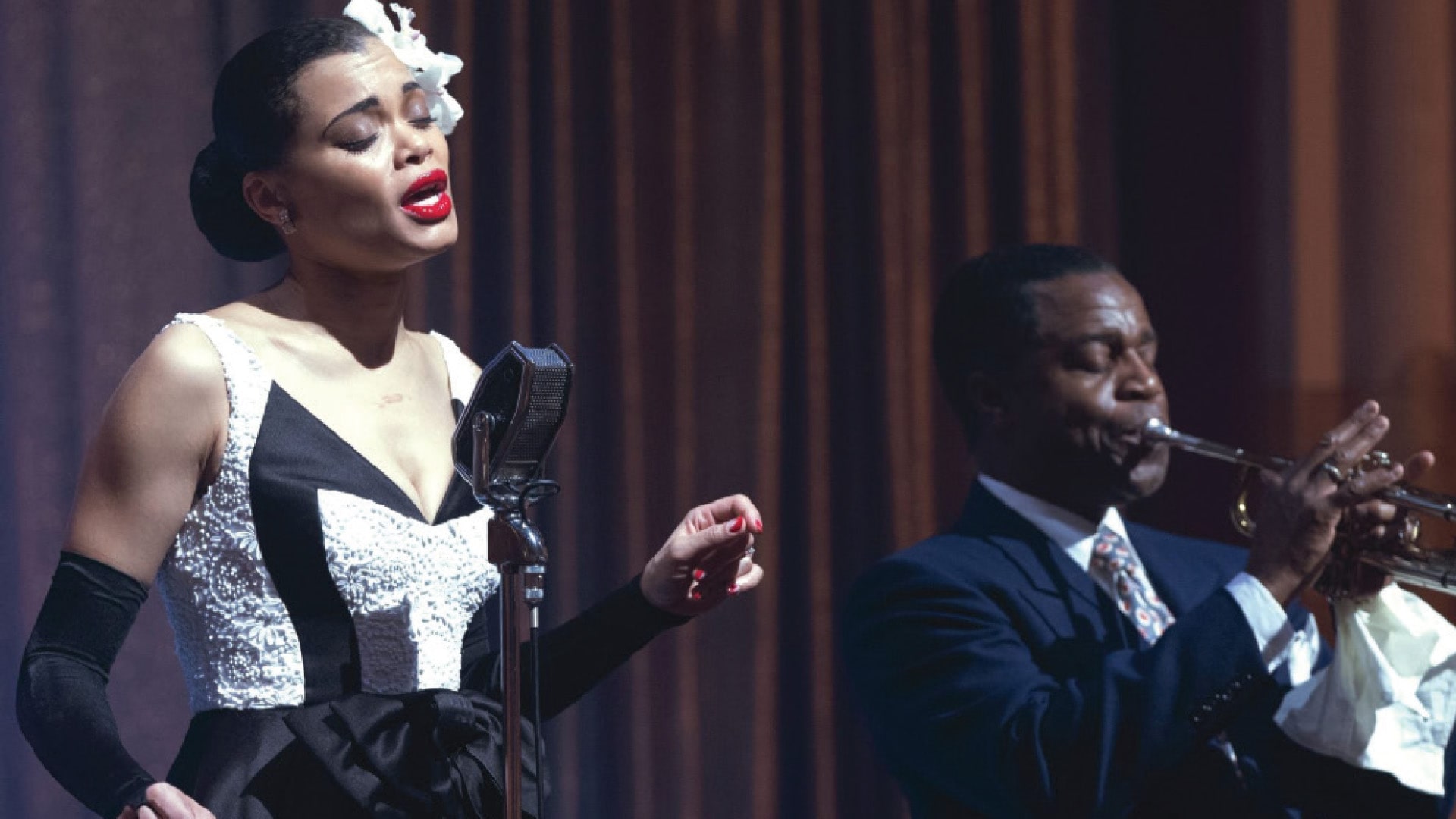 Following the story of one of the world's greatest jazz singers, the film depicts Billie Holiday's career as she is targeted by the authorities. As the Federal Department of Narcotics attempts to racialise the war on drugs, the legendary musician is targeted and halted from performing her controversial song, Strange Fruit.
Featuring the Grammy Award-winning performance by Andra Day and directed by Oscar-nominated Lee Daniels, the film was Hulu's most-watched title over its first three days of release, so audiences can expect a compelling watch.
In cinemas from 22 April.
Life in Colour with David Attenborough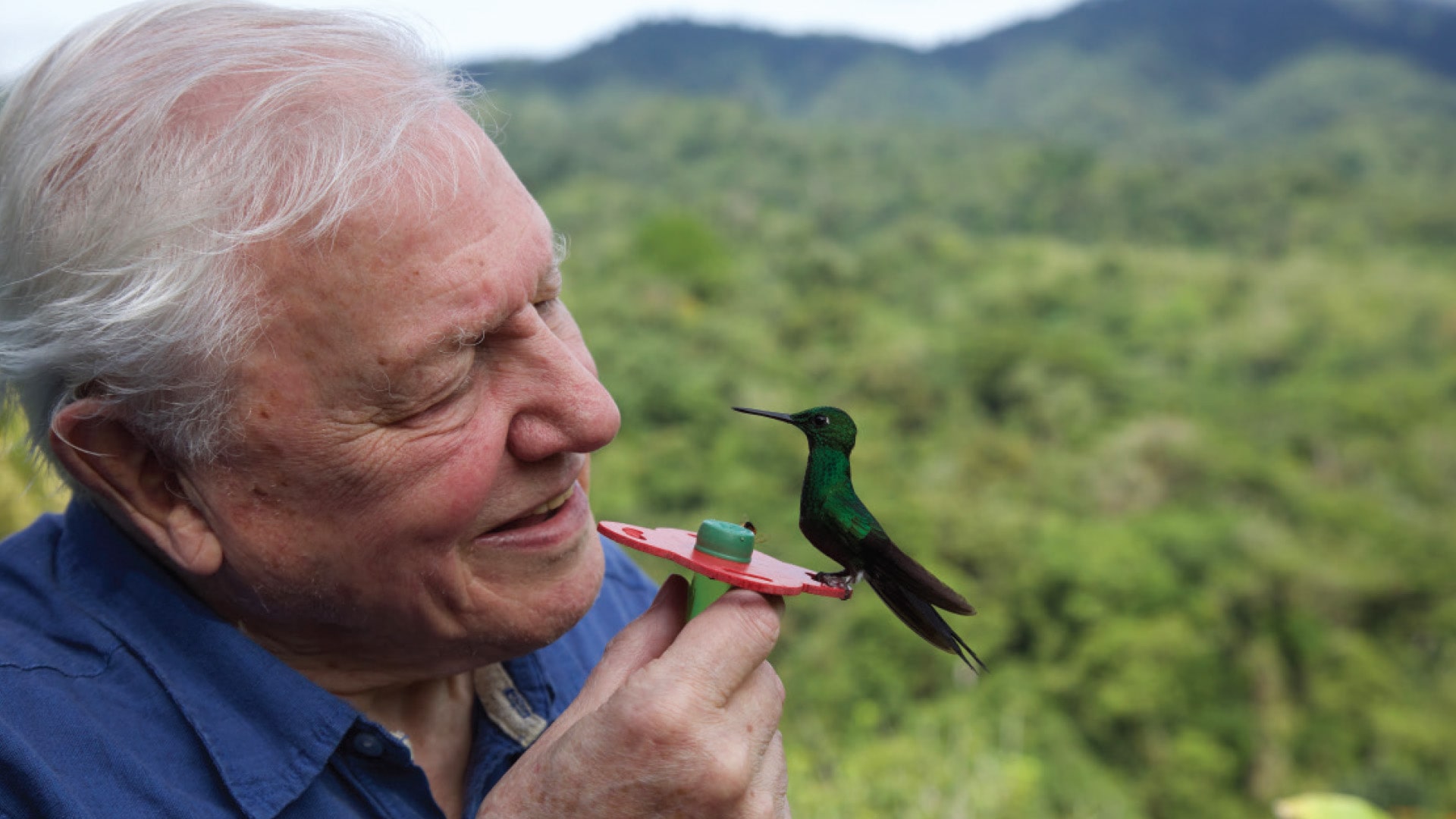 Everybody's favourite workaholic naturalist, David Attenborough, is back to narrate another nature documentary, this time using the power of technology to bring a new perspective to life in the wild. Exploring how wildlife use colour to survive and thrive, the series is sure to delight and intrigue with Attenborough's usual charm and endless passion for life on our planet.
Streaming from 22 April on Netflix
Documentary Edge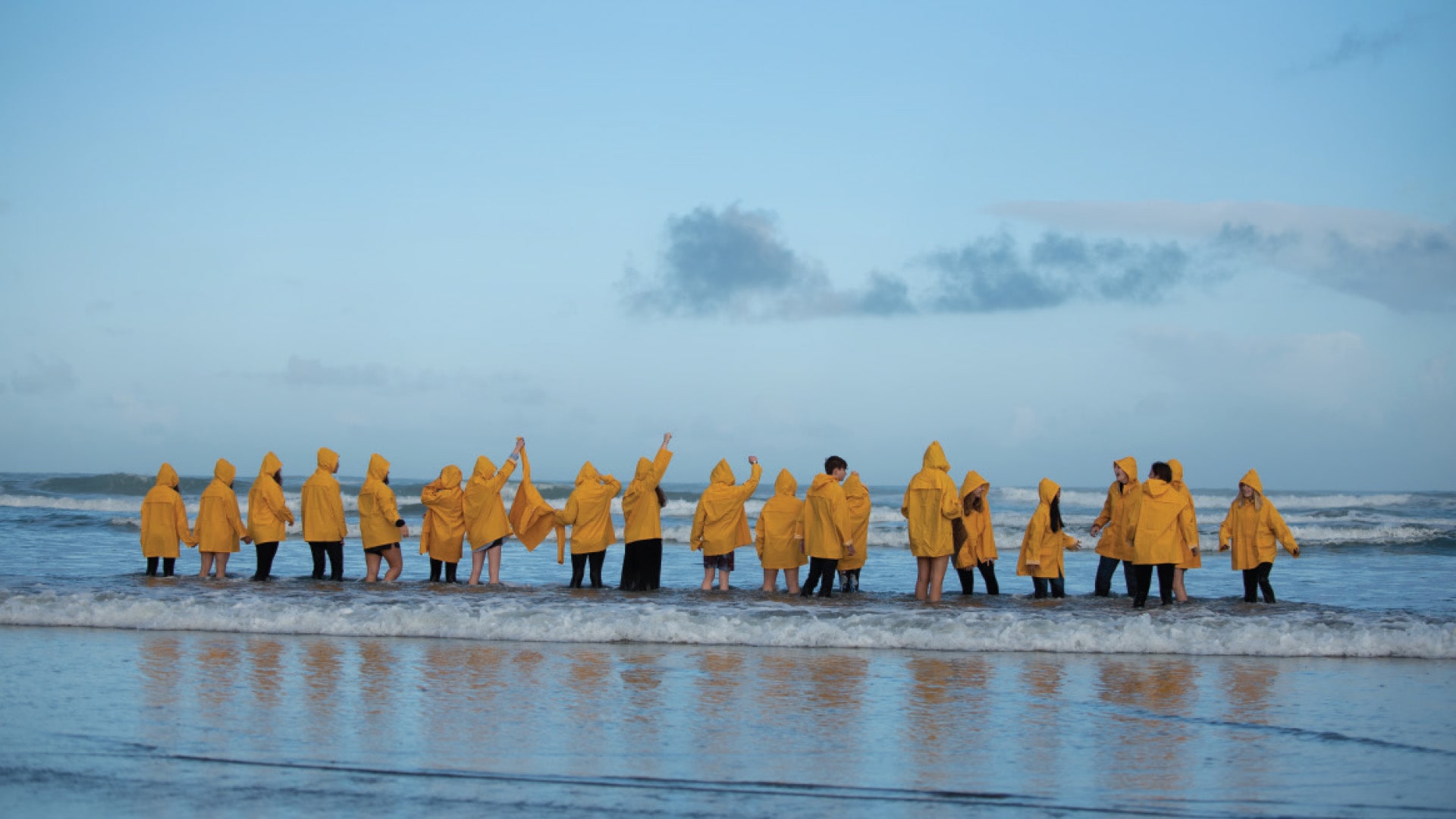 The Academy Award-qualifying festival is back for 2021 after making history last year, becoming one of the first to go virtual. Returning to theatres across Auckland and Wellington, as well as online right around Aotearoa, this year's lineup includes three Kiwi films making their premier at the festival. High Tide Don't Hide, The Garden of Evil and The Sea Decides, showcases the Kiwi spirit, highlighting our everlasting connection to nature through three very different stories. With over 60 short and feature length films showing this year, audiences are sure to be educated, inspired and challenged by the varying array of docos to look forward to.
New Zealand-wide from 3 June.
Face to Face Portrait Festival

Self Portrait Courtesy of Joanna Braithwate & Bowen Galleries
A collection of 15 Wellington-based dealer and public galleries have come together to showcase the work of some of New Zealand's most celebrated portrait artists. Face to Face brings together an array of artists from different mediums and stages in their careers, the festival is designed to demystify and increase access to modern art and will include free exhibitions, collection tours, talks, studio visits and performances. Giving audiences an opportunity to discover galleries they may have never been to before, venues will stay open late and host shows by the local musicians and performers.
Various Wellington Galleries, 27-30 May.