We sat down for a chat with the founder and Creative Director of Deadly Ponies, Liam Bowden, to get the latest behind their fresh Spring Summer 2023 collection and what's next for the tastemaker.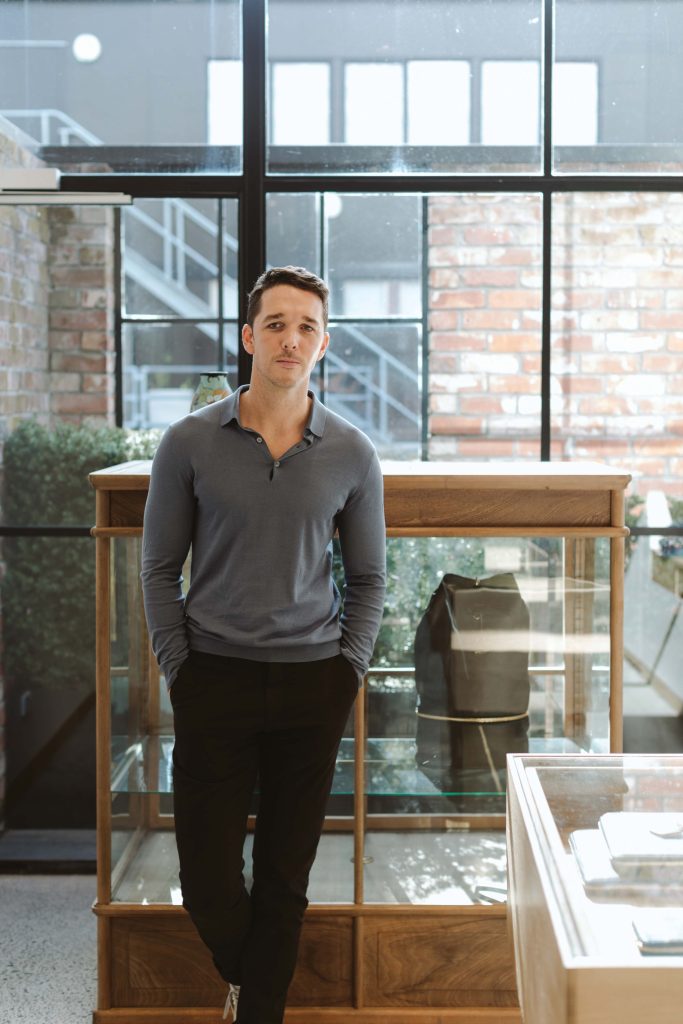 What is the story behind the SS23 collection?
The story behind the SS23 collection originated from a visit to the Tate Modern gallery, where I was inspired by Tracey Emin's artwork. Her creations became the starting point for our mood board, which led to the conception of the SS23 collection. The ideas of childhood, playgrounds, and fairgrounds, as well as the use of enlarged scale and primary colours, further shaped the collection.
Is this where you tend to find your inspiration, from art and artists? What does your process look like?
Yes, my inspiration often comes from art and artists. I find their work tactile and full of vibrant tones which spark my imagination, pondering how their ideas could be reinterpreted into wearable or three-dimensional designs.
What is something new about this collection that we haven't seen before? What can we expect to see?
What sets this collection apart is the introduction of new shapes, hardware, metal finishes, and leather techniques that we've been diligently developing with our tanneries. Additionally, there's a broader range of summer footwear and playful capsules, focusing on blowing up our iconic shapes.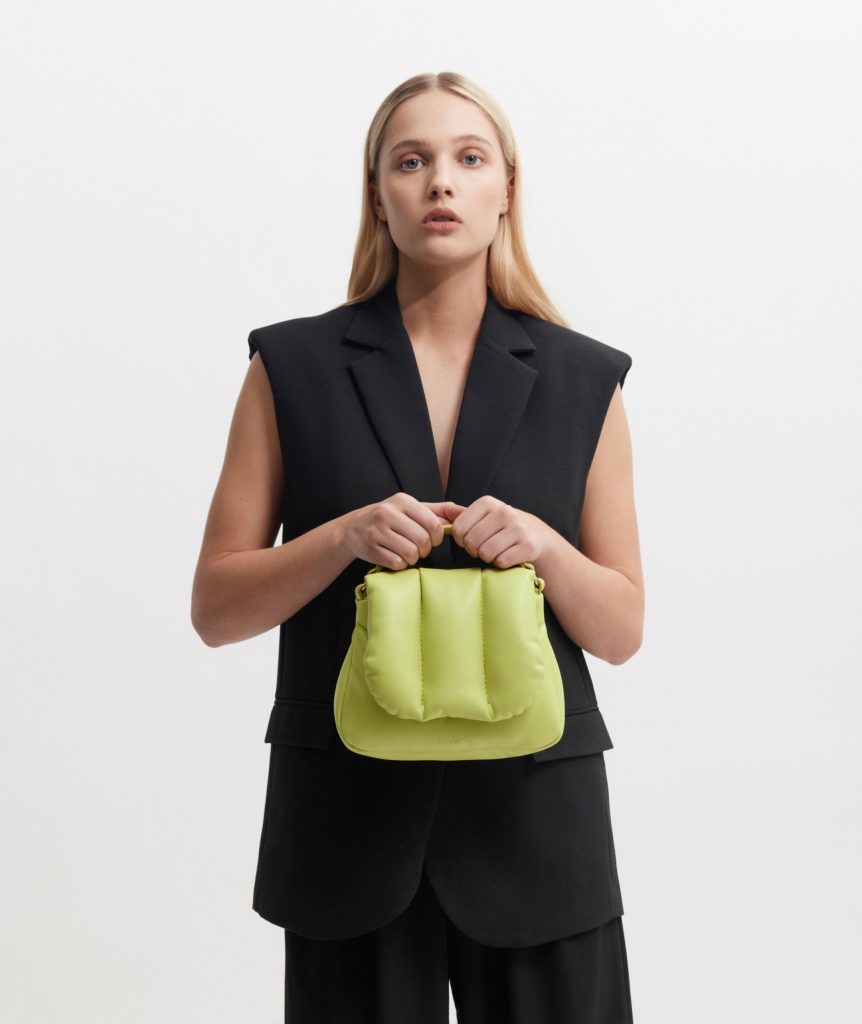 What's your favourite piece in the new collection?
Among the new collection, my favourite piece would be the Mr Futon Mini in sour apple. It's a reinterpretation of one of our classic lamb styles for summer, with simplified finishing and a luxurious quilted appearance, all brought to life in an almost neon colourway – sour apple.
What's next for Deadly Ponies? As someone with an appreciation for the natural world, how are you tackling Deadly Ponies' environmental responsibilities ?
As for the future of Deadly Ponies, we have some exciting projects in the pipeline for next year, and our footwear collection is ever-expanding. Our sustainability journey continues, with a commitment to delivering zero-waste by next year and then working toward full life-cycle management across our range. This involves minimising waste by repurposing and recycling materials from past creations, and improving the recyclability of our materials that go into our products.