Spiritual Signature
The seventies was an era of embracing spirituality and free thinking, where women took hold of their power and feminism was in full force. Luxury handbag brand, Saben, celebrates this era by creating a collection by women for women: Palo Santo. The brand took inspiration from the tree it is named after, a fragrant South American tree that translates to 'holy wood', and uses colours that evoke homely and earthy feelings, such as cocoa, gray blue, mustard and chestnut. Drawing on the seventies vibe these colours combinations were creating, designer Roanne Jacobsen followed this inspiration to create a collection featuring Italian printed and patchwork python leather, suede and oversized piped edging. The resulting range is a series of bags that encourages the wearer to embrace their spiritual side and celebrate the era that did it oh so well.
Eyes on You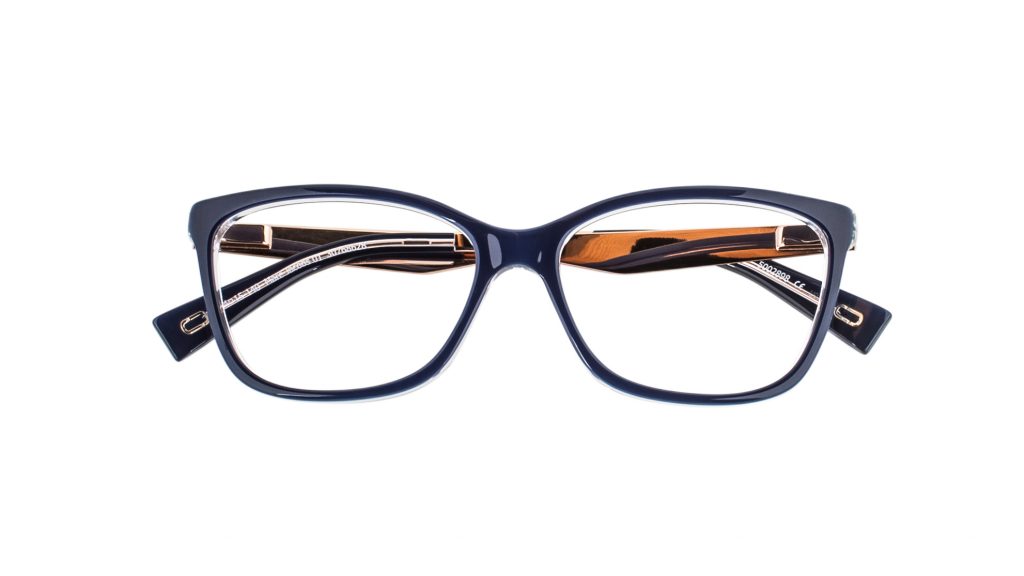 We are all guilty of lusting over the latest from high-end fashion brands but it's often the price tag that dashes any hopes of being seen sporting the latest Marc Jacobs bag. Luckily for us, there is a way we can get our hands on those luxe brands without having opt for a two-minute noodle student diet. The 2019 Marc Jacobs eyewear collection is now available at Specsavers stores, giving us all the perfect excuse to get that long-overdue eye test done. Featuring 26 optical and six prescription sunglass styles, the unisex range is made of premium acetate and ultra-slim silver metal framing, and is available in confetti prints and statement shapes – all with the tell-tale iconic branding of Marc Jacobs. With two pairs of single vision glasses starting from $369, being seen with a luxury brand on your person isn't quite as out of reach as it may seem.
Go Slow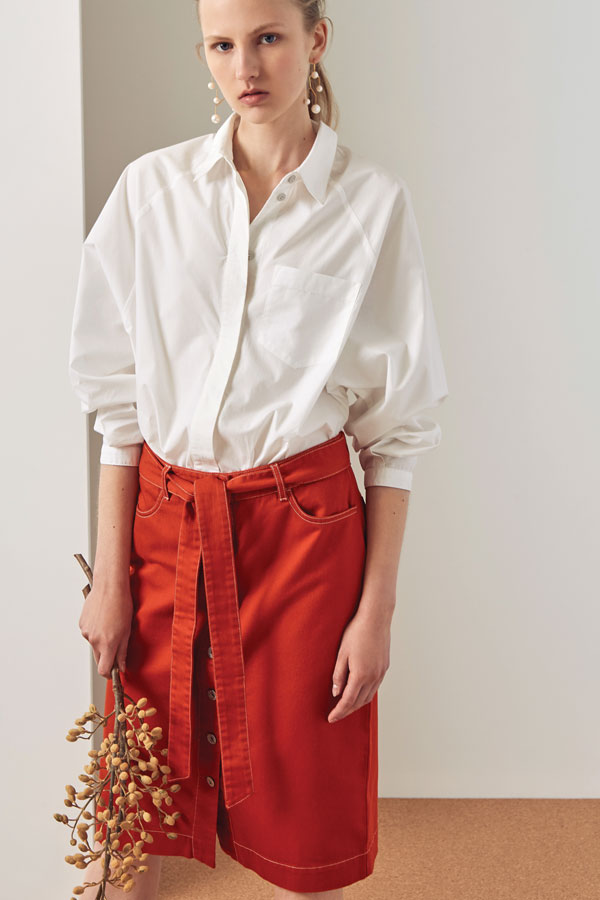 In a world of over-saturation of fast fashion, it's now more important than ever to choose brands that are fair trade and ethical. One New Zealand brand who can be described as just that is Kowtow. With colder days just around the corner, the sustainable fashion brand have released their Winter '19 art-inspired collection. Drawing on influences from artists such as textile artist Anni Albers, architect Frank Lloyd Wright and Andy Warhol, the range features knitwear and organic cotton textures, structural pleats, bold colours and negative space. With a reputation for fair trade production, sustainable sourcing, fair wages, longevity and circulation, this design-forward collection is slow fashion at its best.
Influenced by India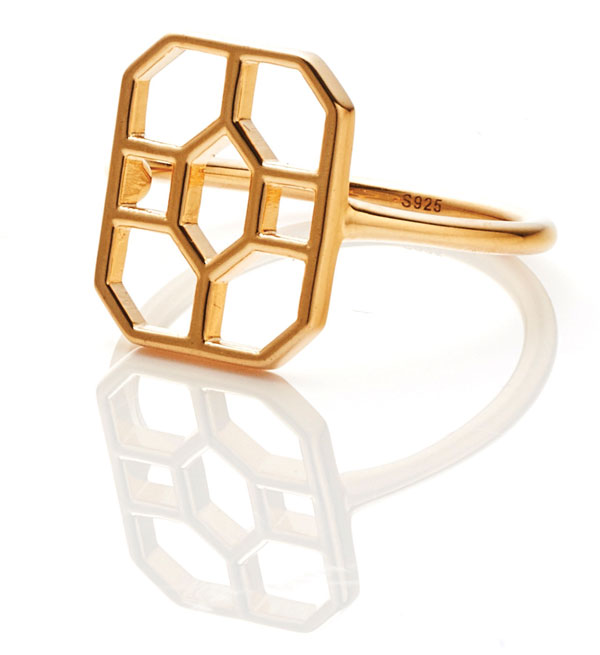 Those who have been to India will remember the beautiful architecture that has inspired artists of many different mediums. One such brand who has been influenced by the cut-out geometric shapes that embellish the doorways and windows of the stately buildings, is Silk&Steel. After the success of their Haveli Collection that was developed after a trip to India, designer Sarah Cotterall has developed the concept further with a capsule collection for Winter '19. In stores from March, the collection offers wearers a classic aesthetic, adorned with exquisite cut-out detailing coming in a variety of earrings, necklaces and rings. Designed to be seamlessly styled with other pieces from previous collections, Haveli #2 is a selection of jewellery that will remain modern and timeless for years to come.