Here is the latest news from the world of success and business, breaking down burnout, diversity in the workplace and the keys to success.
The Performance Pursuit
In the ever-competitive world we live in, being busy is almost something to brag about. However, this busyness doesn't necessarily lead to productivity and can often be the cause of burnout in those who push their workload to the limit.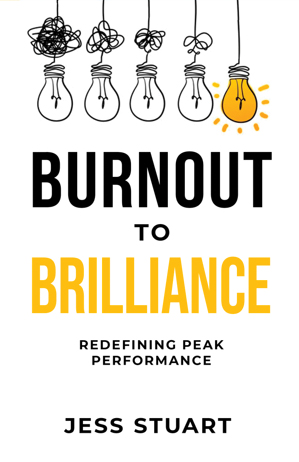 Author, coach and international speaker, Jess Stuart, knows this all too well after experiencing burnout during her corporate career. Her latest book, Burnout to Brilliance, explores the difference between being busy and being productive and how we can avoid burnout in our pursuit to high performance. A guide on how to work smarter, not harder, Jess talks through the neuroscience behind thinking patterns and how to access a flow state, as well as strategies to cultivate a more focused, clear mind and how to improve productivity and effectiveness. For those who are looking to free themselves from the cycles of busyness, this book may be just the key to unlocking your peak performance potential.
Burnout to Brilliance by Jess Stuart. Published by Inspire Publishing. RRP $30. Available from 16 February 2022.
A journey to diversity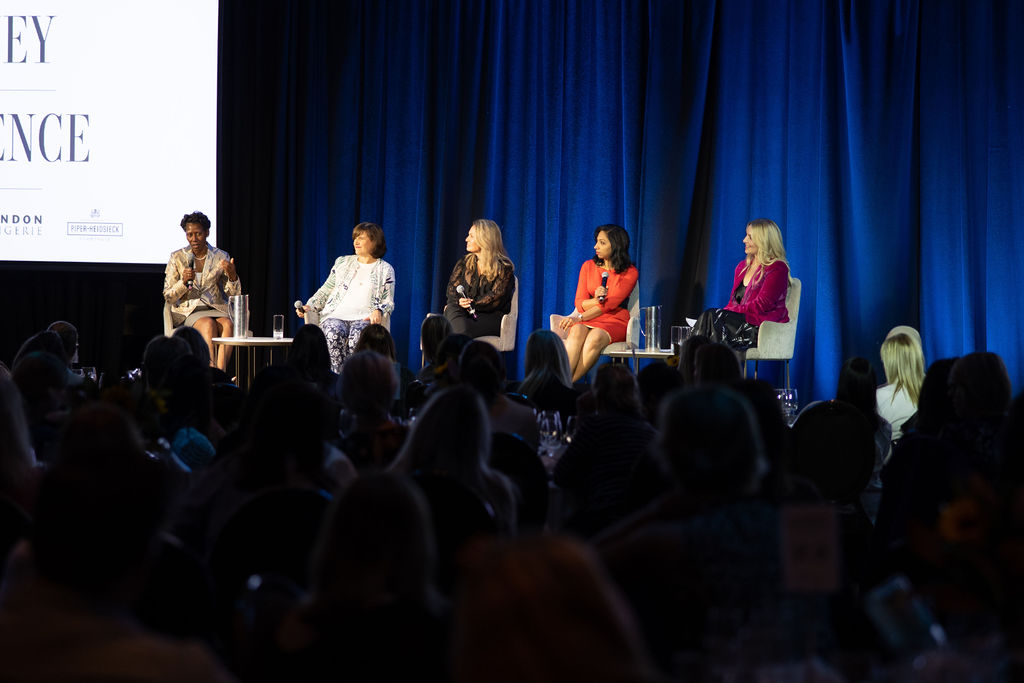 You may have heard of our M2woman Journey to Excellence Live Forums, an immersive event where a panel of successful people in business talk about the issues and solutions to achieving diversity in the workplace. Currently up to its eleventh series, our February panel promises to be another inspiring and informative event with practical steps discussed to take home and implement into your own workplace. Following the panel discussion is a networking hour where attendees will have the opportunity to discuss themes with other like-minded people from a broad range of industries.
If you are interested in attending with your colleagues or clients on 18 February, click here for more details and tickets.
A Key To Success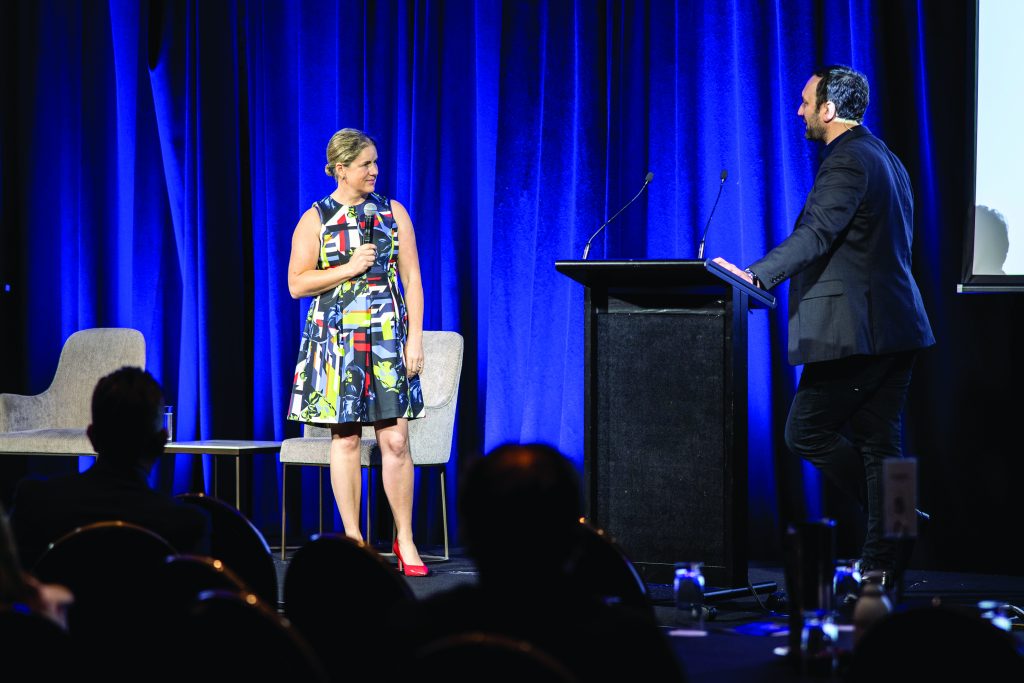 Now that the world has been forced to go digital, the value of face-to-face interaction is stronger than ever. The M2 Summit creates the space for you to network with like-minded business professionals working on ideas and solutions to meet the challenges of growth in today's exciting world.
February's Summit will introduce you to multiple keynote speakers, all experts or top professionals from their respective fields, to speak wisdom, value, and inspiration to you and your team. These talks are followed by a Q&A session and a networking event for our guests to engage.
With a focus on Innovation, the Future of Work, Disruption, Strategy, Wellness, and Technology, M2 Summit is designed to keep you, your colleagues and team, and your valued clients ahead of the game in a rapidly changing environment while supporting New Zealand Inc.
To attend the next M2 Summit on 17 February, click here for more details and tickets.