Found Treasures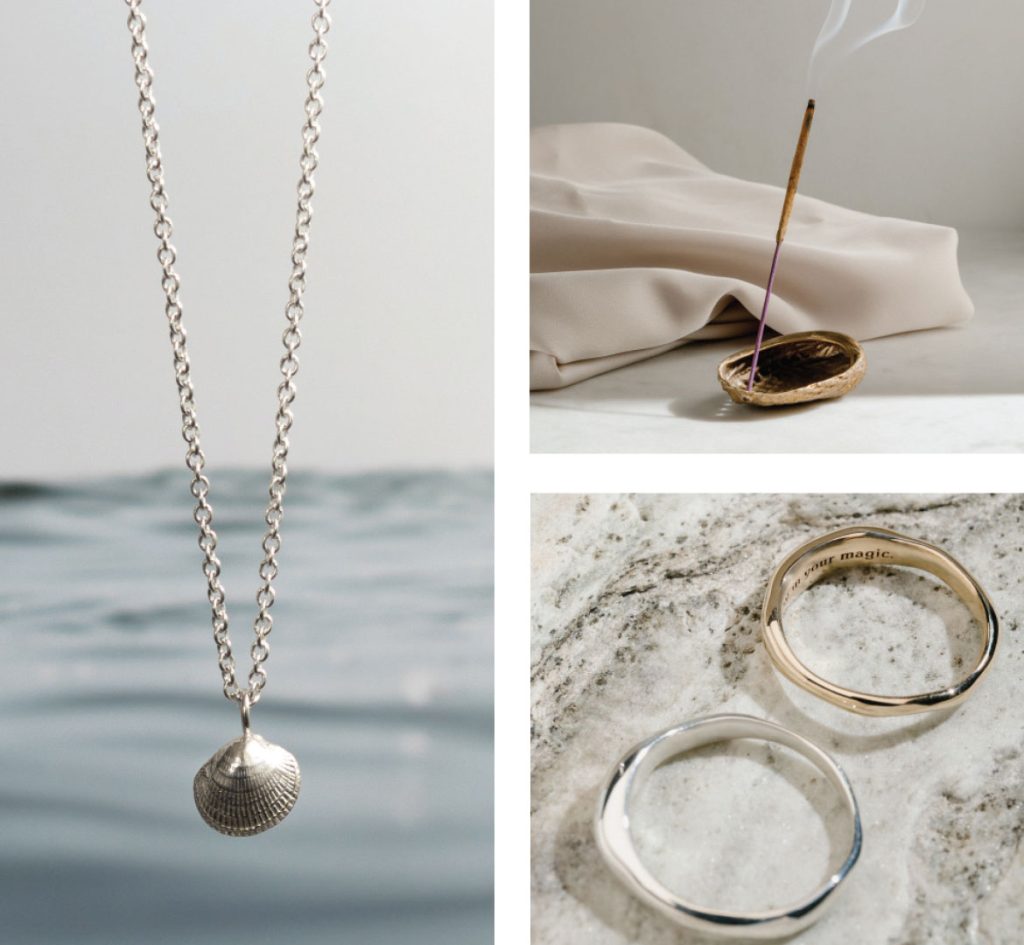 Discover the beauty of fluidity with Found Treasure's fine jewellery collection, masterfully crafted by Auckland-based jeweller Naomi Lewis, including the Tidal collection, featuring organically-shaped pieces inspired by the ocean's ebb and flow, or the Paua Shell, a precious bronze casting that can be used to hold small treasures or incense. Adorn yourself with the unique Signet ring, made from recycled and hand-polished 9ct gold or silver, or the Radiant Chain, a delicate and minimalistic sterling silver chain. Cherish memories of the sea with the Shell Necklaces, made from natural treasures found on the shores of Aotearoa and Indonesia, or add elegance to your every day with the Pebbled Threads earrings.
All pieces are available on foundtreasurejewellery.com with prices ranging from $60 to $750.
Threaded Illusions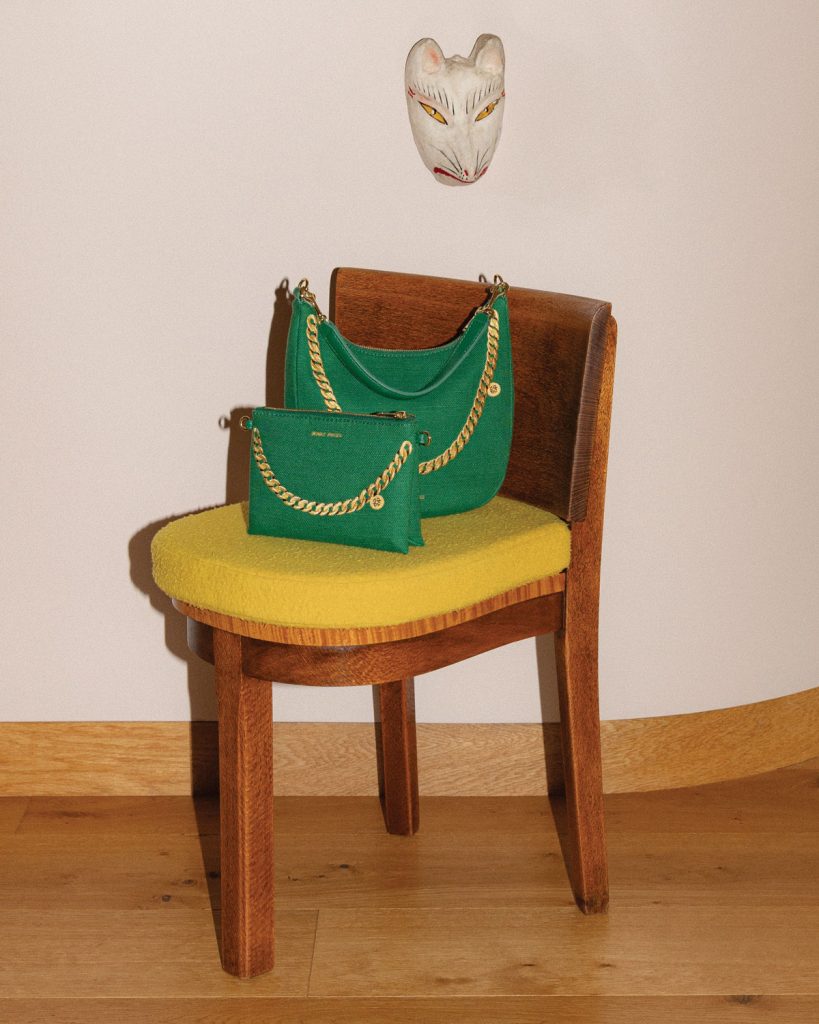 Introduce a touch of illusion to your wardrobe with the Thread capsule collection from Deadly Ponies. Inspired by trompe l'oeil effects in art and architecture to give each piece a threaded twist. Trompe l'oeil is a French phrase that translates to "fool the eye." It is a technique used in art and architecture where an image is painted or designed to look like it is three-dimensional, giving the illusion of depth and realism. Trompe l'oeil is often used to create a sense of visual surprise and to play with the viewer's perception of reality. In the case of the Thread Collection, embroidery techniques have been drawn on to recreate Deadly Ponies' iconic chain detailing. These innovative designs are paired with trimmings in signature soft-grained bovine leather, reimagining classic Deadly Ponies silhouettes.
Great Hair On The Go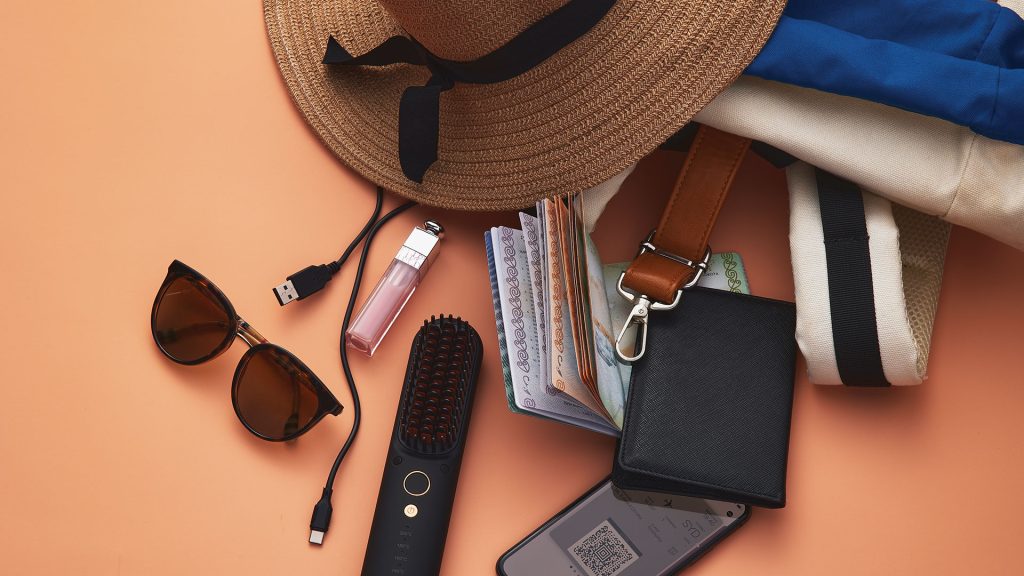 The Lady Jayne Salon Pro Rechargeable Straightening Brush is a game-changer for hair styling on-the-go. This innovative cordless heated hairbrush is perfect for touch-ups and smoothing out those frizzies while you're out and about. With its ceramic-ion technology and 37 heated fins, this brush offers salon-quality results, controlling frizz and flyaways, styling tresses, and ensuring sleek locks. Via an easy USB-C charging port, the brush heats up in just 90 seconds to 180°, and offers approximately 25 minutes of continuous brushing when fully charged. The built-in ceramic heater ensures swift and even heat-up, and the lithium battery makes the brush lightweight, petite and portable, small enough to keep inside your everyday handbag so you don't need to let bad hair days hold you back getting out and about.