The inescapable and iconic sound of New Zealand music courses the blood of any Kiwi. That laid-back chillness, or that hard-hitting richness that connects to the soul, as the words flow from the singer's hearts into ours. Home grown Kiwi music—for New Zealanders, at least—have a whole different rank to any other. It's personal in many different ways. We all know that feeling when a local name comes on the radio and our hearts lift and we can do nothing more but to sing along. Hollie Smith, in all her glory, sits at the summit of Kiwi artists, being one of the most predominant and iconic musicians this country has seen. Her soulful voice and passionate lyrics have certainly defined a generation.
It all started in 2005 when Hollie released her five-track self-titled EP, gaining the interest of NZ songwriting royalty Don McGlashan to sing 'Bathe in the River' for the movie soundtrack of Toa Fraser's No. 2. It topped the New Zealand singles charts, peaking at number two, and spent 37 consecutive weeks there. 'Bathe in the River' has since become one of the most iconic singles in New Zealand history. In 2007, her debut LP 'Long Player' was released and it went straight to number one in the charts, winning three New Zealand music awards that year. Since then, Smith has had a highly successful solo career culminating in an impressive discography with her 2010 album, 'Humour and The Misfortune of Others' and 2016's 'Water Or Gold', both hitting the number one spot on the New Zealand music charts. She's also achieved worldwide success in both national and international tours, taking her tour to Canada, the US and the UK.
After a tiny hiatus, on the 22ndof October, her latest album, Coming in From the Dark, will be released. Featuring collaborations with the likes of the New Zealand Symphony Orchestra and Raiza Biza, all the songs on the album are delivered to the listeners hearts with passion, relevance and tenderness. Coming in From the Dark is Hollie Smith at her best. M2woman got the brilliant opportunity to sit down with Hollie and talk to her about the album, her life and her achievements.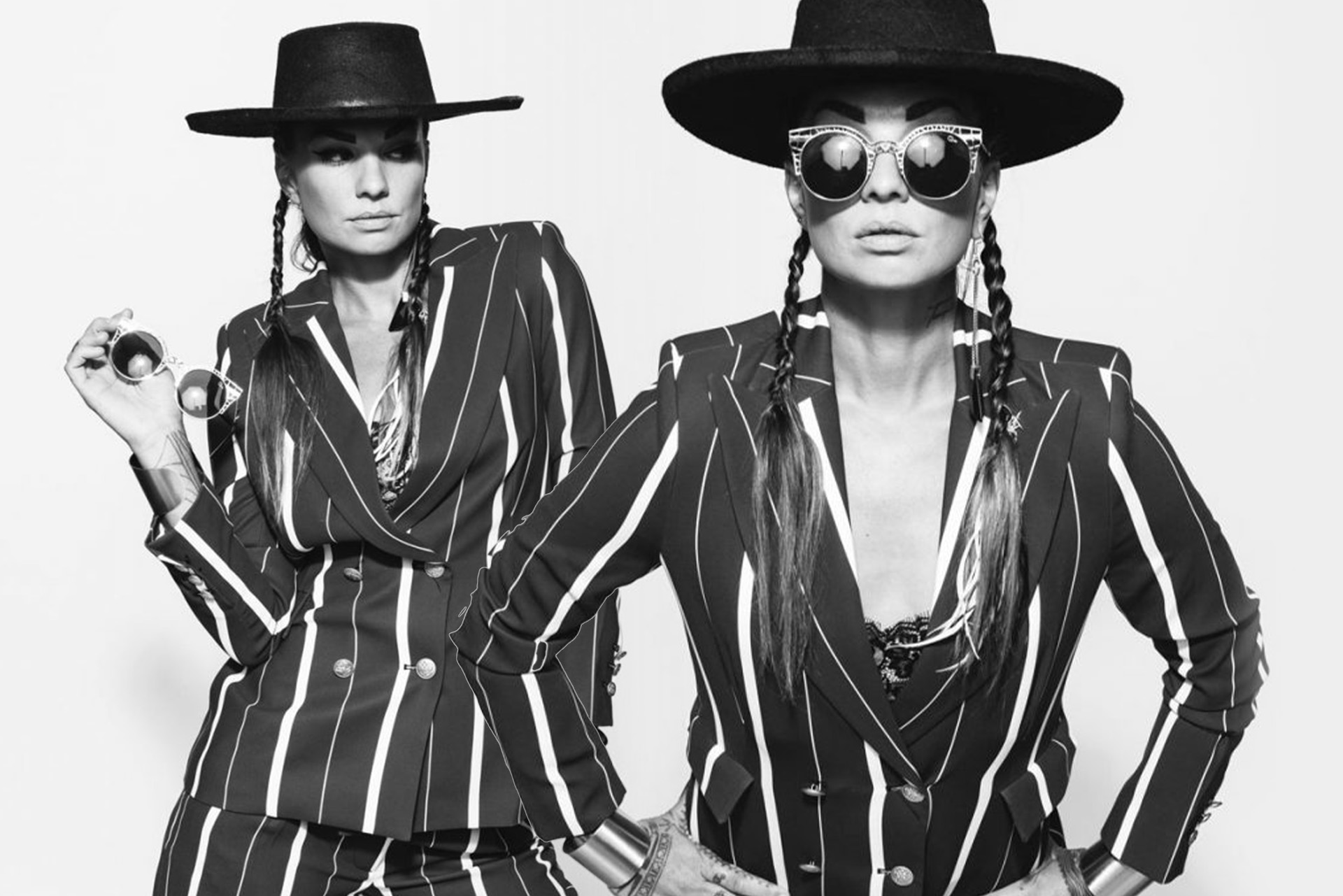 What have you been doing to keep yourself busy during the Delta lockdown?
I've surprised myself. I'm getting into a routine of doing exercise every day, which is not like me. I never regularly do that. That's been keeping me a bit more focused. 
I've been planning things to do with releasing new material and I've been focusing and strategising on how to make that work. It's quite strange going from three weeks of almost silence to trying to articulate sentences.
Do you find lockdown is quite a difficult space to get creative in?
It's funny you should say that…We've got a bit of a support network in the females of the industry. From Julia Deans to Tammy Nielson to Anika Moa. We had a little Zoom the other week for Julia's birthday. All of us agreed that there was just something that shifts by being locked down. None of us had any will or motivation to do anything creative. 
I think it's just the energy shift. I've written a couple of ideas down, but there's no way that I'd be able to do lyrics at the moment. I'd just stand there staring for about half an hour at the page! 
Can you just give me a brief rundown of how music found you?
I always say that I sang before I could talk. I think the moment when it really hit was listening to a James Brown concert that was on TV. I'd recorded off the TV onto VCR. I used to listen to it every day and one part had a soloist. This big black soul singer chick. She just sang three lines and I remember never hearing anything as cool as that. So I just wanted to grow up and be a big black soul singer. That was the moment I fell in love. 
My dad played guitar. Even though I didn't grow up with him, that was always a strong element of influence in regards to the blues and jazz. I always sang in the choir at school and through high school. A pretty pivotal moment was when I had a really incredible music teacher at Northcote College. [Northcote] had a really, really amazing jazz Big Band. I started singing with them when at high school. That was a pretty important time. I was doing lots of live performances as well, by the end. Then I didn't really have a Plan B. I left, I worked in hospo, I did gigs.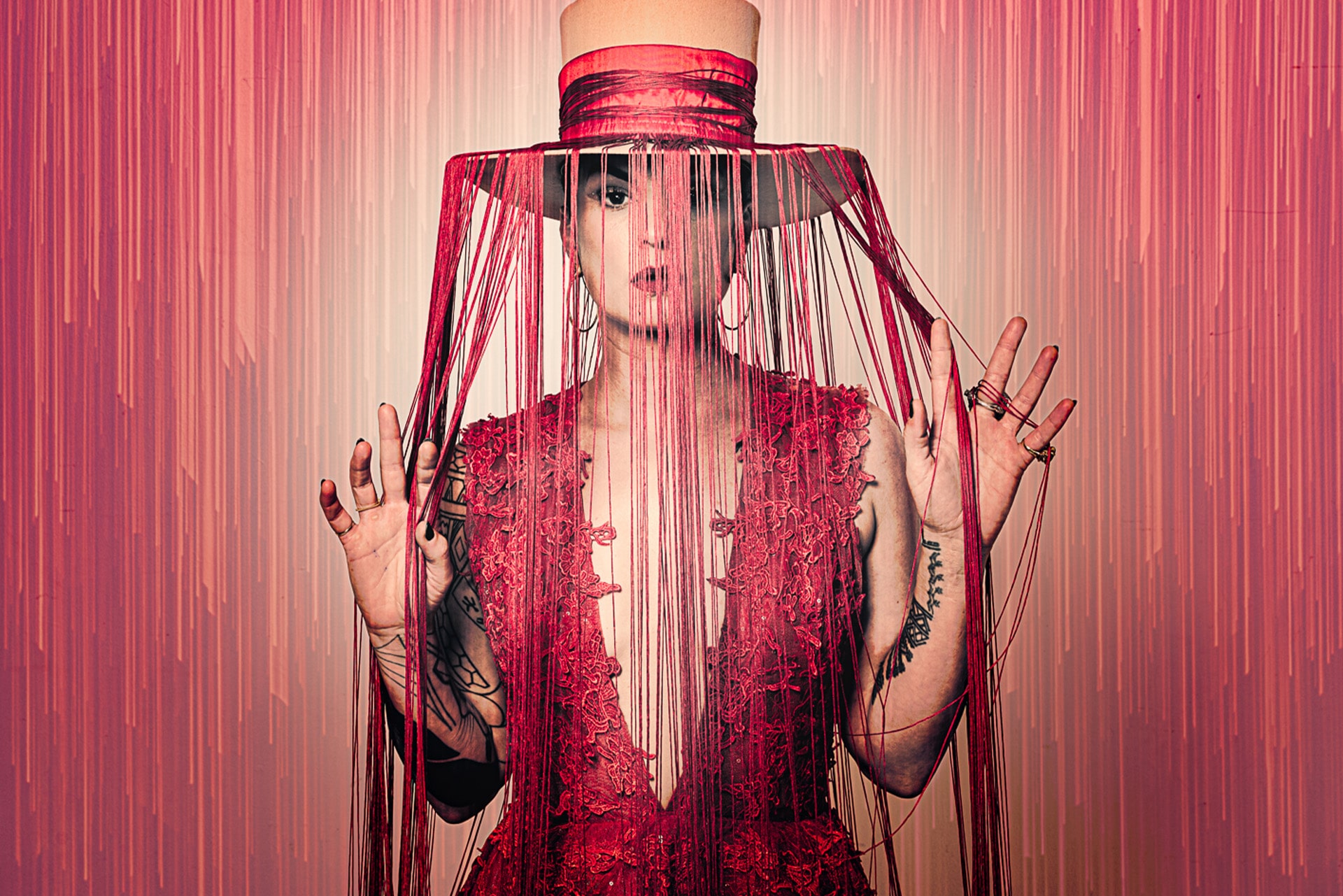 What does your creative process looks like? 
Lots of procrastination. I definitely feel a need to be in a certain zone. That's why a lot of my songs are often in the same tempo, because that's the mood I'm in. A quiet, calm place. 
Some songs, like for example, 'Billy' on Coming In From The Dark, I wrote the night after a good friend died. That came to me and I almost didn't stop, it just fell out. That's always great when that happens…it doesn't happen often. When I finally get to the point of sitting down at my piano, or guitar, I sort of muck around and make up things, and then those just develop really.
So what can audiences expect from Coming In From The Dark?
A bit of a mixed bag really, isn't it? Initially, I wanted it to be quite stripped back. But all of a sudden, I had the NZSO and 70 people involved. It grew a little bit from there. If people are familiar with my music, I don't think there'll be any major surprises there. But if they're not familiar, I think it's an album that you want to sit down, listen to on good speakers and have a glass of wine and 'go deep'. It's not a casual listen. I think it's a bit of a ride. There's some interesting moments and I'm proud of it. I think it's some of the best works that I've done. 
I am quite anxious about how it's going to be received. I've been around the block a few times and I'm hoping that it's still relevant. I hope that people engage with that. There's a lot going on in the world currently. So to bust through that noise can be a bit challenging. I'm anxious about the response that will be coming. 
What was it like having the New Zealand Symphony Orchestra involved?
I wrote and arranged everything. We developed a few things. The NZSO got in touch with me, funnily enough. They'd seen that I was in pre-production and said that they were interested in working with more local artists. A friend of mine did the arrangements. I gave him a few lead lines, and a little bit of direction, but he did the majority of that. That changed the tone of the record a little bit. 
I've worked with strings a little bit but not a lot. In the record, there's quite a lot of them! I used the Quartet on a few of the other tracks just to keep some continuity there. I've always called this record a little bit of a jigsaw puzzle because it was throughout the year 2020, which was a jigsaw puzzle in itself. It wasn't all stuck back together again until the end, which was a complete nightmare. Because, in my opinion, it wasn't very good. Everything was there, but nothing had context. So I just had to sit down and move some things around and take a lot out and try and strip it right back again. All my albums have been quite different in that regard and this was no different.
What do you think has been a highlight collaboration in your career?
I really, really like the Band of Brothers album that I did with Mara TK. We did that in six weeks. I stayed with them for a month and we just knocked it out. It was one of those albums that happened so quickly. I sometimes forget it exists. But when I hear it, I'm always like, 'Ah, yeah, that was funny'. 
I loved working on the Te Reo version of 'Bathe in the River'. That became a really special song. That was a really beautiful experience and to share it was really important and special.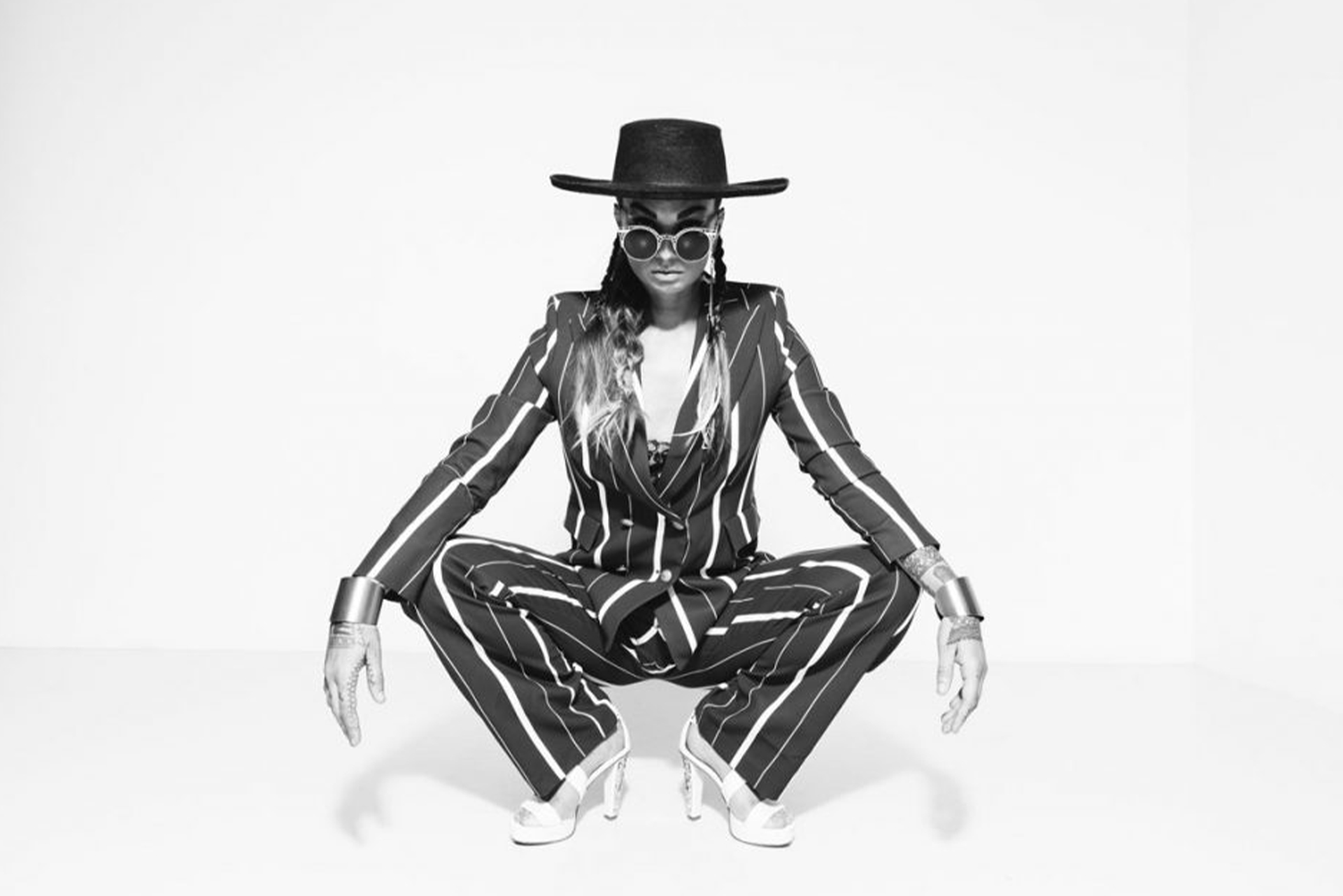 What artists, dead or alive, inspire you the most?
That is a mixed bag. I get inspiration from a lot of things. But I think the inspiration is mainly drawn from musicians that I know. I've seen what their barriers are as well as what they're good at. I mainly get inspired by local artists and what they achieve. Friends of mine—how do they deal with certain challenges throughout the industry? 
Musically, people who I adore, there are just too many to name really. I know a lot of it comes out of Philadelphia. You see stuff and Questlove and The Roots and that whole crew. D'Angelo and Erykah Badu, that shaped a lot of my stuff.
After lockdown restrictions lift, I see you have a nationwide tour planned…
We had booked a tour for the 29th of October. So just a week after release, we hit those dates as planned. Obviously, once levels shifted, we started planning Plan B. Now we just have to cross our fingers and I hope I can leave Auckland for work. A lot of cogs in that wheel and a lot of moving parts. 
How was recording the Waiata/Anthem? 
Bathe in the River/Kōrukutia was done a little while ago. There was a film series that was online. Don McGlashan wrote that tracking. I'm actually getting deeper into the meaning of the song and creating. I don't need to do that for someone else. So I got Scotty Morrison to translate Coming In From The Dark, which was the first single. And he did an incredible job with it. We released that bilingually on the same day. English into the Māori vision. Māori is such a fluid language and it's really quite visual. It's very expressive and has a lot of colour in it and I think sometimes it feels a little bit deeper. I just wanted to play a part in normalising Te Reo, and through the industry. Even people who don't want to hear it, and don't enjoy the movement. I think it's positive that people are constantly hearing it and the pronunciation mistakes that we've all learned and ingrained in our heads can maybe be reversed. I'm looking forward to how it's handled.
What do you have planned for the future? 
In these modern days, I think planning too far ahead is a mistake. There's a lot of work that's gone on, but obviously, a lot of people are involved. So I'll just focus on this for now. Hopefully I can get the tour done and then I'll start deciding what's next.
What is your definition of success? 
You want to say happiness and not think about materialistic things. Success is probably the acceptance of accepting what's in front of you and making the best of it.
---
Photography by Steve Dykes
You can check out more about Hollie here.