Let's face it, window cleaning is kind of a dull job, even with tools like the modern-day squeegee in hand to simplify things and get the job done as rapidly as humanly possible. If, like so many of us, you're of the view that life is simply too short for housework, global leaders in robotics ECOVACS ROBOTICS might just have given us that little incentive we need to actually get this frankly boring chore done as opposed to avoiding it like the plague – and even better, it's sans the elbow grease.
Expanding their range beyond robotic vacuum cleaners and on their 25th anniversary no less, ECOVACS ROBOTICS have recently launched the WINBOT W1 PRO window cleaning robot in New Zealand. A quick scan of itsstate-of-the-art features – proprietary cleaning and suction technology including dual direction cross auto-spray, a powerful steady-climbing system, upgraded WIN-SLAM 3.0 path planning, anti-flare edge detection technology, and strong suction power of 2800Pa – and this robotic gem would appear to be the ultimate answer to getting the job done as painlessly as possible. What's more, its compatibility with the user-friendly ECOVACS App and ability to vocalise real-time updates enables a rather blissful hands-free cleaning experience, maximising the hours of the day you can spend doing other things.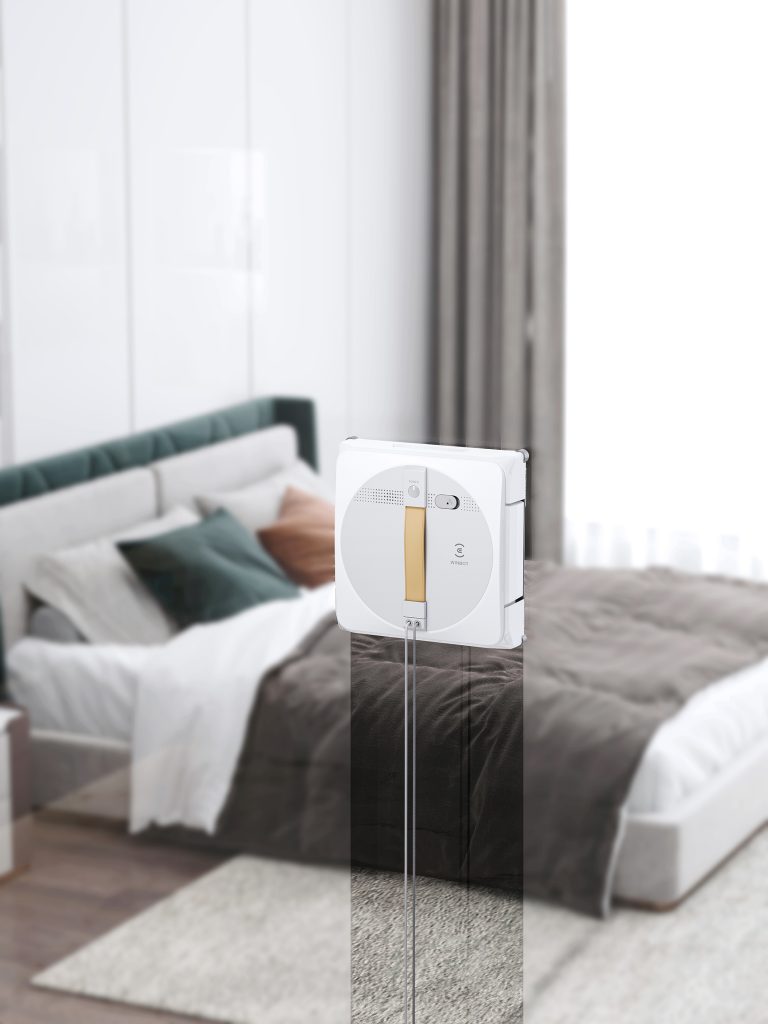 With over 25 years of design and industry-leading research, ECOVACS' expansion into window cleaning is a testament to their commitment to advancing robotic technologies "to create a holistic ecosystem between humans and robotics" in both lifestyle and production. "…the desire from New Zealanders to embrace time-saving home cleaning robotics has never been greater," says Karen Powell, Regional Director of ECOVACS ROBOTICS in Australia and New Zealand. "We are delighted to expand our product portfolio with the WINBOT W1 PRO and believe its advanced window cleaning technology means that you can instead 'sit back, relax and enjoy the view' whilst we continue to deliver the future of home cleaning."
The WINBOT W1 PRO's dual direction cross auto-spray technology reduces the frequency of cloth changes required and allows all cleaning areas to remain wet, delivering an efficient wide-angle clean, while its precise gravity settings enable a powerful steady climbing system combined with strong suction power to deliver a stable and firm cleaning experience. Furthermore, the WIN-SLAM 3.0 technology enables a smart and systematic cleaning path in three adaptive modes including fast clean, deep clean, and spot clean, while its anti-flare edge detection courtesy of high-precision sensors allows for cleaning route adjustments. The WINBOT W1 PRO is also fitted with a microfibre cleaning pad for great water absorption in tandem with cleaning without any water streaks.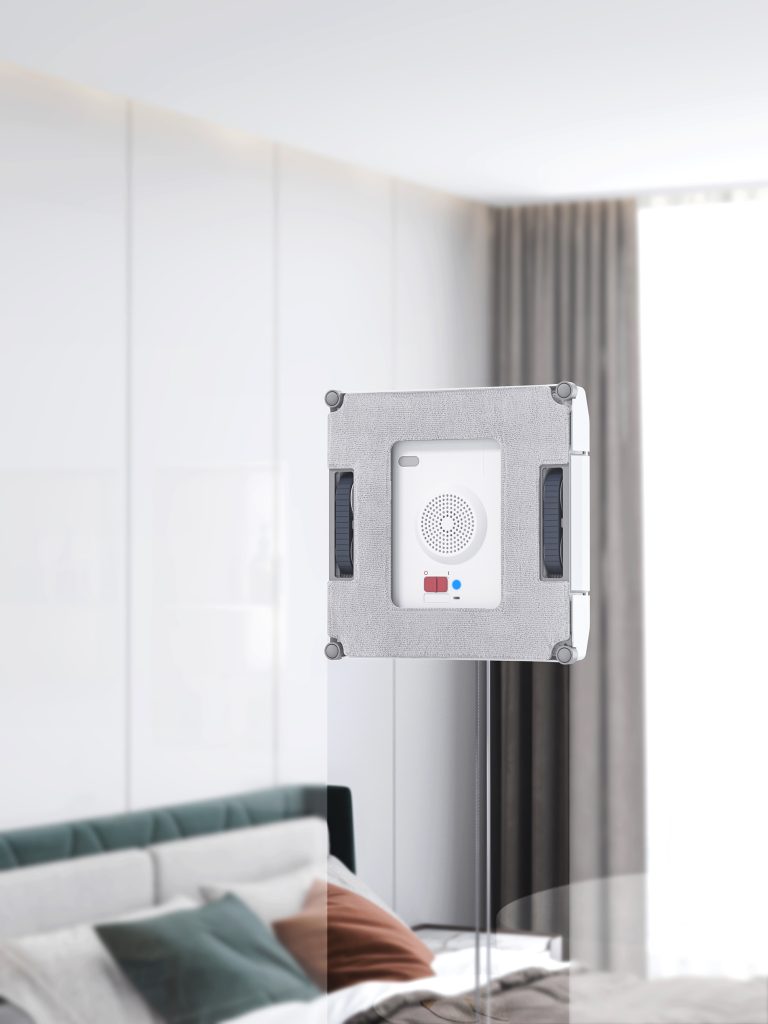 Clearly, a big part of ECOVACS ROBOTICS' drive to build a world where homes become more intelligent and responsive, is all about freeing up time to spend doing what we love, which is not to say that some of us don't thrive off of a good spot of window buffing. Available at a recommended retail price of $899 and online from PB Tech, JB Hi-Fi and Mighty Ape, the WINBOT W1 PRO is one ahead-of-the-curve no-brainer as to how to sit back, relax, and power through your household chores as rapidly as is well… robotically possible.