Like clockwork, as summer fades and leaves change colour, autumn brings cooler weather along with lower skin hydration levels. Here are our top essential skincare tips as we transition into the colder months to keep your skin hydrated, healthy and glowing all season long. Happy autumn! 
Use a Hydrating Cleanser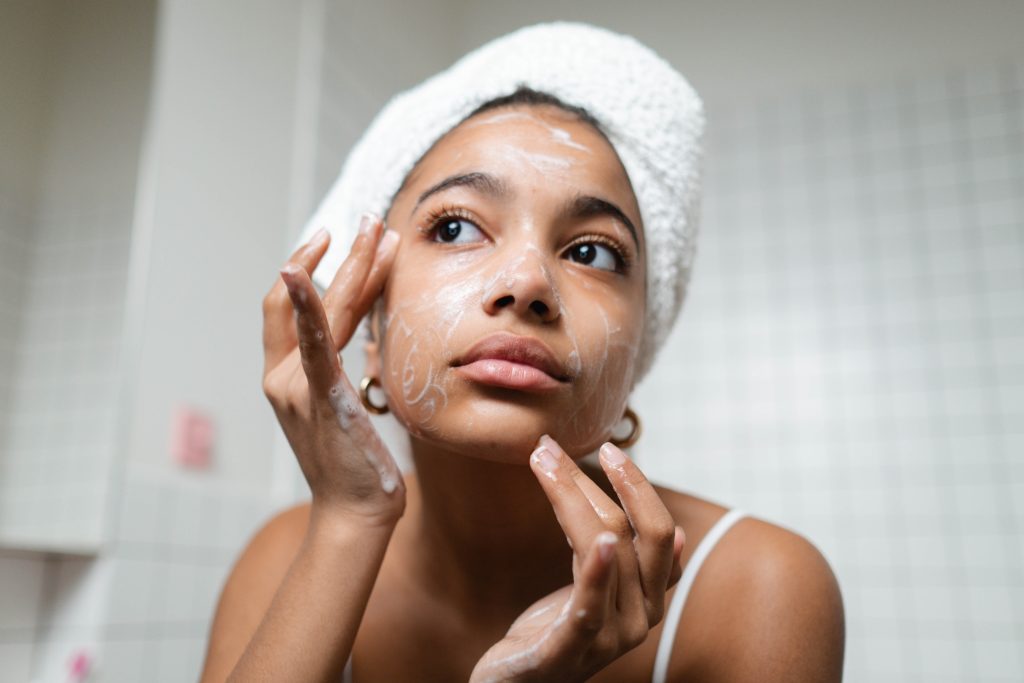 As the weather turns colder in Autumn, it's important to adjust your skincare routine to combat dryness and keep your skin hydrated. When washing your face, be gentle and avoid scrubbing too hard to avoid irritating the skin. Opt for a hydrating cleanser that contains moisturising ingredients to lock in moisture and fight off dry skin caused by the colder weather. Consider using a balm or oil cleanser in the evening, as they can be more comforting to the skin. In the morning, you can simply rinse your face with cold or lukewarm water and a face cloth to refresh your skin without stripping it of essential moisture. 
Exfoliate Gently
As autumn sets in, it's crucial to exfoliate regularly but less frequently to keep dull, lacklustre skin at bay. Use a gentle exfoliator just once to twice a week to slough off dead skin cells, enhance cell turnover and improve absorption of moisturisers and serums for a brighter, smoother complexion. Consider an exfoliating toner with fruit acids to ensure a gentler yet effective skincare routine. 
Opt for a Richer Moisturiser
As the seasons transition, it's important to adjust our skincare routine to combat dryness and irritation. The drier air calls for a thicker, richer moisturiser to lock in hydration and protect the skin from harsh winds and colder temperatures. Bid farewell to those lightweight oil-free moisturisers of summer and consider switching to a heftier hydrating cream boosted with ceramides to replenish essential fatty acids and support the skin barrier, helping to keep your skin healthy and hydrated.
Keep Wearing Sunscreen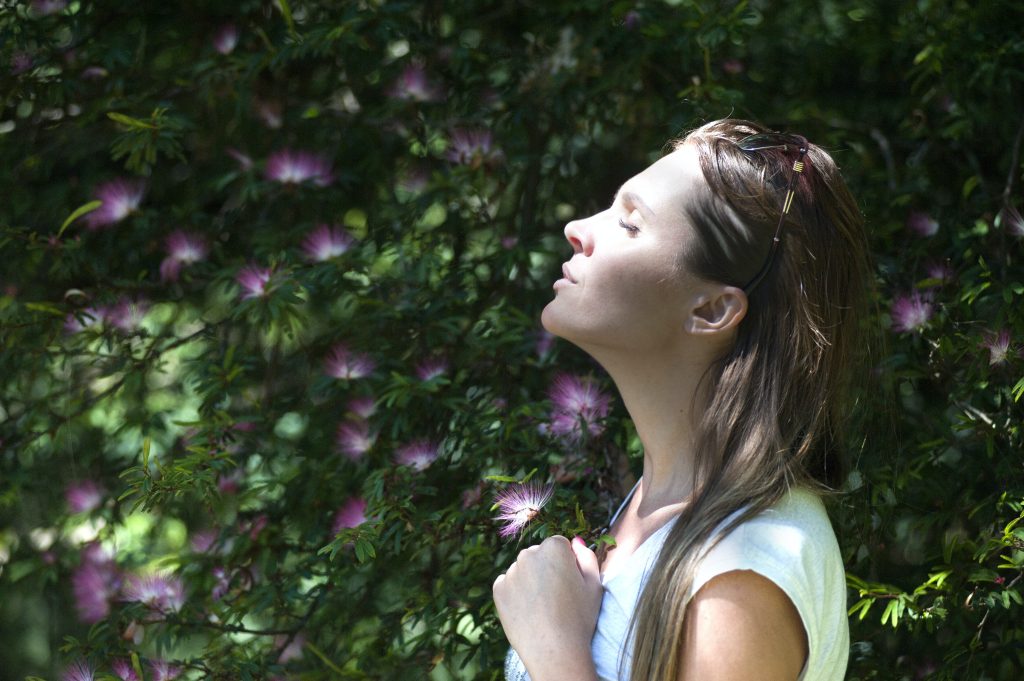 Even in autumn, don't forget to wear sunscreen. Despite the shorter days and cloudier weather, UV rays can still damage your skin, making it imperative to continue using sunscreen. Opt for a mineral-based sunscreen for a lightweight and breathable formula that will also sit well under makeup. The sun can sometimes be even harsher during the colder months due to its lower angle in the sky, so using sunscreen with at least SPF 30 daily is essential to help protect your skin from sun damage and drying out. Many moisturisers now incorporate SPF, making it easier to remember to apply first-thing.
Give Your Body Some TLC
As the weather gets cooler, don't forget to extend your skincare routine beyond your face. Our bodies still need hydration in autumn, even if they're covered up. Make sure to moisturise your entire body, including your hands, torso, neck and décolletage, to keep your skin supple, comfortable and itch-free. Seal in the moisture by applying a body moisturiser immediately after your shower or bathe, and before you cover up. Consider also using a humidifier at home to inject some moisture into the air to help prevent your skin from drying out.
Top Up Your H2O Levels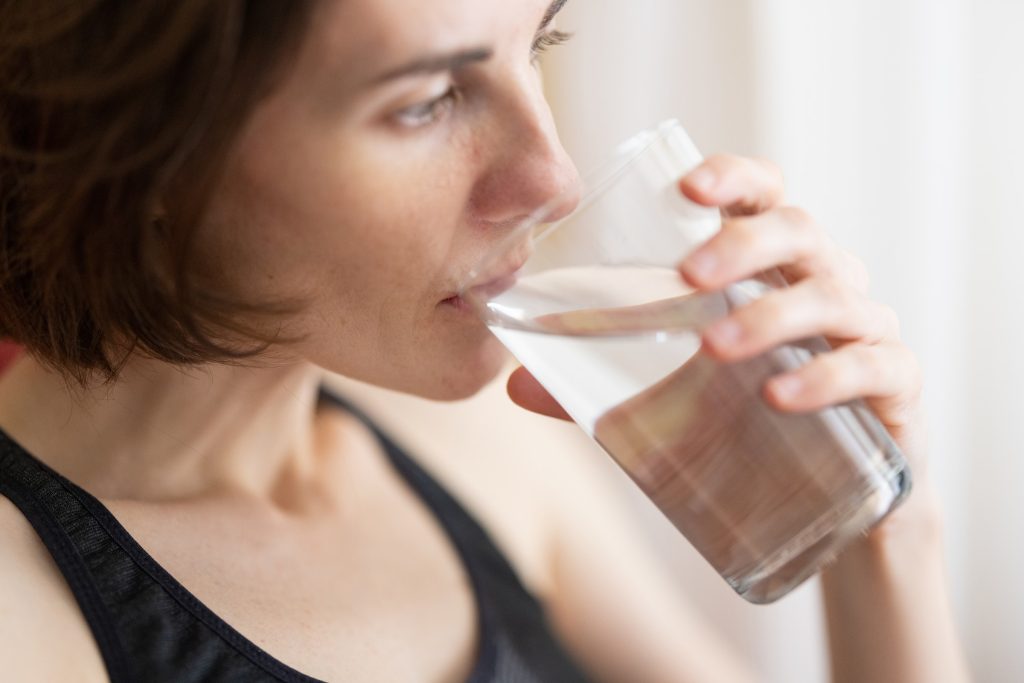 Even though it's common knowledge, many of us still struggle to drink enough water, which can result in dry and flaky skin. Hydrating from the inside out is crucial, so make sure to drink plenty of water and consume foods high in water content, such as fruits and vegetables. Drinking eight glasses of filtered water per day is the simplest and most affordable way to keep your skin hydrated and protected from autumn dullness. However, with busy lifestyles, it can be challenging to remember to drink enough water. Keep a reusable water bottle by your desk as a reminder to top up your H2O levels throughout the day and add some lemon slices or other fruits to boost the flavour if you find the water alone a little bland.