Diversity, equity, and inclusion (DEI) have been important topics of discussion across various industries in recent years, including in the investment world. Investors are recognising the market potential of DEI and the positive impact it can have on companies' bottom lines but we are still on a journey.
"More and more evidence shows that companies that prioritise DEI are more prosperous, successful investments for the long term," says Vanessa Stevens, a senior sustainability analyst at Craigs Investment Partners, in regards to the significance of DEI and the importance of investing in companies that prioritise it.
DEI is not only important for investors; it has significant benefits for employees and the broader community as well. "Having a diverse and inclusive workplace is important for creating a positive work environment where everyone feels valued and respected," Stevens says. "It can also lead to better decision-making and improved innovation."
The importance of DEI is not lost on business leadership either. Many companies are taking steps to improve their DEI initiatives, with some leading the way in their respective industries. These companies are often referred to as DEI "lighthouses", and they serve as examples for others to follow.
As the demand for DEI in investments continues to grow, ESG (environmental, social, and governance) investing is set for significant growth. According to PwC, more than US$18 trillion is currently held in funds following ESG principles, with this figure expected to increase to close to US$34 trillion by 2026. The Asia-Pacific region is expected to have the fastest percentage growth in ESG assets under management, with this figure projected to more than triple, reaching US$3.3 trillion in 2026.
Gender diversity is another critical aspect of DEI, and New Zealand has made progress in this area. The gender pay gap has decreased from 14% in 2000 to 9.2% in 2022. 
However, Stevens warns that the gender pay gap alone is a complex issue that has been present for a long time and will require a sustained effort to address.

"Part of the challenge is creating a pipeline of talent within businesses that provides opportunities for women to advance and gain the skills and experience needed for higher-paying positions. This requires not only individual efforts by companies to train and promote women, but also broader societal changes that enable women to pursue careers and balance work and family responsibilities."
Disclosure is also an important factor in addressing the gender pay gap, as it allows for greater transparency and accountability. "While some companies have taken steps to disclose their gender pay gap, more needs to be done to encourage wider adoption and ensure that the data is accurate and meaningful."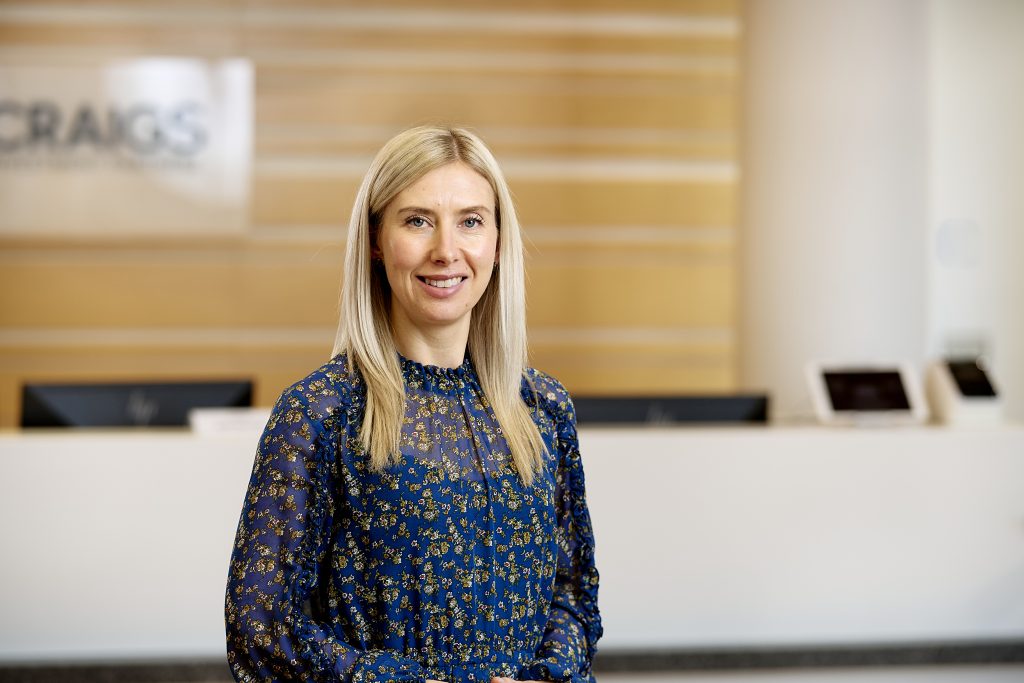 Another aspect of DEI is equity, which means ensuring all employees have an equal opportunity to succeed. Equity initiatives include ensuring pay equity, providing flexible work arrangements, and accommodating employees with disabilities. New Zealand has introduced the Pay Equity Amendment Act 2020, which makes it easier for workers to file equity claims. 
While progress has been made, there is still work to do, and leaders, policy makers and investors need to identify what works best to create sustainable change. The Diversity, Equity and Inclusion Lighthouses 2023 Report out of the US identified five success factors common among DEI initiatives that had significant impact for underrepresented groups. These success factors are: a nuanced understanding of the root causes, a meaningful definition of success, accountable and invested business leaders, a solution designed for its specific context, and rigorous tracking and course correction.
To achieve a nuanced understanding of root causes, companies need to analyse data and sources of insight to understand the challenges and root causes from the perspective of those most affected. For example, Walmart created an initiative to improve social mobility for employees through free education and upskilling after finding that its frontline workers, 39% of whom identify as Black or Hispanic/Latino, were not securing higher-paying roles at the company due to the prohibitive time commitment and cost needed to obtain the skill sets required to move up internally.
This nuance is becoming an increasingly important aspect for companies as they recognise the importance of creating a diverse and equitable workplace that values and respects all individuals. This includes gender diversity, plus diversity in terms of race, ethnicity, age, sexual orientation, religion, and ability. This also includes neurodiversity which refers to the natural variation in the human brain and includes conditions such as autism, ADHD, and dyslexia, among others. "By embracing neurodiversity, companies can tap into the unique talents and perspectives of individuals who think differently, leading to greater innovation and success," suggests Stevens.
After identifying opportunity areas, it is important to set clear, measurable, near- and long-term goals and articulate a case for change that connects to the company's values, mission, and business outcomes. For instance, Schneider Electric developed a global-local pay equity framework to close pay gaps in their organisation globally, setting a goal to ensure that the pay gap did not exceed 1% for all employees by 2025.
Deep commitment from executive management can set initiatives up for success. CEOs and senior business leaders can support the effort by setting it as a core business priority, being held accountable for outcomes, role modelling and leading desired change, and allocating sufficient resources to the initiative. For example, consumer cosmetics company Shiseido set out to achieve gender equality, creating initiatives that included revising job descriptions and performance evaluations and conducting unconscious bias training for managers.
Stevens warns that these kinds of initiatives can be met with inertia. "Solving a lot of these issues requires changing attitudes and biases within organisations and society more broadly. This can be a challenging task, especially if there is resistance from those in leadership positions who may not see the value in promoting diversity and inclusion. However, research has shown that diverse teams and organisations are more innovative and perform better overall, so it is in everyone's best interest to promote equality and inclusivity."
A solution designed for its specific context is also critical. Companies need to consider the unique challenges and opportunities presented by their particular context and design solutions accordingly. For instance, Bank of America established a goal to have women hold 40% of global management roles by 2025 and tailored initiatives to increase the representation of women in leadership roles in each of its markets.
Rigorous tracking and course correction are essential to assess the effectiveness of DEI initiatives and make adjustments as necessary. Regular monitoring and data analysis can identify progress, as well as areas that require further attention. For example, Salesforce conducts an annual equal pay assessment to ensure that employees are being paid fairly and has spent over $12 million to address pay discrepancies.
In New Zealand, there are a number of companies that are leading the way when it comes to DEI. "There are some companies that are doing an excellent job of prioritising DEI, and we believe that investing in these companies is a smart financial decision," says Stevens.
Businesses in New Zealand that are leading the way in DEI include Spark, Auckland Airport, Contact Energy and Meridian Energy. These companies have implemented a range of initiatives to promote diversity, equity and inclusion in their workplaces, and they are seeing the benefits of doing so. Employees are more engaged, productivity is higher, and turnover rates are lower.
"Investors are waking up to the market potential of DEI, and we're seeing increased interest in investing in companies that prioritise it," says Stevens. "We believe that this is a trend that will only continue to grow in the years to come." And while the business community in New Zealand has made significant progress in promoting DEI, there is still more work to be done, suggests Stevens. "Proper DEI implementation requires a multifaceted approach that involves changes at individual, organisational, and societal levels. It will take time and effort, but it is a goal that is well worth pursuing."
For more information on Craigs Investment Partners or to make an appointment with an adviser phone 0800 272 442 or visit craigsip.com.
Disclaimer: This article is general in nature and is not financial advice. It does not take into account your financial situation, objectives, goals, or risk tolerance. All investments involve risk and can go down as well as up. The Craigs Investment Partners Limited Financial Advice Provider Disclosure Statement can be viewed at craigsip.com/tcs. Visit craigsip.com.
Diversity & InclusioN + ESG