Projector Perfection
Some may consider cinema viewing the only way to truly experience a great film, however many of us prefer the comfort and ease of an at-home movie night. But for those with a projector at home, they've really cottoned on to how to perfectly balance the cinematic experience with homely comforts. Epson's new LS1200B Home Theatre Laser Projector may be the closest thing to getting that cinematic experience at home with its exceptionally sharp 4K picture, transforming your living room into a movie theatre.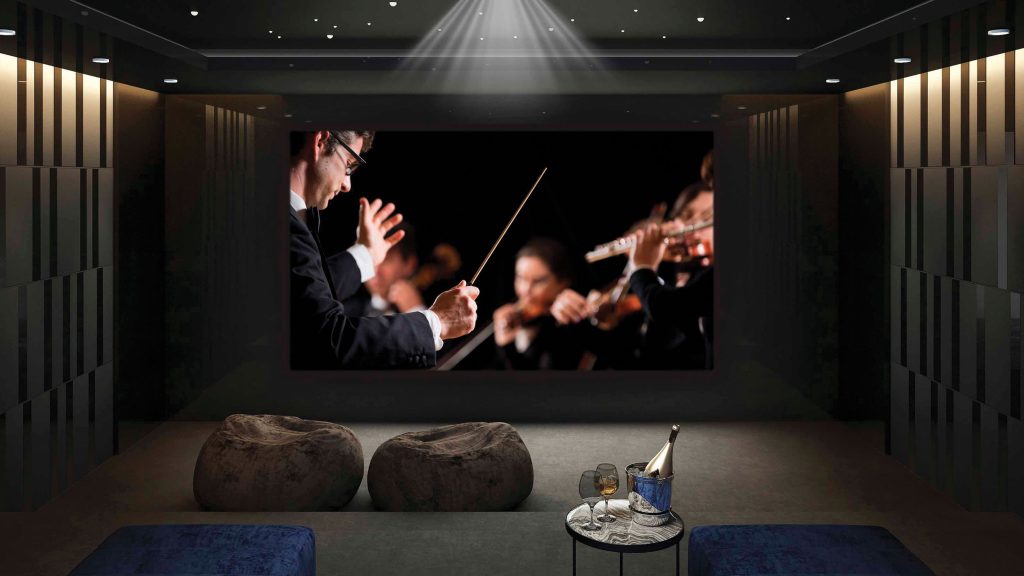 The projector is illuminated by a Laser array light source providing up to 20,000 hours of operation, and doesn't get hot like traditional conventional projector lamps, meaning you won't get that annoying fan noise while trying to immerse yourself in an epic blockbuster. Even better is its lens shift technology, which means that that projector doesn't need to be placed directly in front of the screen, and can also handle most ambient light situations, perfect for the next rainy day movie viewing.
Available now from authorised Epson resellers across New Zealand.
Cleaning But Chic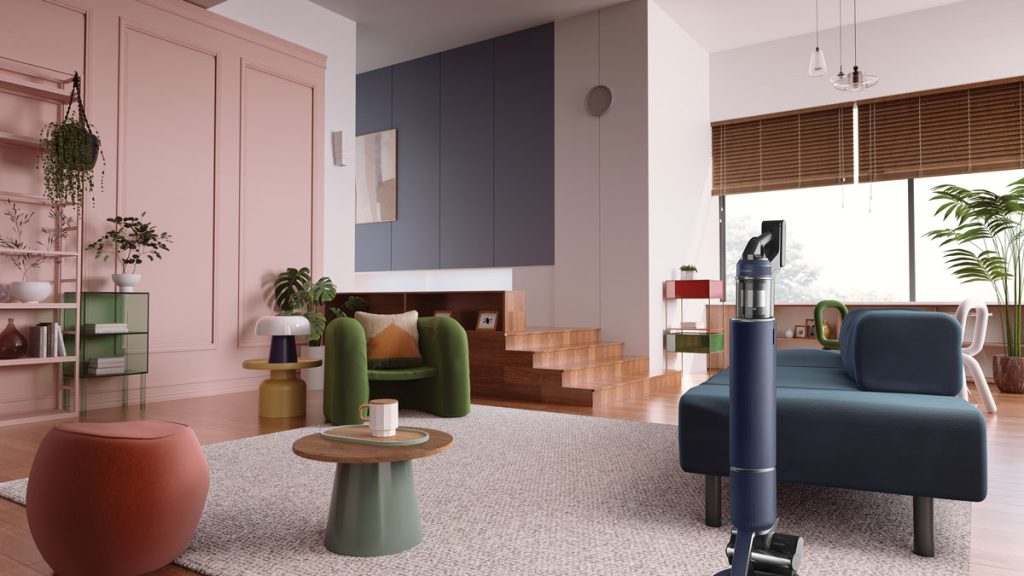 As more people continue to work from home, the importance of having a clean and tidy house has risen. Samsung Electronics has answered our prayers, revolutionising home appliances with the launch of the Bespoke Jet™, a sleek and stylish cordless vacuum cleaner with an All-in-One Clean Station™ and up to 210W suction power. Part of the Bespoke Home range, the new vacuum is as stylish as it is powerful. While lighter in weight to allow easier movement, the Bespoke Jet™ still packs a punch greater than its predecessor, with its enhanced Digital Inverter Motor for more powerful cleaning. Not only has the device been designed with endurance and efficiency in mind, but its beautiful design can also fit seamlessly into any room in your home. With its Jet Cyclone, you can enjoy cleaner air and powerful suction. Featuring a high-efficiency, multi-cyclone structure, the Jet Cyclone makes the most of this suction power to effectively pick up particles from start to finish while minimising suction loss, removing the need to vacuum over the same area multiple times.
Blanket Buddy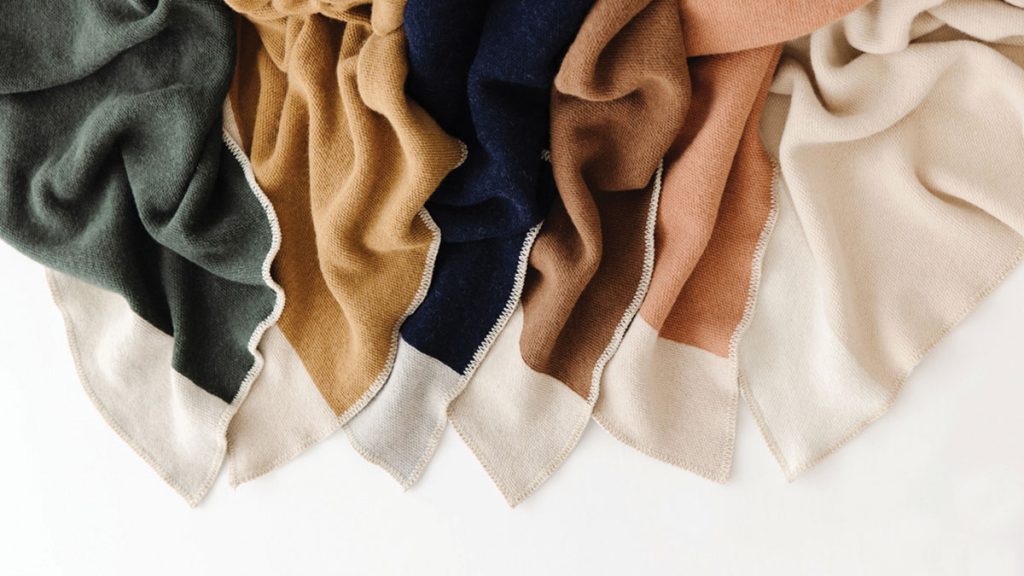 We may have our heat pumps and fireplaces on full blast this winter, but nothing quite beats that toasty feeling of having a lush wool blanket wrapped around you while you chill out with the family on these cold evenings.
Premium NZ homewares brand, Foxtrot Home, have answered our calls with their sustainably and locally produced 100% lambswool blankets. Produced using wool from co-founder Kate Cullwick's Waipukurau farm, the blankets are available in six different throws and are uniquely knitted, rather than woven, allowing for extra large sizing. Hypoallergenic, breathable, fire-resistant and organically biodegradable at the end of its life, these lambswool blankets are a top option for keeping warm this winter.