From waxing and shaving to epilating and IPL, there are a myriad of hair removal methods out there all vying for our attention when it comes to minimising the fuss of being fuzz-free. Navigating these many different styles to find the perfect technique that works for you can be a tedious task. If for one, you are tired of the tugging and pulling that comes with wax, purveyors of beauty solutions, Manicare, might just have the answer.
Enter the Manicare Crystal Hair Remover, $44.99, which utilises advanced crystalline nanotechnology to "erase" unwanted hair from arms, legs, bikini lines, and other similar areas. If the hype is anything to go by, this nifty little beauty gem could prove to be quite the transformative addition to your beauty regimen, not to mention adding a touch of elegance to your bathroom cabinet, being offered in two stylish colours, Lilac and slick Black.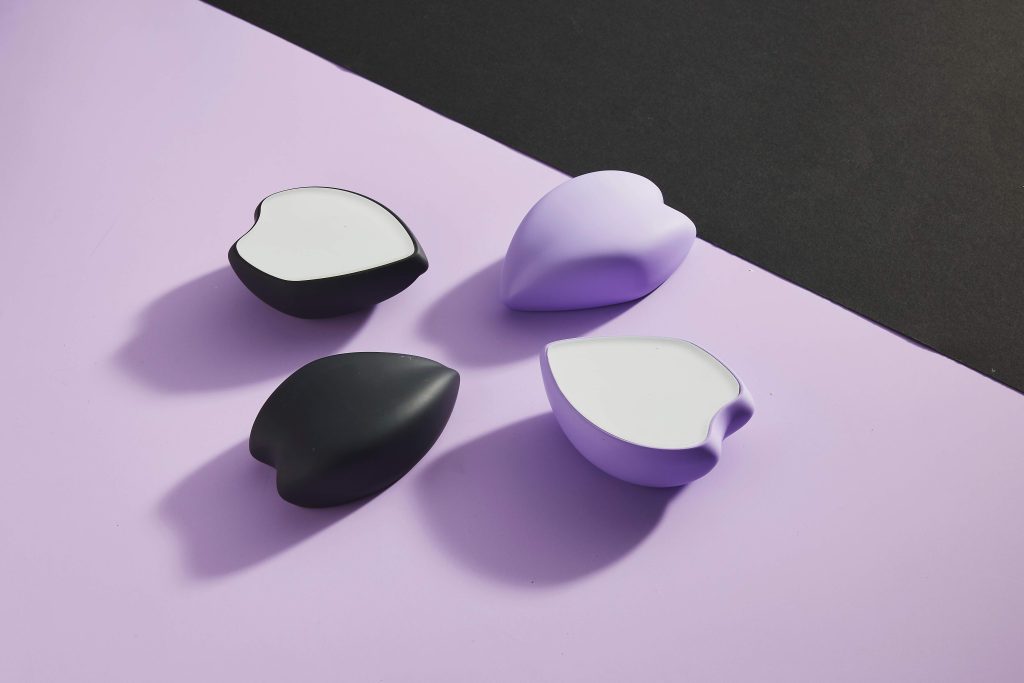 Harnessing the efficacy of premium ultra-fine crystal technology, the Manicare Crystal Hair Remover skillfully buffs away body hair as well as dead skin cells, unveiling a flawless canvas of silky-smooth skin. The process couldn't also be easier, beginning with thoroughly cleansing the skin, ensuring it is free from any impurities. Next, with light or moderate pressure, experts recommend using the crystal plane on the desired area in gentle circular motions, maintaining a relatively flat angle to the skin for optimal results. After use, simply rinse your skin and marvel at the newfound smoothness.
For best outcomes, make sure to use the Crystal Hair Remover on dry skin following your shower and avoid the application of creams or lotions beforehand. Being suitable for most skin types, it is also recommended to incorporate this clever tool into your beauty routine once or twice per week, to keep your skin feeling super-smooth and stubble-free. To maintain the longevity of your Manicare Crystal Hair Remover, simply rinse it with water after each use and allow it to dry.
We can't but not also appreciate the reduced environmental impact of this clever little device, being completely reusable, not requiring any recharges, or blade or cartridge replacements, and you don't have to be under running water to use it. This nanotech-inspired beauty tool could be the bearer of the quickest, easiest, and most painless
hair removal experience you've had in a while. If you're ready for a brand new way in which to achieve seriously smooth skin, it doesn't get much better than this.
Manicare products are available from Chemist Warehouse, Selected Unichem and Life Pharmacies, Independent Pharmacies nationwide, and online at Pharmacy Direct and www.manicare.co.nz