Is your brain a veritable sponge for wonderfully strange and obscure tidbits of general knowledge trivia? If so, odds are you could also be hankering for a friendly neighbourhood hotspot at which to flex your fine quizzing skills. Luxury hotel Cordis Auckland might just have the perfect venue to beat the mid-week slump – one that offers quiz nights and other boutique events with no small amount of style and flair to enjoy with friends, family, or colleagues.
From its elegant indoor space and cosy al fresco courtyard replete with open fire to its creative culinary offerings elevating familiar flavours with locally-sourced produce – perfectly paired with bespoke cocktails that are a homage to the rich cultural heritage of Aotearoa – everything about Cordis Auckland's Our Land Is Alive exudes all that's vibrant in spirit about New Zealand.
Take, for example, their limited edition Our Land Sweet & Savoury Cubes. Experience the sweet option of Berry and Vanilla Cream Pavlova or for those craving a savoury experience, the Steak and Mushroom Pie creation awaits. Meanwhile, the bartenders go about their fine business delivering bespoke Kiwi-inspired cocktails crafted by the establishment's very own expert mixologists entrusted with the mission to ensure that every drink is an exquisite work of art "infused with Aroha." You might wish to make a mental note to partake in their latest Aotearoa New Fashion cocktail – a sublime smokey, aromatic, and slightly fruity mix of Batch 10 Smoked Honey Bourbon infused rock rockmelon, honey, mint, house bitter and smoked Manuka wood.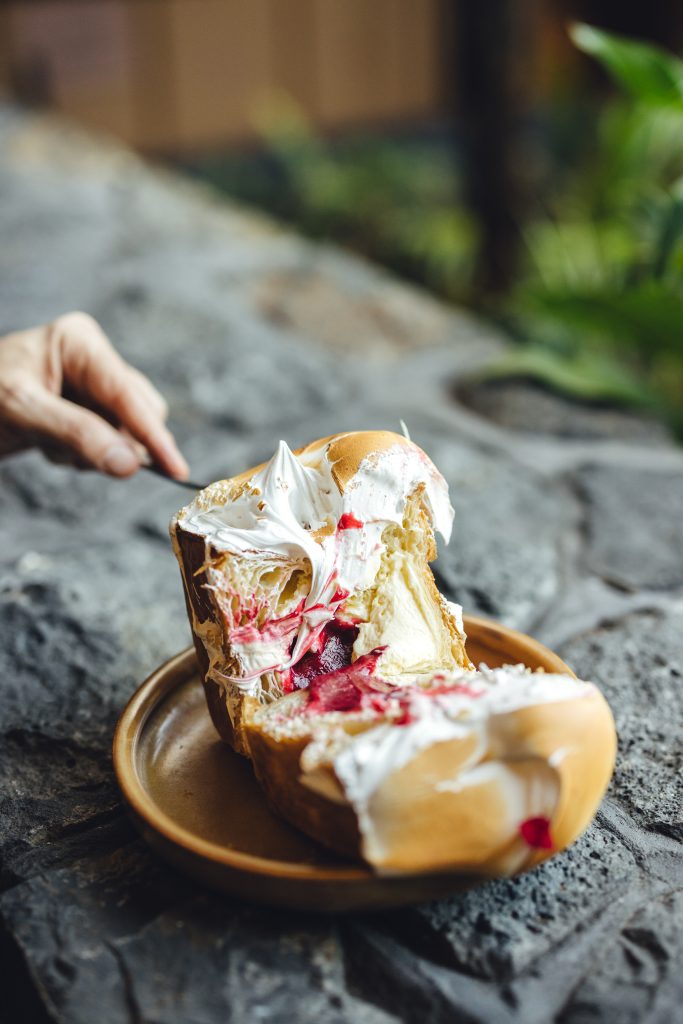 Your trivia skills can be put to the test at Our Land Is Alive every Wednesday evening from 6:30 pm to 8:30 pm. Promising a night filled with fun, learning, and friendly competition in the company of your friends, family, or coworkers, experts conduct eight rounds of questions designed to keep you on your general knowledge toes. Not surprisingly, Our Land is Alive has also wasted no time in curating a special menu just for Quiz Nights. You might wish to treat yourself to their Kiwi Espresso Martini crafted with vodka, Quick Brown Fox Liquor, and brewed coffee, or if you're feeling peckish after all that brain exercise, their ever-popular Wakanui beef Burger.
Our Land Is Alive Quiz Night not only offers you the chance to showcase your wealth of knowledge but also the opportunity to win some rather fantastic prizes. The winning team will receive a $100 voucher, allowing them to indulge once more in their exquisite offerings. The second-place team will be rewarded with a $50 voucher, ensuring that their next visit is equally memorable. Even the second-to-last team won't go empty-handed, as they'll receive a top-notch locally-sourced bottle of wine. However, the pinnacle of excitement lies in the major prize – an extraordinary $1,000 towards a celebration in Our Land Is Alive. Furthermore, as each Quiz Night attended grants punters the opportunity to fill in an entry form for the major prize draw, the more quiz nights you attend, the greater your chances of winning this grand prize. The winner will be drawn on Wednesday, September 6th, so mark your calendars and prepare for a celebration like no other.
Reservations are essential to secure your Quiz Night spot, so be sure to book your team of up to eight guests in advance. Entry is free, but due to limited availability, securing a table is necessary to ensure a seamless evening. To reserve your table, simply send an email to [email protected].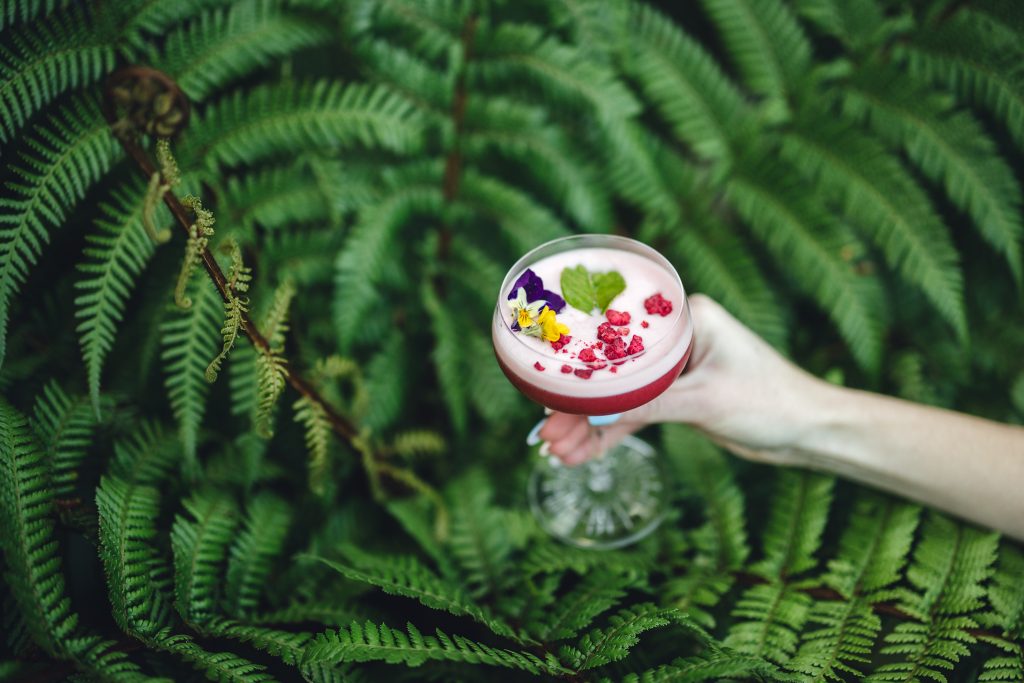 In addition to Quiz Night, Our Land Is Alive offers other enticing experiences. For those with a penchant for exquisitely handcrafted beverages, Cordis Auckland's exclusive Scapegrace Saturdays curated by the award-winning New Zealand craft spirit producer is a must-try. Join them on the first Saturday of every month from June 3rd to September 2nd from 8 pm until late to indulge in a special night of cocktails and accompanying beats. This limited-time event is also an opportunity to not only savour some exceptional homegrown flavours but to also engage in conversation and gain insights into the artisan spirit-making realm in New Zealand.
For those seeking an uplifting afternoon experience, the Happiest of Hours at Our Land Is Alive is an invitation to imbibe in style. From 3 pm to 5 pm, feel free to immerse yourself in a tempting selection of locally-sourced beer, wine, spirits, and a cocktail menu of unique Kiwi twists on classic drinks with cheeky names to match. A must-try is the White Cloud, made with smoked apple wood, which is worth it for the show alone. Complemented by delicious snacks starting from just $10, this is the ideal way to unwind and savour the flavours of New Zealand in a relaxed and welcoming atmosphere.
At Cordis Auckland's Our Land Is Alive, simplicity, quality, and a deep appreciation for New Zealand come together to create a memorable dining experience. Whether you're gearing up for Quiz Night, experiencing an exclusive tasting, or simply indulging in their innovative food and beverage offerings, every moment at this boutique establishment will leave you with a deeper appreciation of the land we call home all the while reassured that you have adequately liberated your knowledge base for the week.