Brow Now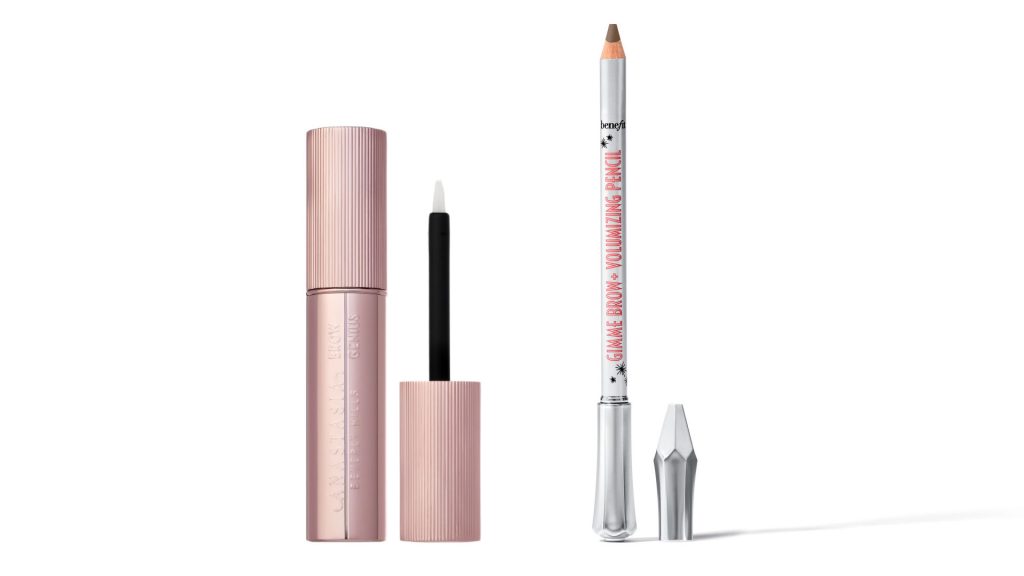 To create brows with definition, we can always lean on the trusted leaders within this every-growing category. To care for the brows, Anastasia Beverly Hills Brow Genius, $100, is supercharged with peptides, panthenol, Korean ginseng, biotin and castor oil to condition the hairs and support its growth. The hybrid product you never knew you needed, Benefit Gimme Brow + Volumizing Pencil, $48, is a first-of-its-kind brow pencil that attaches fibres to the skin and brows for an instant bushy brow makeover.
Dynamic Balance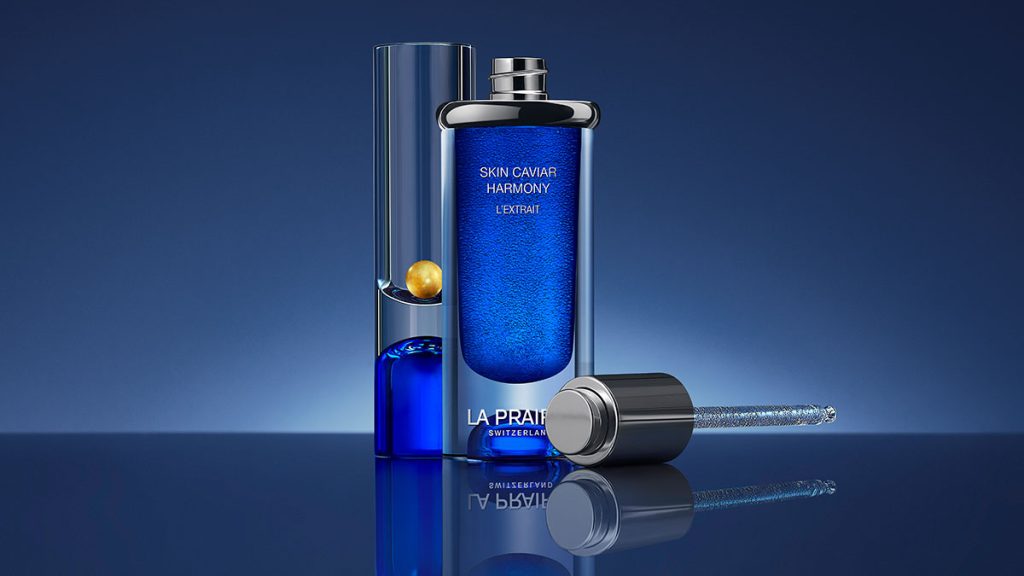 Lift, firm and sculpt the skin with the latest in La Prairie. Formulated with microfluidic technology, Skin Caviar Harmony L'Extrait, $1,265, fuses with the skin upon application for a hydrated and toned complexion. A solution that can be added to any skincare routine, it restores the vertical pillars of our skin ligaments to work against gravity.
Body Clock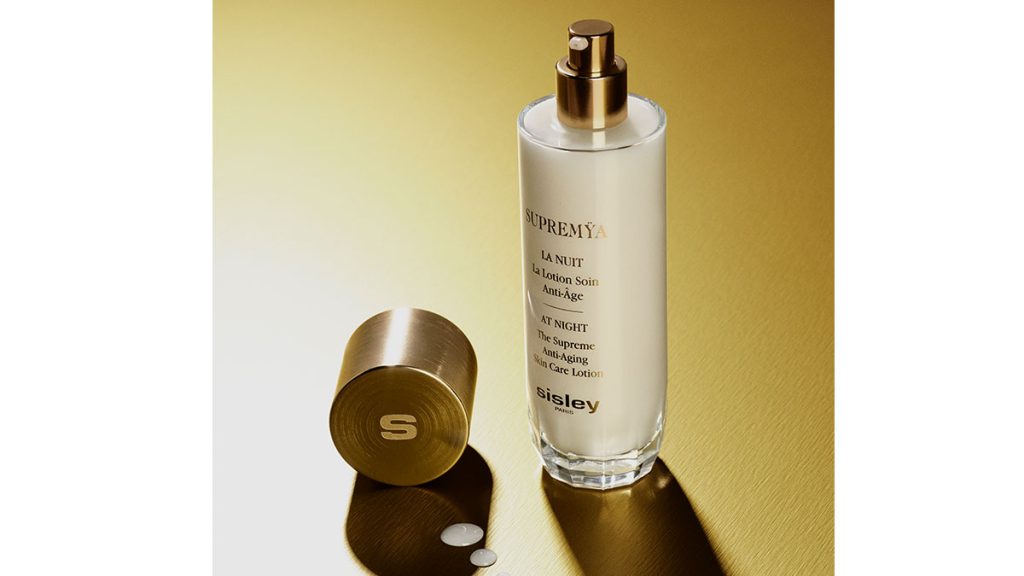 Enriched with biosaccharides, glycerin and pro-vitamin B5, Sisley Supremÿa At Night The Supreme Anti-Aging Skin Care Lotion, $380, goes back to the fundamentals to assist your skin's circadian clock. Sophora japonica extract calms the skin of the day's oxidative stress and awakens cellular communication while you sleep.
Supreme Shield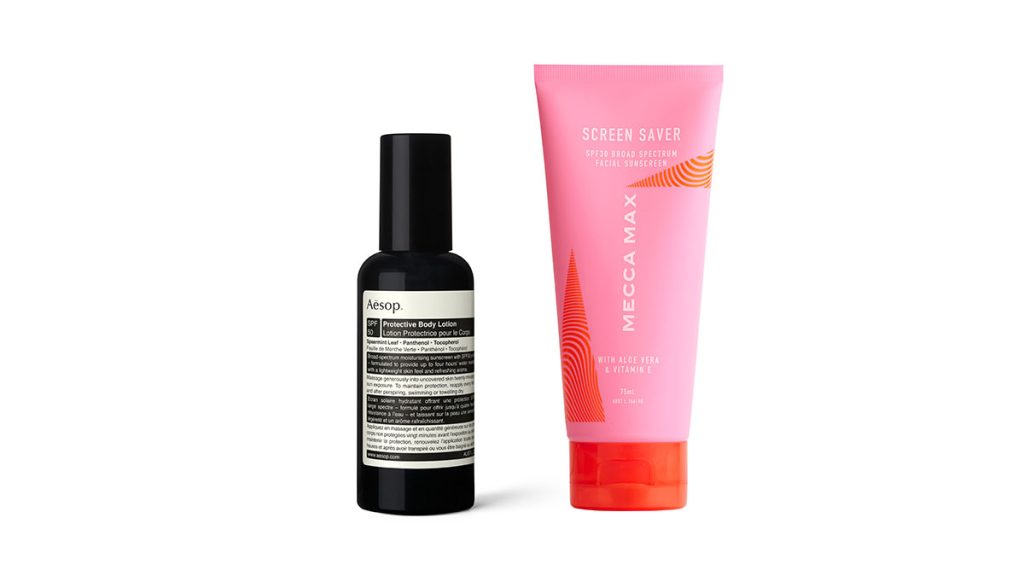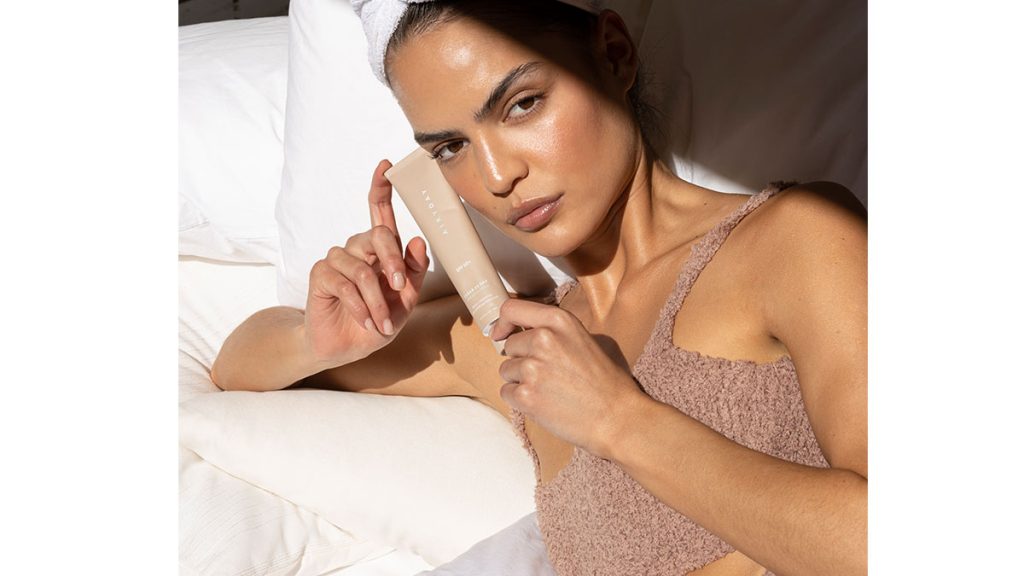 Reinforce your skincare routine with sun protection that is suitable for the most fastidious of SPF lovers. AiryDay Clear As Day Dreamscreen SPF50+, $55, is a hypoallergenic and skin-drenching gel which sits in a unique new category dubbed skinscreens. Loaded with antioxidants and hyaluronic acid, this invisible formula leaves the skin dewy that smells like freshly cut watermelon. Boasting a matte finish that is rare in the SPF world, Mecca Max Screen Saver SPF30 Facial Sunscreen, $28, offers a multi-functional aspect of being a lightweight moisturising makeup primer. For broad spectrum body protection, Aesop Protective Body Lotion SPF50, $55, hydrates and softens the skin while emanating a subtle spearmint scent for a refreshing feel.
Rose's World
Induce the ultimate glow factor with all things Rose Inc. Squalane and antioxidants are used as hero ingredients in the Solar Infused line to radiate the healthiest glow possible. Void of shimmer particles, Solar Infused Soft-Focus Cream Bronzer, $54, is a cream-to-powder formula which sports serious blending power. Paired with the Solar Infused Cream Highlighter, $49, the duo creates a smoothing effect with a velvety finish to create a lustrous glow. Infused with blurring and plumping sodium hyaluronate, the Satin Colour Rich Lipstick, $28, is also a must-try with the most covetable collection of shades.
Complexion Cure
Disguise the evidence of overnight struggles with double-action coverage under the eyes. Caffeine, vitamin C and hyaluronic acid infused Clinique Even Better All-Over Primer + Color Corrector, $58, makes for a lightweight and hydrating formula to offset discoloration. Follow up with the Charlotte Tilbury Beautiful Skin Radiant Concealer, $55, to add a dose of coverage and brighten up the skin a notch. Packed with niacinamide and vegan collagen, it features a flexible formula with a luminous and smoothing effect.
Grand Masters
This compilation is for the well-seasoned skincare connoisseurs. Reducing line depth with the combo of retinoid and hyaluronic acid, Clinique Smart Clinical Repair Wrinkle Correcting Cream, $134, focuses on barrier strength and deep moisturisation. Aspect Dr LGS+, $89, is designed for those who want to bolster their retinol game by combining vitamin A with a powerful clarifying blend of lactic, glycolic and salicylic acid to reveal ultra supple skin. For a heavy-lifting vitamin-rich treatment that doesn't weigh your skin down, Aesop Sublime Replenishing Night Masque, $173, has a gel-cream texture to retain moisture while replenishing the skin. To target acne and congestion, dermaviduals PlutioDerm Fluid, $111, has a high percentage of salicylic acid to encourage skin cells to proliferate while its astringent qualities allows the wound to heal at a rapid rate.
Set & Forget
The latest in powder products are now talc-free and feature a blurring effect that will have you converted. Silica powder, hyaluronic acid and amino acids are housed in the new Laura Mercier Translucent Loose Setting Powder Ultra-Blur, $75, for comfortable wear and epic staying power. Micro-milled antioxidants of vitamin C and quinoa seed extract is pressed into Westman Atelier Vital Pressed Skincare Powder, $128, to improve the skin over time. Ultra-sheer and feathery-light, this powder instantly absorbs sebum, brightens skin tone and smooths pores.
Lustful Lashes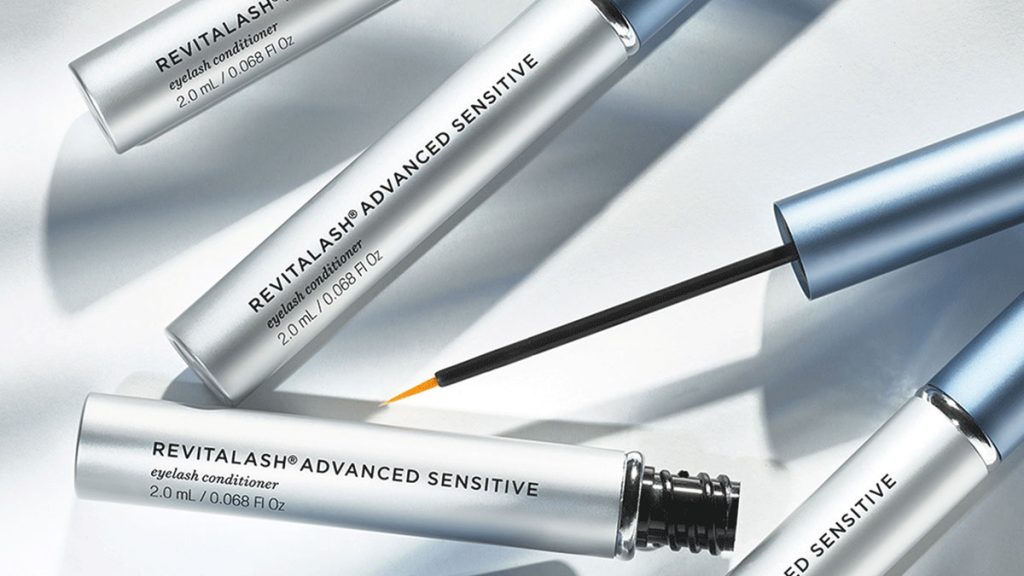 For those who seek a low maintenance method of having sky high lashes at every point in time, Skintopia has added the all-time must-do aesthetic treatment – the Yumi Lash Lift. Paired with the new Revitalash Sensitive Advanced Eyelash Conditioner, $149, even those with easily irritated eyes can reap the modern benefits of lash-enhancements to flirt effortlessly.
Long Gone for Liquids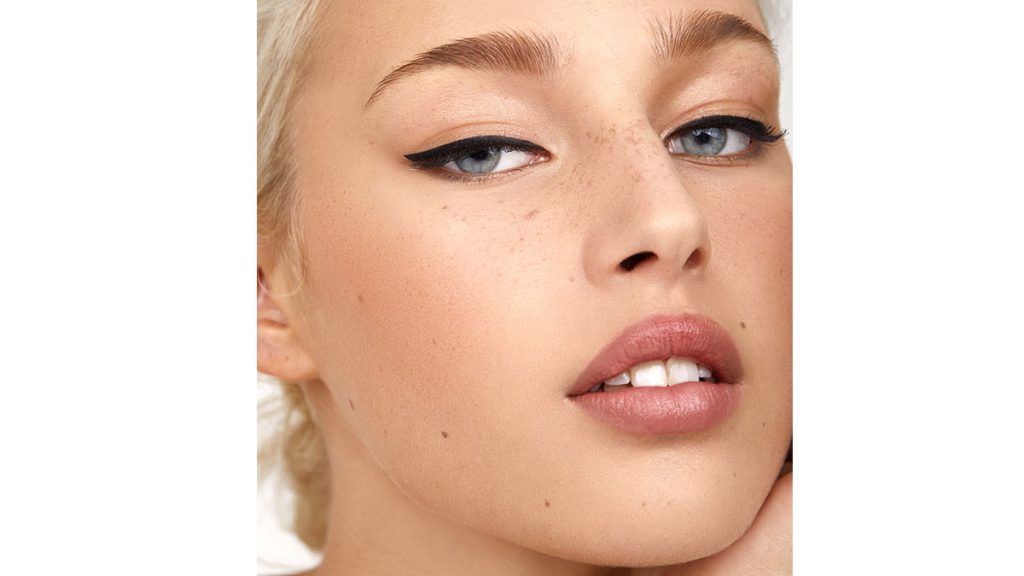 Booting liquid pens out, Aleph Onyx Liner, $59, is a primo formula that has never made eyeliner art to be this easy breezy. Whether it be wings or the waterline, this formula is a unique plastic-free water-based formula that allows you to draw effortlessly and does not budge all day or night. Pair it with the Liner/Brow Brush, $40, for a duo that will stick with you for the next decade.
Love Potions
Explore the artform of reimagined nature with the latest in the scentisphere.
Elegant and Graceful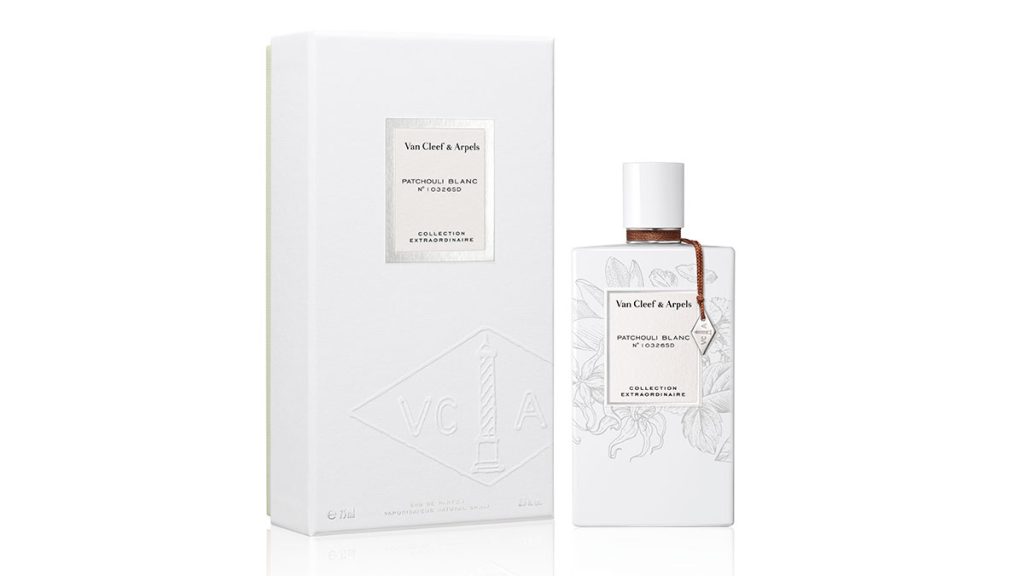 Van Cleef & Arpels Patchouli Blanc, EDP, 75ml, $250, is a white-wood fragrance that has captured only the sheer floralities of patchouli for a clean, elegant and graceful fragrance.
Freshly Fallen Snow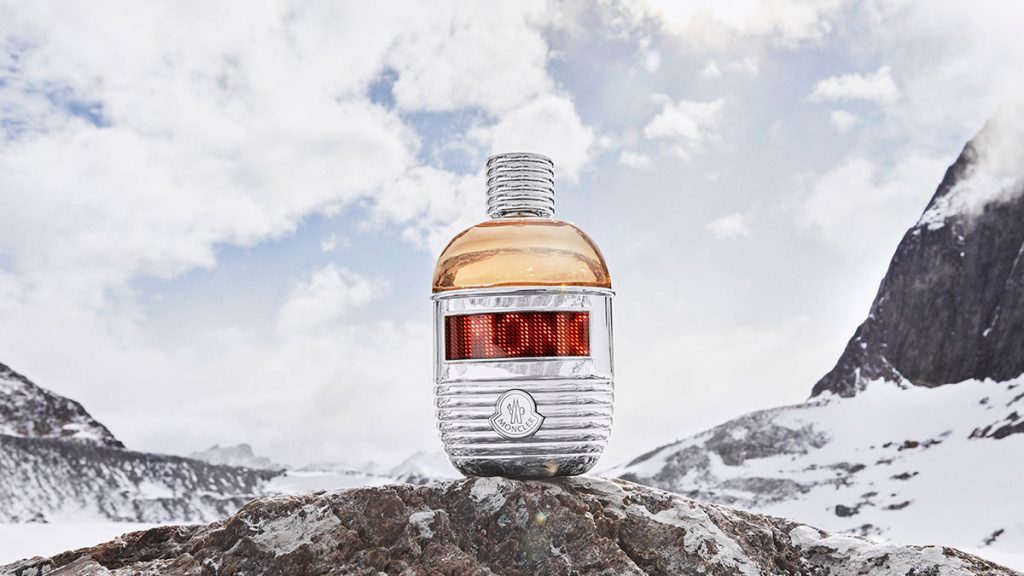 The first ever fragrance from Moncler is reminiscent of freshly fallen snow. Pour Femme, 150ml, $324, is a representation of exploration, strength and determination with a bouquet of jasmine sambac and heliotrope that is embraced in amber, cedarwood and sandalwood.
Warm and Inviting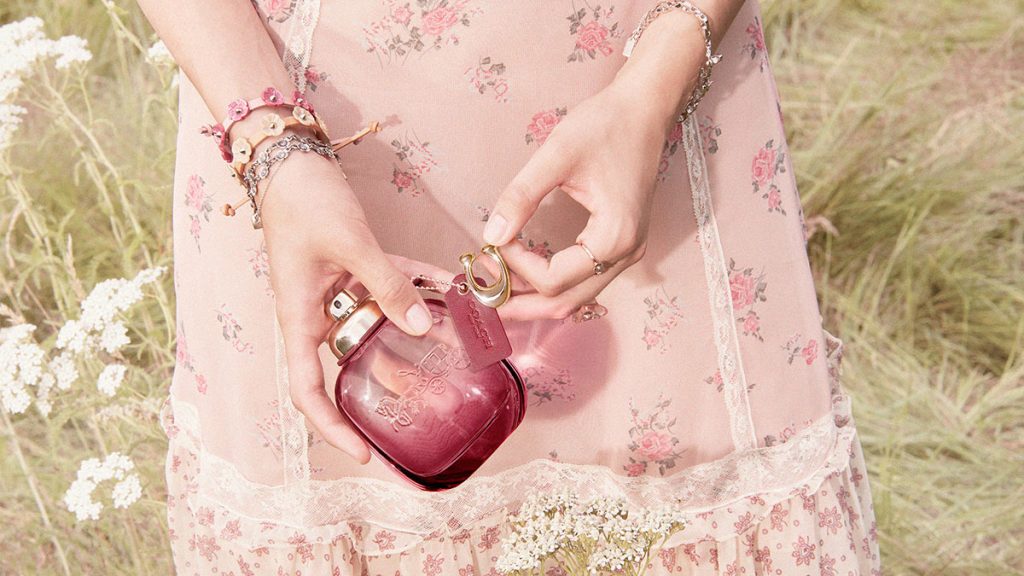 Sweet and juicy enough to bite into, Coach Wild Rose, EDP , 50ml, $138, opens with redcurrant and bergamot that leads into rose and jasmine. Grounded in crystal moss and ambroxan, the dry down is seductive, warm and inviting.
Nature Itself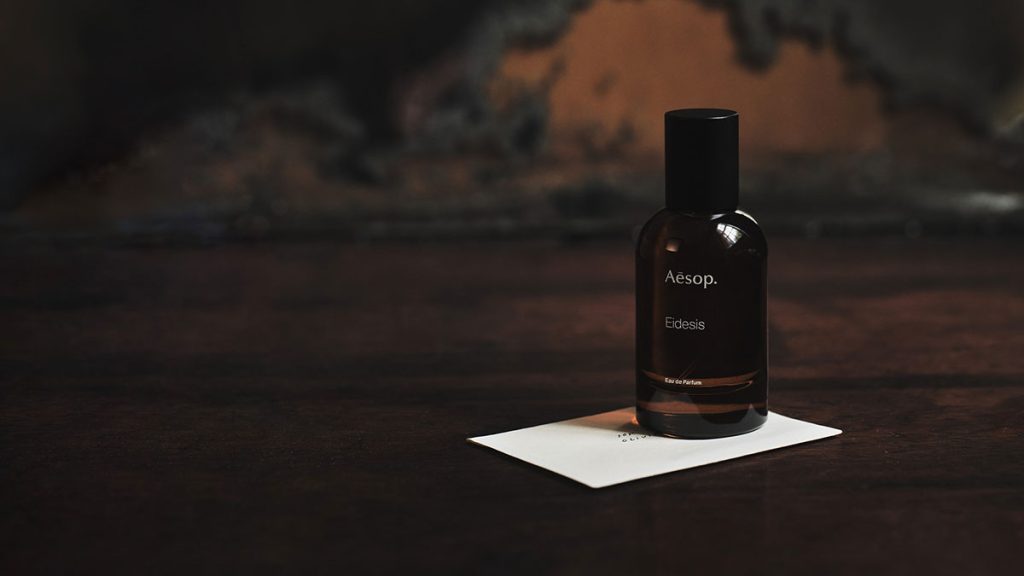 An ode to the story of Narcissus, Aesop Eidesis, EDP, 50ml, $265, honors the worlds beyond the physical, past one's reflections, with a purely woody blend of vetiver, sandalwood and vetiver – a reminder to the often overlooked trance of nature itself.