The latest and greatest must-haves to see you through the summer season
1. Marigold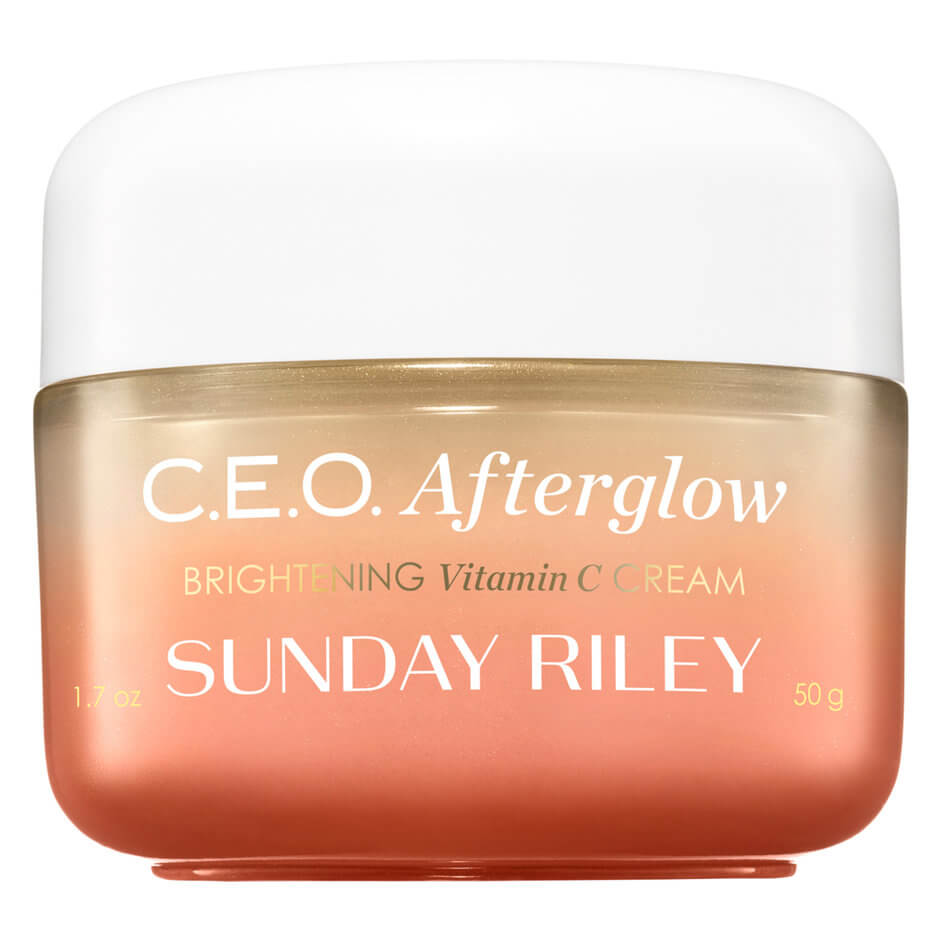 A new addition to the Sunday Riley C.E.O. collection, Afterglow Brightening Vitamin C Gel Cream, $111, is powered by the gold standard of Vitamin C – THD Ascorbate. Boosted by sodium hyaluronate, lutein and allantoin, this tub delivers instant luminosity and long lasting hydration.
2. Goopy Goodness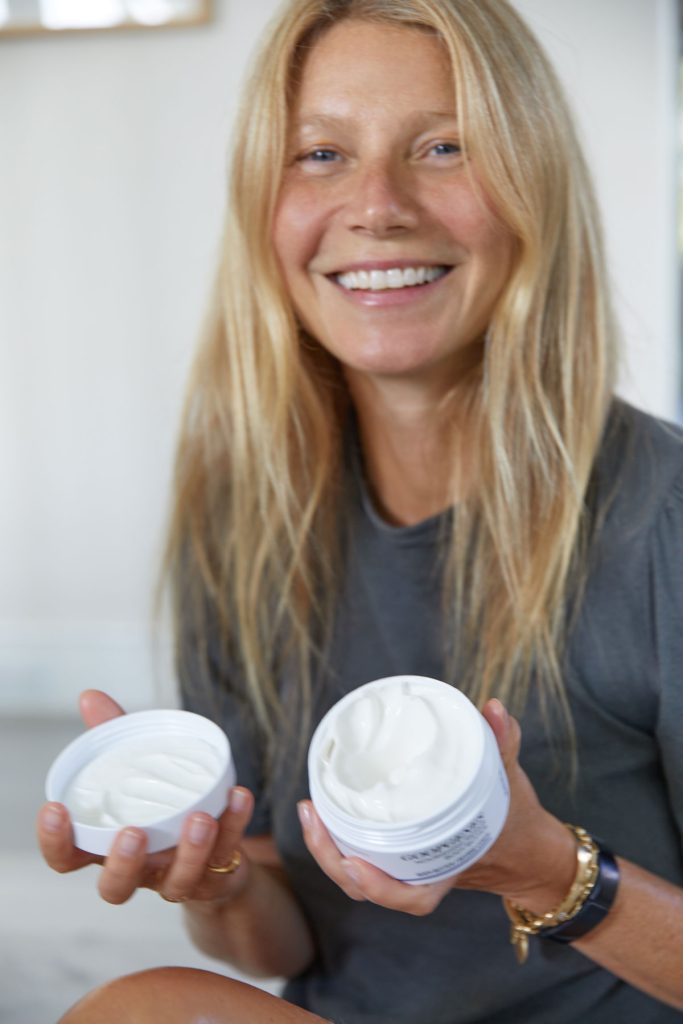 An ultra nutrient troika of acuri, cupuaçu, and shea nut butters are blended in GOOP Goopgenes Nourishing Body Butter, $99, with caviar lime, jojoba and mulberry leaf to increase cell turnover and reveal silky soft and smooth skin.
3. Golden Elixir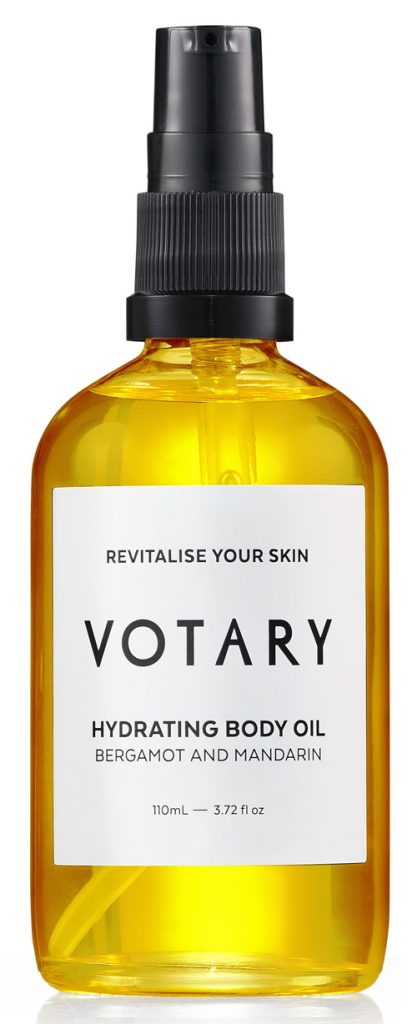 Reminiscent of Tuscany, bergamot, mandarin and black cumin seed oils come together in The Votary Hydrating Body Oil, $148, to deeply restore and revitalise dry and lackluster skin.
4. The Lam Effect

With an impressive ultra-handy dual-sided wand, Too Faced Fluff & Hold Laminating Brow Wax, $41, allows you to add volume and texture to your brows with absolute control and hold.
5. All Class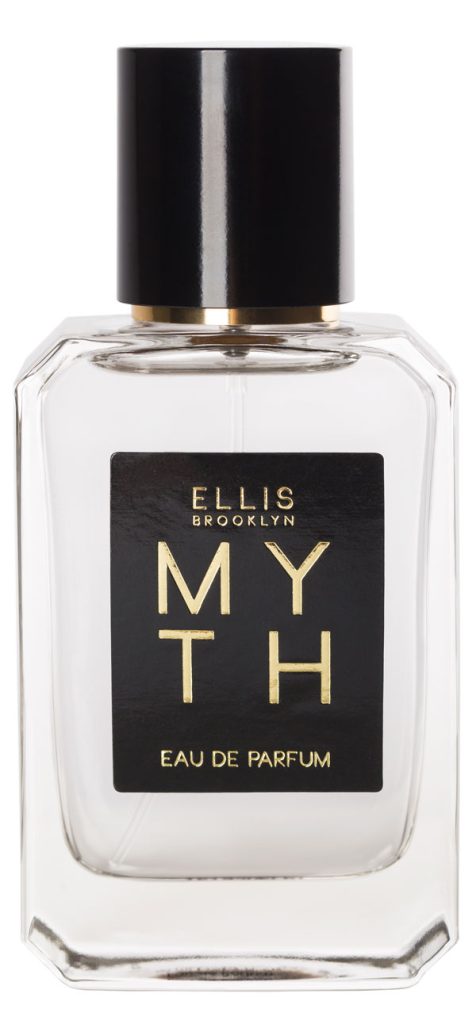 An iconic bestseller, Ellis Brooklyn MYTH, EDP, 50ml, $179, is a tried and true headturner that will always invite compliments. Perfectly balanced, bergamot and cassis opens into a floral woody mix of jasmin, patchouli and cedar.
6. Black Honey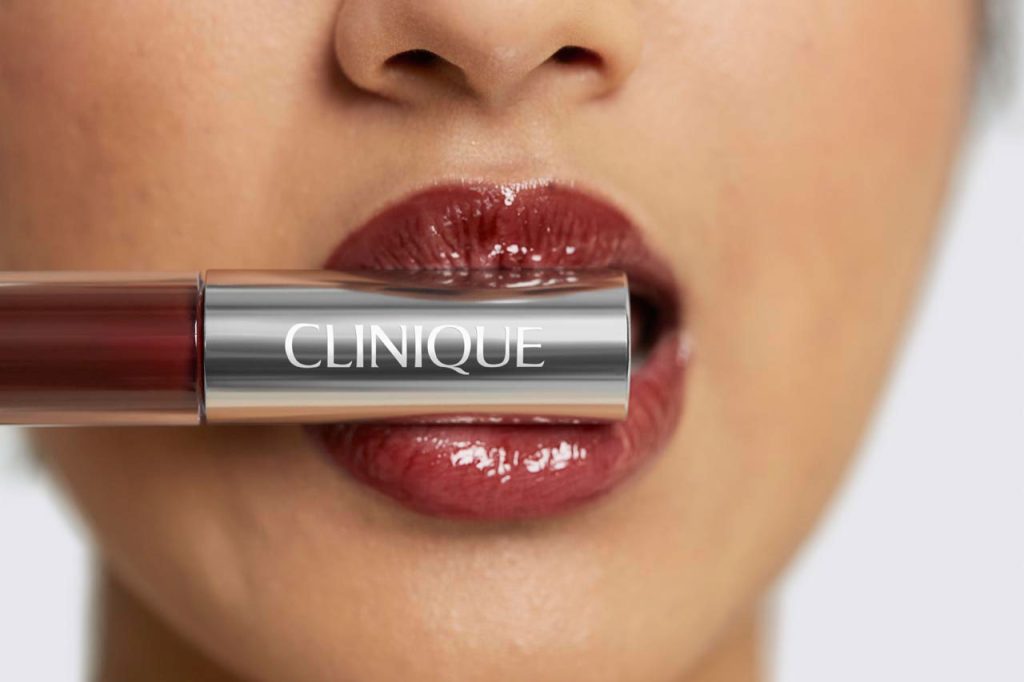 Following the footsteps of the viral Black Honey Almost Lipstick, Clinique has launched the Pop Plush Creamy Lip Glosses, $50, to amplify the plumping effect with a comfortable formula that provides all day shine in the universally flattering hue.
7. Peony Please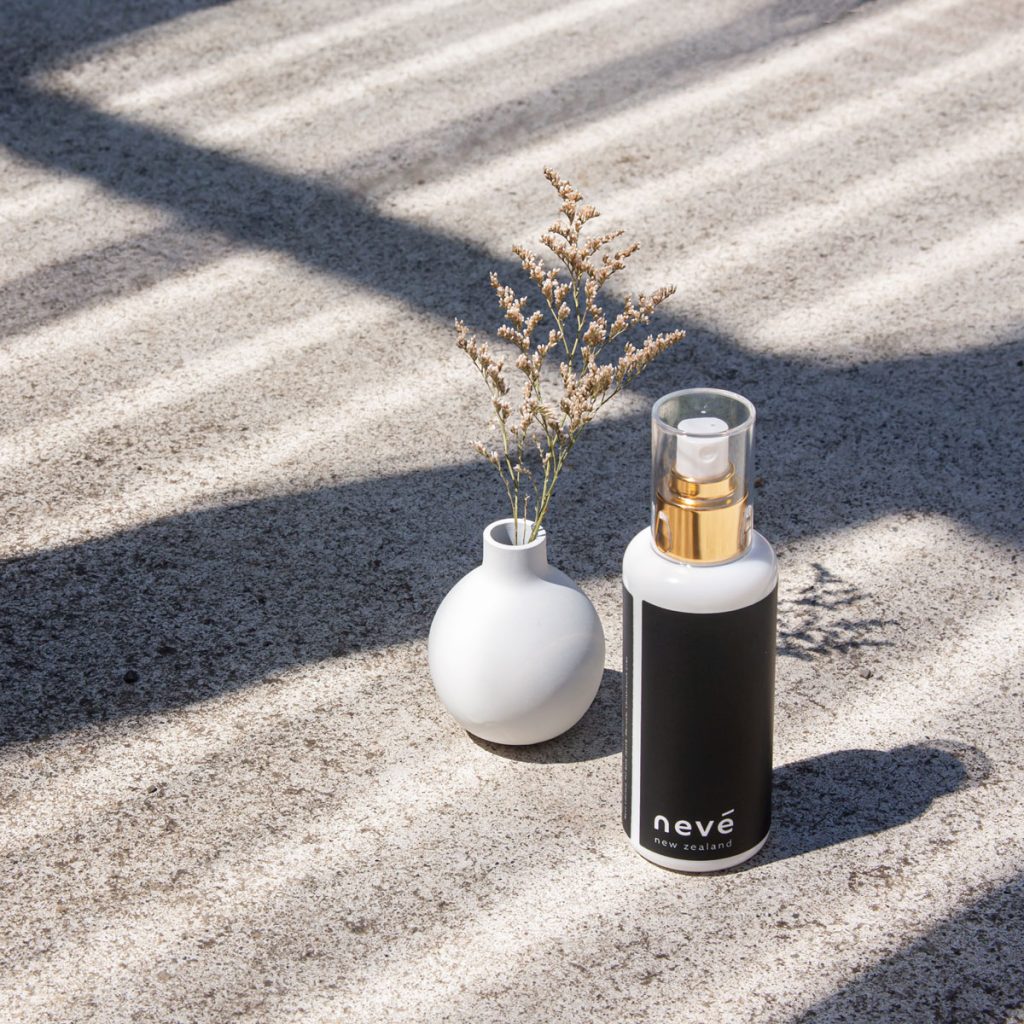 Alcohol-free and water-based, Neve Room Spray, $34, instantly adds ambience to any space with its unique and luxurious fragrances. Emulating Issey Miyake's Pleats Please, the Pink Peony & Prosecco is a must-have for any room.
8. Crème de la Crème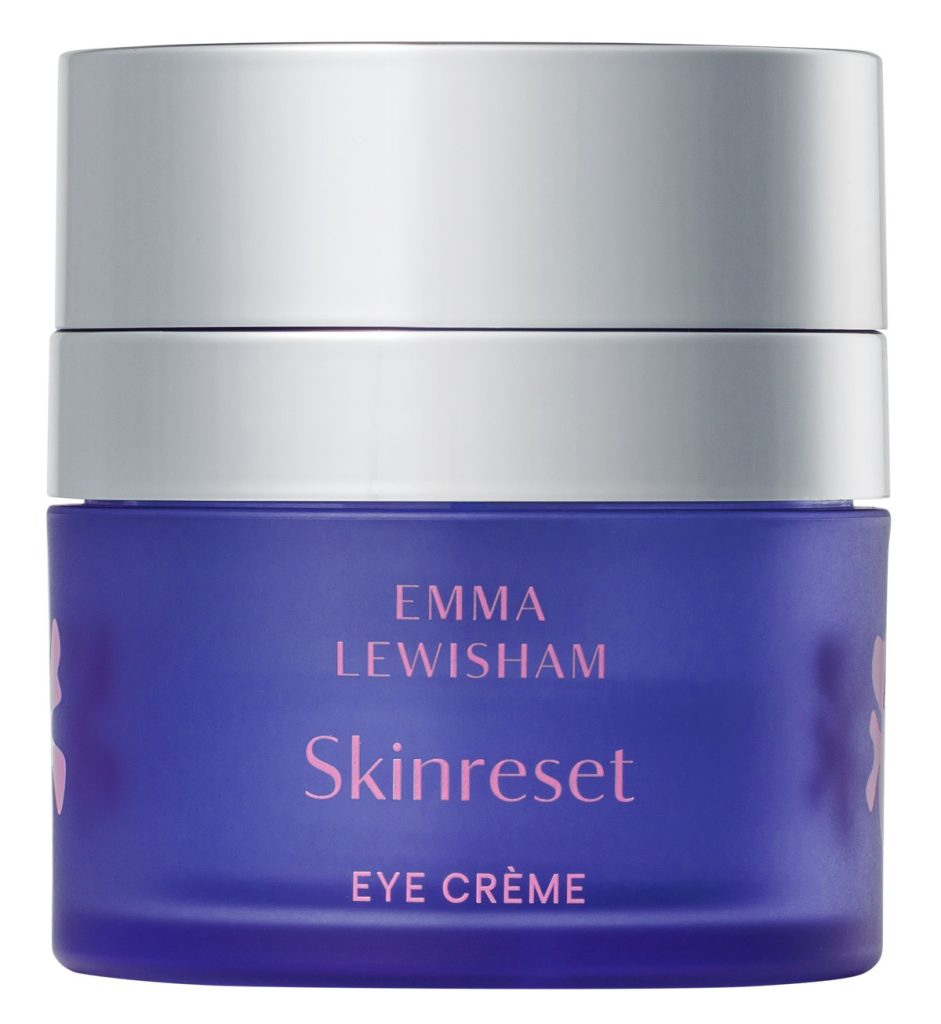 A newly established CoQ10 delivery system in Emma Lewisham Skin Reset Eye Crème, $125, helps antioxidants and moisture penetrate deeper into the epidermis to improve the appearance of dark circles and puffiness.
9. Swipe and Go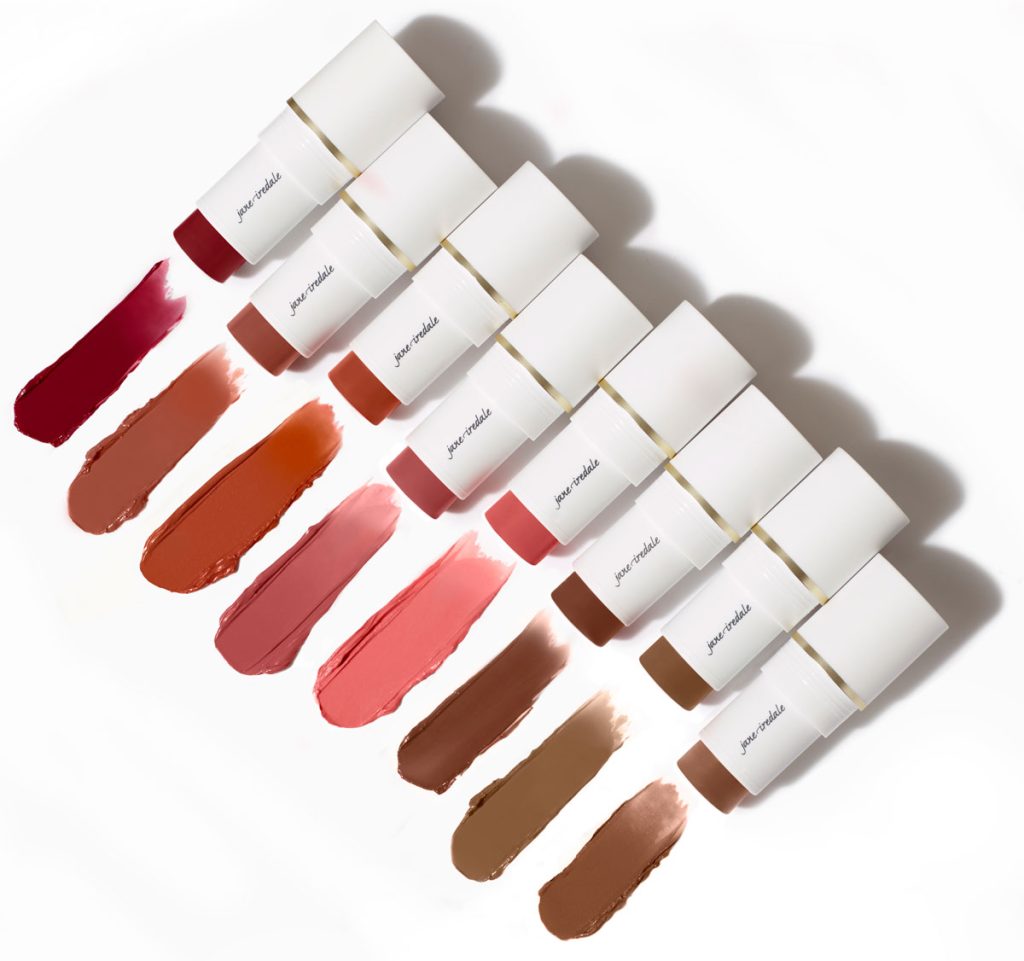 Buildable, blendable and absolutely natural, there are five new trendy shimmer-free shades of Jane Iredale Glow Time Blush Sticks, $85, to get your cheekbones radiating with a light-bending dew.
10. Euro Getaway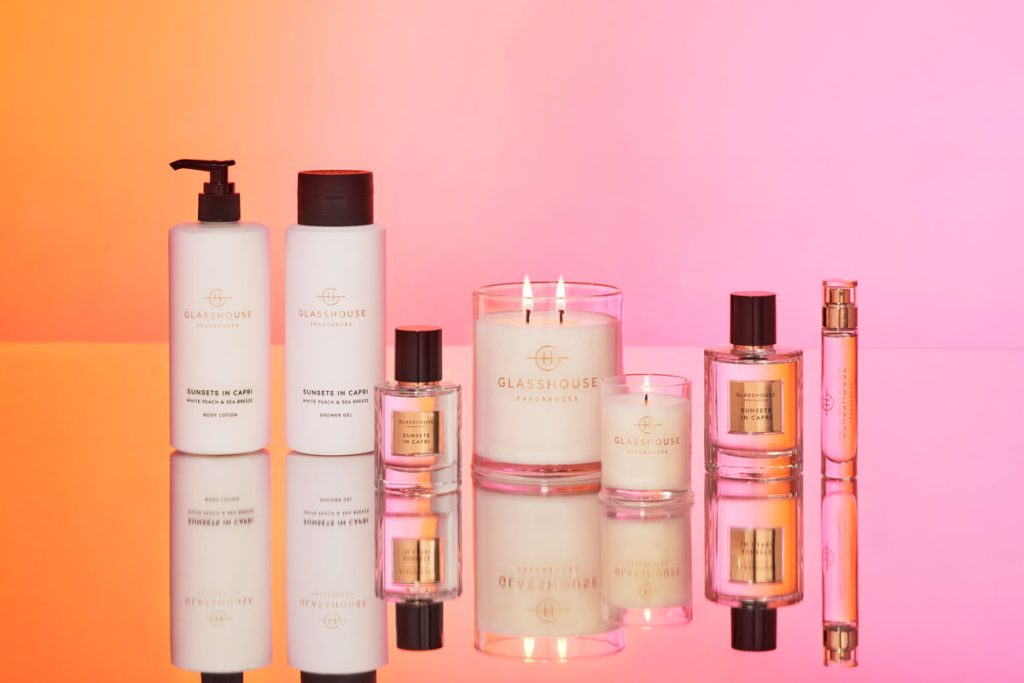 After two consecutive sell-out runs, Glasshouse is having the enchanting Sunsets in Capri, EDP, 50ml, $149, fragrance to stay. White peach, jasmine and salty notes reminiscent of the sea breeze will have you transported to the Med.
11. Free of the Frizz

Providing the gloss without the grease, Colorwow Pop & Lock High Gloss Serum, $47.95, has a lightweight gel consistency with some hold to tame even the unruliest of textures and reduces frizz effectively.
12. #FloraFantasy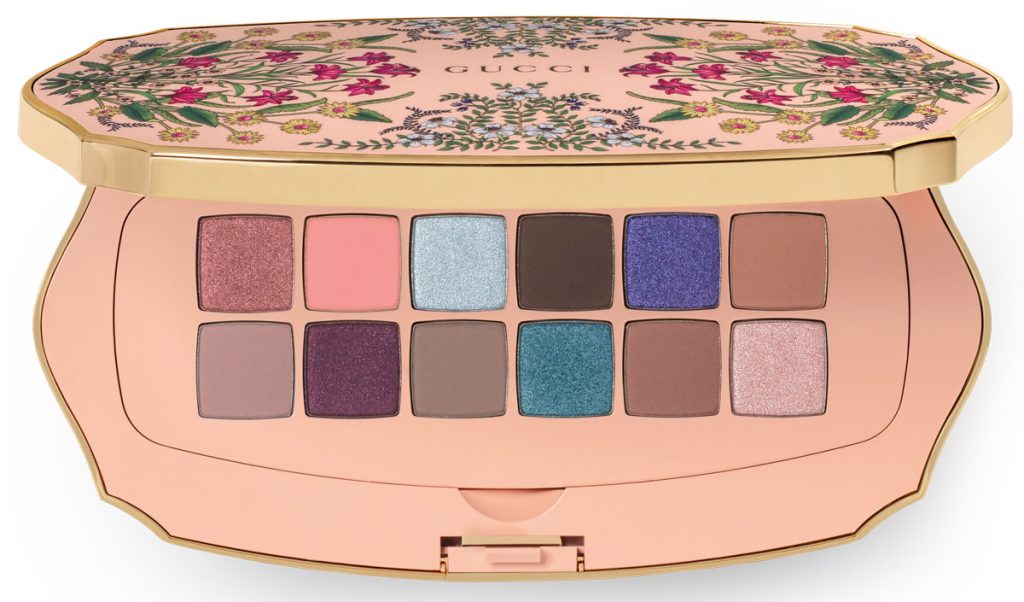 A limited edition 12-shade eyeshadow palette worth every pretty penny, Gucci Palette Beauté Des Yeux Gorgeous Flora, $260, is a floral inspired pan full of dreamy hues of pinks, blues and neutrals in matte, satin and metallic finishes.
13. Health Shot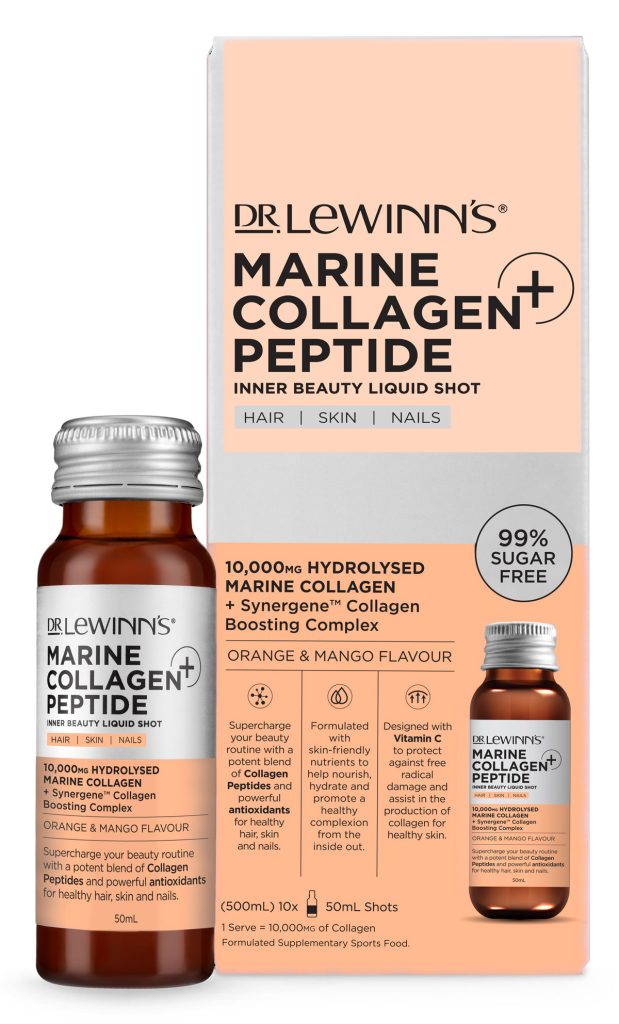 Take your shot of marine collagen, zinc, iron and vitamins A and C on the go with Dr. LeWinn's Marine Collagen Peptide in Orange & Mango, $59.99.
Top image by Gucci