When we dream of holidaying somewhere warm, with the sands beneath our toes, it's usually a tropical island somewhere in the Pacific. However, the warm sand of the desert, while less often considered for holiday destinations, can often bring just as much pleasure, especially when there are accommodation options like Six Senses Shaharut to settle into. Currently making its home in the Arava Valley, south of the Negev Desert in Israel, the latest resort from Six Senses is looking to be one of luxury and relaxation, all while giving guests breathtaking views of the rolling sandy hills ahead.
Known for their consciously-minded resorts, taking both environmental and social factors into account, Six Senses' resorts immerse you into the culture they inhabit, giving the ultimate stay of relaxation. It appears the Shaharut resort is no different, offering guests 60 suites and pool villas, all with sleep doctor-approved handmade mattresses and breathable cotton bedding, as well as their Six Senses Spa, which merges both Eastern and Western methods in their therapies.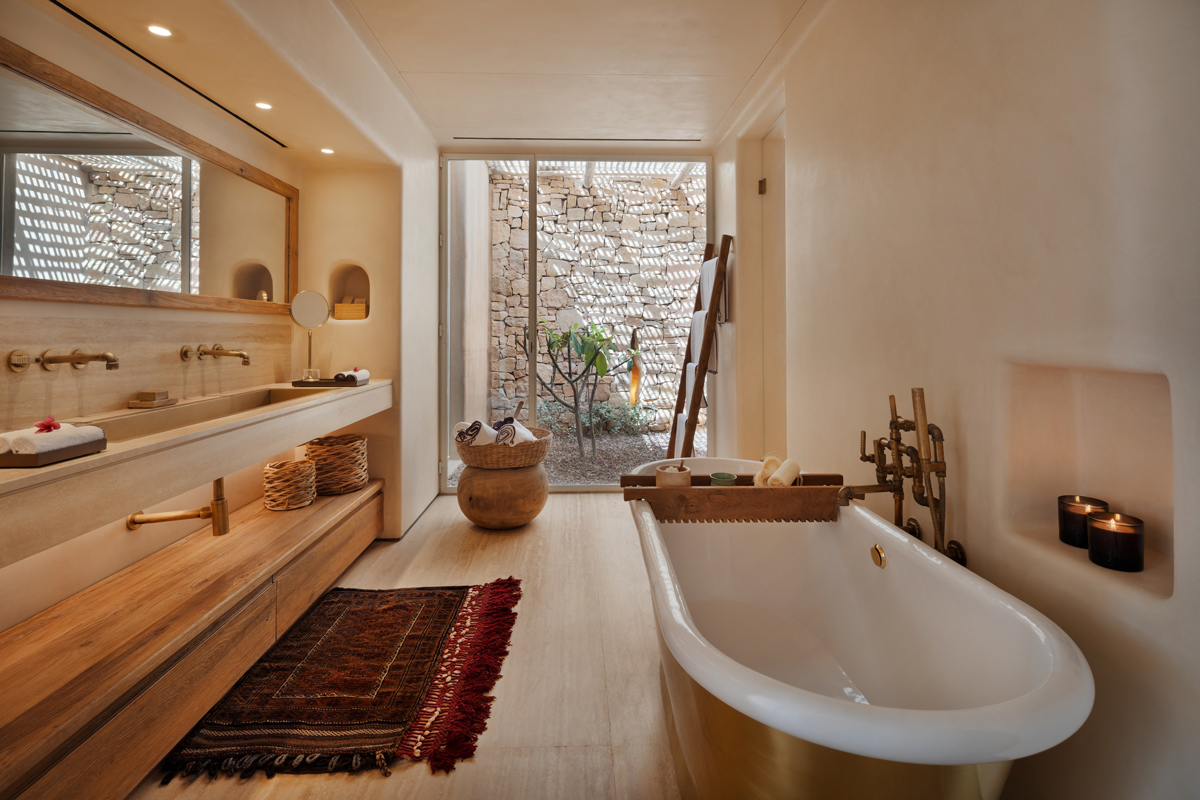 Offering desert views across their suites and pool villas, the quarters are designed as a modern interpretation of nomadic structures of the Nabataean people, who once lived on the land 2,000 years ago. Nestled into the ground to minimise impact, with floor to ceiling windows, materials that reflect their natural environment are used throughout.
Inside takes inspiration from the Incense Route and utilises the skills of local tradespeople for carpentry, welding and ceramic art. Furniture and fittings are again chosen for their ability to synchronise with their local environment, while entrances and interior doors and made from 200-year-old reclaimed teak, rescued from disused boats, houses and footbridges.
Combining both Israeli and Mediterranean influences in their kitchens, Six Senses Shaharut's dining options offer guests a variety of different settings and cuisines, all while ensuring to utilise local, fresh and seasonal produce, harvesting from the resort's organic garden where possible.
In addition to a heavenly experience at the resort, Six Senses provide guests with an abundance of activities that make the most of the beautiful surrounding area. From visiting historic local landmarks and mountain biking, to snorkelling at the Red Sea and overnight camel camping, the Six Senses Shaharut experience will satisfy any holiday maker, both on site and in the desert beyond.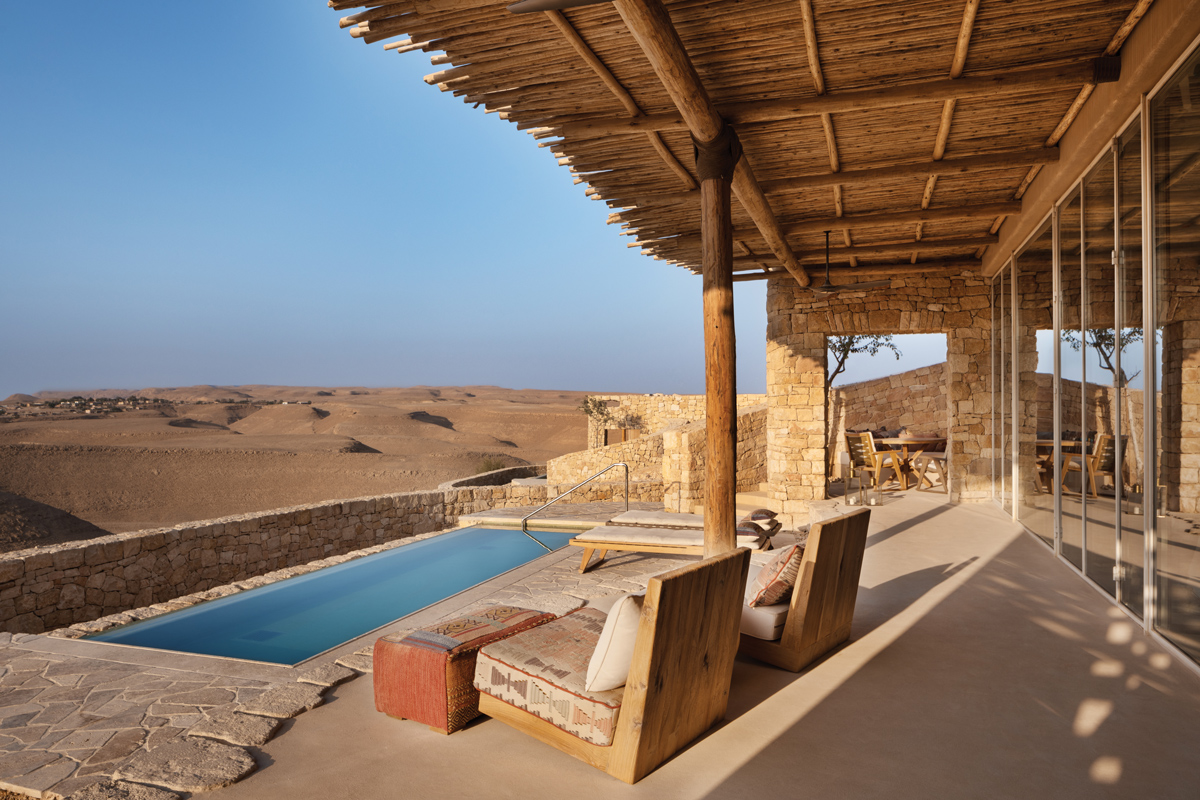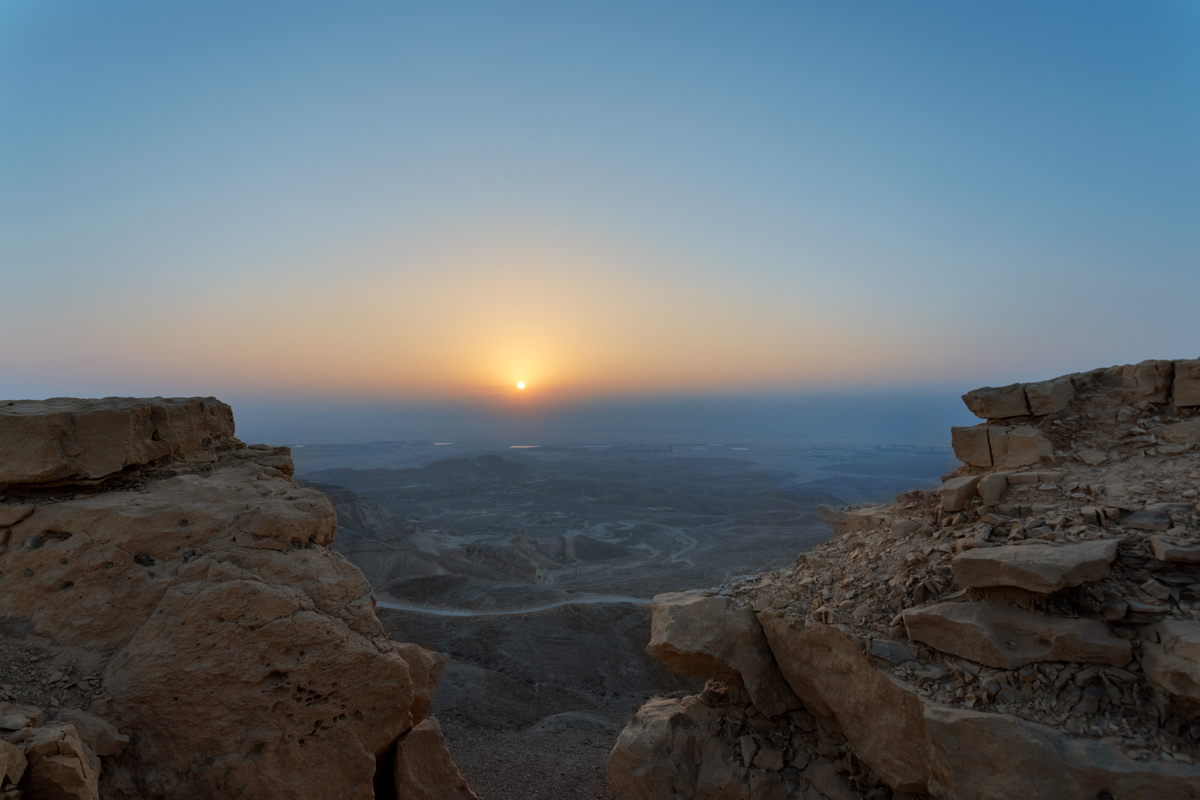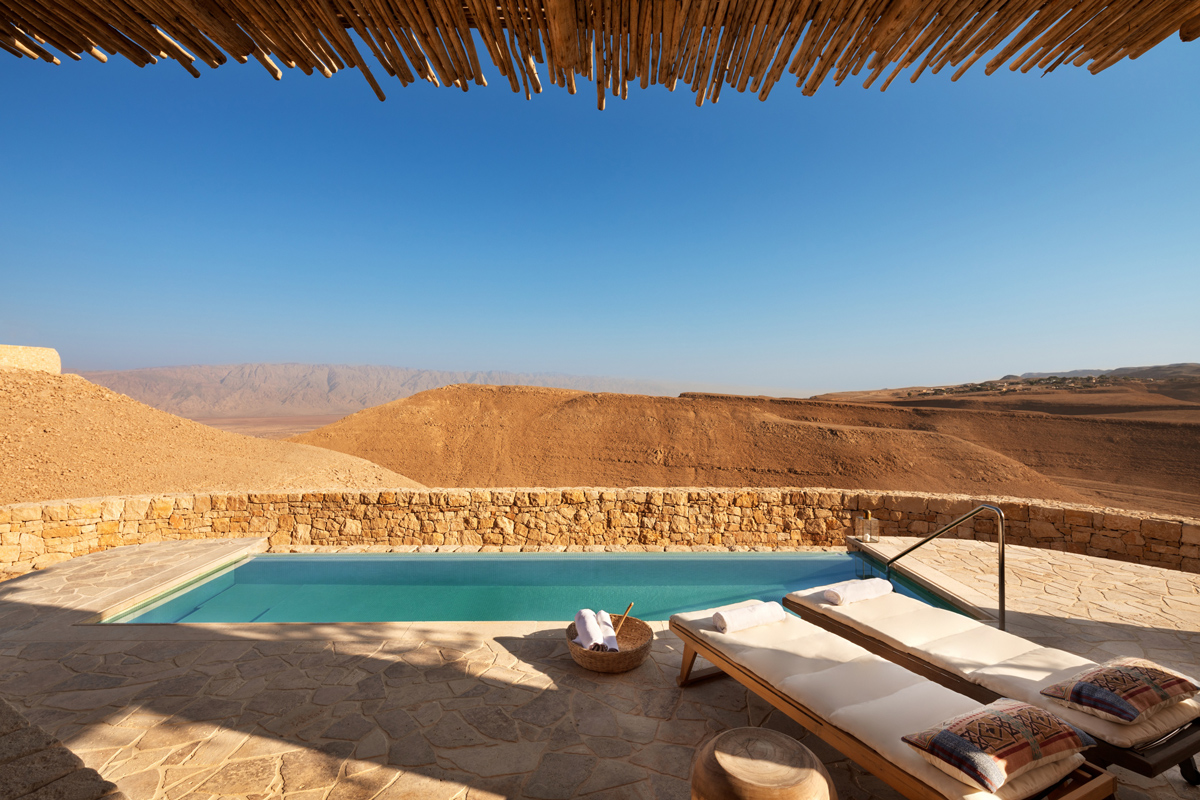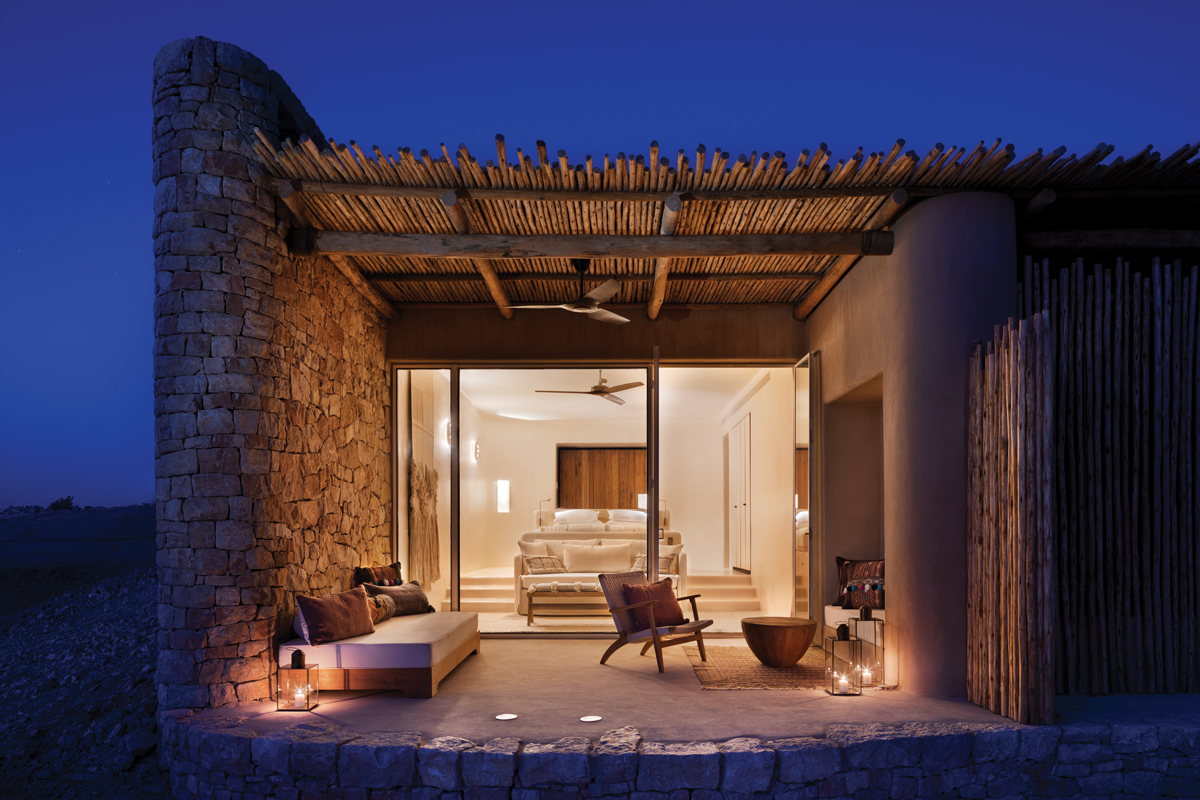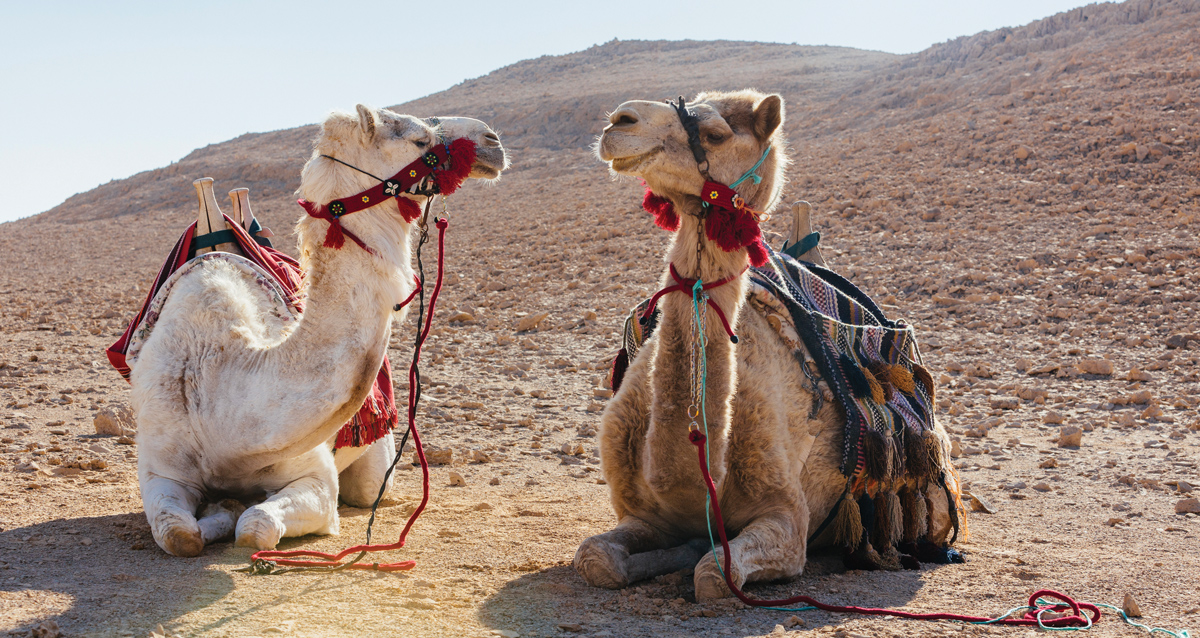 Images: Assaf Pinchuk