Rolls-Royce have a reputation for their luxurious cars, but now they have taken it to the next level by collaborating with award winning artist Helen Amy Murray to release the Phantom Orchid.
Helen and her team have produced a contemporary and luxury reinterpretation of a motor car's fascia and instrument panel area, using the Rolls-Royce Phantom Extended as a canvas. Beginning by illustrating the design by hand, Helen and her team then created a digital version that was printed directly on to silk crepe satin. The final part of the process involved a meticulous hand-sculpting of the flowers, releasing layers of fabric to create a 3D effect.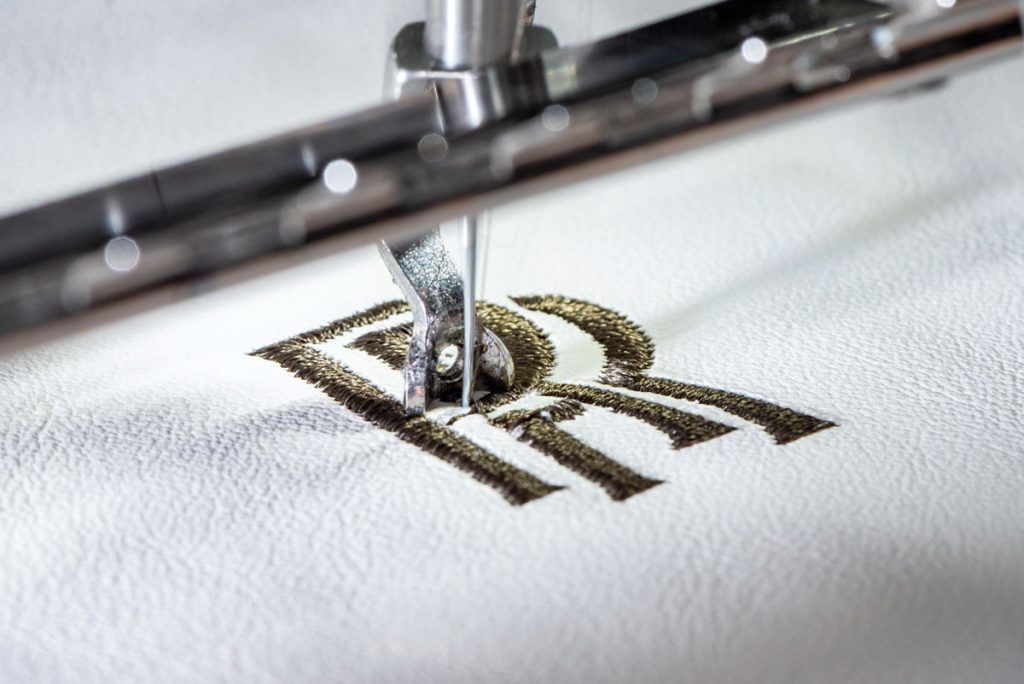 The Phantom is Rolls-Royce's pinnacle motor car and is the only motor car in the world to feature the Gallery, a space that enables one to exhibit art, sculptures or objects of self-expression in the sanctuary of Phantom's interior. The concept envisioning a balanced yet progressive design, a new definition for "riding in style".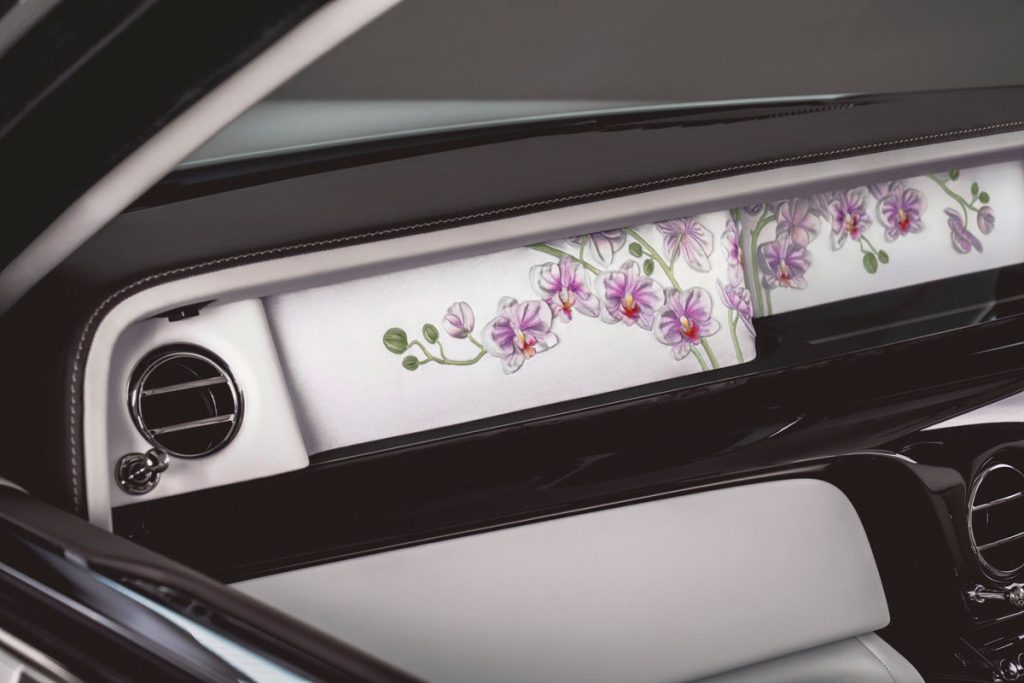 Chosen as an inspirational theme of resilience, beauty and strength, orchids have long been a focal point for art throughout the ages. Featuring for the first time in a Rolls-Royce commission, the orchid is the most coveted of ornamental plants: elegant, exotic and graceful, yet hardy. This collaboration was in the making for two years and picked the minds of designers, craftspeople and artisans to produce a masterpiece of this stature. Finished in an elegant blend of Grace White, Havana and Smoke Grey with Dark Olive stitching and furnished with elegant, natural colours, providing a soothing ambience akin to an Orchid Sanctuary. The interior evokes the calm and serene nature which is inherent to the character of Phantom.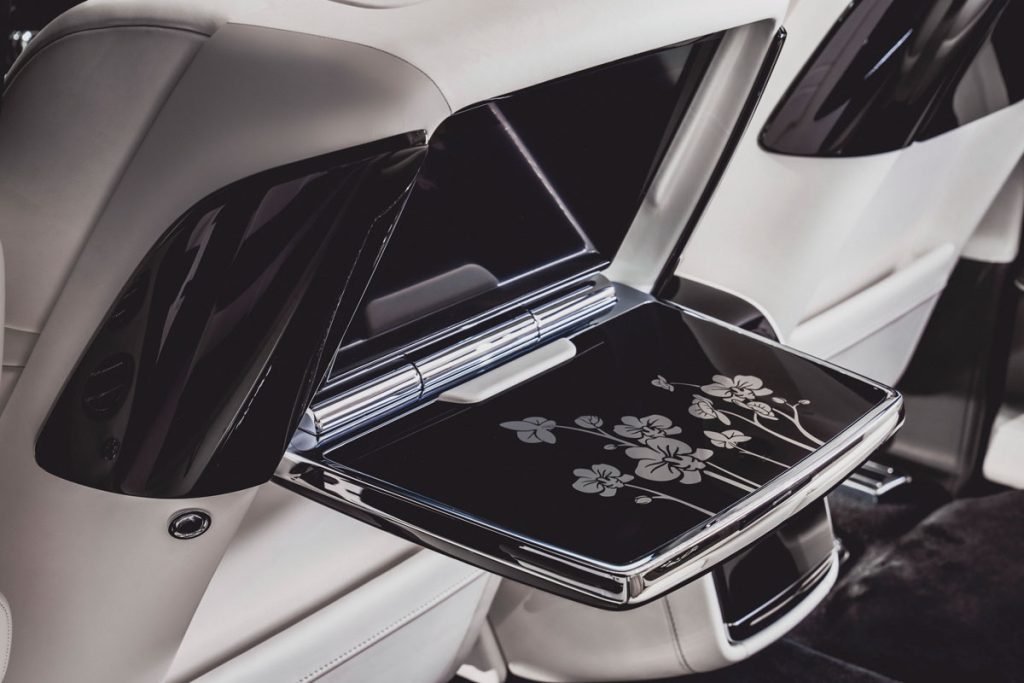 Just as it takes patience, time and dedication to grow an orchid, similarly, crafting a Rolls-Royce is a process that requires time and passion — but with an end result that more than justifies the wait.