Struggling to maintain your New Year's resolution of keeping fit? Lucky for you, a new fitness trend is about to sweep the globe – it's MMA, but not as you know it. They have rebranded themselves as Alta, a program designed, delivered and promoted by some of the most respected identities in the Mixed Martial Arts arena including Conor McGregor's coach John Kavanagh, two-division UFC Champion Daniel Cormier and ESPN and UFC broadcaster Laura Sanko. Alta is an immersive and transformational twenty week mixed martial arts training programme taught in-gym to people who want to radically improve their mind and body, while uncovering physical and mental strength that's within to overcome life's everyday battles. You will become fitter, stronger and more resilient than you have ever been. Exactly what we needed to kick us into mental and physical shape!
Natural Remedies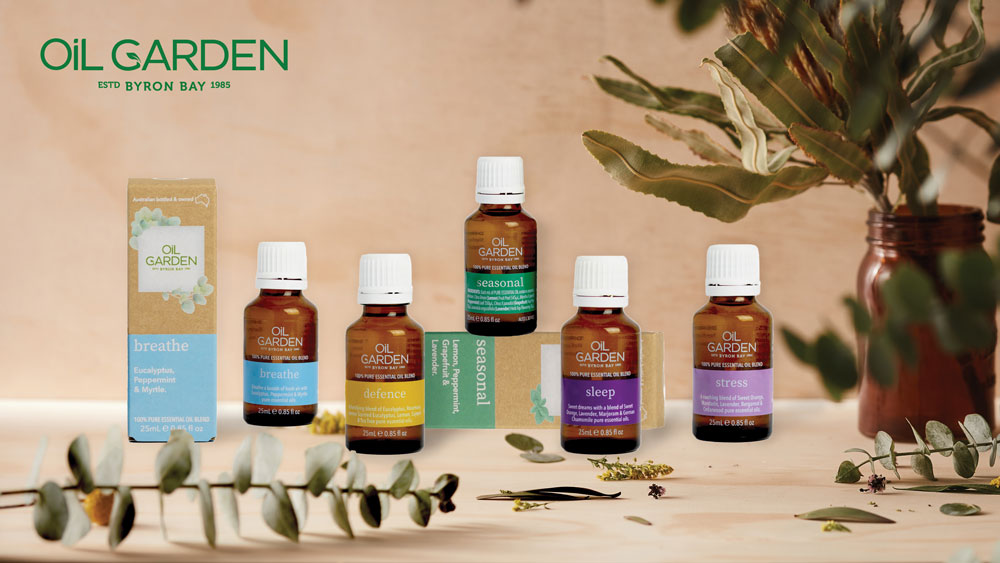 We love anything with natural properties and no nasty stuff. Even better when it is also environmentally friendly! Oil Garden's new Natural Remedies range is 100% pure essential oils, blended to support physical and emotional health. Blends are available for supporting Sleep, Breathe, Stress, Defence and Seasonal, using essential oils such as Lemon, Peppermint, Grapefruit and Lavender. The range is also made out of 100% biodegradable Kraft packaging and is of the highest quality. This noteworthy range is available at Chemist Warehouse Stores across the country!
21st Century Periods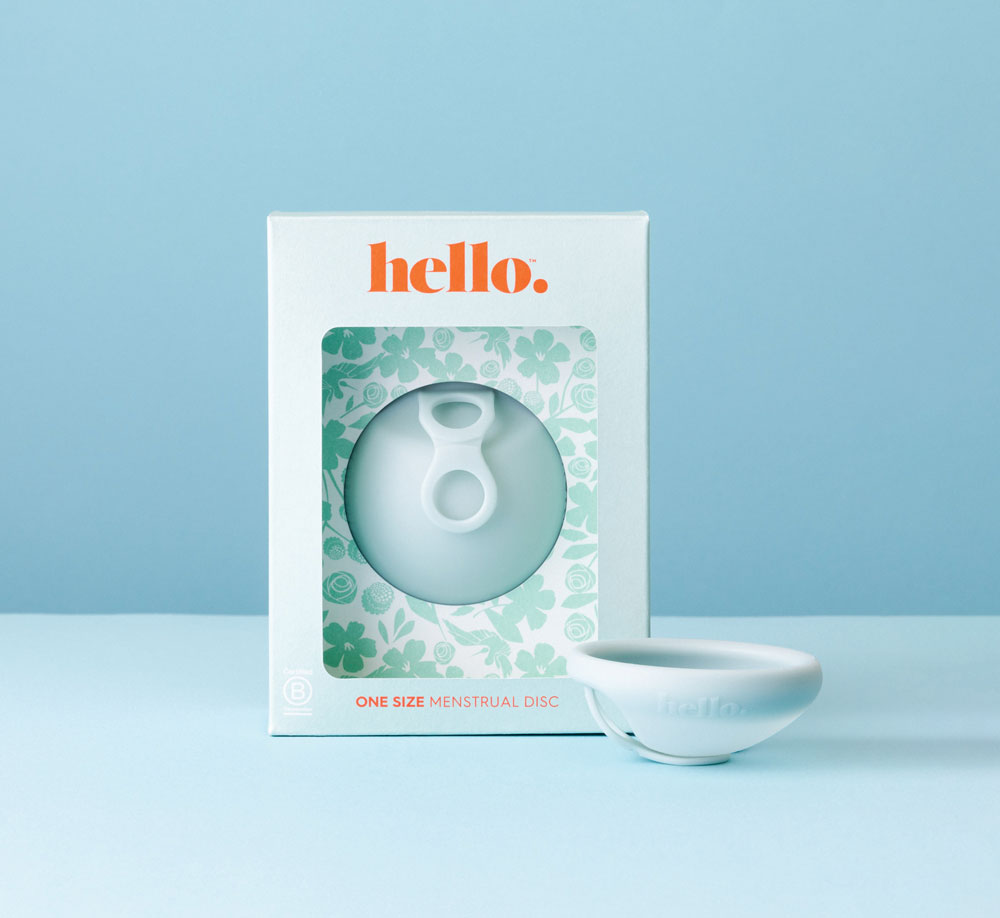 As we advance further in technology, there has been little innovation in the menstrual product industry over the past 40 years, which is why we are always on the hunt for products to make that time of the month a little bit less stressful. New Zealand menstrual brand, Hello Cup has created the world's first menstrual disc with a looped removal tab, called Hello Disc. The tab is specifically designed to make the disc more accessible for people who struggle to remove menstrual cups and tampons. Life changing features include that it is reusable for up to five years, holds more than five regular tampons or pads for up to eight to twelve hours, can be worn during sex with no mess, made with 100% premium medical grade silicone, suction free and sits comfortably behind the pubic bone and you can wear it with an IUD. If all of that doesn't convince you to try it, how about that it is designed by a period product expert and registered nurse so you can go about all of your daily activities or sleep soundly without worry and in total comfort.