Summer might be over, but my ice cream cravings are definitely not. Luckily enough cult favourite Duck Island has just announced that they will be diving into the nation's ice cream market by expanding their flavours in pint form, nationwide. This means that you will not have to brave colder weather to be able to enjoy a mouth-watering Duck Island classic from the comfort of your own home. The new supermarket flavours include a heavenly Toasted Marshmallow; a holier than thou vegan Peanut Butter Cookie Dough, a Pecan Butterscotch delight, a heart-melting Ambrosia, and a Milk Chocolate Fudge that's likely to change your life. Not only this, but they will also be releasing their phenomenally popular ice-cream sandwiches which are normally exclusively found at their scoop shops. S'mores, PBJC and Fairy Bread are the three indulgent flavours that will be rolled into speciality stores up and down the country, such as Farro and Moore Wilsons. Duck Island pints and ice-cream sandwiches will easily become your new freezer staples that you can't live without. Thank us later.
Noughty or Nice?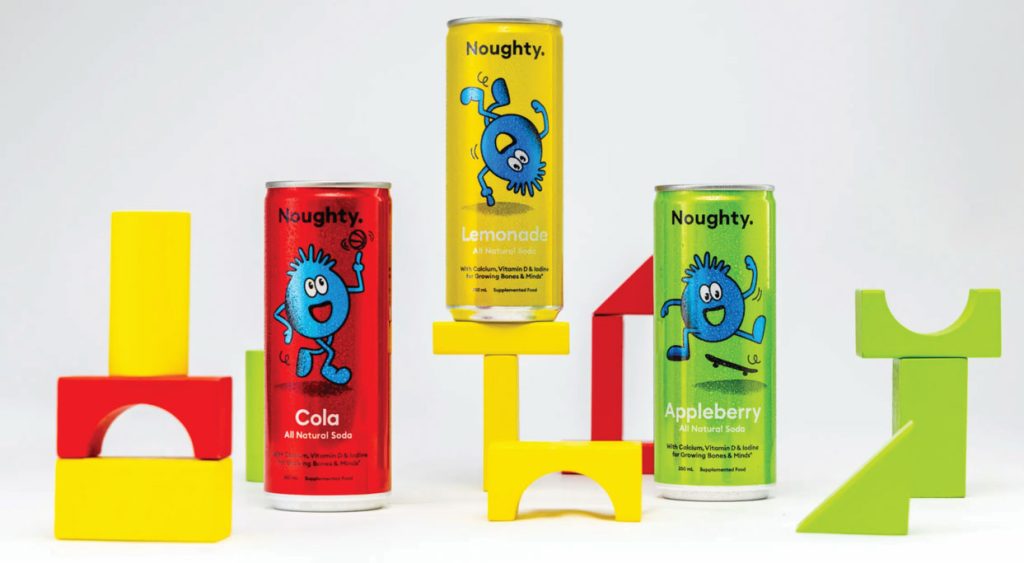 A regular battle that all parents face is getting the kids to eat a healthy, balanced diet. The guilt we feel with giving them too much of the bad stuff and not enough of the good stuff can be a recurring problem that doesn't seem to have an answer. Until now. Meet Noughty, the new all-natural soda that has hit the sweet spot to give children all the fun and flavour of fizzy drinks, without any of the naughtiness. Low in natural sugars, no sugar or sweeteners, naturally flavoured and packed with vitamins and minerals, Noughty is sweetened only with New Zealand apples and made locally in Auckland – even better! Each can of Noughty contains calcium and 100% of the RDI of Iodine, Vitamins D, C and B6 for kids aged 4-8 years old, helping kids build strong bones and healthy minds. This fizzy drink substitute will be a hit with the kids while keeping not only them happy, but you as well. Noughty has launched with two scrumptious flavours, Cola and Appleberry and Lemonade and is available now.
Grow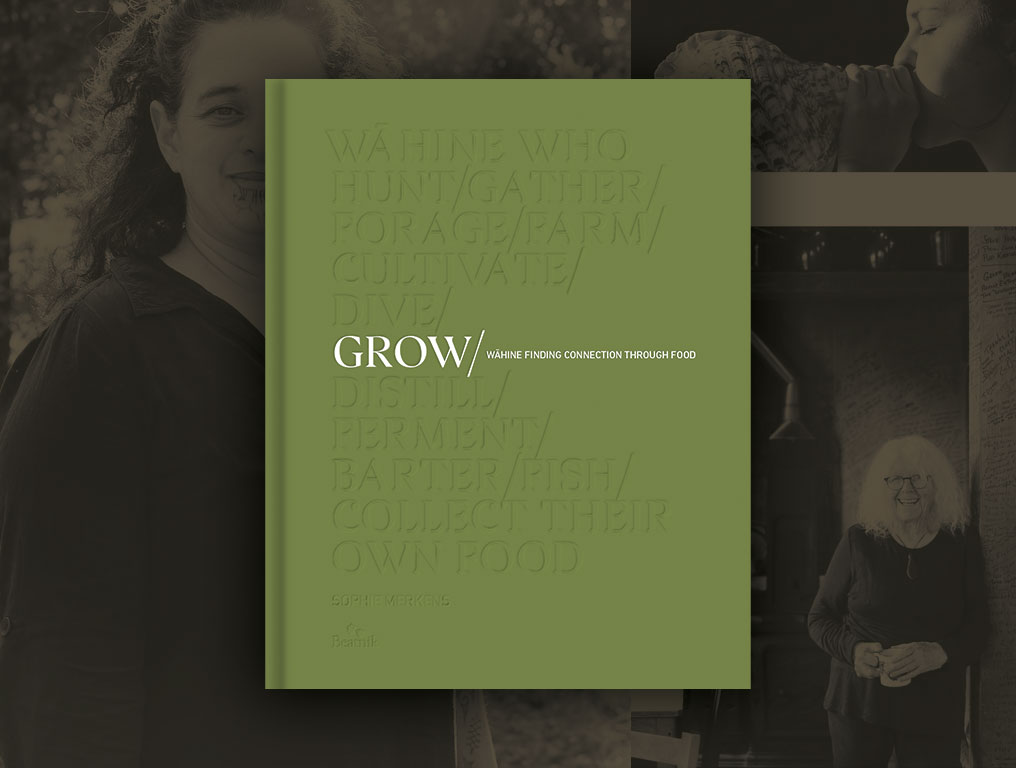 Any foodie knows that there is so much more to food than eating. Food is a central force of people's lives, work, and travels; it often brings people together in more ways than one. Local foodie, photographer and writer Sophie Merkens, takes us on a journey across Aotearoa in her new book Grow, meeting 37 inspiring women who find meaning and connection through food. Meet women who know which mushrooms to pick, how to preserve the olives growing along public land, how to make rosewater from blooms, and how to make 'coffee' from roasted dandelion roots. Meet women who make it a priority to grow, nourish and connect. From mothers, gardeners, hunters, chefs and hobbyists, their conversations dive deep into how food influences their lives. Grow – Wāhine Finding Connection Through Food is available on the 9th of May and is a refreshingly honest and insightful book about women, food and connection in New Zealand that will educate and inspire.