We have compiled a list of all the movies and TV shows that you should be putting on your summer watch list.
spot  Death on the Nile
For those who love a bit of Agatha Christie, it's time to get excited! The long awaited follow-up to 2017's Murder on the Orient Express, this Hercule Poirot story is sure to please fans of the classic novel. Taking place on the Nile, Poirot must track down the murderer onboard the S.S. Karnak before they strike again. Highly dramatic, beautifully stylised and with an all-star cast, this one is firmly in our must sees this summer!
In cinemas 11 February
The Eyes of Tammy Faye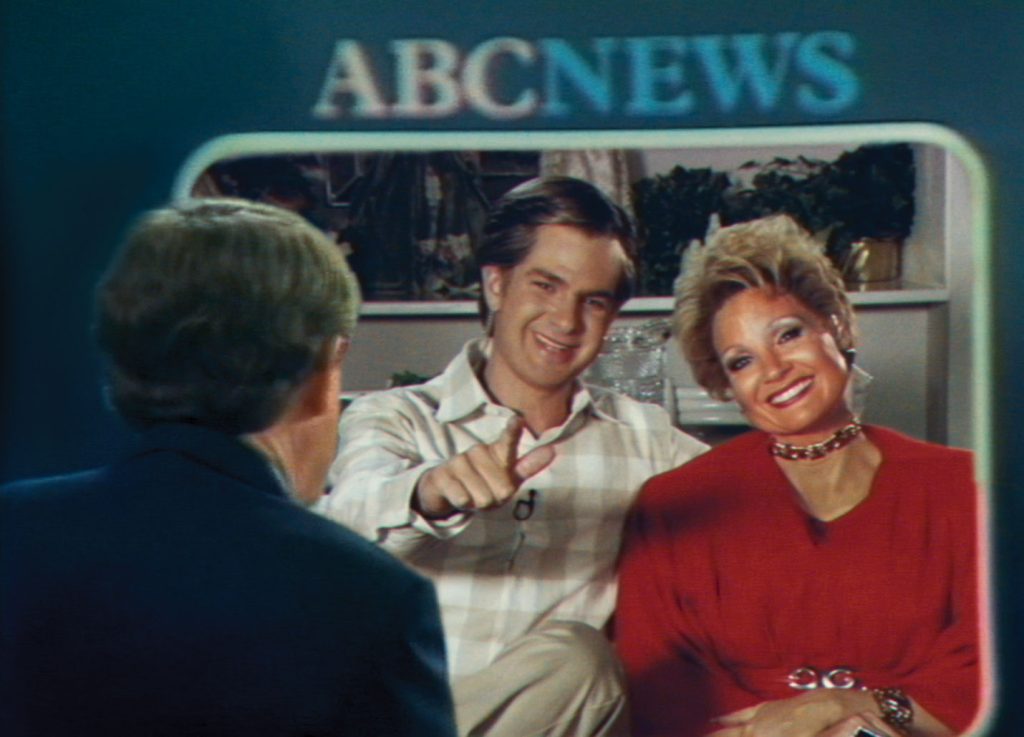 Known as a leading televangelist in the 70s and 80s, Tammy Faye Bakker, alongside her husband Jim, created the world's largest religious broadcasting network. The film follows the rise and spectacular downfall of the religious leader, whose husband was later convicted of fraud and conspiracy. Starring Jessica Chastain and Andrew Garfield, it is Chastain's performance as the outspoken evangelist which has seen major praise from critics.
In cinemas 27 January
Licorice Pizza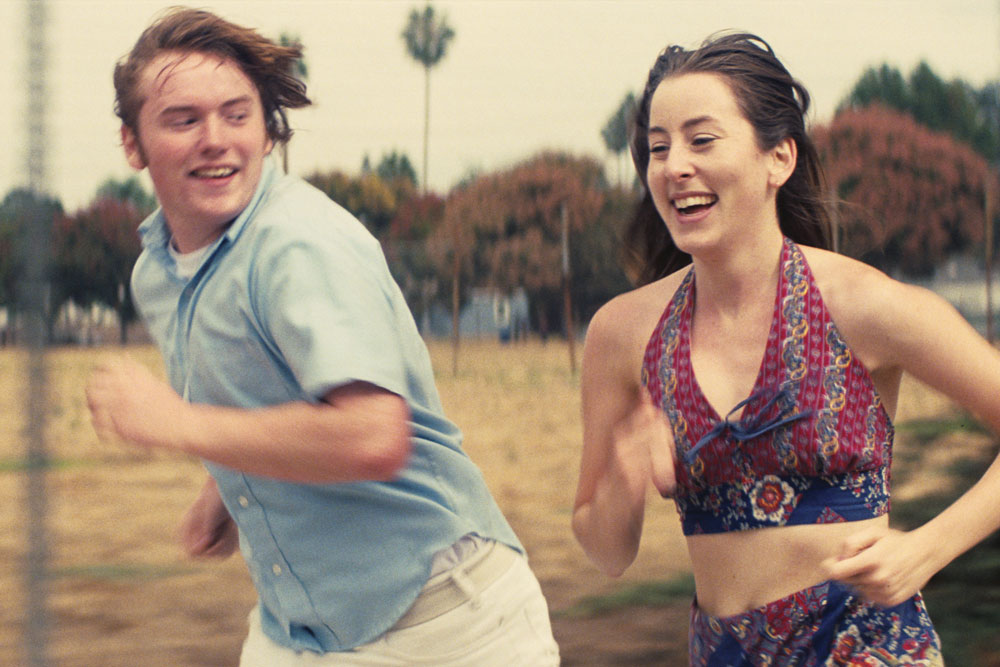 Set in the 70s, this coming-of-age comedy-drama is already receiving plenty of praise overseas and is looking to be a popular one come awards season. The film focuses on high school student and child actor (played by Philip Seymour Hoffman's son, Cooper) in the San Fernando Valley of California who falls in love with a young woman (played by Alana Haim of the band, Haim, in her first acting role) and follows them as their relationship grows and evolves. Charming, funny and full of nostalgia, this film is set to warm your heart.
In cinemas 27 January
Have a look at other articles from the M2woman Summer 2022 Issue here