THE WOMAN KING
Starring Oscar-winning acting icon Viola Davis, The Woman King is a woman-led battle flick for the ages. Set in the Kingdom of Dahomey in West Africa (which existed from the 1600s through to the early 20th century) and focusing on its all-female military regiment, the Agojie, the film is a high energy action movie depicting the story of this little-known group of warriors.
Davis plays General Nanisca, leader of the Agojie, who trains a new generation of recruits to protect their kingdom and fight their enemies, and there's no surprises that her performance is being praised by critics as one of her best. Davis is flanked by English actress and Bond: No Time to Die star, Lashana Lynch, as well as newcomer, Thuso Mbedu in her debut film role.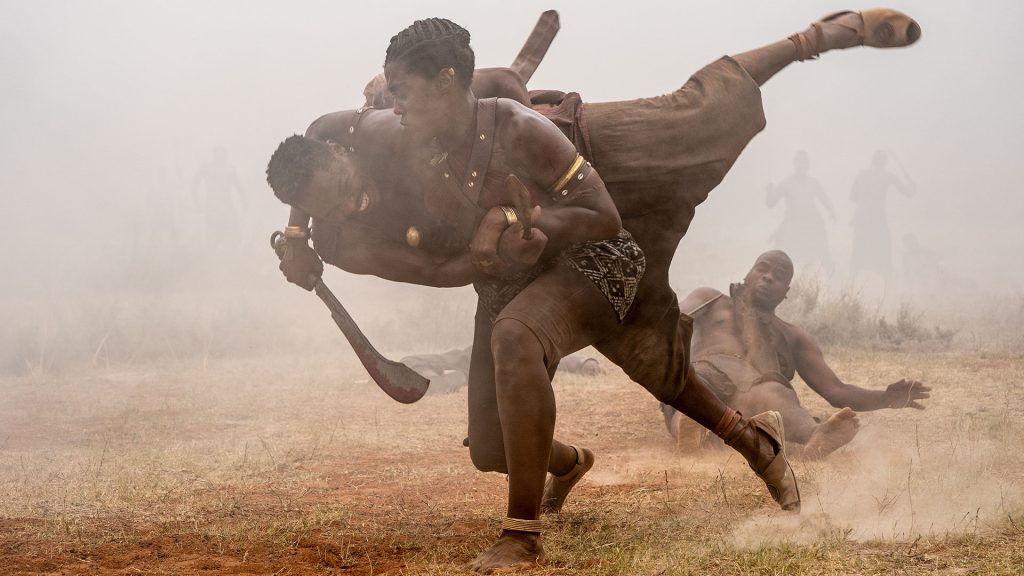 To prepare for their physically-demanding roles, the cast underwent a gruelling training regime for the four months leading up to the shoot which included 90 minutes per day of weight lifting, followed by three and a half hours of fight training with a stunt coordinator, a process that Davis found empowering. "I felt badass. I felt proud, even, of my body, and not that it looked like anything that anybody else would find acceptable, but for me, it just was the house of my bravery," she told The Hollywood Reporter earlier this year.
The Woman King has received largely positive reviews from critics since its release in the States in September and it seems local audiences can look forward to an all-out action movie with a strong cast and intense battle scenes, one that we here at M2woman will be lining up at the box office for.
In cinemas 27 October.
Avatar: The Way of the Water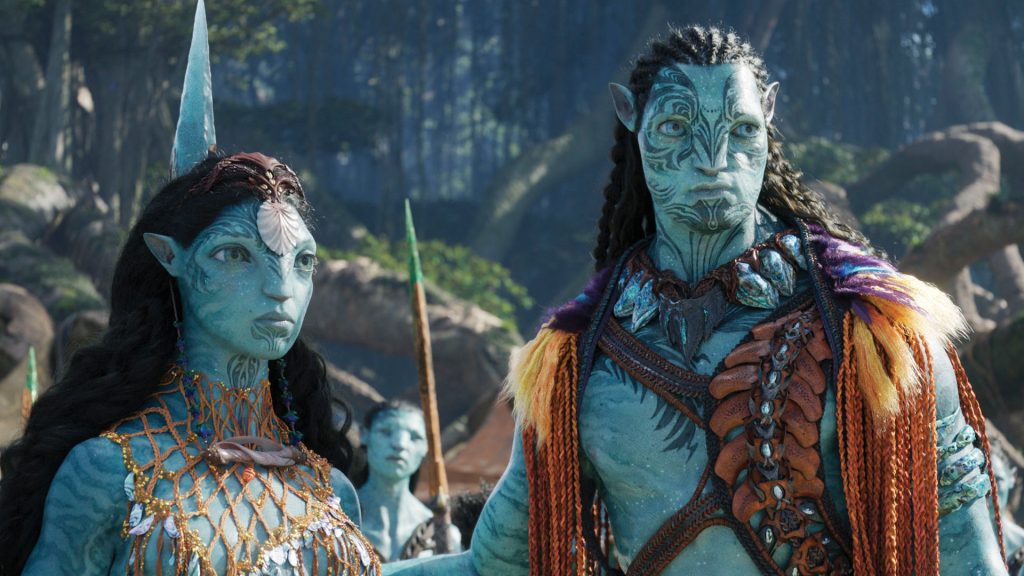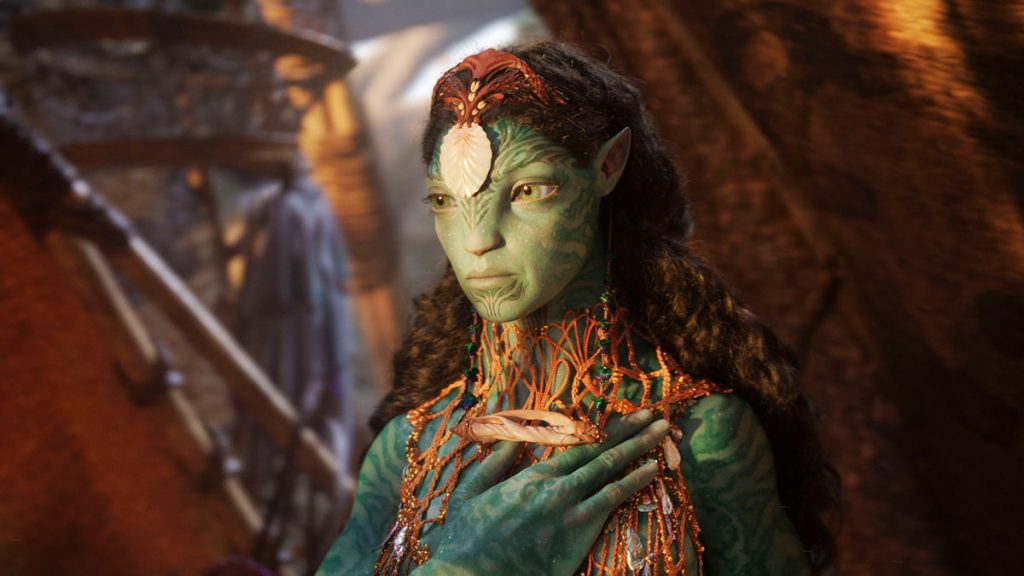 Fans of the first epic Avatar movie will be eagerly awaiting this first sequel. The synopsis is scant on details, but however the focus will be on the Metkayina, who live on a planet rife with water and volcanoes. Set several years after the original, James Cameron is back in the director's seat, along with Zoe Saldana, Sigourney Weaver and Sam Worthington returning. Kate Winslet is also set to star, as well as Cliff Curtis, Michelle Yeoh and Vin Diesel.
In cinemas 15 December.
She Said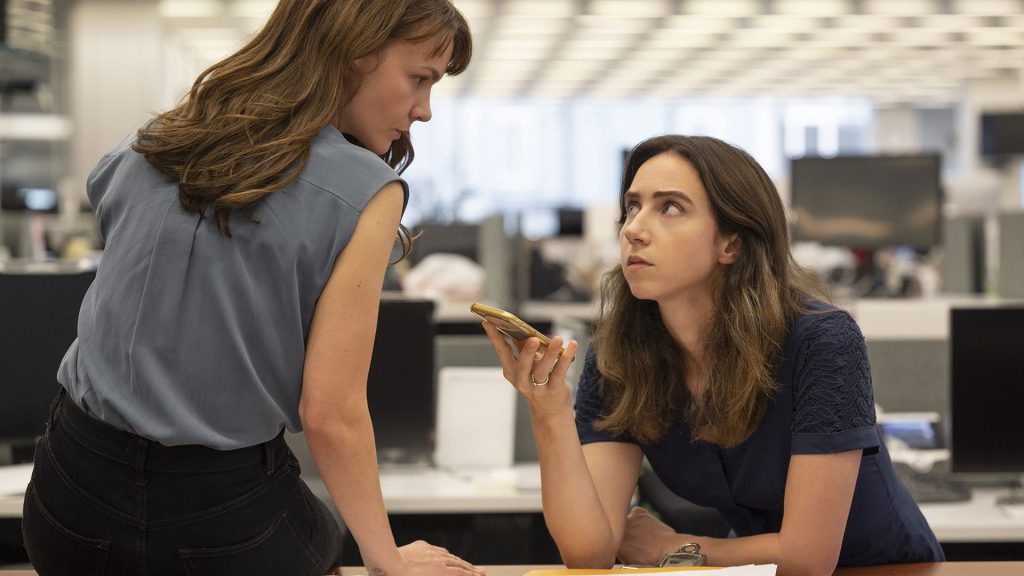 Telling the true story of the journalist who broke the Harvey Weinstein scandal and the women who shared their experiences with them, She Said is a powerful story of how two women helped to change a very broken industry. Starring Carey Mulligan and Zoe Kazan as the Pulitzer Prize-winning journalists who pulled back the curtain on Hollywood's dirty open secret, the film will show audiences the true story of the sexual abuse allegations that started a movement and changed an industry forever.
In cinemas 17 November.
A Medley of Music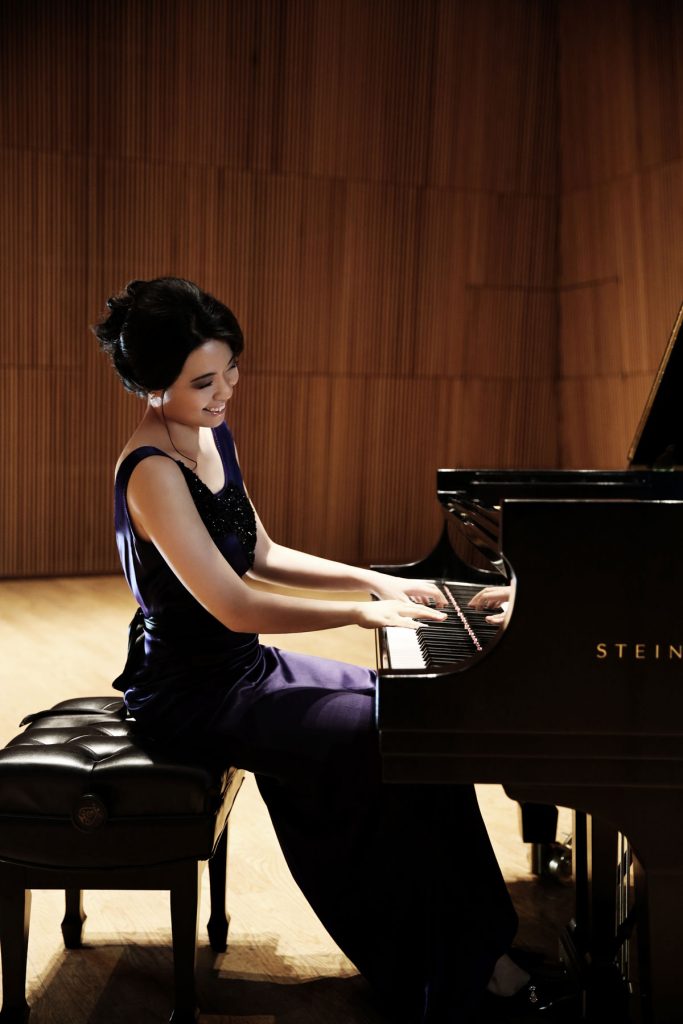 The New Zealand Symphony Orchestra have just released their 2023 programme and music lovers Aotearoa-wide appear to be in for quite the treat. Highlights include Anna-Sophie Mutter, one of the world's greatest violinists; German conductor, André de Ridder; and American pianist Joyce Yang (pictured), who will be playing alongside the NZSO in Auckland and Wellington and will be conducted for the first time by six-time Grammy Award-winning conductor Giancarlo Guerrero. 2023 will also see the NZSO collaborate with a Pasifika choir in performances of traditional songs from across the Pacific, called Mana Moana.
With performances happening across the country from Kerikeri to Invercargill, 2023 is looking to be a stellar year for longtime NZSO fans and newbies alike.
More information and tickets from nzso.co.nz
Image by KT Kim