Before talks of glass ceilings and pay parity, the women forging businesses weren't facing a mountain of obstacles so much as a sheer cliff. Born just prior to the French Revolution, and weathering the Napoleonic wars Barbe-Nicole Ponsardin literally married the boy next door at the age of 21.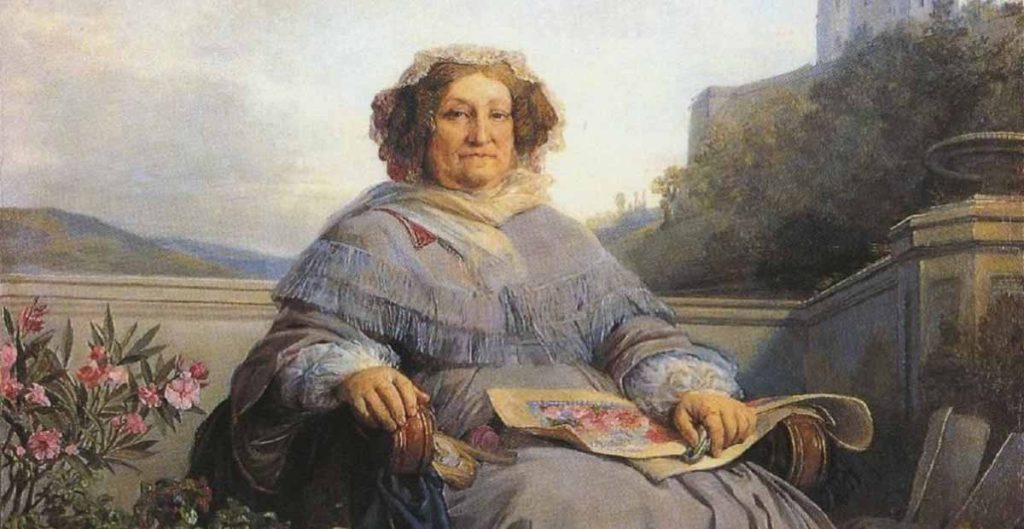 Taking her husband Francois Clicquot's last name the pair learned to run a wine business together, despite his father's disapproval, who'd always seen the wine gig as nothing more than a sweetener for their more lucrative ventures. Six years into the marriage and before the business got off the ground due to war Francois died of a fever, leaving behind Barbe-Nicole and a father-in-law whose initial disapproval seemed to be correct.
Instead of backing off, she doubled down, asking him to drop what would be her inheritance on the nascent business. She had no experience. But tenacity made it work, and 250 years later her keen acumen can still be felt. Not just because Veuve Clicquot is one of the most sold bottles of Champagne in the world, but because you know what Champagne even is.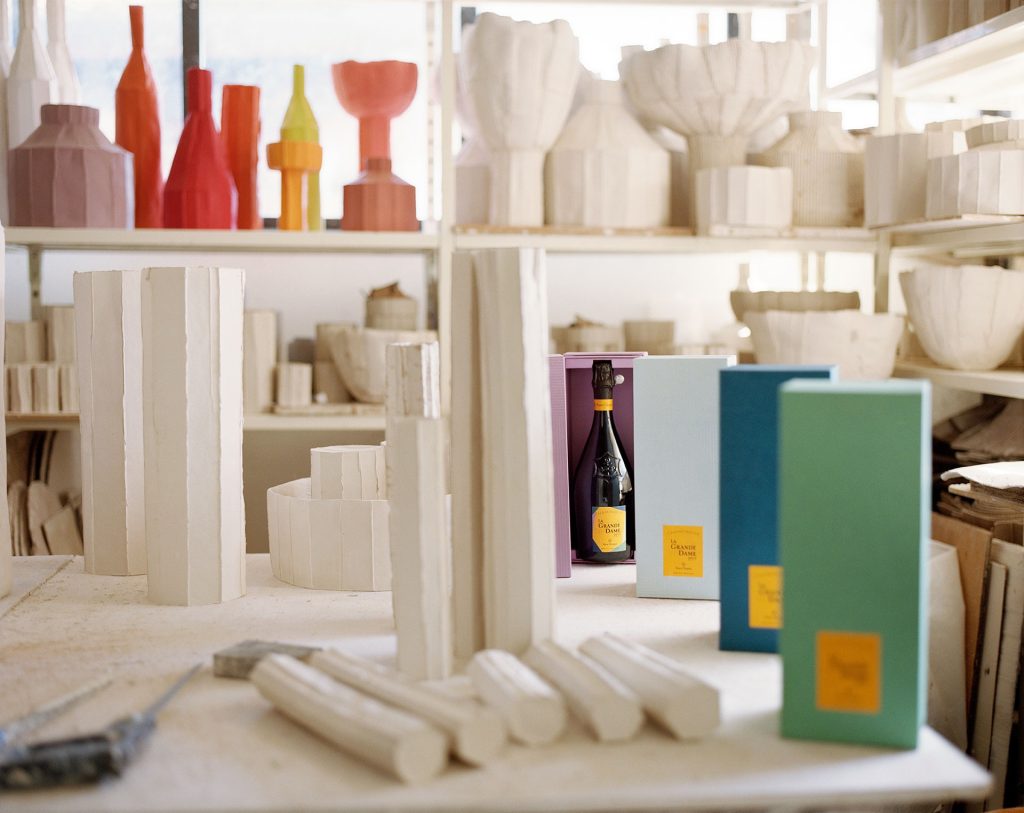 Without her, there may not even be a Champagne industry as we know it today. The widowed Madame Clicquot would eventually earn herself the nickname "La Grande Dame de la Champagne."
In celebration of the maison's 250th anniversary, Veuve Clicquot announced the arrival of its new vintage in partnership with Italian artist Paola Paronetto.
"We are happy to continue the story of La Grande Dame, our exceptional wine, which embodies the Maison's excellence as well as our love for Pinot Noir. For this new vintage, we are honored to collaborate with Italian artist Paola Paronetto. Her work once again conveys a profound message of optimism", highlights Jean-Marc Gallot, President and CEO of Veuve Clicquot.
It's an inspirational story, and one well worth popping the bubbly for.