Few brands capture the imagination of global 'It' girls like Celine. Over the years, Celine has evolved into an emblem of Parisian elegance blended seamlessly with the relaxed allure of Los Angeles. This unique fusion owes much to Celine's latest creative director Hedi Slimane, whose trans-Atlantic roots are evident.
What we adore about French girl style is its effortless charm. It never appears forced; there's no hint of being overdressed. It's all about the perfect blend—a well-fitted black blazer, finely tailored denim, and low-heeled booties, complemented by a minimal makeup look and a full fringe casually brushing the eyebrows.
Hedi Slimane's concept for Celine epitomizes this ethos: Never perfect but always just right.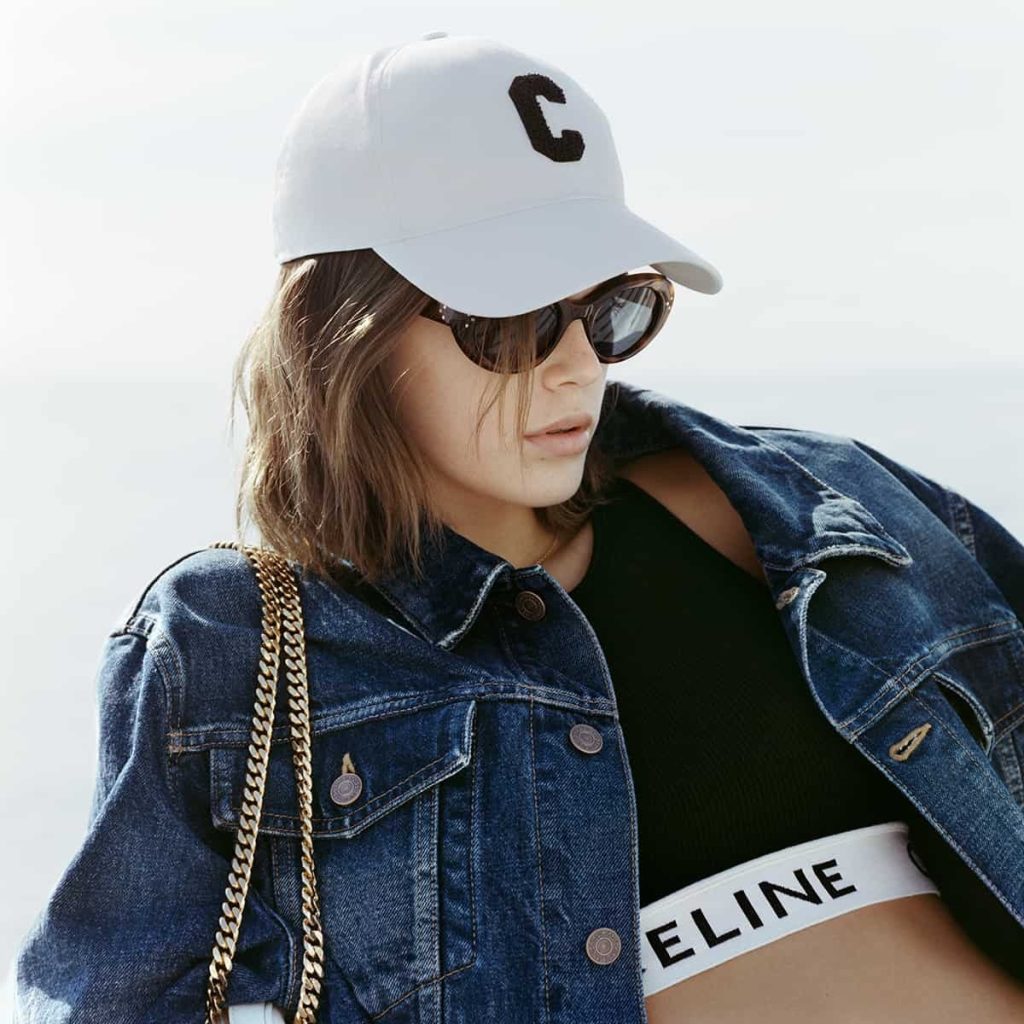 Now Celine's brand of Parisian chic has found a flagship home in Parnell-based luxury department store Faradays.
Adding Celine to its repertoire of international designer labels that includes Alaïa, Loewe, Givenchy and more. As well as carrying Celine leather goods – for which only a few points of purchase exist in Australia and New Zealand – Faradays now becomes the first and only independent stockiest of Celine ready-to-wear in the Antipodes.
Along with womenswear, the Faradays offering will include pieces from its now iconic Triomphe collection, which was launched in 2018, and its couture eveningwear collections, which will be a unique point of difference, allowing clients to have direct access to ordering direct from Paris.