The Ironclad Pan: Cookware Built To Last For Three Generations
The demands of convenience and immediate necessity above all else have delivered us a hyper-disposable society in which nearly everything that is created has waste intentionally designed into it. Disposability, enabled by linear, closed-loop systems pumping out single-use products, has fast become ubiquitous and normalised in today's consumer culture.
Prospects of a counter culture seeking an alternative to this throwaway paradigm might once have seemed remote, however, the extremes to which this single-use obsession has taken us appears to have unleashed a tipping point that is unlocking a positive shift to a post-throwaway society smacking of disruptive design that cherishes quality and longevity.
A model mover and shaker behind this much-needed resurgence of craft is The Ironclad Pan Co. who from their very inception have made it their mission to help turn the tides on the massive environmental and social burdens that disposability has led us to. Founded in 2019 by two food-loving friends – Joe and Kate – this innovative Kiwi company has returned to producing beautifully unique, hand-crafted cast iron skillets using only the highest-grade recycled T100 iron. 
Longevity lies in everything The Ironclad Pan Co. does – their hand-poured and hand-finished skillets, a stellar example of design, squeezes the most use possible out of the materials and the energy that goes into casting them by extending their useful life. Such is their design mandate for lifetime sustainability that The Ironclad Pan Co. offers a Three Generation Guarantee – the longest of any New Zealand cookware brand. Further sealing this quality guarantee, their 100-year promise is cast in iron on the base of every pan.
The Ironclad family comprises two pans – a 28-centimetre Legacy Pan perfect for family meals, $240, and a smaller but undeniably cuter 20-centimetre Lil' Legacy Pan, $190. These flagship pans are supported by a stylish selection of New Zealand made Ironclad kitchen accessories, namely the Ironclad Pan Snug, a leather handle to protect hands from hot handles that's hand-made to order by Coast Craft in Franz Josef, $50; Grandmas' Hands, a quality oven mitt designed by Ironclad, $40; and 100 percent cotton hand-made kitchen aprons for adults in The Master, $70, and kids in The Apprentice, $50.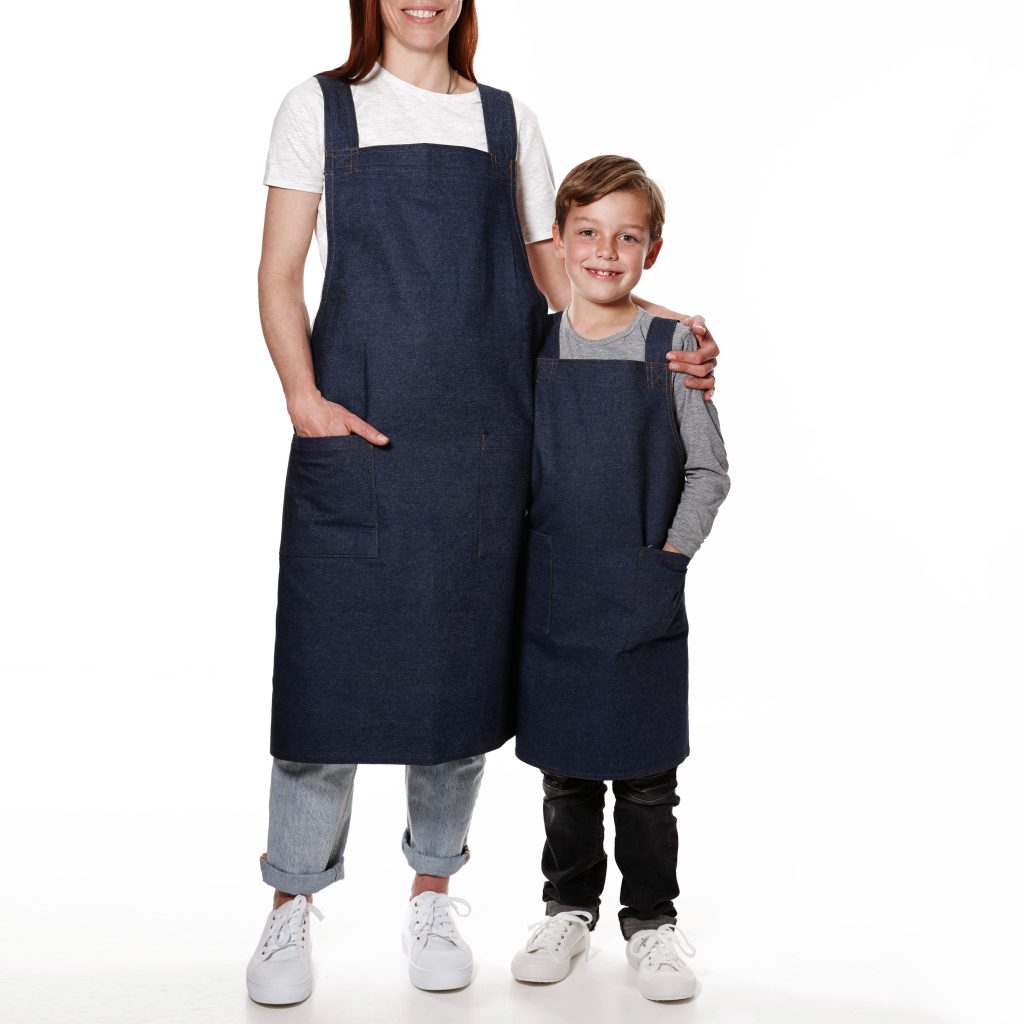 But wait, there's more. For anyone that purchases an Ironclad Pan to keep, covet and treasure, exclusive access is offered to the Ironclad Family Recipe Vault; a closed social platform that allows Kiwis to store precious family recipes and create new ones to hand down for generations to come. Though if you are in need of some culinary inspiration, mouth-wateringly delicious skillet recipes developed by culinary advisor, Felicity Morgan-Rhind, are accessible via the company's website, ironcladpan.com and social media channels via Instagram and Facebook.
With the festive season fast-approaching, yet another cast iron celebration of all that's hand-crafted, tactile and real to look forward to from The Ironclad Pan Co. is a stunning Dutch Oven that will be released around Christmas.
You'll also like: