Linen to Love
There's nothing better than the feeling of hopping into a freshly made bed complete with the most luxurious linen bed sheets. And while finding linen bed sets can be an easy task, obtaining high quality European-made can be a little trickier. That's where EuroLuxe comes in.
Distributing world-renowned European brands, such as BOVI bed linen, EuroLuxe favours quality within reach in price. Offering long staple cotton in percale or sateen and stone washed linen, their sheets are featured in some of NZ's top interior design showrooms and some of the top luxury lodges across the country.
Suited for both contemporary and classical settings, you'll be sure to find their bedsheets offer that extra touch of luxe in your home.
Aspirational Architecture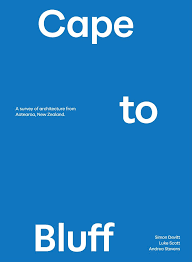 Coffee table books add a touch of aspiration to your home. Looking as beautiful sitting in your living room as the pages found inside the books themselves, their aesthetic and functional purpose offer their owners multiple uses.
World-renowned architectural photographer, Simon Devitt, is about to release his latest book; one that will surely sit nicely on the coffee table while no doubt being a beautiful read. Simon's images show us a stunning perspective of some of New Zealand's most breathtaking homes and his new book, Cape to Bluff, highlights thirty of these groundbreaking structures.
Alongside Simon's breathtaking images are words by former architect and writer Andrea Stevens, who tells the story of each project and unique problems the architects solved along the way.
From a crescent moon-shaped bach in Tutukaka to a rammed earth house in Southland, the awe-inspiring homes featured celebrate the talent and fearlessness of some of our country's top creatives.
Cape to Bluff: A survey of residential architecture from Aotearoa New Zealand by Simon Devitt, Luke Scott and Andrea Stevens. On sale 29th November 2022. RRP $95 NZD.
Smart Sounds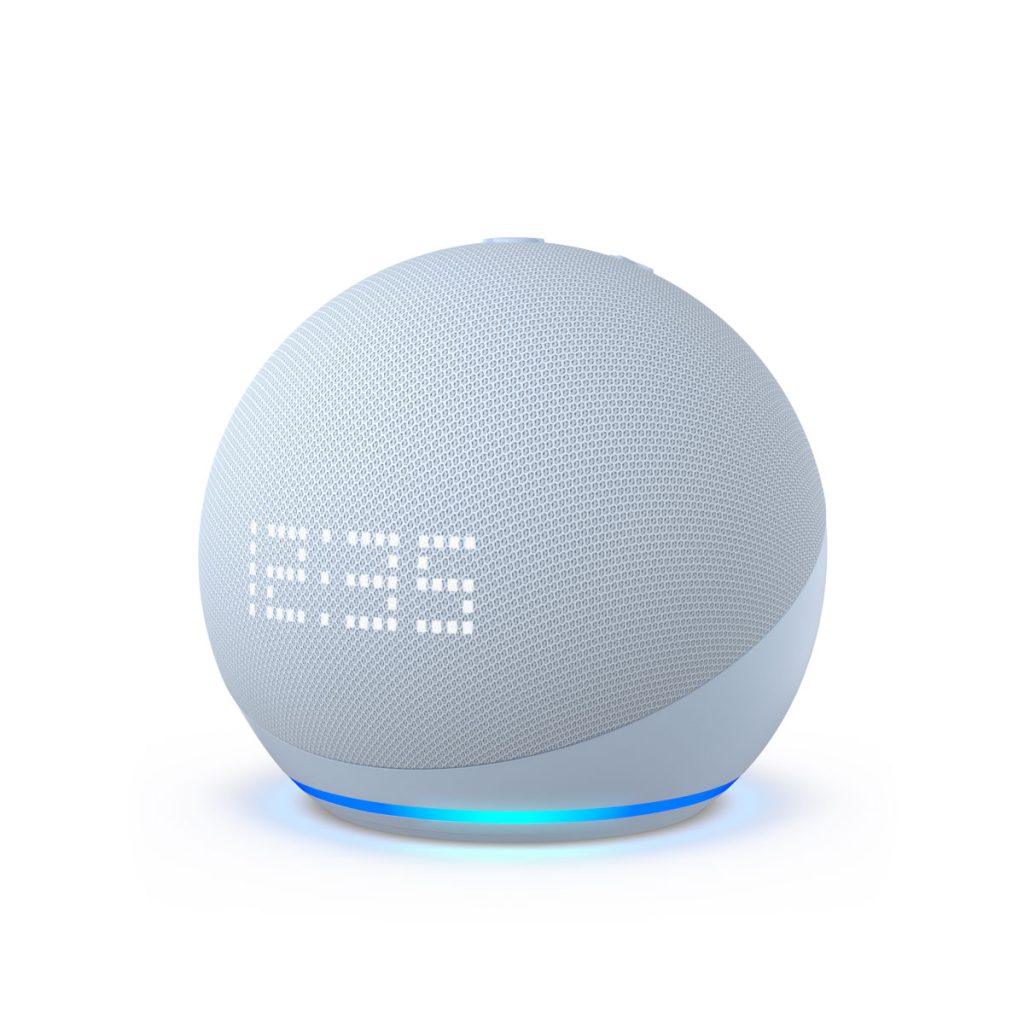 If you're someone who has embraced the smart home trends of recent years, you'll know how much of a game changer it can be to instantly adjust the room temperature, turn down the music, or call up a friend virtually hands-free.
Amazon's upgraded Echo device takes the smart home to the next level with their Echo Dot and Echo Studio releases.
Not only does the new Echo Dot and Echo Dot with Clock feature a custom full-range driver and the highest excursion speaker of any Echo Dot, they also feature new sensors offer the ability to ask Alexa to adjust your smart fan, and tap gesture controls that can pause and play music, dismiss timers or end a call.
Echo Studio takes the best sounding Echo speaker and makes it even better with new spatial audio processing technology and frequency range extension. Mirroring the performance of a hi-fi stereo system, the new Echo Studio is designed to make music and movie soundtracks feel closer to the listener, giving you a premium audio experience.
Available in a range of colours and at affordable prices, the new Echo releases from Amazon are available now at leading NZ retailers.