After a three-year absence due to COVID-19 the World Press Photo Exhibition is coming back to Auckland  from  22 July – 20 August 2023.
The World Press Photo Contest is recognised as the best photography competitions by professional press photographers, photojournalists and documentary photographers from all around the world. These talented individuals were there to capture the world's most powerful moments—from raw human emotion to war to nature—and now it's our chance to see these amazing works of art. So trust us when we say this is one event you do not want to miss.
The winners from this year's contest were chosen by an independent jury that reviewed 60,448 photographs by 3752 photographers from 127 countries — and while the exhibition only showcases a selection, get ready to peer at the best of the best.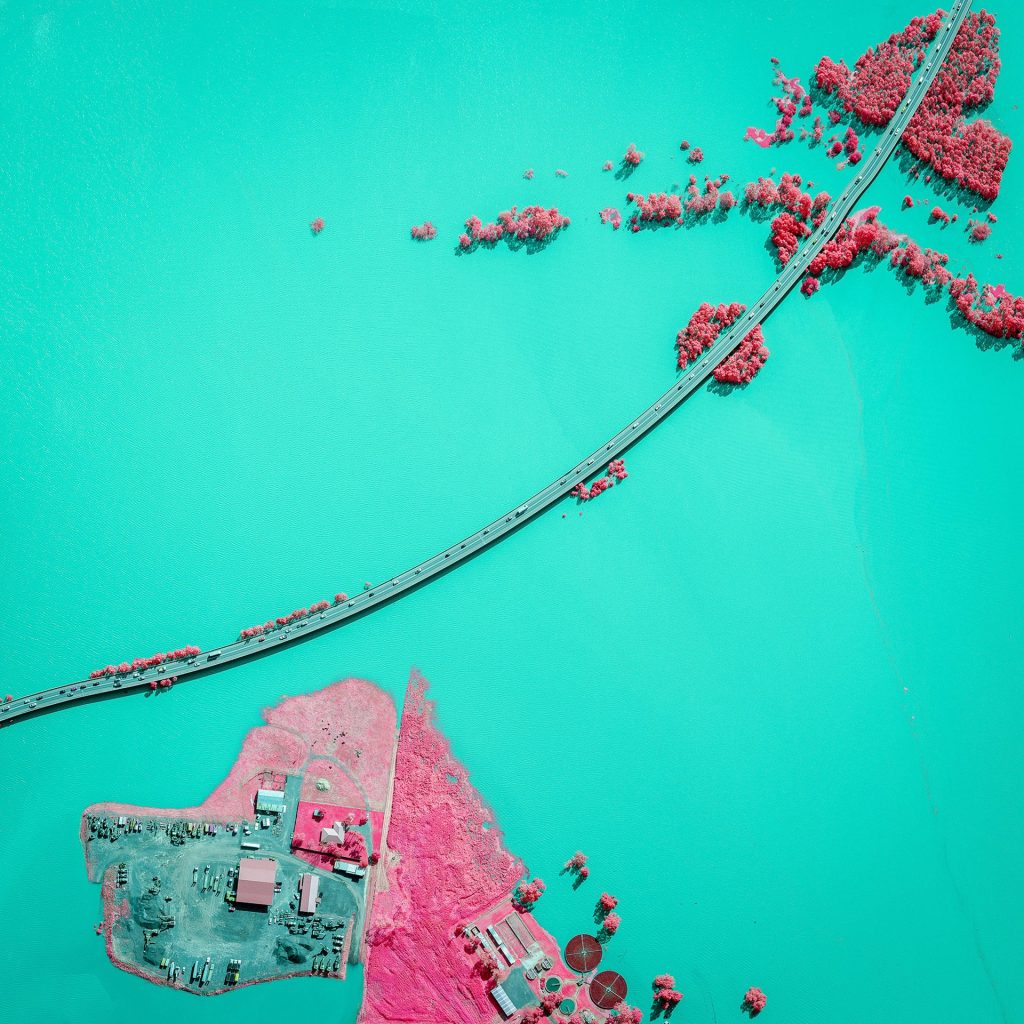 The overall winner this year comes from Evgeniy Maloletka, whose image you'll most likely already be familiar with. It's of a pregnant woman named Iryna Kalinina being carried out on a stretcher among the rubble of the Mariupol Maternity hospital that had just been airstriked in the early days of the Russian invasion of Ukraine. Unfortunately, neither mother or baby survived. Maloletka stayed with civilians for the next twenty days of the invasion. "We came to Mariupol just one hour before the invasion," he says. "For 20 days, we lived with paramedics in the basement of the hospital, and in shelters with ordinary citizens, trying to show the fear Ukrainians were living with."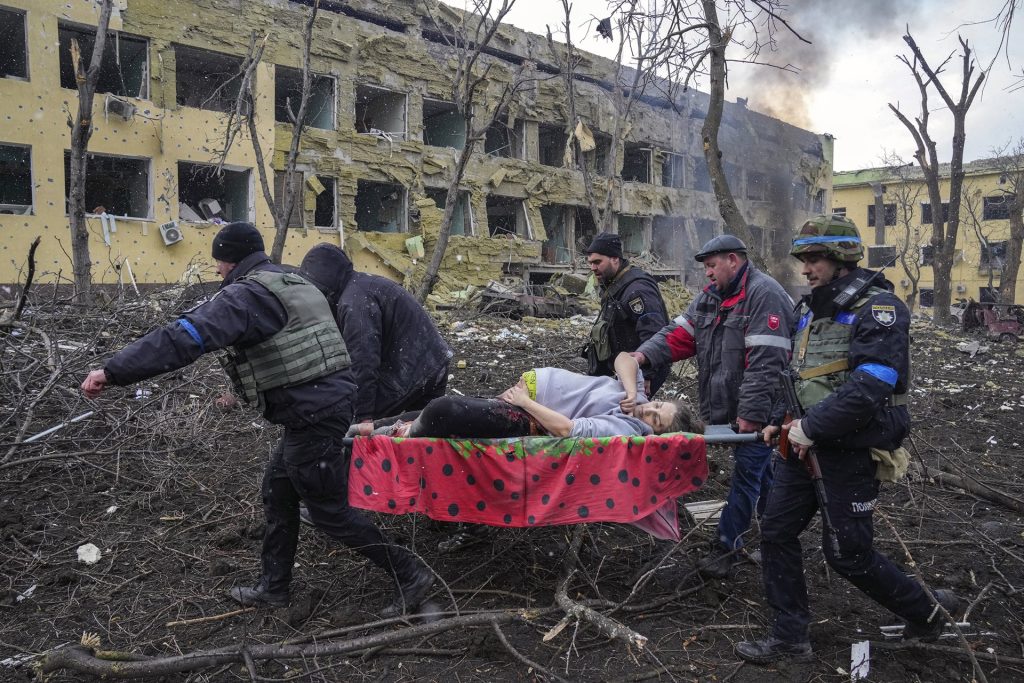 The exhibition will take place from 22nd July – 20th August at Smith and Caughey's newly opened Level 5 Gallery Space. So it's a perfect chance to check the new space out as well while you're there!
World Press Photo Exhibition
Dates: Saturday 22nd July – Sunday 20th August
Times: 10.30am – 6.30 pm (except Sunday 20 August which is 6pm)
Location: Level 5, Smith and Caughey's, 261 Queen Street
Ticket Prices: Adult weekend $25.00, Adult weekday $20.00, Student/Senior Citizen: $15 any time