Music Magic
Experience the music of this iconic masterpiece as the New Zealand Symphony Orchestra plays the electrifying score of West Side Story. Performing alongside the newly re-mastered film shown in glorious high definition on the big screen with the original vocals and dialogue intact, this performance is not one to be missed.
18 February, Michael Fowler Centre, Wellington. Tickets from NZSO.co.nz
Image courtesy of United Artists
NZTrio's Homeland Series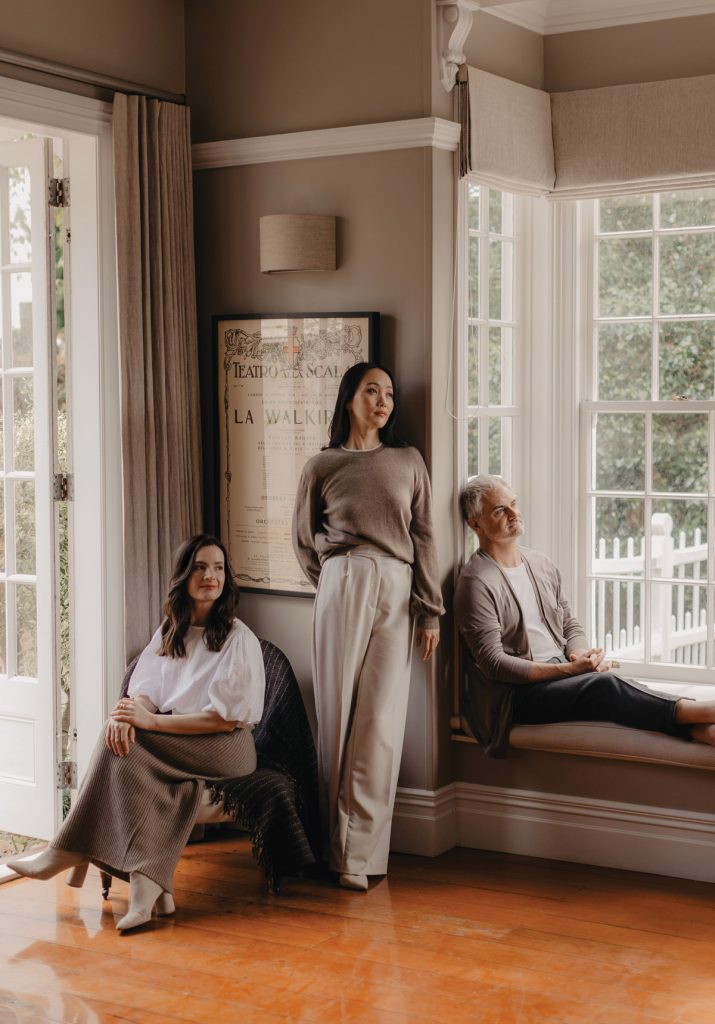 NZTrio have announced their programme for 2023 with the talented threesome will turn to folk music and the nature of human expression and experiences for their tour this year. With a three part series called Homeland planned, the first part will see Ashley Brown (cello), Amalia Hall (violin), and Somi Kim (piano) capturing the spirit of Aotearoa, called Songs My Mother Taught Me. Performances include songs from accomplished New Zealand composer Eve de Castro-Robinson, as well as moving pieces from American composer Daniel Temkin, and Dvořák, imbued with Slavic folk elements.
2 March, Public Trust Hall, Wellington; 5 March, Concert Chamber, Auckland Town Hall. Tickets from NZTrio.com
CubaDupa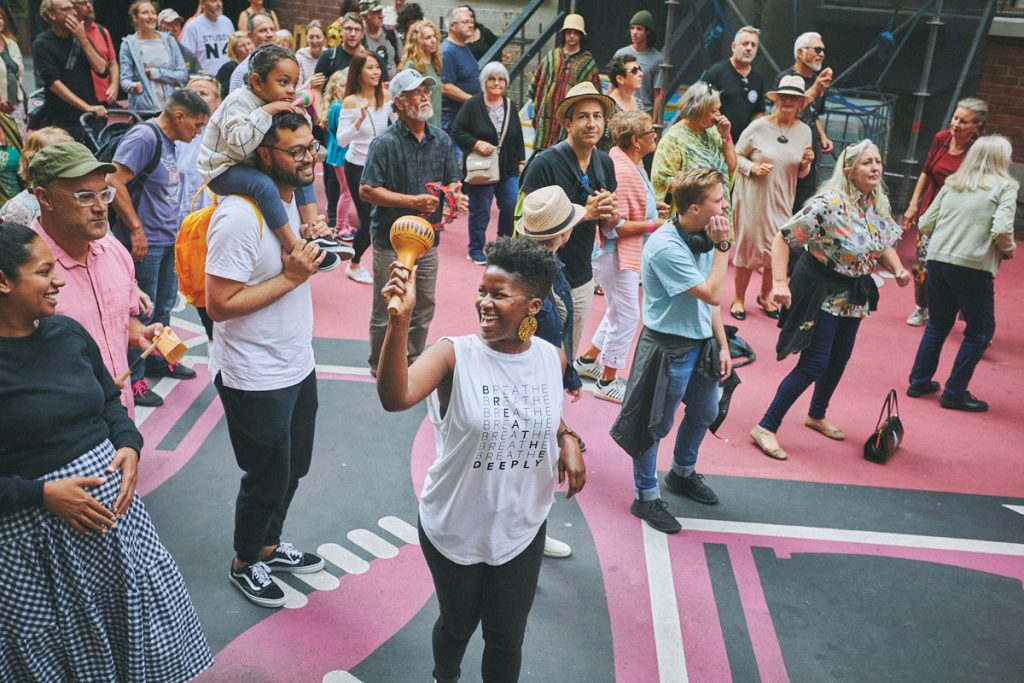 CubaDupa is back and ready to bring a free weekend of culture and creativity to our capital city. Featuring diverse curated performances, interactive installations, cultural experiences, roaming dance and music ensemble and entire street take-overs, there's something for everyone at this jam packed Summer festival.
25-26 March, Cuba Street, Wellington