Guidance For The Girls
When you feel like you're at a standstill in your career, what can be most helpful is talking to someone who has been there before. Receiving advice and hearing anecdotes can help put things into perspective and give us ideas to move forward and tackle any barriers in our way. Rachel Petero and Jo Cribb are two women at the top of their game, have navigated the ins and outs of the business world and want to help other women get there too.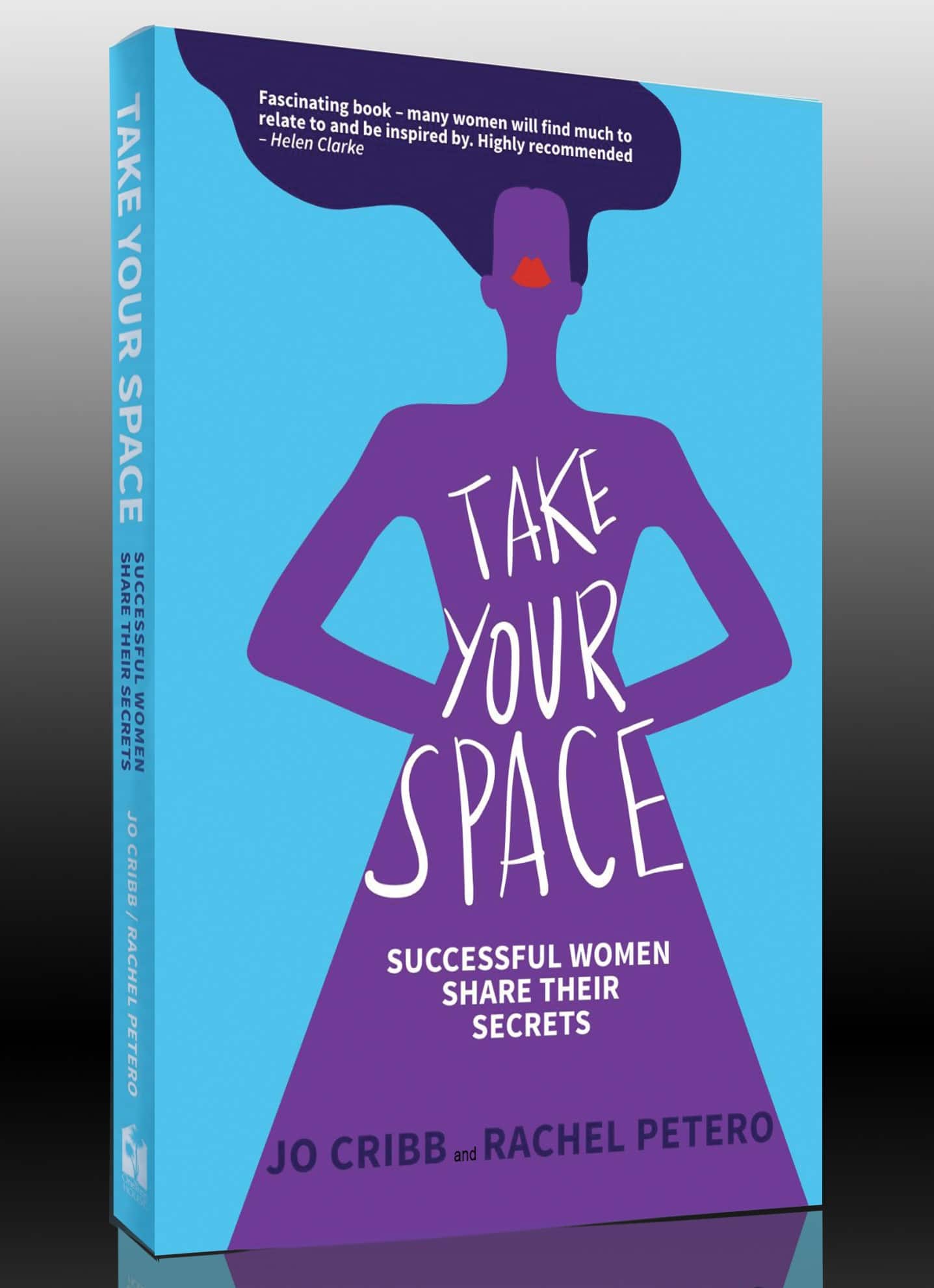 Together they have put together Take Your Space, a book designed to inform and inspire women to get ahead by sharing the stories and successes of other Kiwi women who have been there before. From photographer Edith Amituanai, entrepreneur Linda Jenkins and television and radio host Stacey Morrison, their backgrounds and stories are varied, yet their advice is inspiring and enlightening, helping readers to break down the barriers and get what they want.
Take Your Space by Jo Cribb and Rachel Petero.
Published by One Tree House. RRP $30. Out now.
Tech Teachers
While 2020 has turned everyone's plans upside down, some are taking advantage of new-found spare time by starting up their own business or side hustle. Recent research, commissioned by Noel Leeming, shows that a fifth of Kiwis have started a side hustle, however a lack of technical knowledge and support holds back 21 percent of entrepreneurial New Zealanders from taking the leap. To answer this struggle, Noel Leeming are offering their tech expertise to those in need through their Tech Solutions service. With services such as Helpdesk Support, computer, tablet and network set up and installation, and free in-home consultations, the Noel Leeming Tech Solutions can take away the burden of our reliance on tech. With affordable options, including a 12 month remote support subscription for only $149, starting your own business just got that much easier.
A Journey to Diversity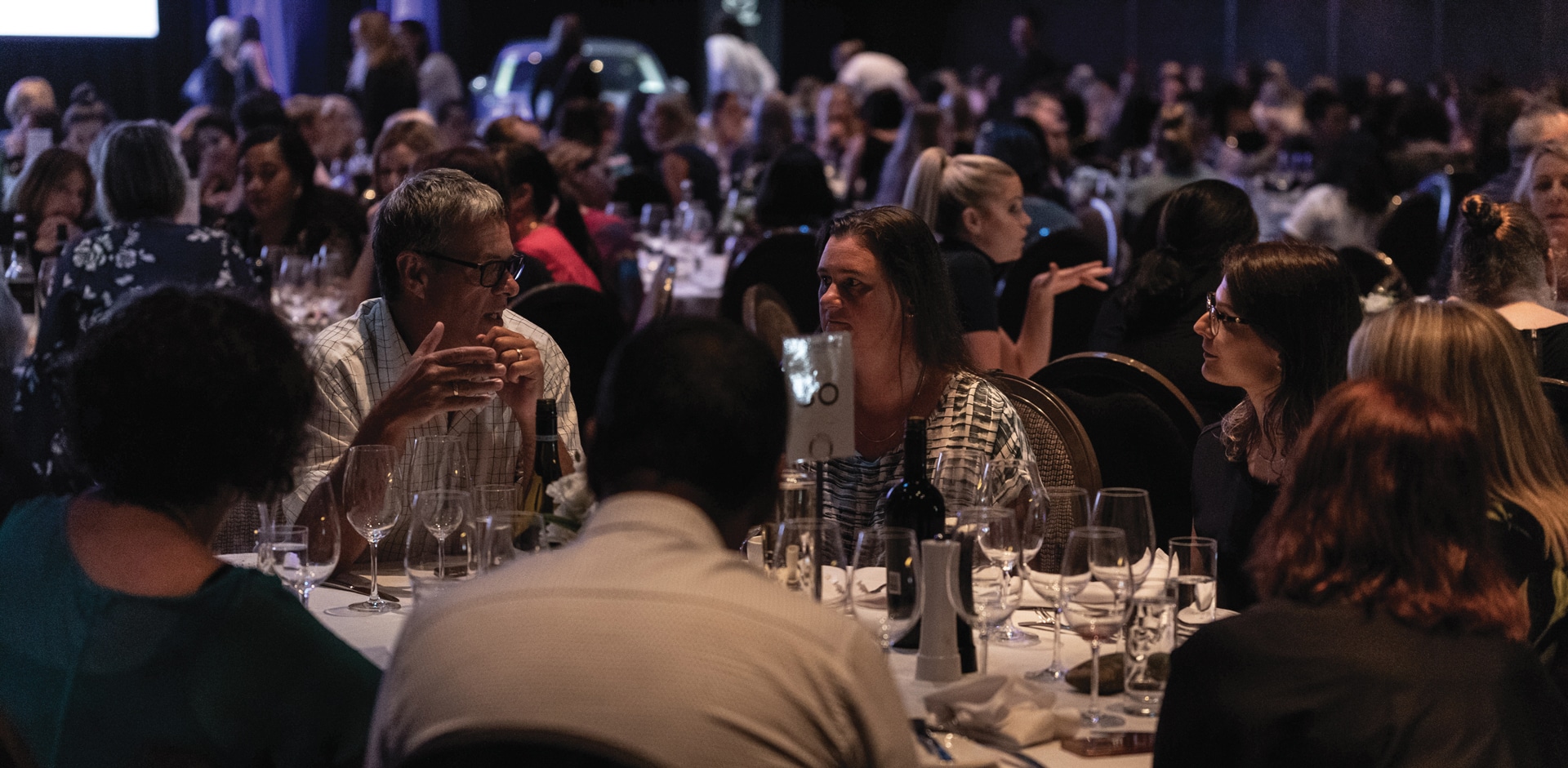 You may have heard of our M2woman Journey to Excellence Live Forums, an immersive event where a panel of successful people in business talk about the issues and solutions to achieving diversity in the workplace. Currently up to its ninth series, our November panel promises to be another inspiring and informative event with practical steps discussed to take home and implement into your own workplace. Following the panel discussion is a networking hour where attendees will have the opportunity to discuss themes with other like-minded people from a broad range of industries.
If you are interested in attending with your colleagues or clients, visit journeytoexcellence.co.nz for more details.