Paris is known for being one of the most beautiful cities in the world, full of romance, buttery pastry and gorgeous architecture. Most importantly, it is known for being the home of couture and luxury fashion house Dior has just given us yet another reason to book a flight over.
Timed perfectly with the opening of the borders, Dior has announced the reopening of 30 Montaigne, in the fashion capital.
This iconic realm of Christian Dior dreams has been reinvented after more than two years of renovation. The legendary hôtel particulier, which cast its spell on Christian Dior in 1946, has seen the House's collections come to life for seventy-five years. Now, it has been transformed to a place like no other, an emblem of Parisian elegance and French haute couture.
Home to a dazzling boutique punctuated with artwork, a fragrance, beauty and wellbeing alcove and exhibition space, Galarie Dior. The space is a tribute to Christian Dior's first vocation as a gallery owner that unveils precious archives, from couture to fragrances. Inside is restaurant Monsieur Dior and La Pâtisserie Dior, both injected with the creative genius of French Chef Jean Imbert. There are also two idyllic gardens, created by landscape designer Peter Wirtz. And finally, La Suite Dior, a quintessential experience of the art of hospitality à la française of which offers guests a private apartment in the store along with the keys to the entirety of 30 Montaigne for the most memorable of nights.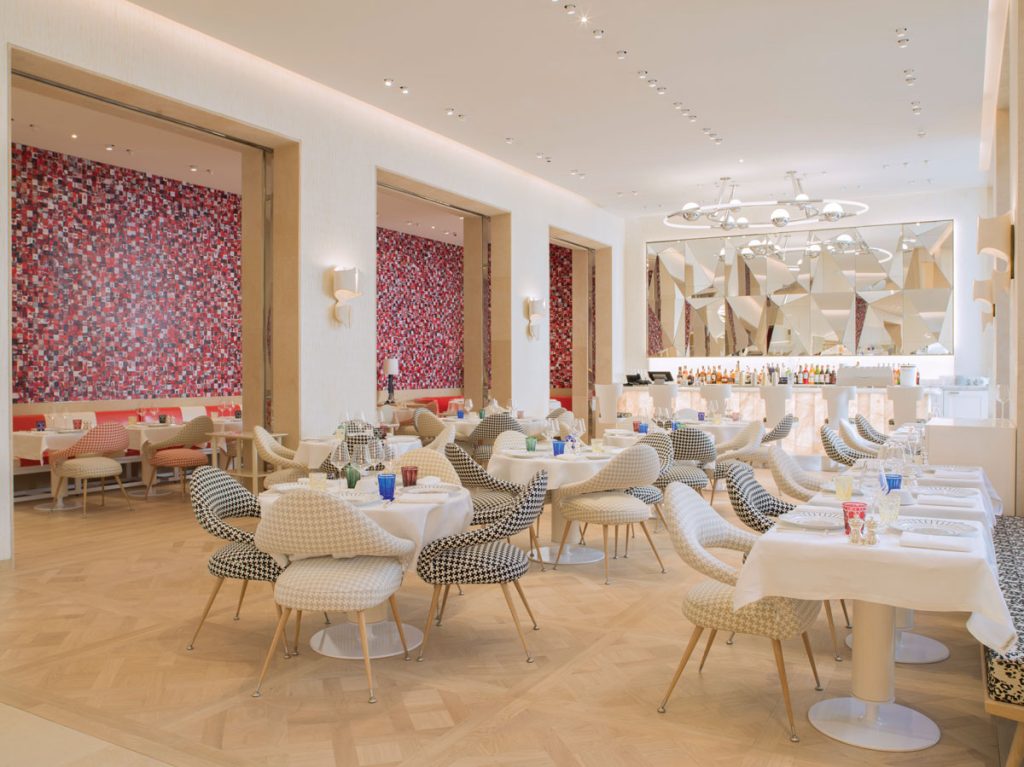 The enchanting new aura of this building steeped in history – from its majestic Grand Escalier to its iconic Cabine, subtly restored to its original state – promises a timeless experience, inviting visitors on a delightfully unexpected, unprecedented journey that can be experienced "nowhere else". As Christian Dior famously said, "It had to be 30 Avenue Montaigne. I would set myself up and nowhere else!".