In the world of business, the concept of sustainability is ubiquitous with ESG practices forming the bedrock of most modern business strategies. Being seen to adopt a sustainability-first approach 
is one thing, but it's another to translate that ambition into measurable results – for business leaders to make a material difference in moving the needle on the sustainability issues they purport to consider. When it comes to such sustainability targets, those who are walking the talk will appreciate the journey for real impact takes considerable effort, intention, and hard work – something that luxury hotel Cordis Auckland knows a thing or two about, whose efforts to ensure their impact goals are being met are already 15 years in the making. 
To ensure a day in the life of running a five-star luxury hotel wouldn't just be "business as usual", Cordis Auckland opted to identify, prioritise, and validate their key ESG issues with an integrated approach in partnership with EarthCheck, a world leader in scientific benchmarking certification for sustainable travel and tourism. This is a commitment that has seen their sustainability journey reach a significant milestone in attaining the prestigious accolade of EarthCheck Master status – one of just 15 hotels globally to do so and the only hotel in New Zealand to have earnt this. "Fifteen years ago, we made a commitment to be a sustainable business and we have been working in incremental steps to achieve this. This accolade is a testament to that, showing that small, consistent steps can make the biggest changes long-term," says Managing Director of Cordis Auckland, Franz Mascarenhas.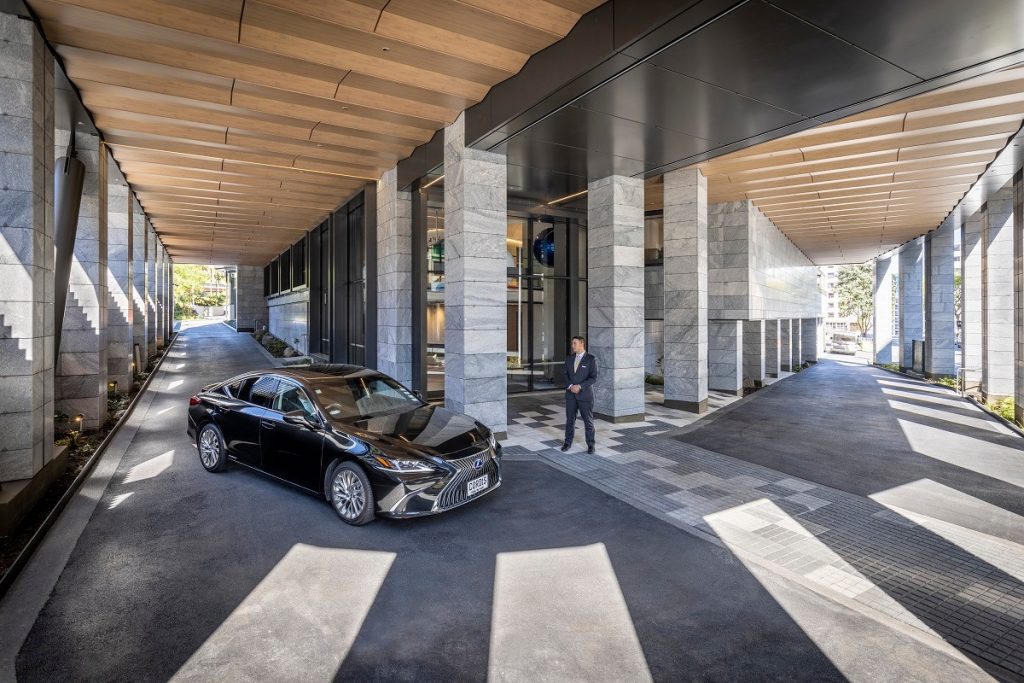 EarthCheck's rigorous assessment process evaluates a range of environmental, social, and economic factors, including greenhouse gas emissions, water conservation, waste management, community engagement, and employee training. In aligning with EarthCheck, just some of the significant steps Cordis Auckland have taken towards sustainability over the years include the implementation of a comprehensive energy management system to reduce energy consumption, encompassing the use of both energy-efficient lighting and appliances. Conserving water has also been top-of-mind for the luxury hotelier, calling for the installation of low-flow fixtures, as well as the soon to be installed storage tanks, dedicated to the recycling of rainwater via the roof for flushing in the staff restrooms.
Additionally, Cordis Auckland have implemented a rigorous recycling programme to help reduce the amount of packaging and pesky single-use plastics in their operations, and are currently working to remove all plastic bottled water from guestrooms and meetings spaces, offering guests instead, the option to refill their water bottles with the availability of on-site water fountains.
Cordis Auckland's holistic approach to driving sustainability is leading the way toward a carbon-smart future that is not just about reducing their environmental impact but also about looking for ways to create deeper and more meaningful connections with the people and places they care about. In looking for ways to contribute to the well-being of the local community, alongside bidding adieu to single-use amenities and swapping to reusable liquid pumps to reduce plastic waste, they have also partnered with Beyond Skin Deep, whose mission is to achieve zero bathroom amenity waste, and now recycle all of their used soap bars for distribution to communities in need.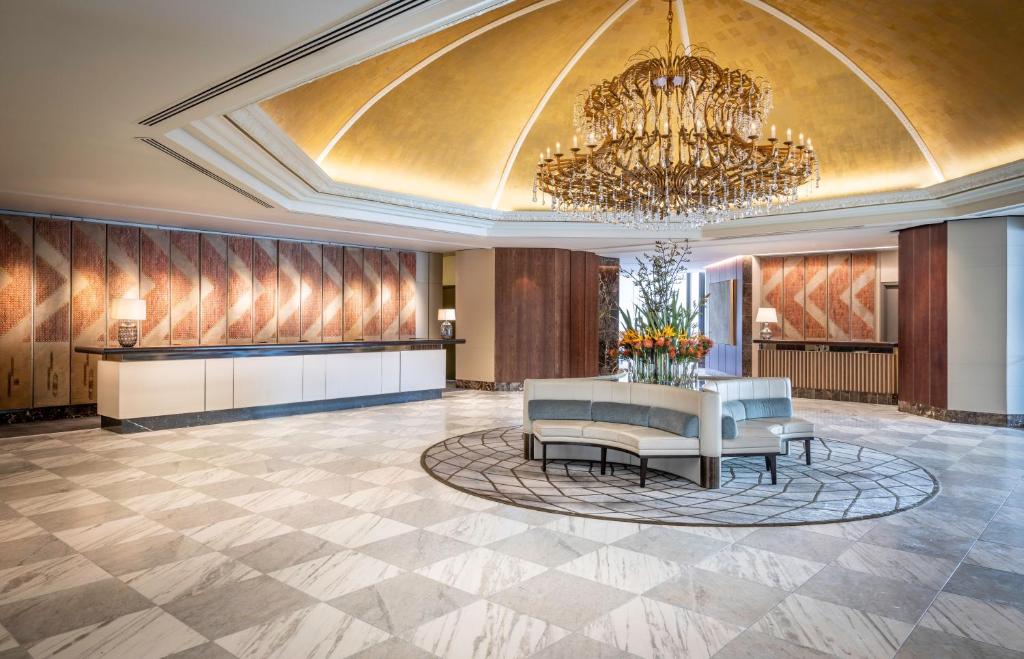 Part and parcel of this integrated approach to reduce their environmental impacthas also seen Cordis Auckland place a magnifying glass on their food and beverage pillar. With a strategy that is clearly about leveraging sustainability in creative ways, the luxury hotel has established an on-site beehive to assist with pollination and support the rehabilitation of bees in urban areas, while creating a supply of their own honey for use in the hotel. 
Cordis Auckland's commitment to achieving measurable year-on-year improvement has also included the decision to re-introduce their ORCA (Organic, Refuse, Conversion, Alternative) food waste solution, which was used pre-COVID to convert food waste into an environmentally safe liquid that can be used to create renewable, sustainable energy. Not one to rest on their laurels, they have furthermore ensured approximately 80 percent of their seafood is caught completely sustainably from reputable companies, alongside whatever is sourced and used in the hotel's food and beverage outlets being managed under the Quota Management system by the Ministry of Primary Industries.
Cordis Auckland's milestone achievement of the EarthCheck Master status is a shining testament to the hotel's commitment to sustainability and environmental responsibility. As the world scrutinises with increasing urgency the ways in which those in the hospitality realm can measure and achieve credible sustainability performance, the mission for Cordis Auckland has also very much been about setting the gold standard for other entities in the hospitality industry to follow suit – in demonstrating that sustainable, creative tourism is not only good for the planet but also good for business. "This is the way forward for business, and we want to lead the way in the hospitality industry," says Mascarenhas. "Change, however, cannot be done in isolation, it's a global effort to ensure the world we live in is sustainable for future generations."