Smell and Taste Impact
A recent study has found that what we smell and taste can trigger substantial changes to food choices later in the day. Scientists have always known sensory exposure can change people's food choices and behaviour, but this is the first study to show these effects can last throughout the day. The experiment surveyed 61 participants either a plain portion of oats, or one with added vanilla aroma or non-caloric sweetness. Participants then reported how full they felt after the oats and recorded what they ate for the rest of the day. The researchers found post-meal satiety was similar across the different breakfasts. However, those who ate the sweetened breakfast ate significantly less sweet and more savoury snacks throughout the day, compared to those who ate the plain oats. Based off this, the results concluded that dietary advice should consider the importance of sensory satisfaction in order to increase diet adherence. Sensory perception has a 'long-lasting' impact on eating, by directly influencing choices for subsequent meals. While overall food consumption might be driven by one's metabolism and energy requirements, food choice is an important factor for a healthy lifestyle.
Palmer's New Look
Palmer's Cocoa Butter Formula has been a staple product for New Zealand consumers for over 20 years. Thick and rich, the formula melts upon contact with the skin to deliver powerful antioxidants deep into skin layers, forming a protective barrier for longer lasting hydration. Cocoa Mass Polyphenols support collagen retention and production to assist with natural skin firming and smoothing benefits. Plus that delectable scent that Palmer's is known for! The brand has launched a striking, fresh look on their body care range starting with their cult classic Cocoa Butter Body Lotion. Still featuring their high quality, natural-based formulas for superior moisturisation head-to-toe. Continuing their ongoing commitment to sustainability, Palmer's use ethically and sustainably sourced Cocoa Butter, Coconut Oil and Raw African Shea Butter, and all formula's are free from parabens and phathalates.
Available from Chemist Warehouse, selected department stores, pharamcies and supermarkets nationwide.
palmersnz.co.nz
Natural Power
Premium skincare brand, Hark & Zander have just released two innovative new products to their lineup of natural hemp-based offerings. The HempBright Face The Day Crème (RRP $89) is packed with organically grown Hawke's Bay Hempheart oil, High Vit C Kakadu Plum & Kawakawa and an advanced blend of 16 botanicals including OceanDerMX® Balance&Brighten, a bio-blend of Certified Organic Gotu Kola & Liquorice Root and wild harvested Native NZ Red Seaweed & Black Fern. Designed to diminish blemishes, enhance your vitality and glow and boost your skin with immediate and long lasting hydration.
HempRestore Good Night Crème (RRP $99) is a powerhouse of scientifically proven botanically active ingredients including the OceanDerMX® Restore&Protect, Bakuchiol, and hempheart, blended to optimise performance in replenishing and soothing the skin. The Night Crème helps to restore and protect, plump and hydrate and visibly improve the skin's appearance.
Available from harkandzander.com.
What watch?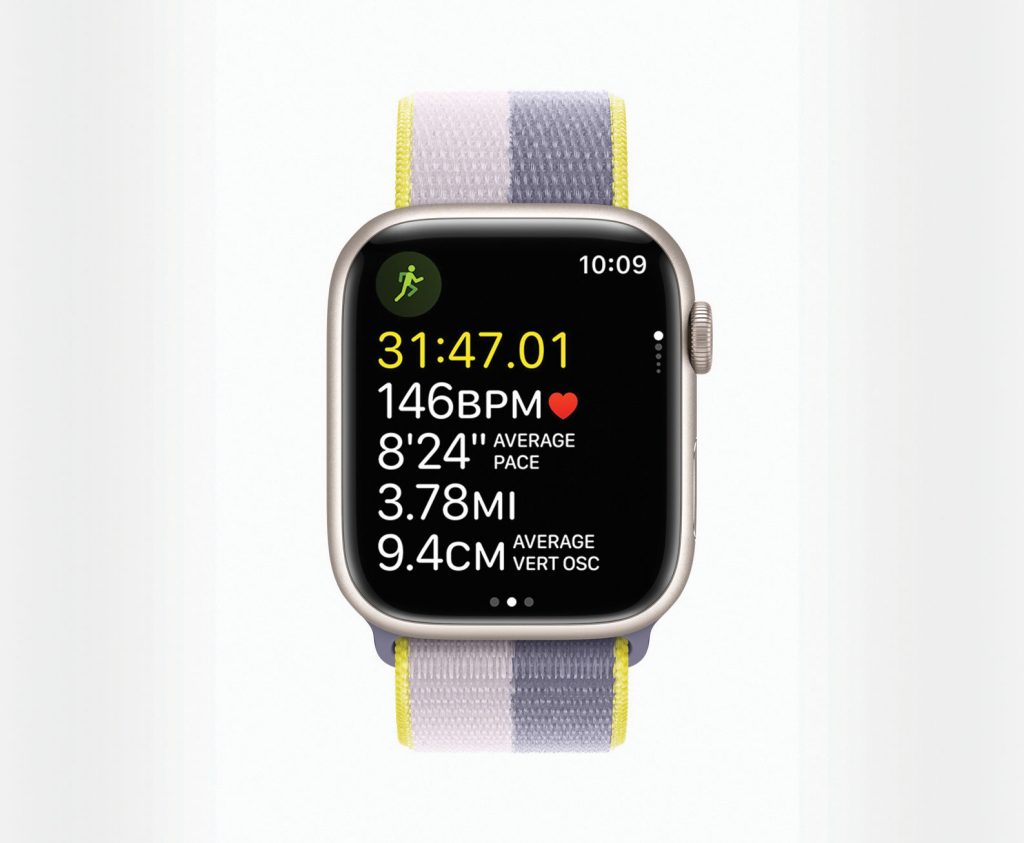 If you've already caught on to the smart watch trend, you'll know just how much they up your workout game, and the kings of all things "smart", Apple, have just released the latest software update of their infamous Apple Watch – watchOS 9.
Updating their Workout App, users can monitor their heart rate zones to see the intensity of their workout and can also now create Custom Workouts that can be structured to include work and rest intervals.
For those wanting to check their getting enough deep sleep at night, the watchOS 9 update provides info on user's sleep stages, showing when they are in REM, Core or Deep sleep. Other highlights include a new tool for runners to measure Stride Length, Ground Contact Time and Vertical Oscillation, as well as a Kickboard detection for swimmers.
So if you haven't yet jumped on the bandwagon, with this new update, there's really no better time.
Tackling Anxiety in Aotearoa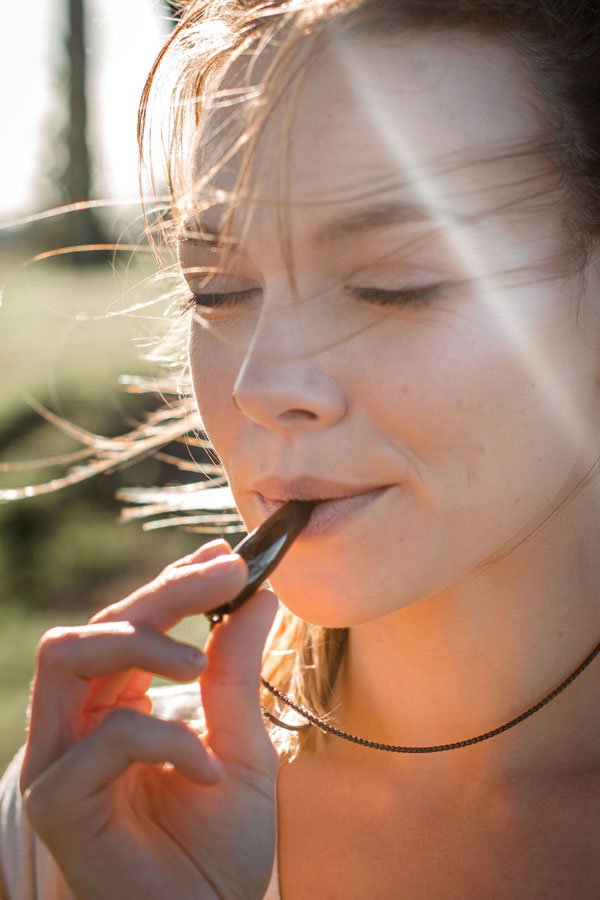 Māori health leaders have called for more reporting and mental health services designed from a kaupapa Māori point of view to help a population struggling from the effects of COVID-19. Tauranga based wahine Julia Wikeepa, has used this call to take action in to her own hands by launching a breathwork tool and e-book, Hā Habit. Built to tackle anxiety, Hā Habit has launched a stainless steel breathing tool that can be worn as a necklace and is backed up by a short e-book that allows users to get to the root of their anxiety or patterned behaviour. With reports that mental health-related events have been increasing year on year for the past five years, with a spike since the beginning of the pandemic, Hā Habit is a step towards helping destigmatize anxiety, and provide Kiwis young and old with a simple tool and the education to self-manage their symptoms.
Joint Joy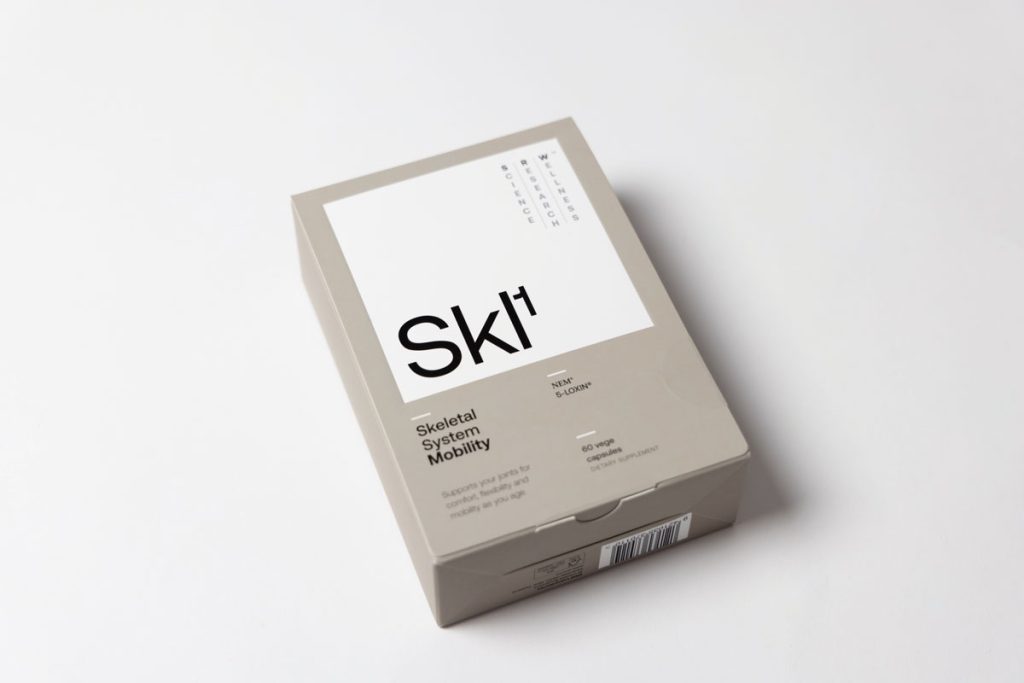 Those of us leading an active life know the strain regular exercise and ageing can have on our joints. However there are certains measures we can take to help alleviate any potential discomfort.
SRW's Skl1 mobility is designed to support active and ageing joints, encouraging your body's natural healing process and the maintenance of healthy joints. Containing 5-LOXIN™, an extract which supports the preservation of cartilage, collagen and connective tissue, and NEM® (Natural Eggshell Membrane) which consists of key nutrients, type 1 collagen, glucosamine, chondroitin and hyaluronic acid Skl1 is fast acting to soothe joints quickly.
Great for active individuals, athletes, those who have experienced an injury, or to be used as a prevention measure.
Available from SRW.co